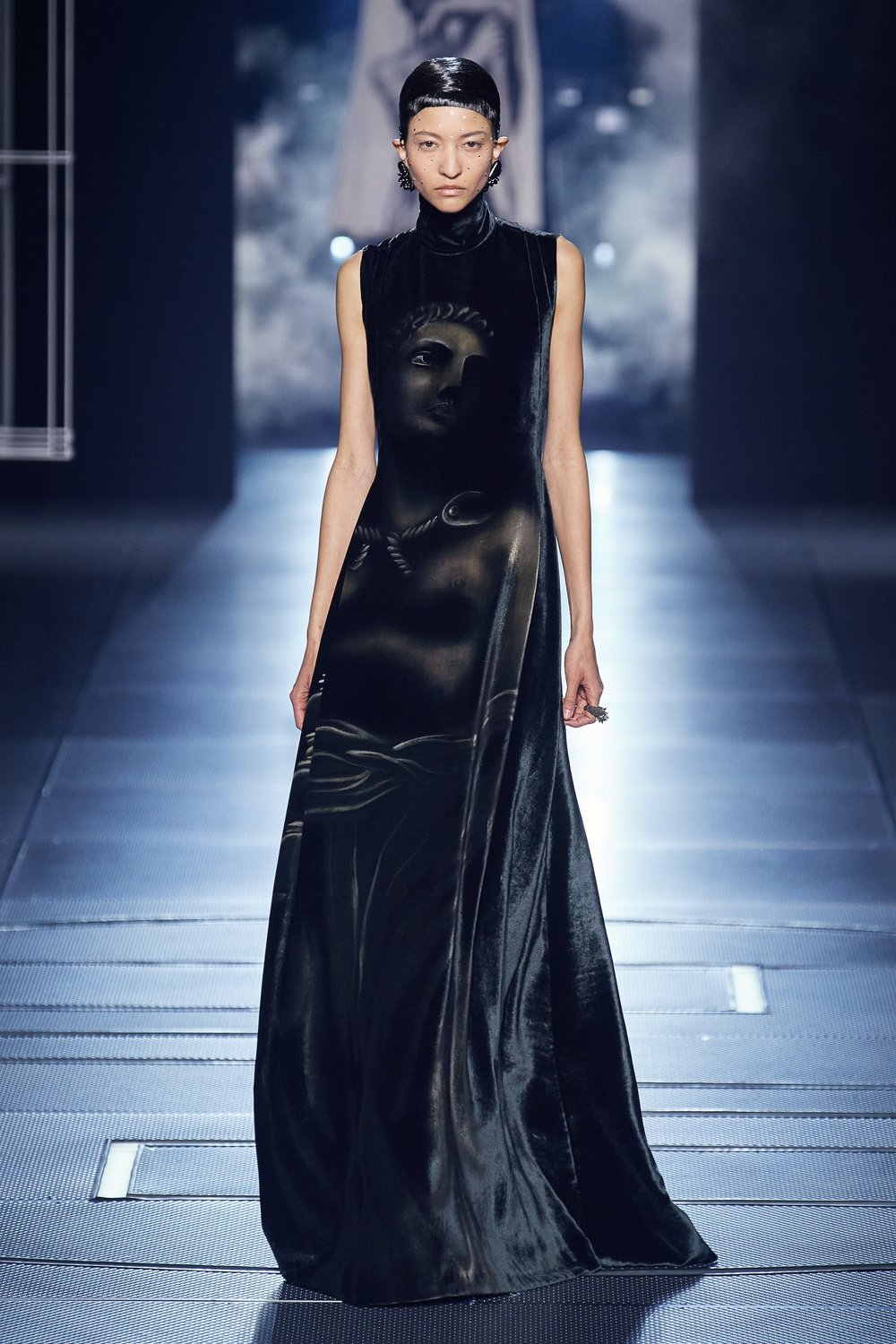 Spring 2022 Haute Couture week Highlights
Haute Couture stands for 'highdressmaking' in French and is the most luxurious class of fashion that only invites world's most renowned and respected designers. The fashion week offers an insight into extraordinary craft and theatrical inventiveness in the one of a kind outfits and creations. The shows have notions of escapism and sentimentality - often a seamless connectivity between past and future and current ideas. This year was more exciting than ever before due to the energy that post-pandemic fashion is bringing us.
Read & Shop

Trending this Month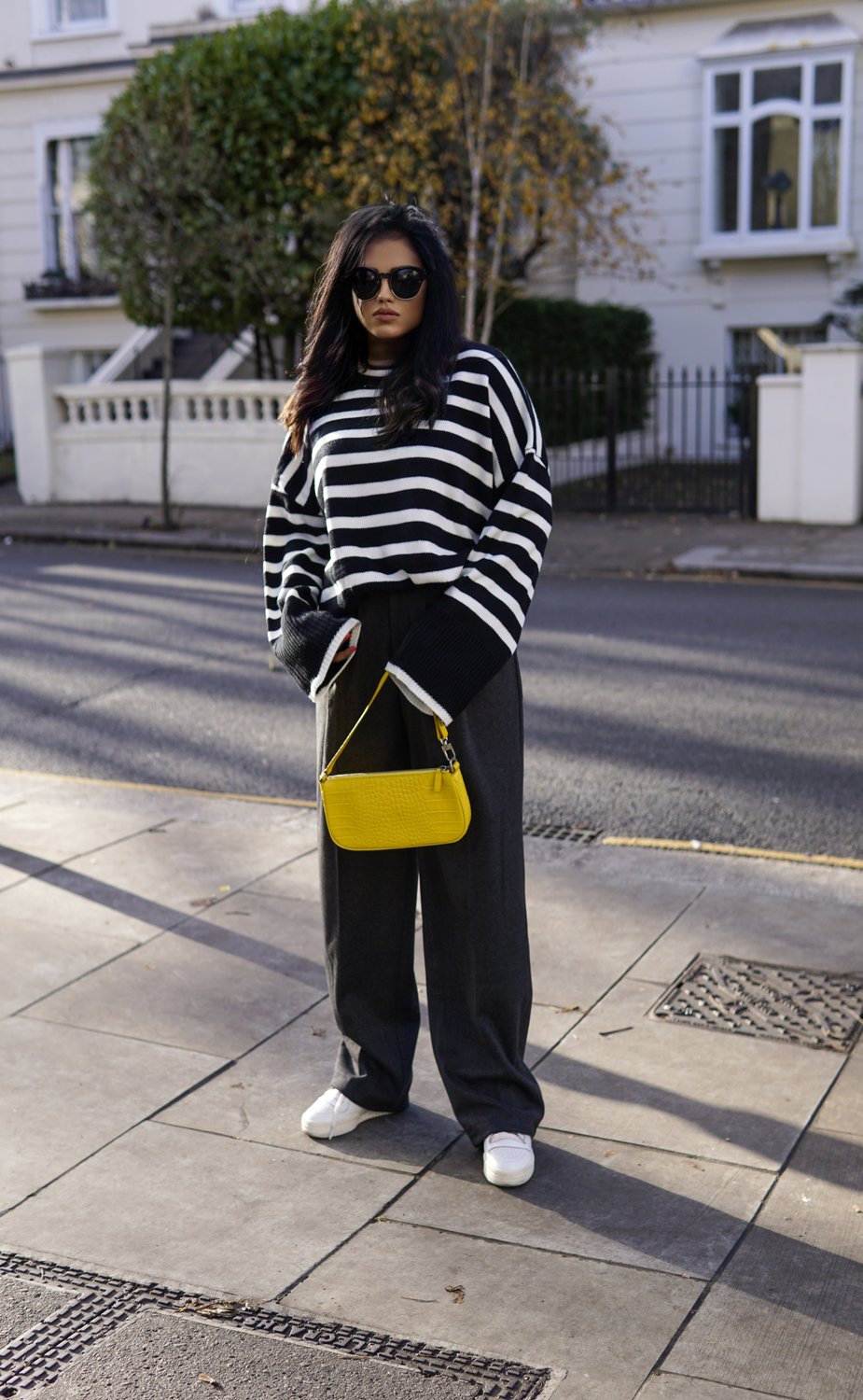 The coziest knits for cool January
This comfy chic trend is here to stay as it has done for years. Knitwear comes into play during almost any season - apart from summer, but we see them everywhere especially during the cooler winter months. The styles of knitwear are endless, you can go from crewnecks to turtlenecks and cardigans and every style can be easily styled with anything already in your wardrobe. If you are looking to invest in a piece that will stand the test of time, the most crucial thing is being aware of the materials your knitwear is made of. Knitwear is essential for layering and keeping warm and cosy through the winter, so if you are looking for some guidance on the hottest pieces to get this season Sachini has curated the best options for this January of both high end and high street knits.
Read & Shop

The best winter coats this season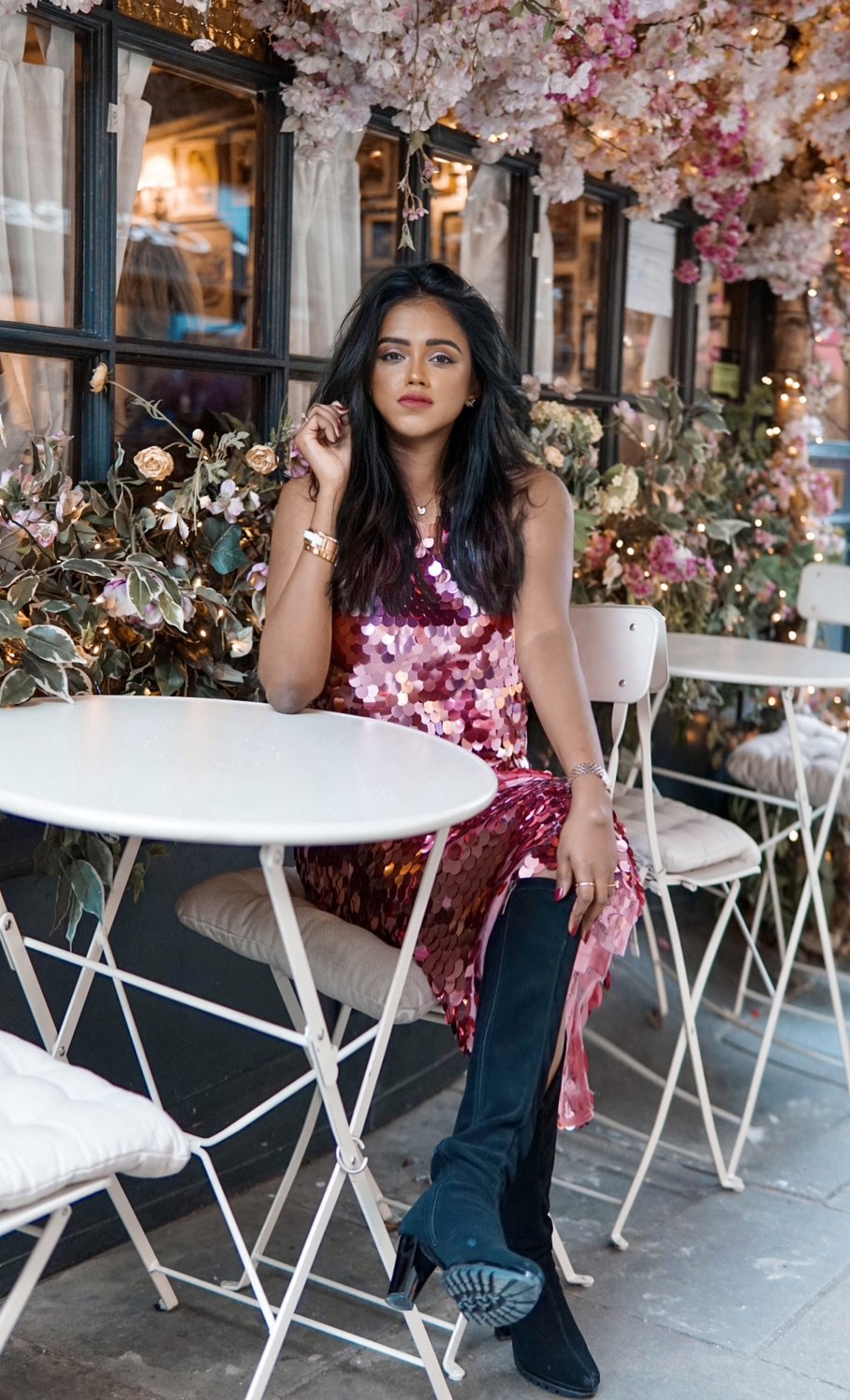 The ultimate guide to party dress shopping this Christmas
It's the most wonderful time of the year... With all this season's celebration we are looking to have an even more celebratory festive season than ever before. This year is the celebration of being out of lockdown's and everyone is ready to slip into their best dresses of the year. Whether you are a regular Christmas party go-er or you are saving yourself for New Years Eve celebrations, this is your guide on the ultimate party dress shopping this Christmas. This guide will summarise the hottest dress styles of this season that you can invest into to look and feel best and most glamorous at any given occasion this season.
Read & Shop

What are you looking for?