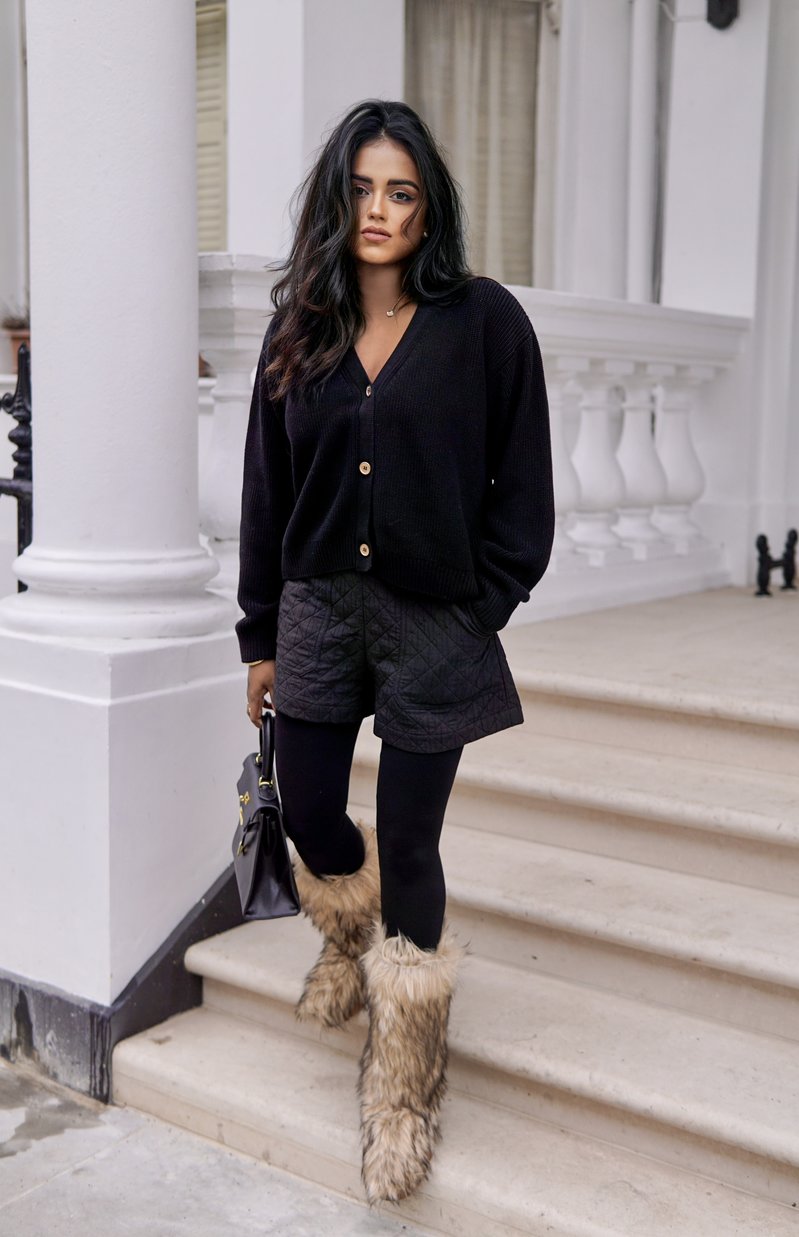 Your Winter Accessories Guide for 2022
Gone are the days you throw on a simple black or grey scarf and call that your winter accessory. This winter we are seeing the biggest range of colors across all accessory types - if you haven't seen hot pink faux fur accessories, long leather gloves, head tuning beanies, and faux fur slippers for all of us working from home.
Read & Shop

Trending this Month
A sleepwear guide for the cosy holiday season
It's that time of the year where everyone is enjoying having more cosy nights in... The days are much shorter and much longer and after a day of work all you want to do is cuddle up in a warm spot with some amazing pyjamas on. With the holiday season right around the corner, many of us are putting our 'out of office' in at work and preparing for a week of festivities, resting and spending time with family. The best way to fully relax and rest is by prioritising and ensuring you are getting good quality sleep. This is your sleepwear guide for this cosy holiday season.
Read & Shop

The best winter coats this season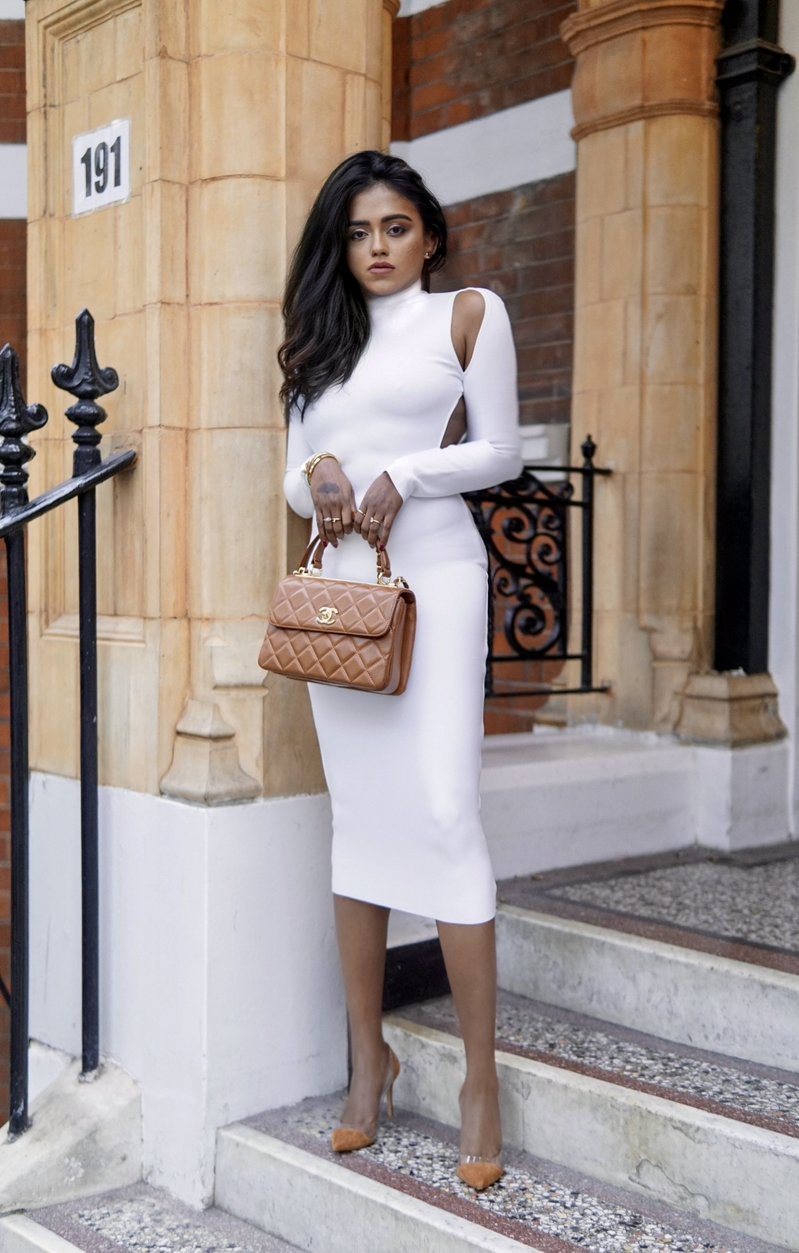 The ultimate guide to shop smart in the sales
Black Friday is one of the biggest - if not the biggest shopping event of the year. With everyone being roped into the craze of massive sales both online and shops. With it being the week of Black Friday so many brands are already are showing us teasers of great sales that will be coming up. And whether you are shopping for yourself or trying to do some strategic holiday season shopping this is your guide on how to shop smart when everything looks like a good deal and how to prioritise in order to make sure you get the best out of these deals.
Read & Shop

What are you looking for?