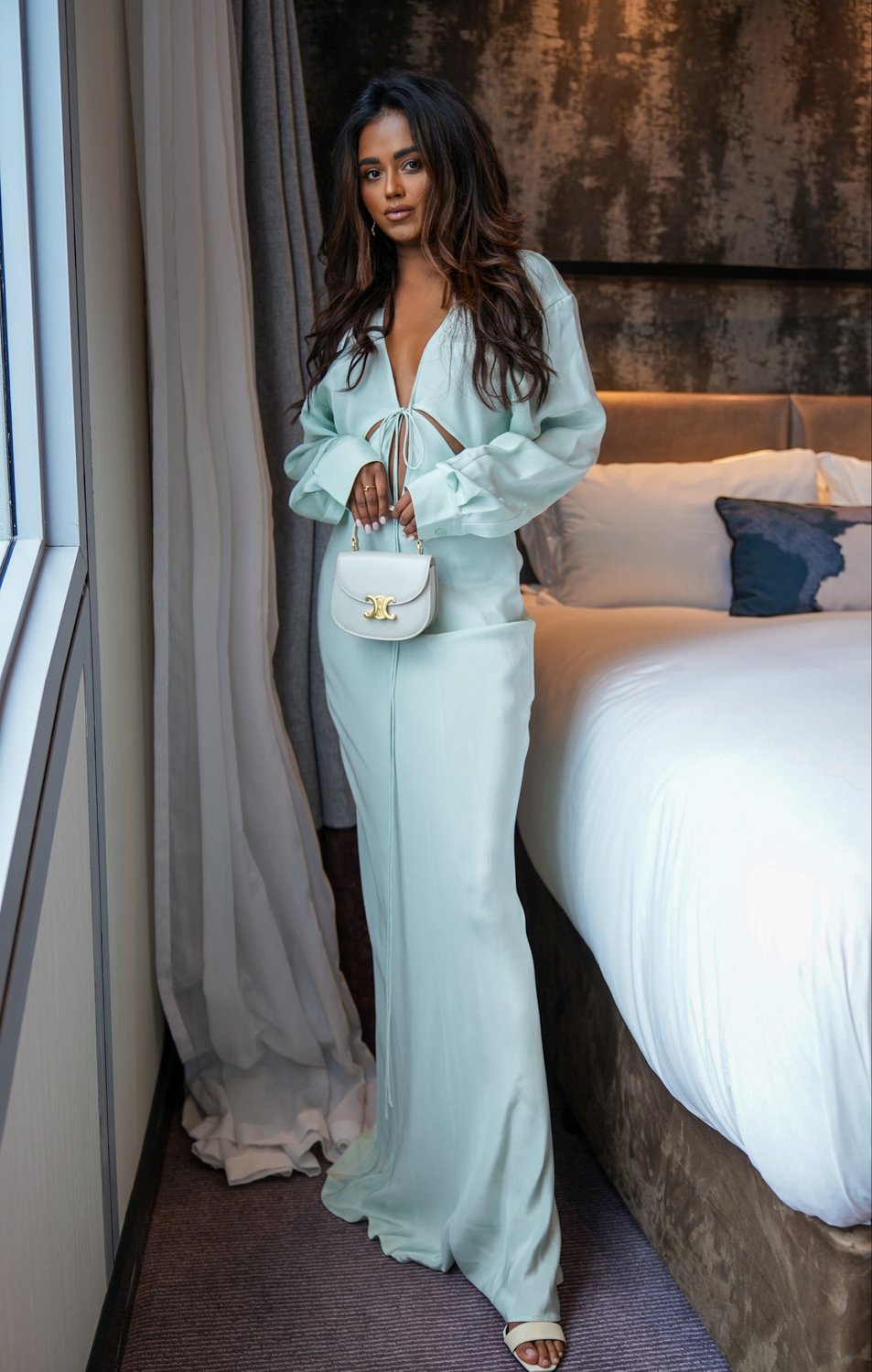 Welcome to the world of Sachini, a beacon of luxury, fashion, and beauty. With a passion for the finer things in life and an innate ability to curate and create, Sachini has established herself as a leading influencer and consultant in the luxury sector.
Having collaborated with some of the world's most prestigious brands, Sachini's expertise goes beyond mere influence. She offers a holistic approach to luxury strategy consultancy, ensuring brands not only shine but also resonate with their target audience. Her deep understanding of the luxury market dynamics, combined with a keen eye for detail, has made her a sought-after name for brand ambassadorships, product launches, and high-profile fashion events.
But what truly sets Sachini apart is her commitment to authenticity. Every brand she collaborates with, every piece of content she crafts, and every strategy she devises is rooted in genuine passion and a deep understanding of her audience's desires. This authenticity, combined with her vast industry knowledge, ensures that brands don't just get visibility but also build lasting connections with their audience.
Join Sachini on this luxurious journey and discover the art of branding, the magic of storytelling, and the power of genuine influence.