About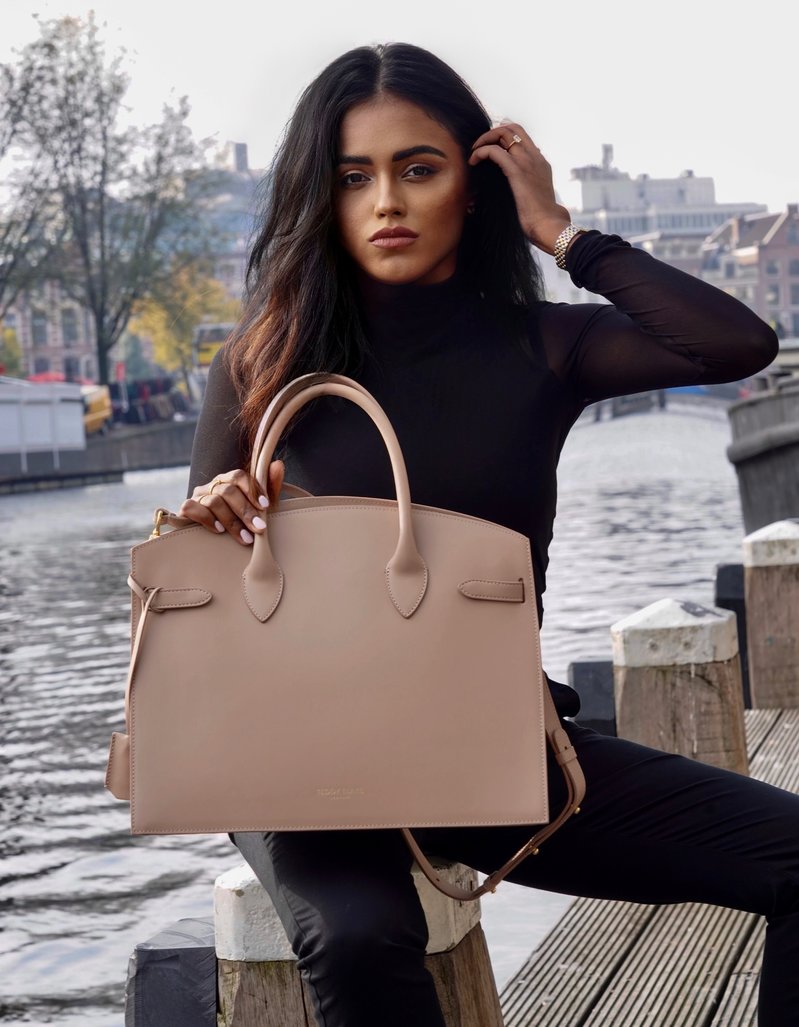 Sachini's blogging begun in early 2019 and it was a way of her expressing her thoughts on fashion, style and trends. It was a passion project sparked by an incurable love for fashion and style.
Sachini's passion project grew out of being a fashion lover that was seeking a safe space to express her passion for the fashion world. It has evolved into an editorial destination where fashion, beauty and travel meet. With a strong focus on high-quality fashion content that embraces trends. This space has been shaped into predicting what will happen next in the fashion world and cover everything to do with trends, fashion shows whilst always keeping freedom of expression and creativity at the forefront of this space
Sachini has become a community for fashion lovers, creatives from all around the world. We deliver forward-thinking fashion content that delivers, carefully curated collections of fashion content with the intention to embrace all aspects of the fashion world.
Now working with international luxury destinations and brands, Sachini is your go-to space for the highest fashion content of styling iconic pieces and working together with brands to help them grow.