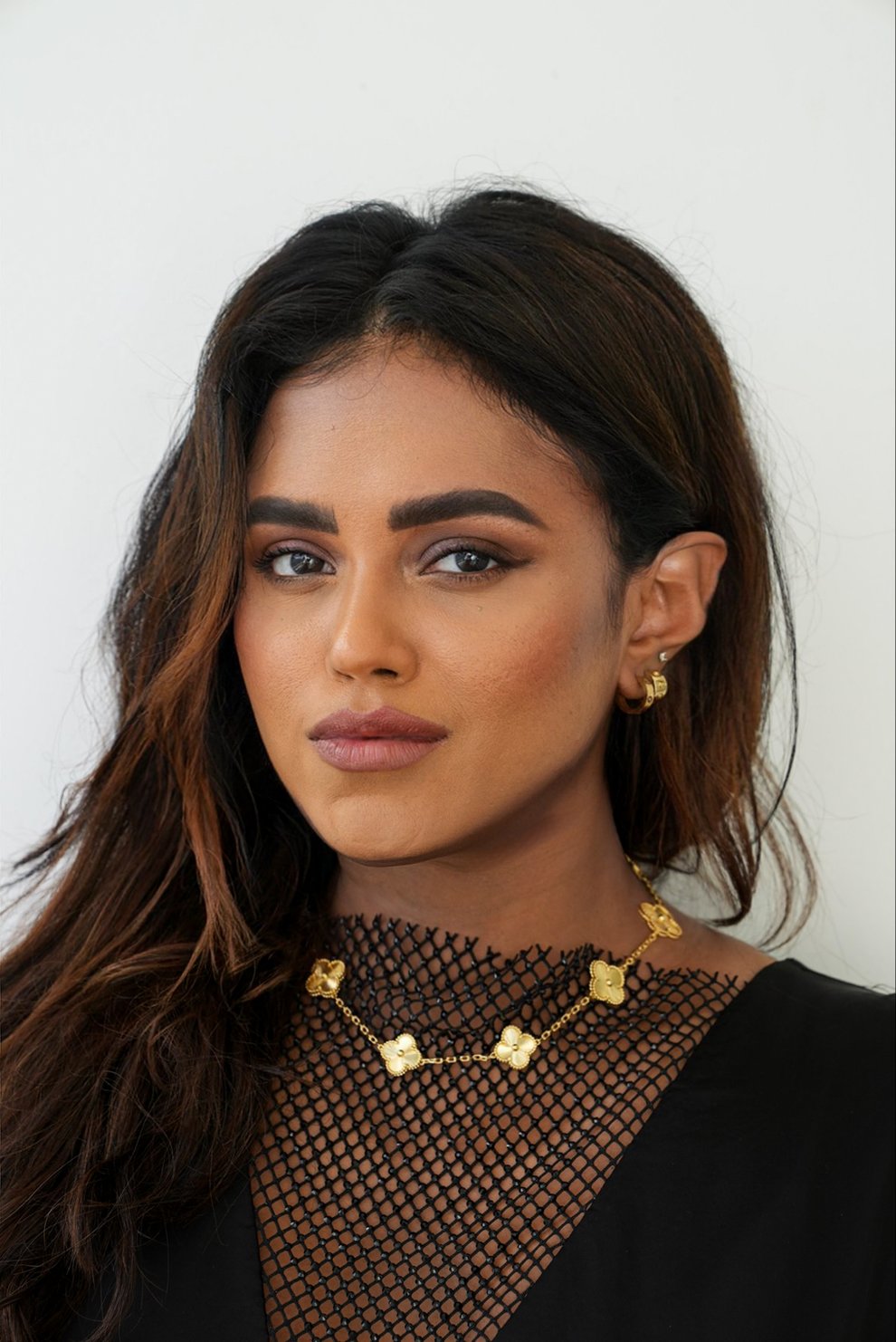 HOW SACHINI CAN WORK WITH YOU
1
Content Creation and Content Strategy
Sachini is a digital storyteller for many luxury houses in the space of Fashion, Beauty and Lifestyle. Sachini uses her expertise and experience to create bespoke content for various different channels such as social media, magazines and blogs, videos and films.
Sachini can help you elevate your brand's digital presence with her bespoke content creation and strategy services. Tailored for the luxury fashion and beauty sector, she crafts compelling narratives that not only captivate but also align seamlessly with your brand's ethos and objectives.
2
Brand Ambassadorship
Sachini can represent your brand in all ways such as being a spokesperson, a representative of the brand for marketing and promotions, at events and through social media presence.
As a renowned luxury fashion and beauty influencer, Sachini can represent your brand with elegance, authenticity, and passion. Sachini's influential reach ensures that your products and services gain the visibility and prestige they deserve. Partner with Sachini and watch your brand's affinity grow exponentially among discerning audiences.
3
Branding Strategy
With over 10 years of experience in helping the world's most elite and successful luxury businesses thrive, Sachini can help you create a branding vision and a strategy road map towards that vision with clear steps of execution.
Sachini works to create both in-boutique and online/ E-commerce strategies and helps brands translate their original luxury strategy to an online presence.
Sachini understands that a brand is more than just a logo; it's an experience. Her branding strategy services delve deep into the essence of your luxury brand, refining and positioning it for unparalleled success.
4
Product launches
Introducing a new product to the market? Make a splash with well-tested, specialized product launch strategies. Sachini understands the nuances of the luxury sector and ensures that your product not only gets noticed by the right audience but also becomes the most sought-after and desirable on the customer's wish list. From pre-launch buzz to post-launch reviews, trust Sachini to make your product the next big thing in luxury fashion and beauty.
5


New brand and New Market launches
Venturing into new horizons? Sachini's expertise in new brand and market launches ensures that your entry is nothing short of spectacular. Sachini analyzes market dynamics, understand cultural nuances, and crafts strategies that make your brand an instant favourite in any market. With Sachini by your side, your luxury brand will transcend borders effortlessly.
6
Fashion Weeks and Events
Fashion weeks and events are the heartbeats of the luxury industry. With Sachini's unparalleled experience and connections of doing New York, London, Milan and Paris Fashion weeks, Sachini ensures that your brand shines the brightest on these global stages. From front-row features to backstage insights, Sachini's comprehensive coverage guarantees that your brand becomes the talk of the town. Let Sachini put you in the spotlight where you belong.
BRANDS