My Winter WishList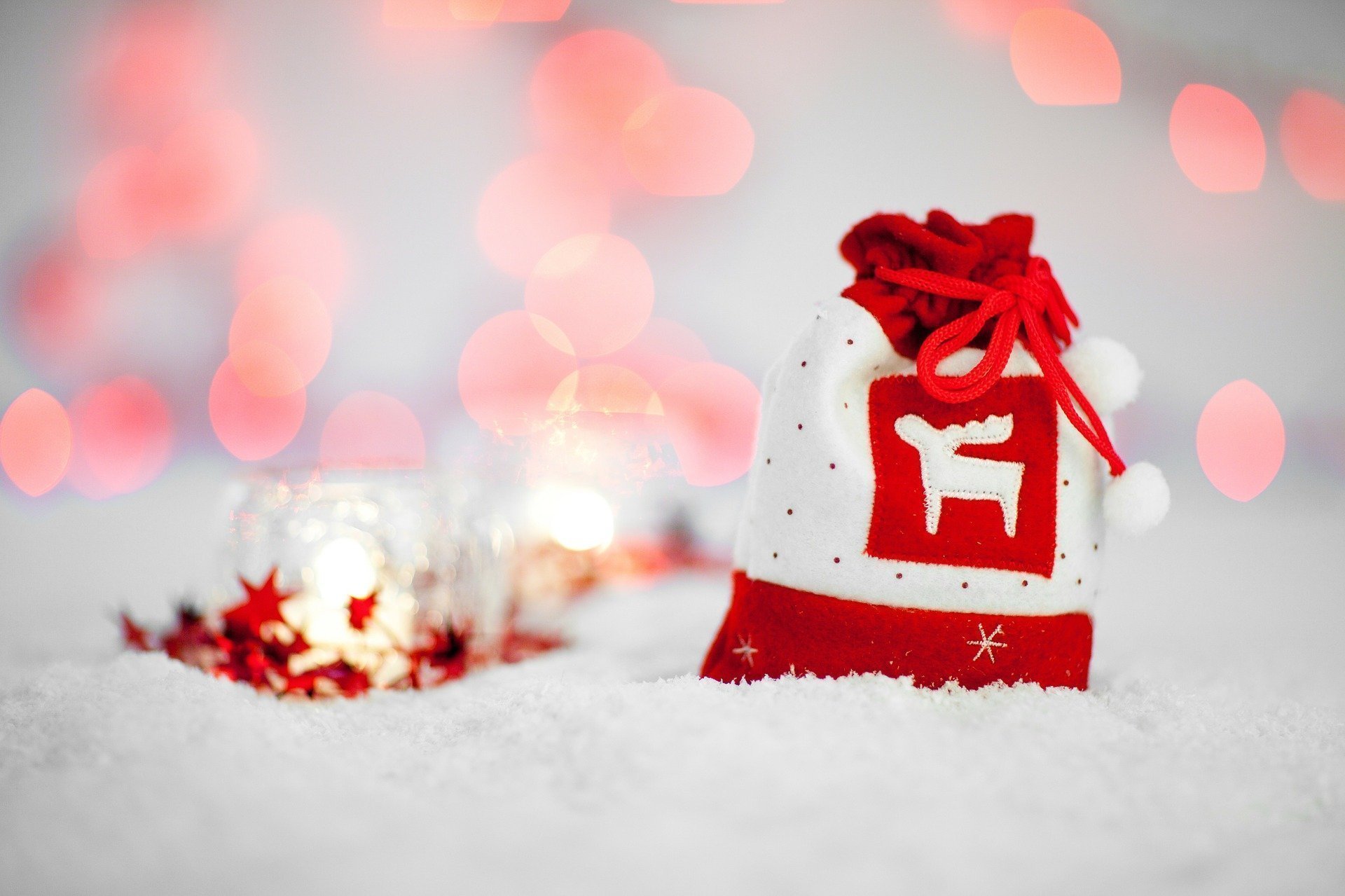 Outerwear - Coats and Jackets
BURBERRY TECHNICAL WOOL CASHMERE COAT
There is a reason why this is on the top of my winter wish list. A beautiful Camel coat made in wool and cashmere, can take me through winter so warm yet so stylish.Burberry is my first choice when looking for camels and trench coats as the history has proven time and time again the sheer beauty and practicality of the designs produced by this iconic British Design House. I love how the sleeves has belt details and the cut is so feminine yet quite edgy and sophisticated. Perfect for work and play!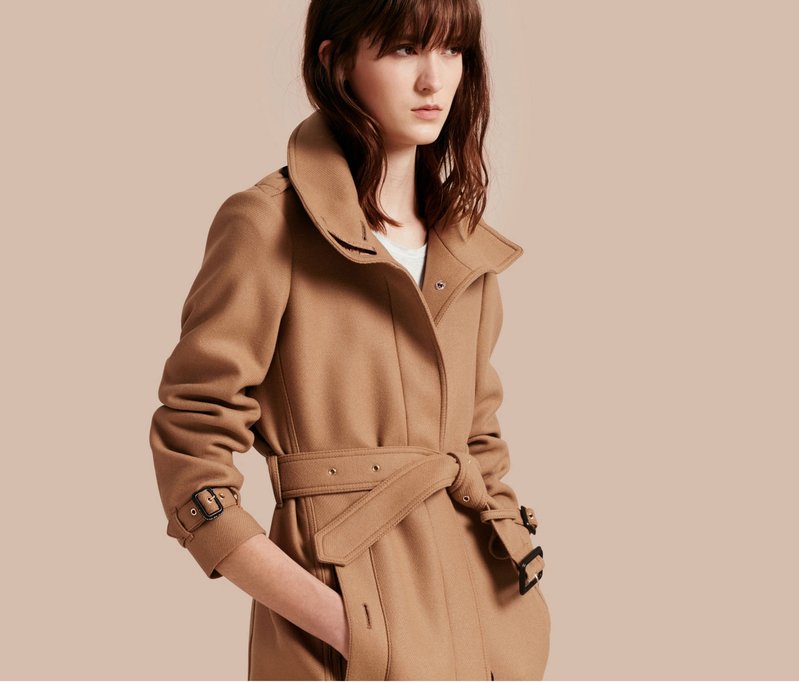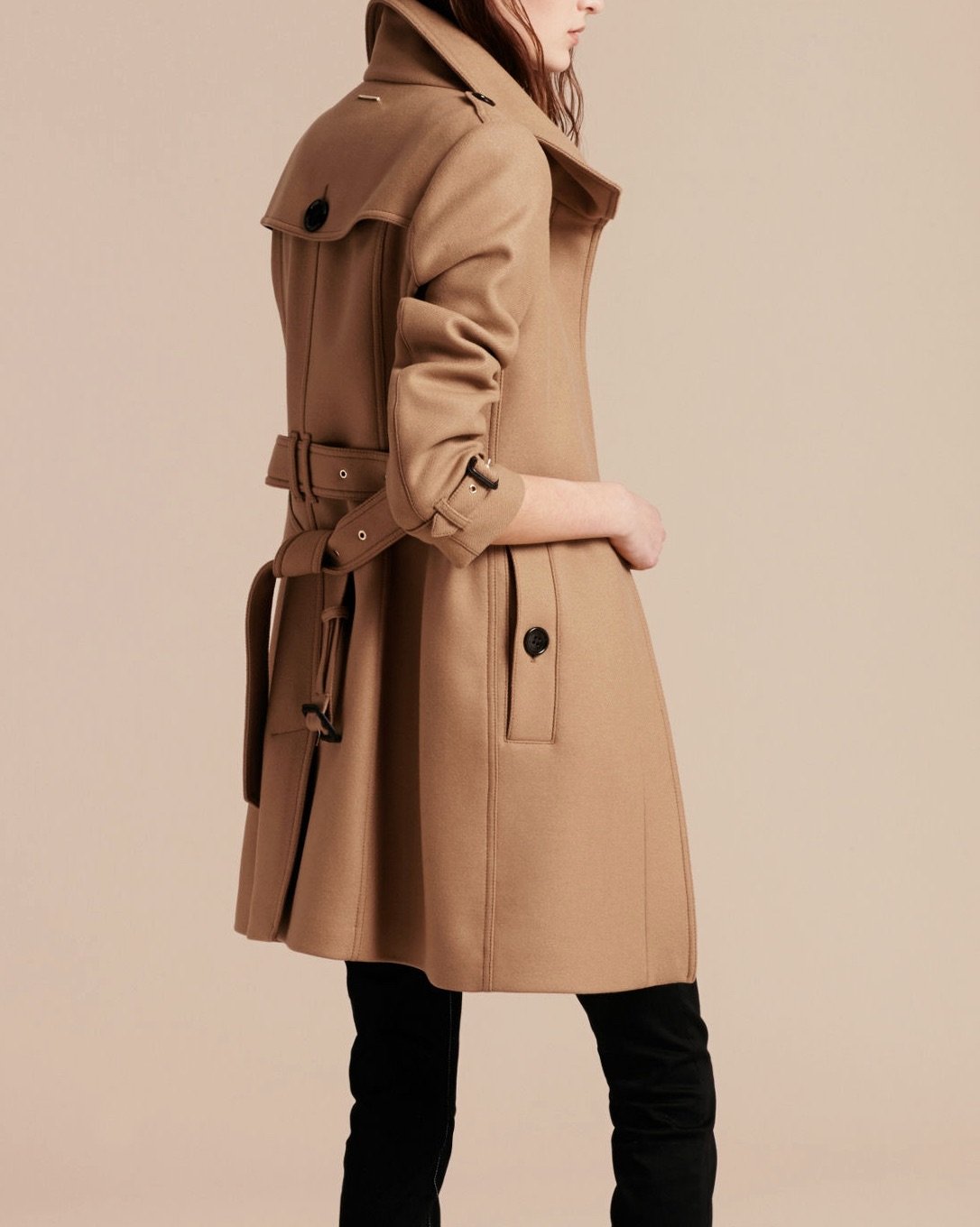 BURBERRY REGIMENTAL TECHNICAL WOOL COTTON JACKET
I have been lusting after a Military jacket for the longest time. But this Regimental style military wool Jacket from Burberry exceed my expectations. It is absolutely stunning in a smart shade of deep navy. The images don't do justice for the beautiful antique gold and red piping details it carries off and it was love at first sight.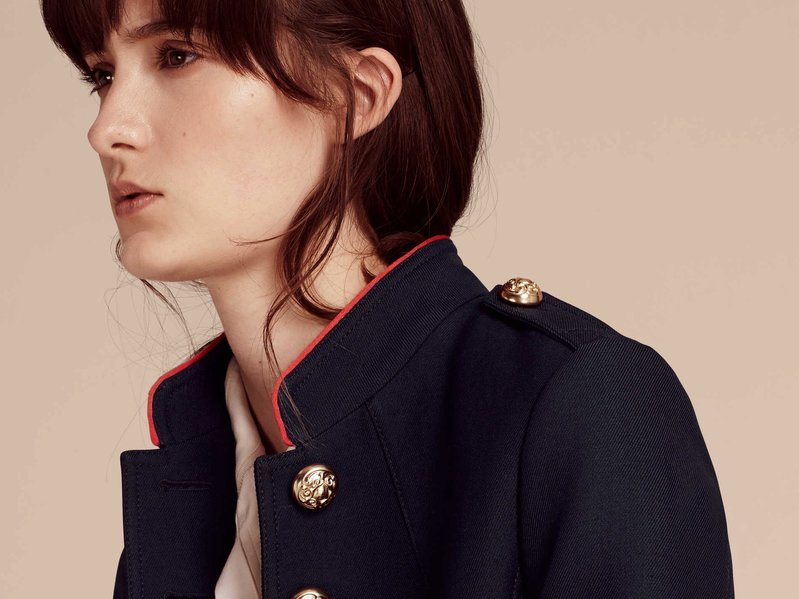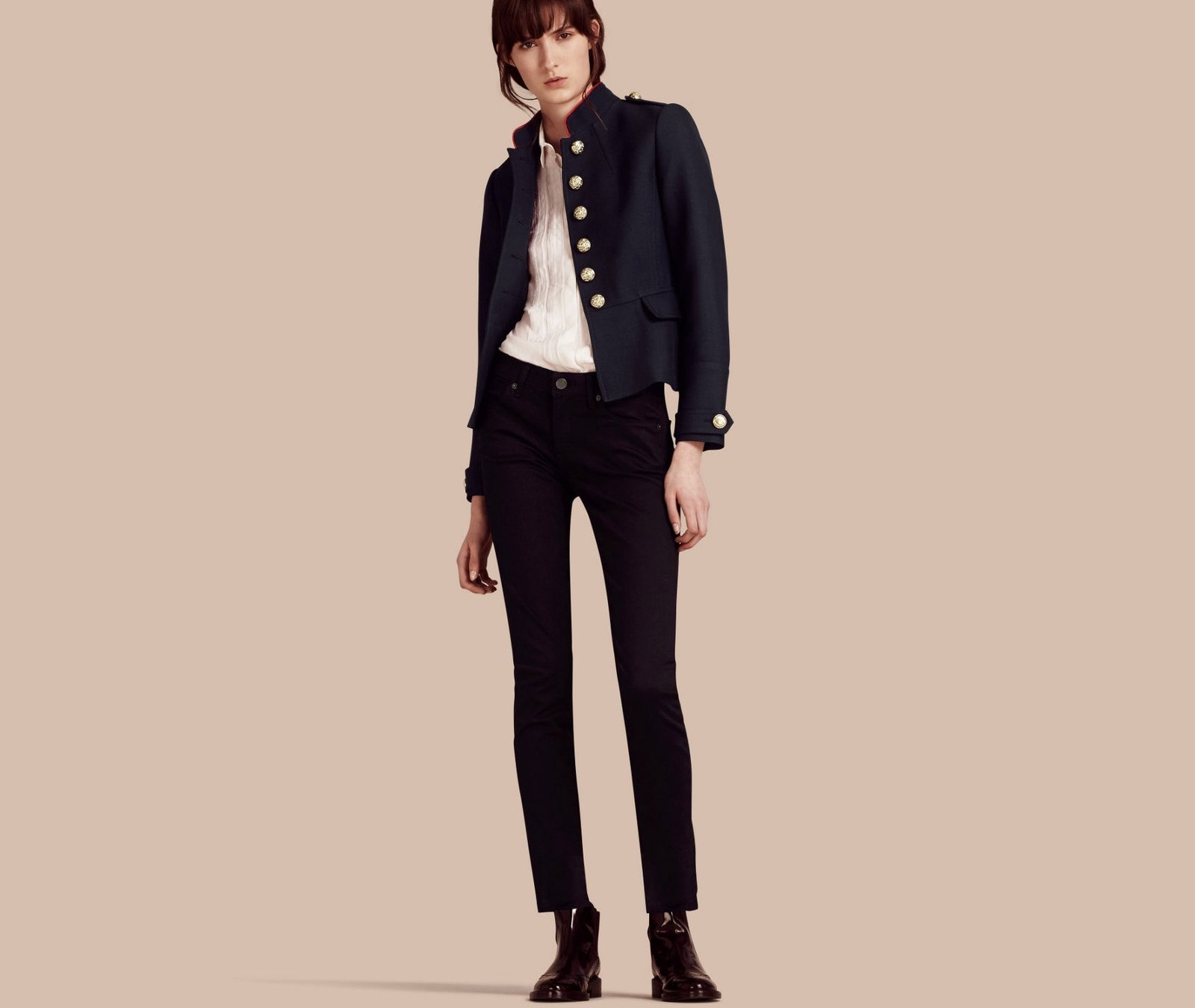 Gianvito Rossi Vamp Booties
I cannot compose a Wish list without having an entry from Gianvito Rossi. It is my favourite brand of shoes. They have mastered the art of making the most comfortable and wearable heels for all seasons and in this winter I have failed head over heels of rates vamp beauties. Perfect for christmas parties,work meetings and casual dates!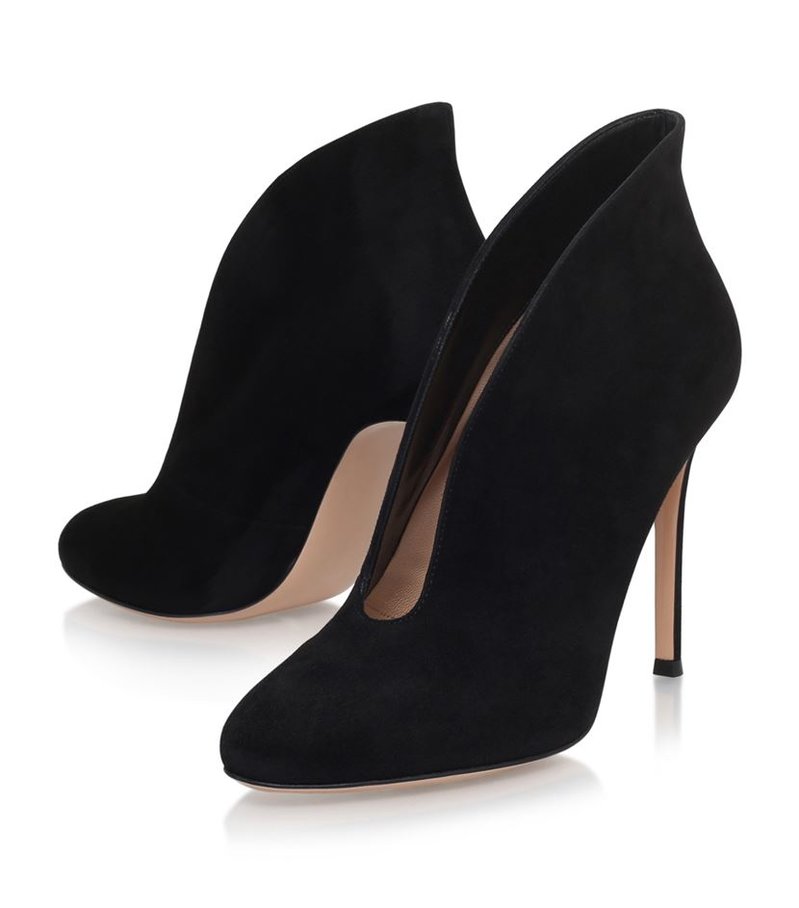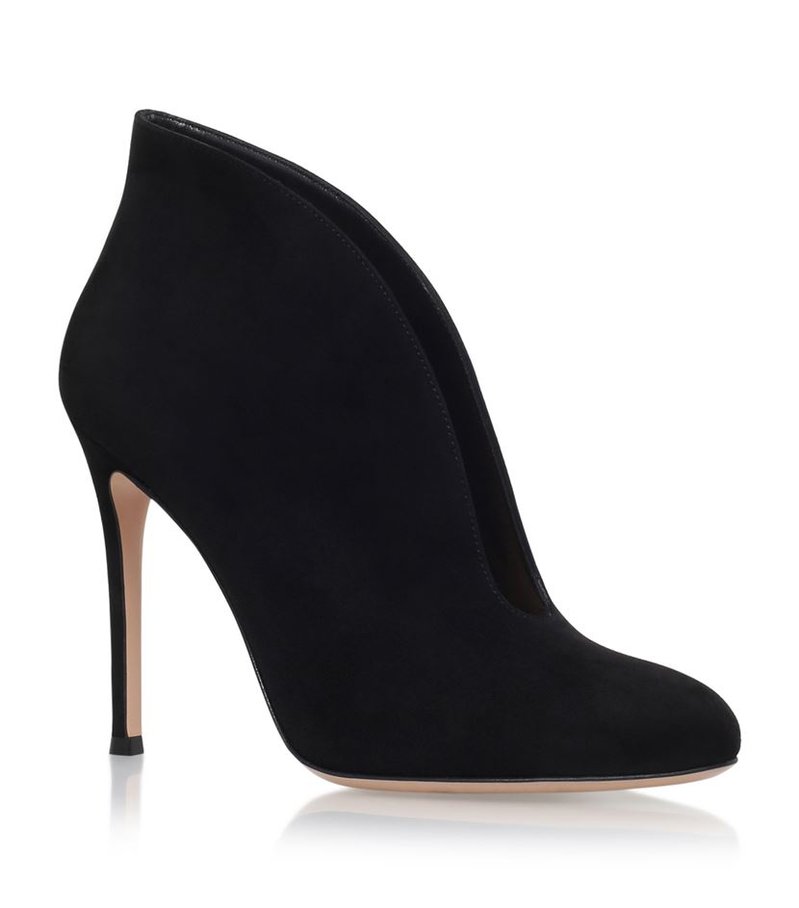 STUART WEITZMAN Highland stretch-suede over-the-knee boots
Over the knee boots from STUART WEITZMAN  is a no brainer for the winter. They are super sexy, yet very elegant and timelessly beautiful. They are the shoes that can instantly life up your outfit in the winter, keep you warm and cozy during the cold days and make an entrance as you enter a room! One of the best shoes of all times!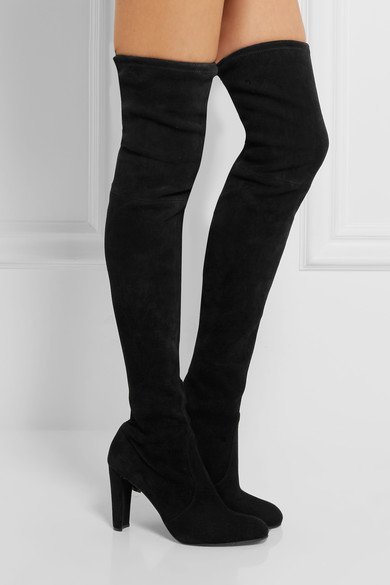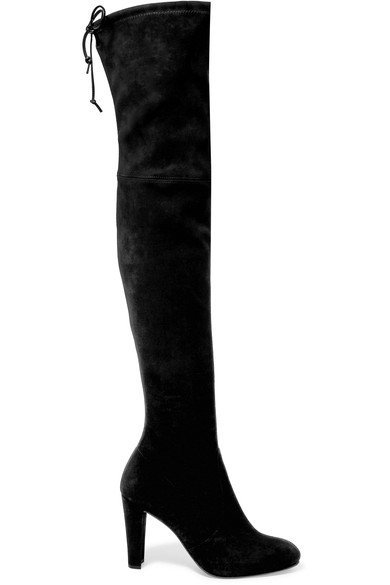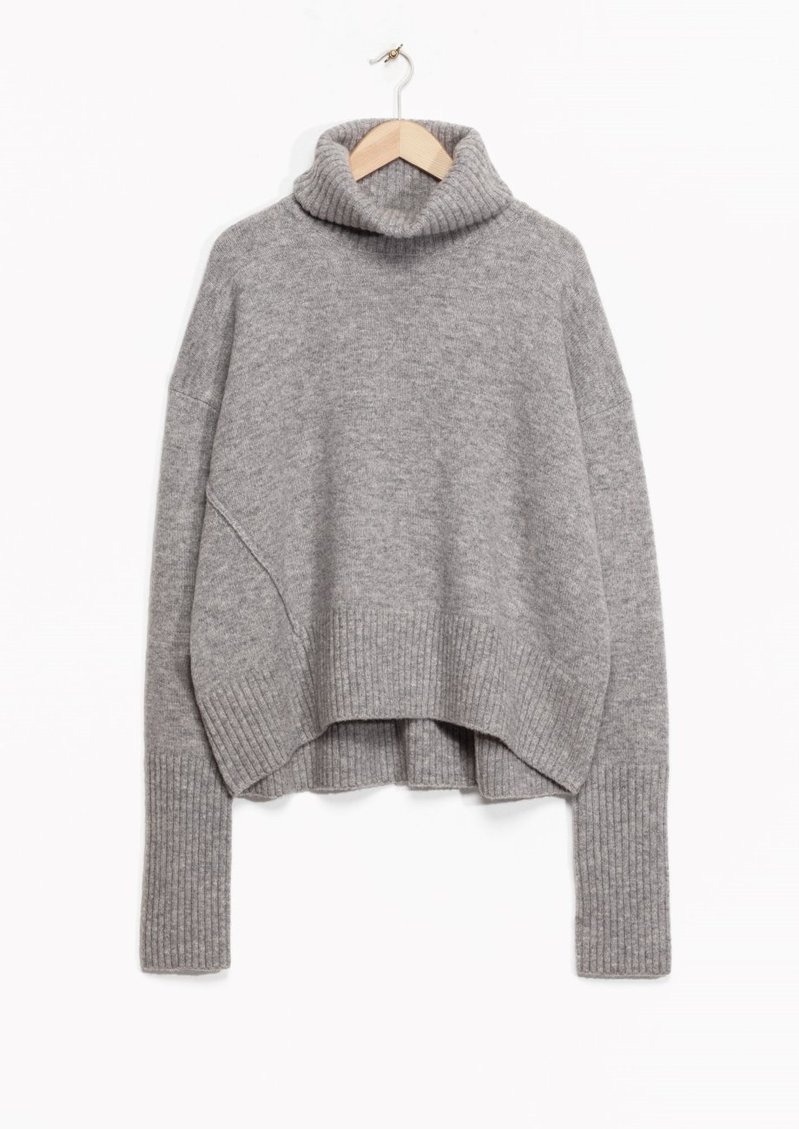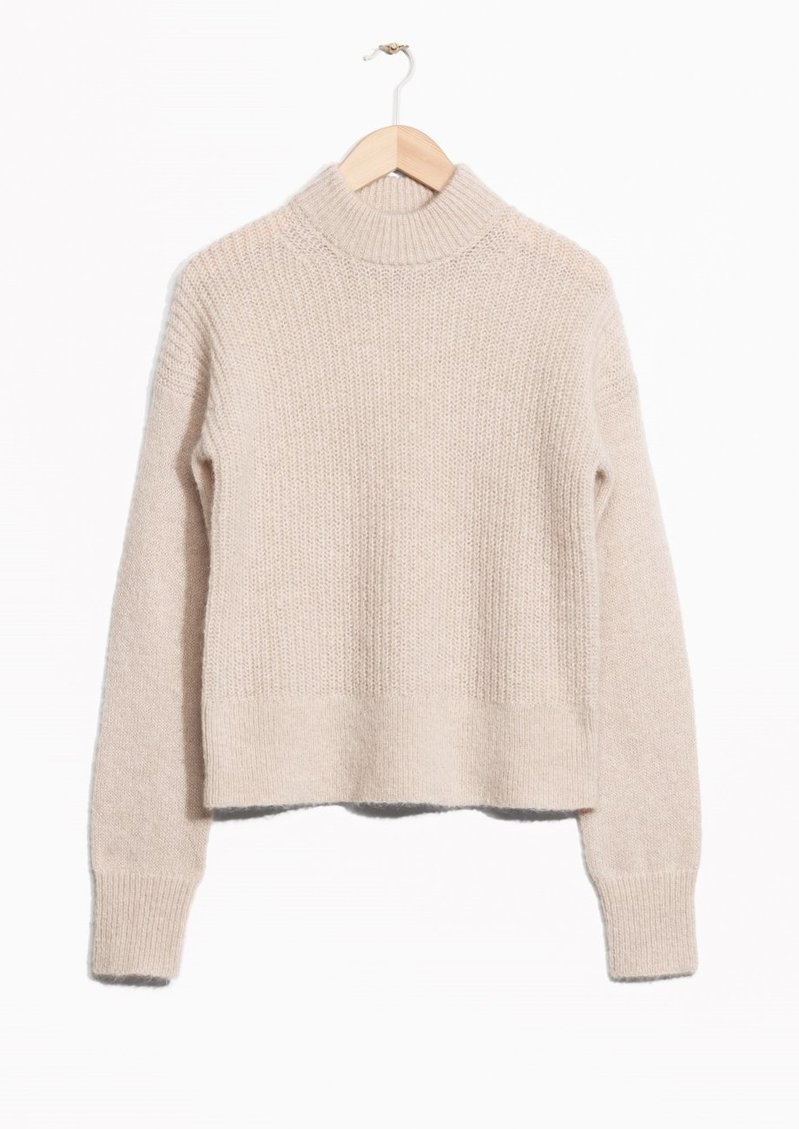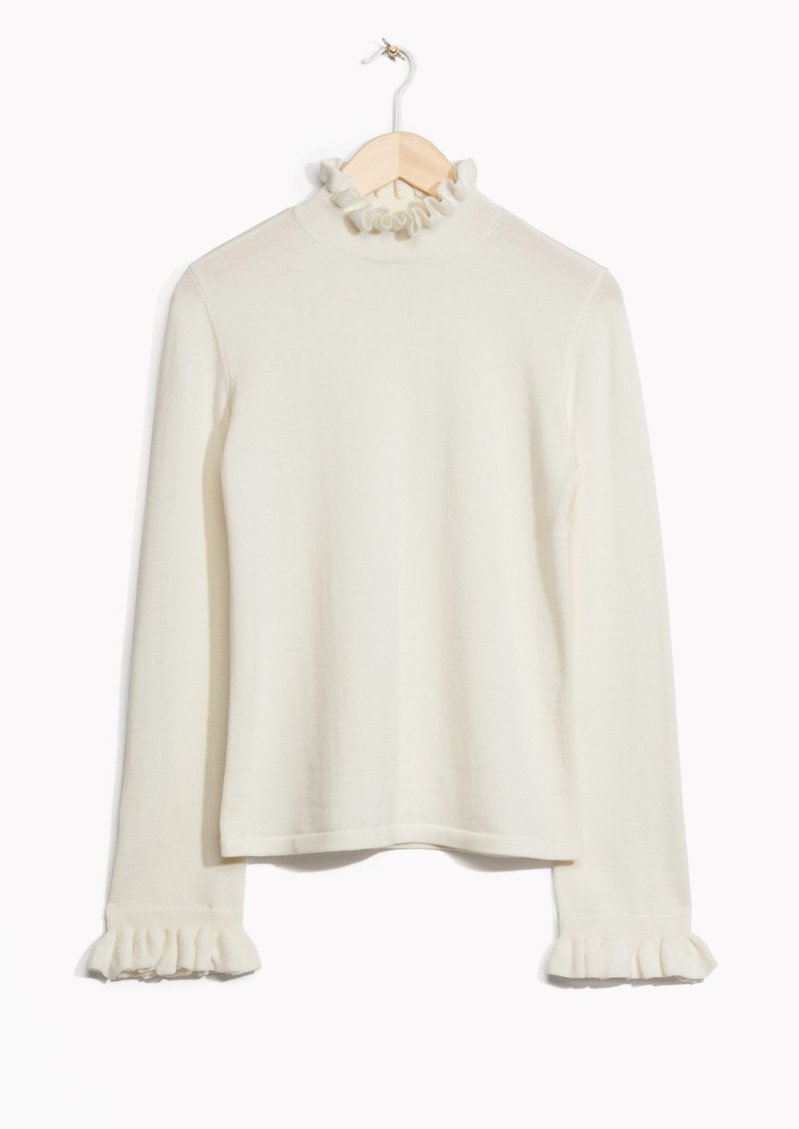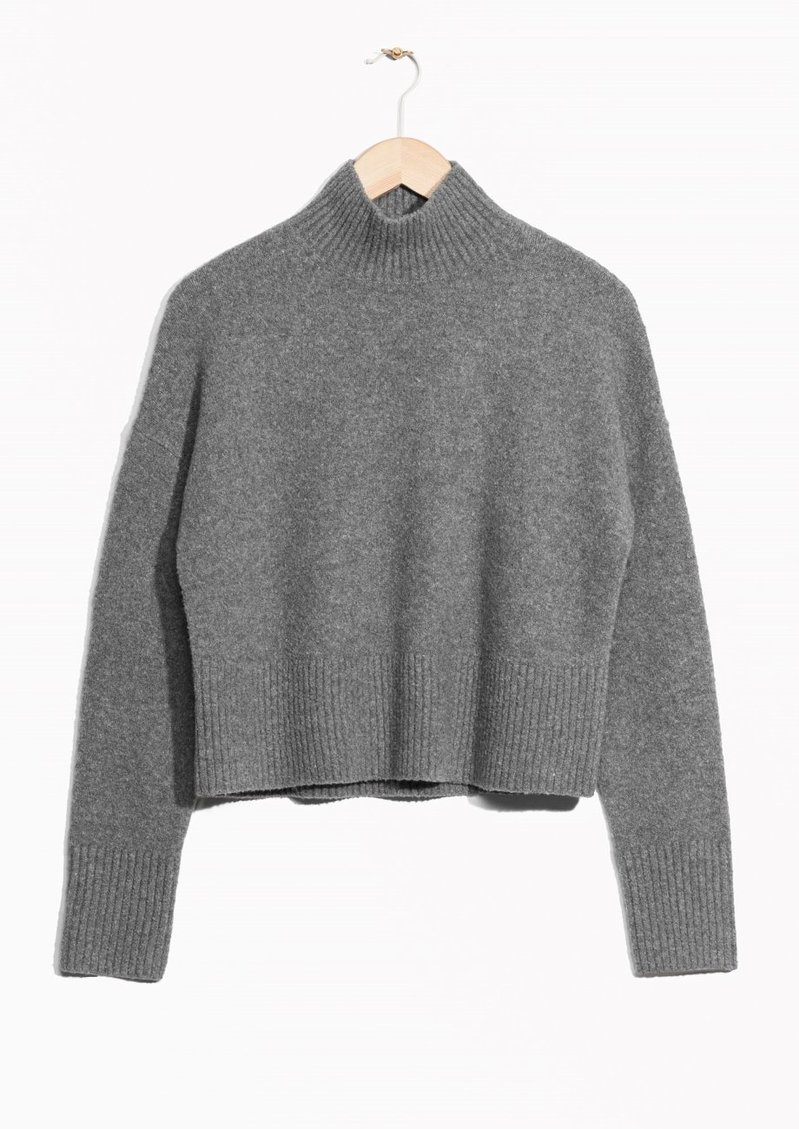 Knitwear Collection from &OtherStories
For me, &OtherStories has the best knitwear collection of the year! They are so beautifully cut in really comfortable cashmere and wool, in the most gorgeous shades of neutral colours. The price point is quite affordable  all under £100 and I seem to want the whole of their ready – to – wear collection!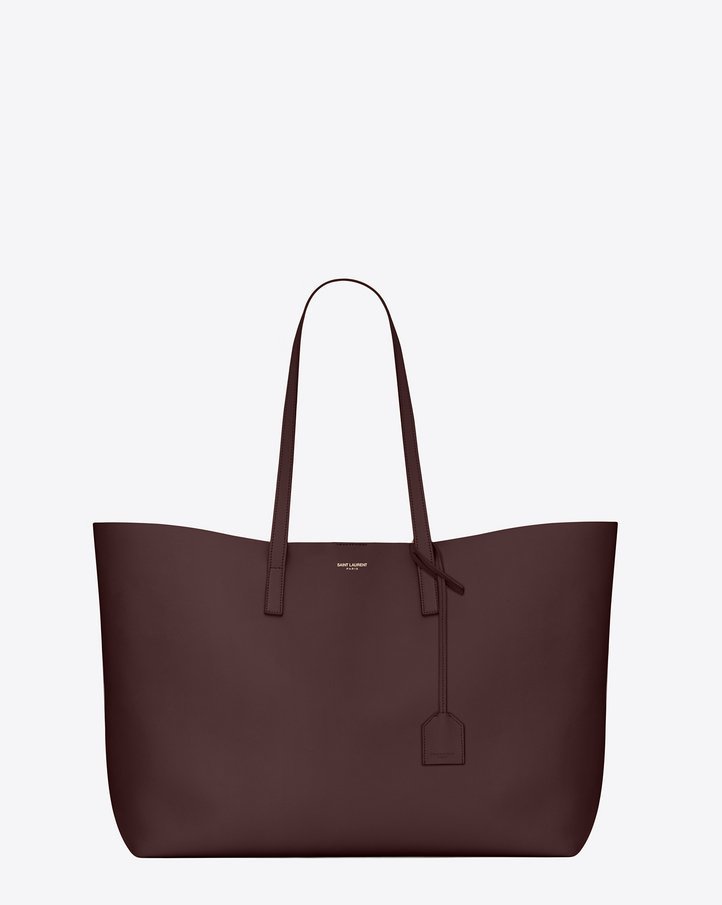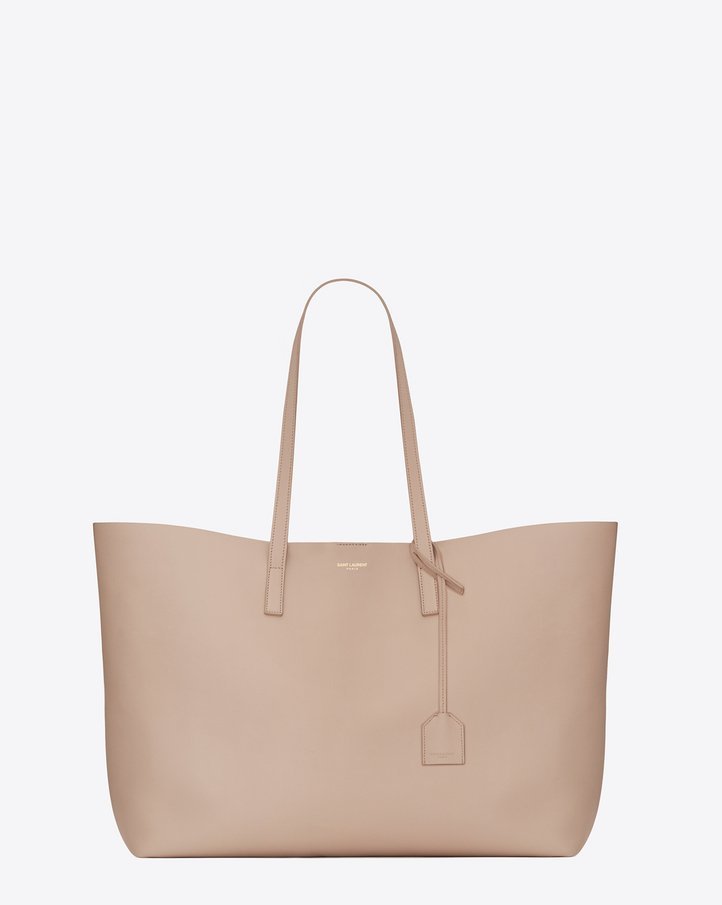 SAINT LAURENT LARGE SHOPPING SAINT LAURENT TOTE BAG
My next has to be a Tote bag. As much as I love and use my small shoulder bags, cross body bags, there are some inevitable times I have to carry my laptop and lots of other work files, fabrics and a whole a lot of random things. So I have done a lot of research in to totes and the SAINT LAURENT LARGE SHOPPING SAINT LAURENT TOTE BAG is my winner! It is beautifully classic and very elegant. Made in smooth leather it is very spacious and practical.