Winter Skincare - How to Look after your skin during the colder months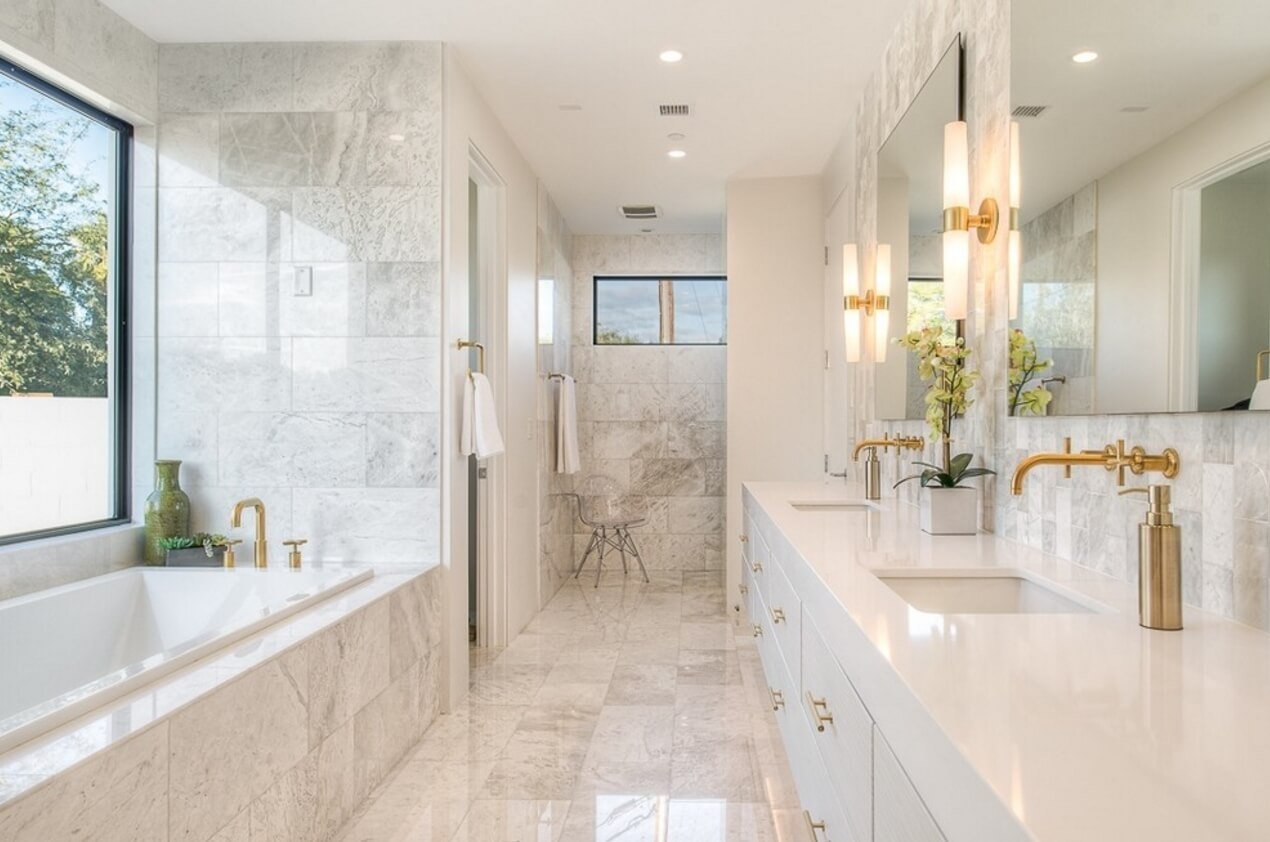 Winter skincare is all about fighting the effects the cold weather has on our skin. It is the time of the year, I take a good look at my skin and see what can be done to have a smooth and nourished skin throughout the colder months.
My skin is quite dry, so I end up testing quite a few products to see what is best to use on dry skin like mine. My personal favorite must be the good old Nivea Cream you can buy from Boots under £5. This winter I have also experimented with Aqueous cream (£2 - Initially prescribed to me by my GP for dry skin) and it works wonders. It has no scent, but I can completely see past that given how soft it makes my skin feel after. I usually use the version which is a soap alternative and it is like no other cleanser I have ever used.
But if you are treating yourself to a luxury skincare treat, Caudalie body butter is the dream cream!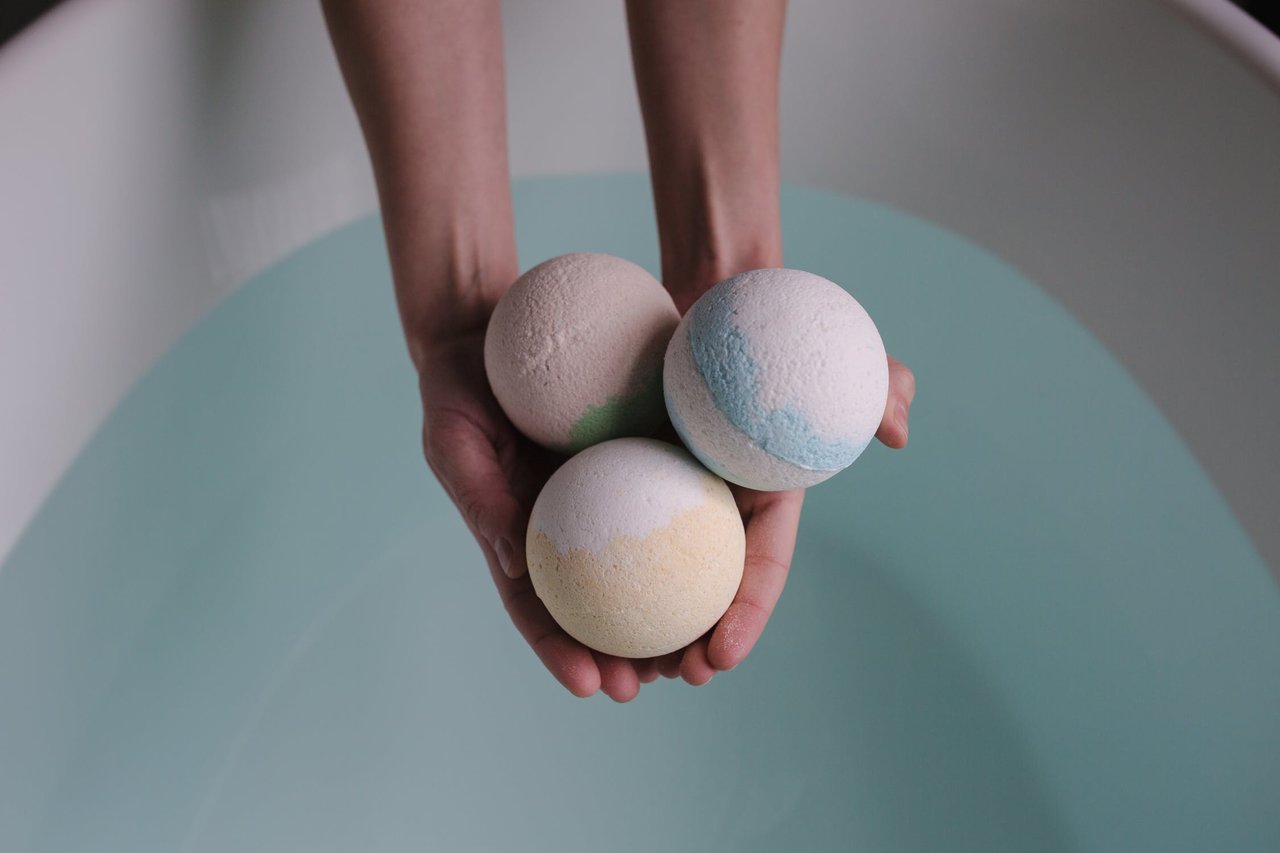 The face is where I take skincare quite seriously. I may miss putting on my body lotion once in a while or forget to scrub that one time, but I always make a point in looking after my facial skin. I religiously take off all my makeup before bed and cleanse before toning.
In the colder months of winter, I usually switch from a moisturizing cream to an oil product, especially for the night. Sunday Riely is the best place to take your pick in my opinion although, La mer is a treat on a different level.
I am an all year around Sarah Chapman fan for cleansing, her ultimate skin cleanse is the best I have used so far and the cotton cloth towels always bring back the warmth to my cold face.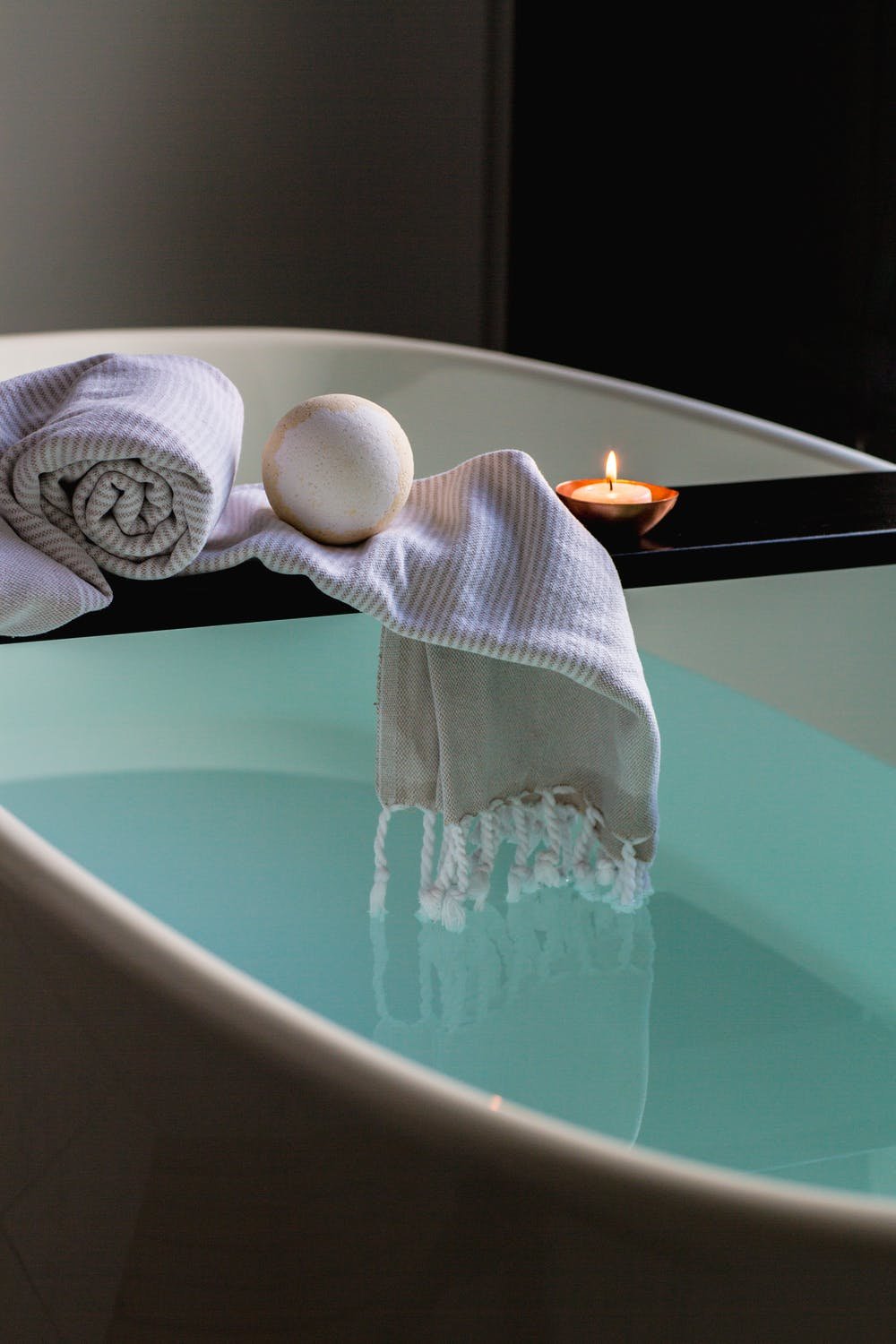 This is often the one we tend to ignore, yet so important to look at your hands and feet in the winter. A good hand cream is a handbag staple and I always carry a mini version of my Byrado hand cream.
Neglected and covered by socks, all throughout the winter months, but if you want to get back into your sandals in the spring, it is so important to look after your feet. I love the Elemis foot cream as it will last you the whole year and a dab of that on your feet before bed will do everything you need it to.
A great lip balm is another one of those items that never leaves my handbag all year around, and I'd be sure to place a few in the corners of the house around this time of the year.
To some extent, I can handle dry skin, but chapped lips are something I will go long lengths to avoid. This is also where high street is going as great as the more luxury products do. I love Burt's Bees since I can remember using it all the time and easy to pick one up from Boots or any other drugstores. But I love Byterry's Balm de rose for nights as it is just so soft and moisturizing and you wake up with such soft lips in the morning.