What to wear in Paris this Summer/Autumn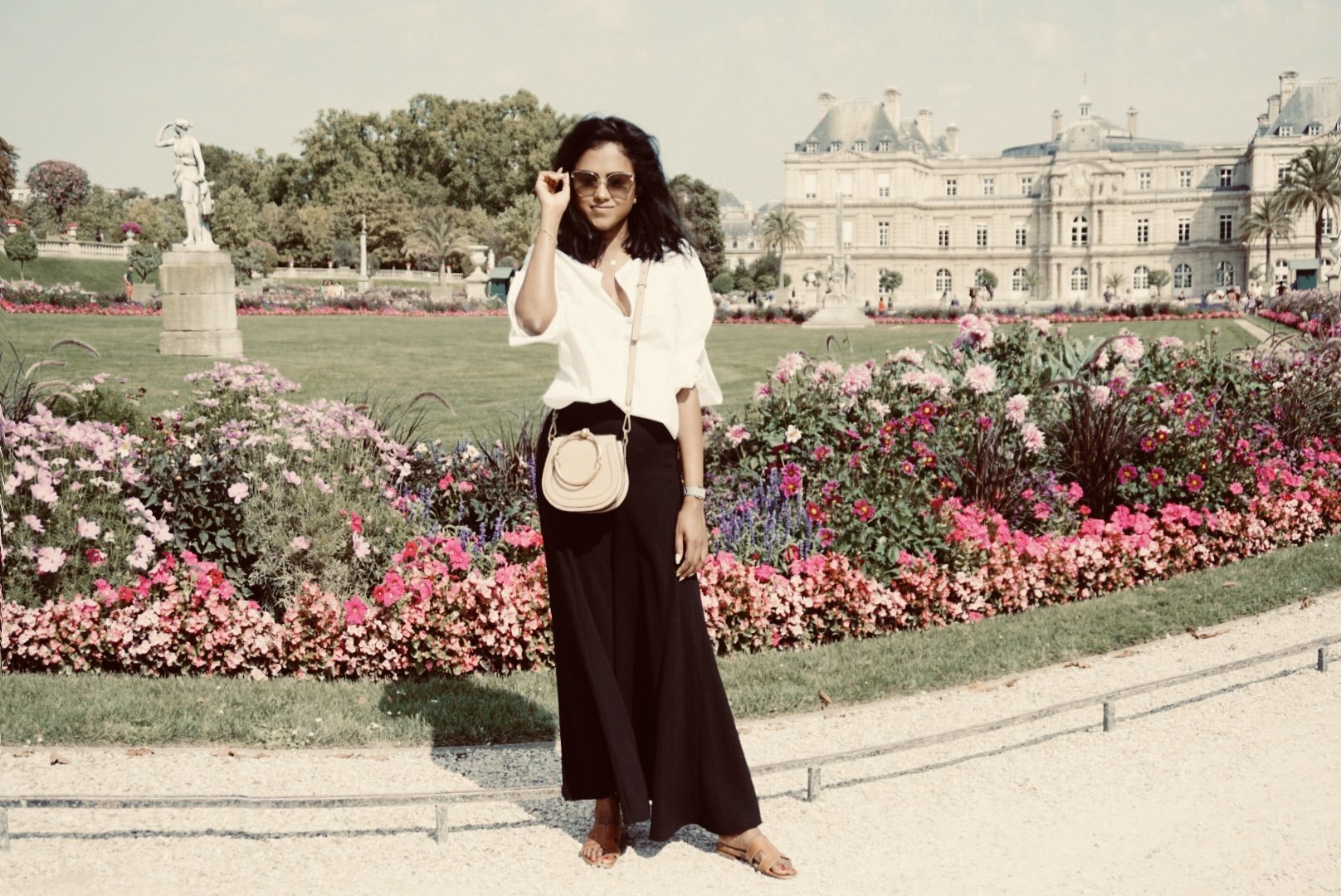 Paris, the city of romance and style and the home of Coco Chanel, the question is what to wear in Paris. Of course it depends on the season but there are some chic pieces which are so classic and elegant that they never fails me in Paris.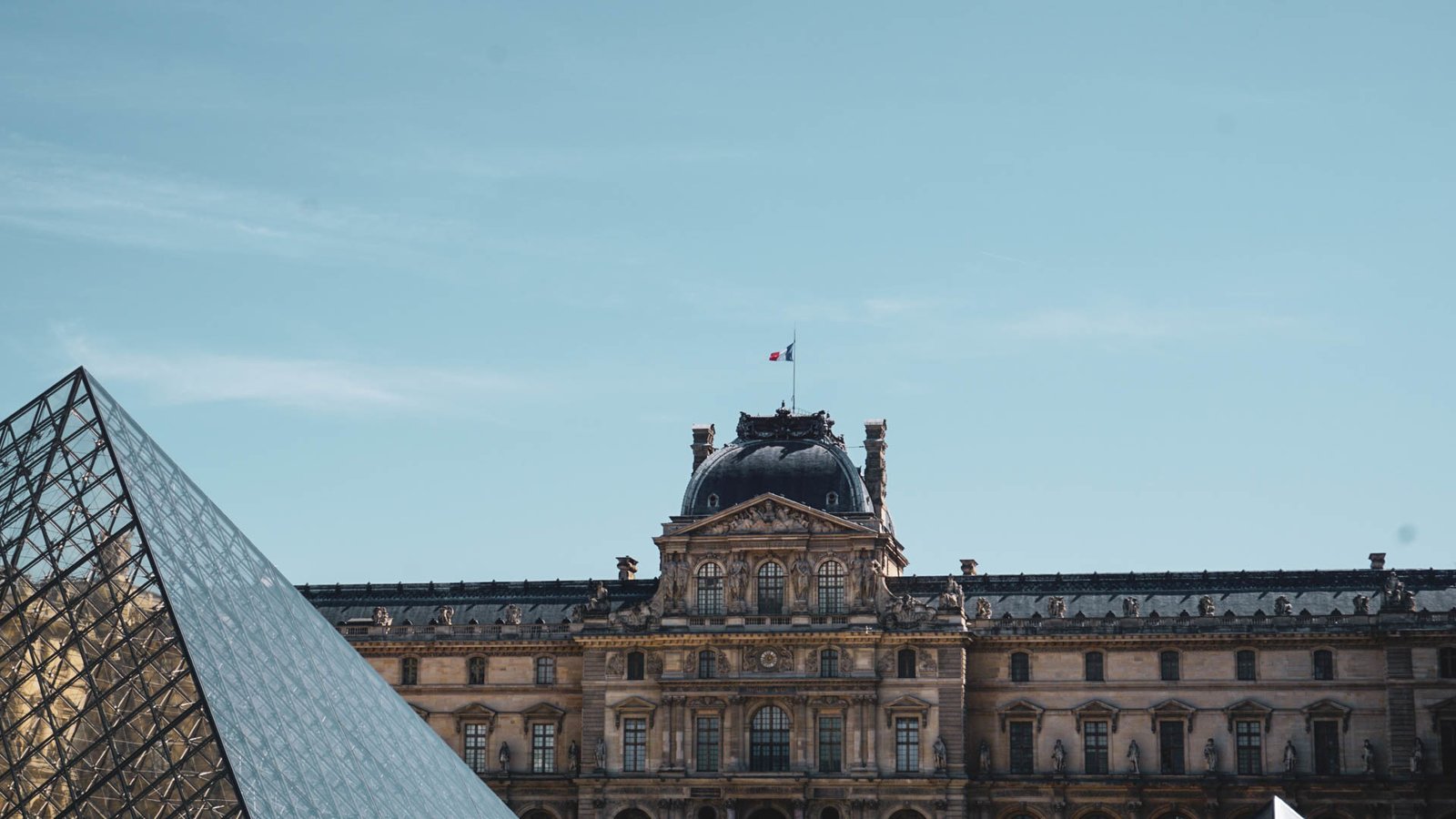 Monochrome with a tint of camel
This is an all season winner. Monochrome can (almost) never go wrong in Paris. It is classic and keeps the minimalistic yet elegant style that Paris as a city we recognise with. By adding a tint of camel, I can make this look a touch more personal, a bit more modern and some colour to play with.
For the daytime, I keep my look very casual, a pair of flats, a neutral lipstick and a bit of blush. Then add some rouge for the evening with a lipstick and I swap my flats to an chic pair of heels and it is a look I can wear around the clock.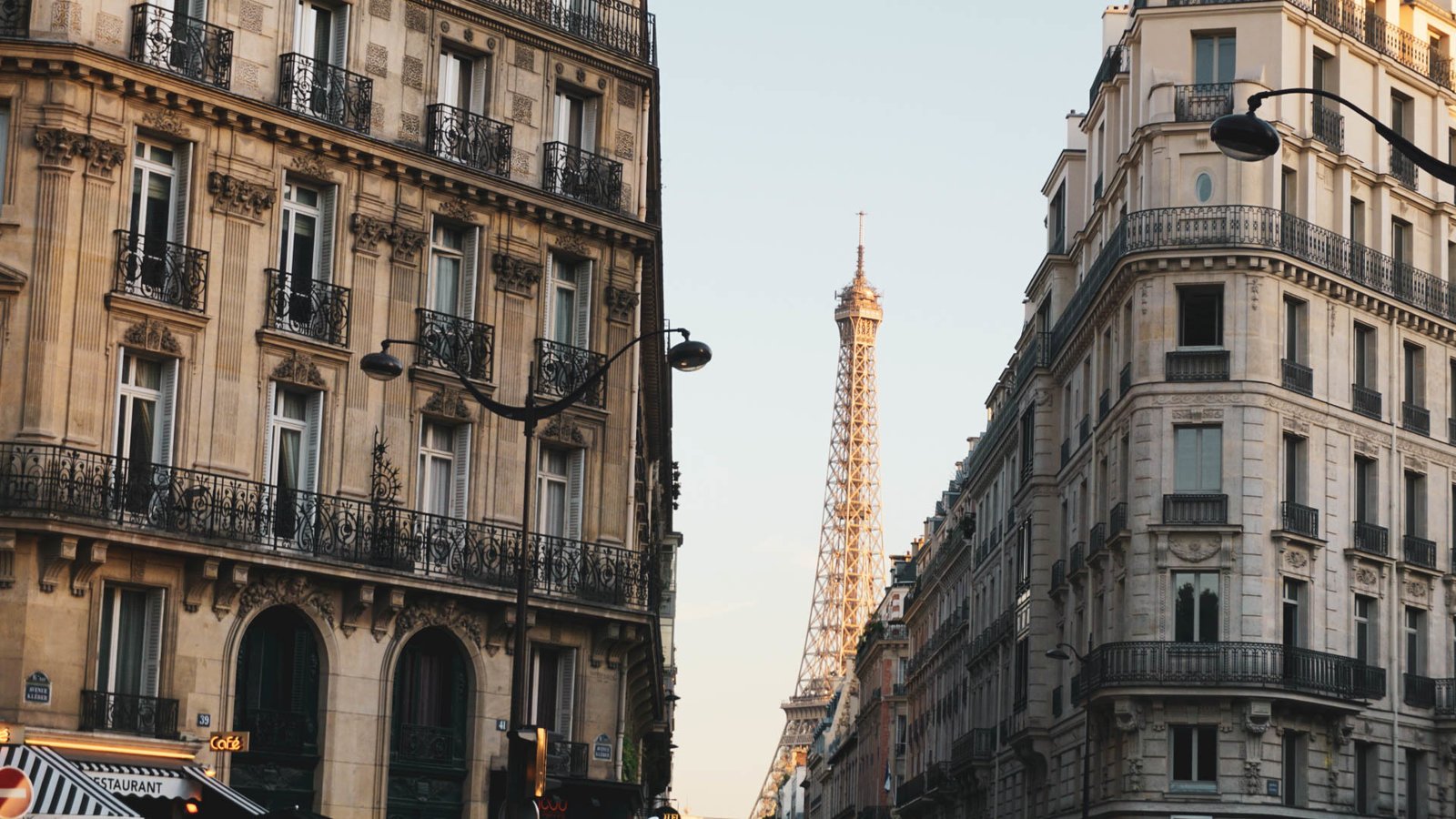 On the days that I am either too busy or have no time to think about what I am I going to wear, I go for what I call the 'Paris Strip Look'. It is a any old pair of jeans that you feel comfortable in, a strip t-shirt and a red lip and vola! You are out of the house.
I tend to buy this look on hight street more often than from the high end, it is meant to be a carefree look and t-shirts are to be lived in in my world, so blue jeans and some flat shoes out on, I keep my time for the red lip.
This is when I want to dress up, whether it is a date night or I am in Paris for work, I can always add and change a few things in this look to make it look either more romantic or professional. But it starts with having a good fitted dress with a great cut.
I never wear heels to a data, so I would pair the dress with a new pair of flats, take a cross body bag and wear my signature perfume to complete the look. But if I am going to a work meeting, I put a steady pair of heels with a tote bag and a blazer over to talk business.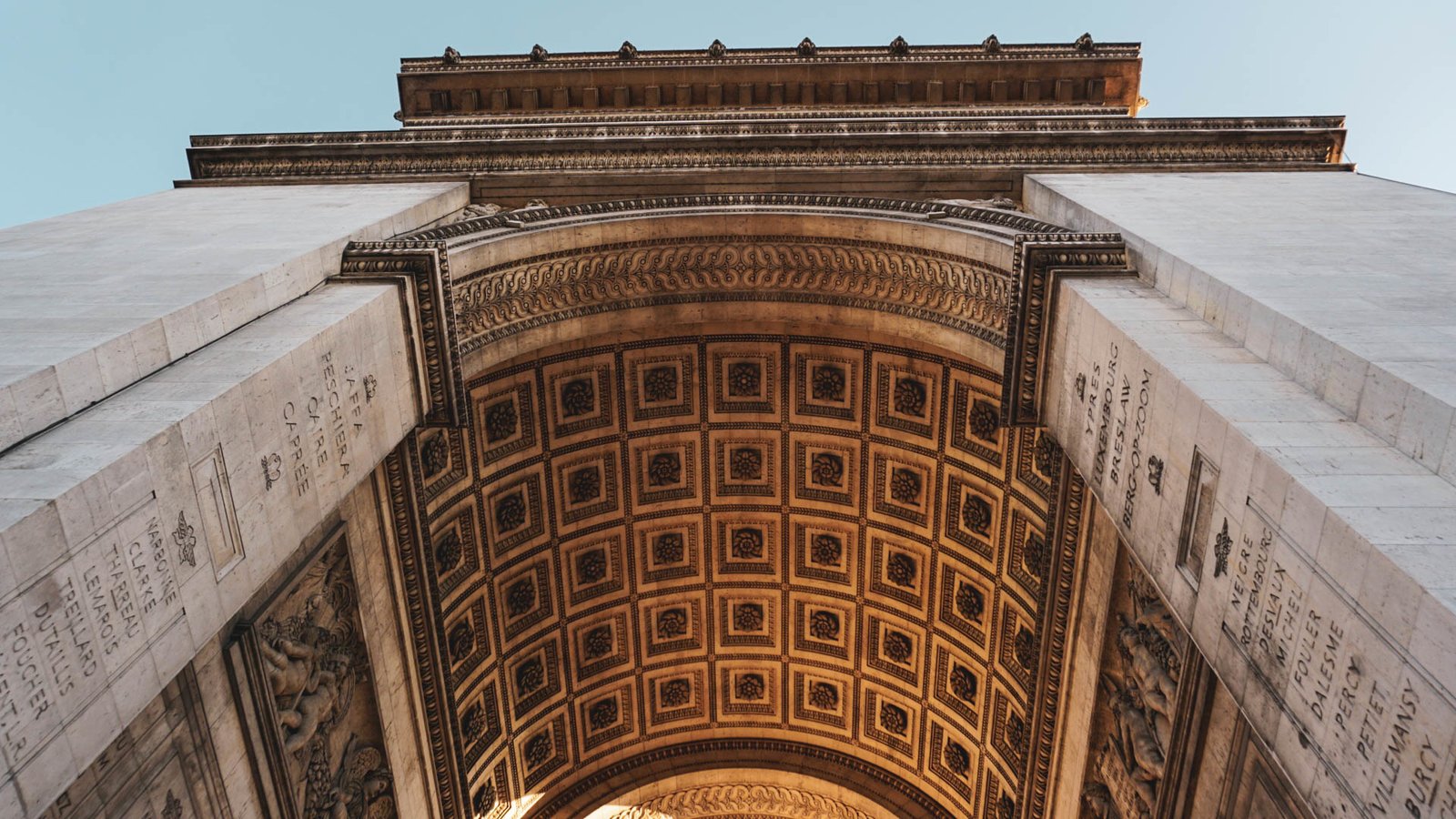 Paris being another buzzing city, going out is not that different to her cities like London or Milan, there are subtle differences of course, like the outfits are very personable. French are not afraid of being themselves and enjoying the night, so every time I go out, I collect a lot of unique inspirations.
It is about being yourself yet adding a little spice to the look. Focusing on one aspect of the outfit. I tend to wear either a dress or jeans and a nice top when going out in Paris, I wear some eye makeup or do a red lip but ever the both.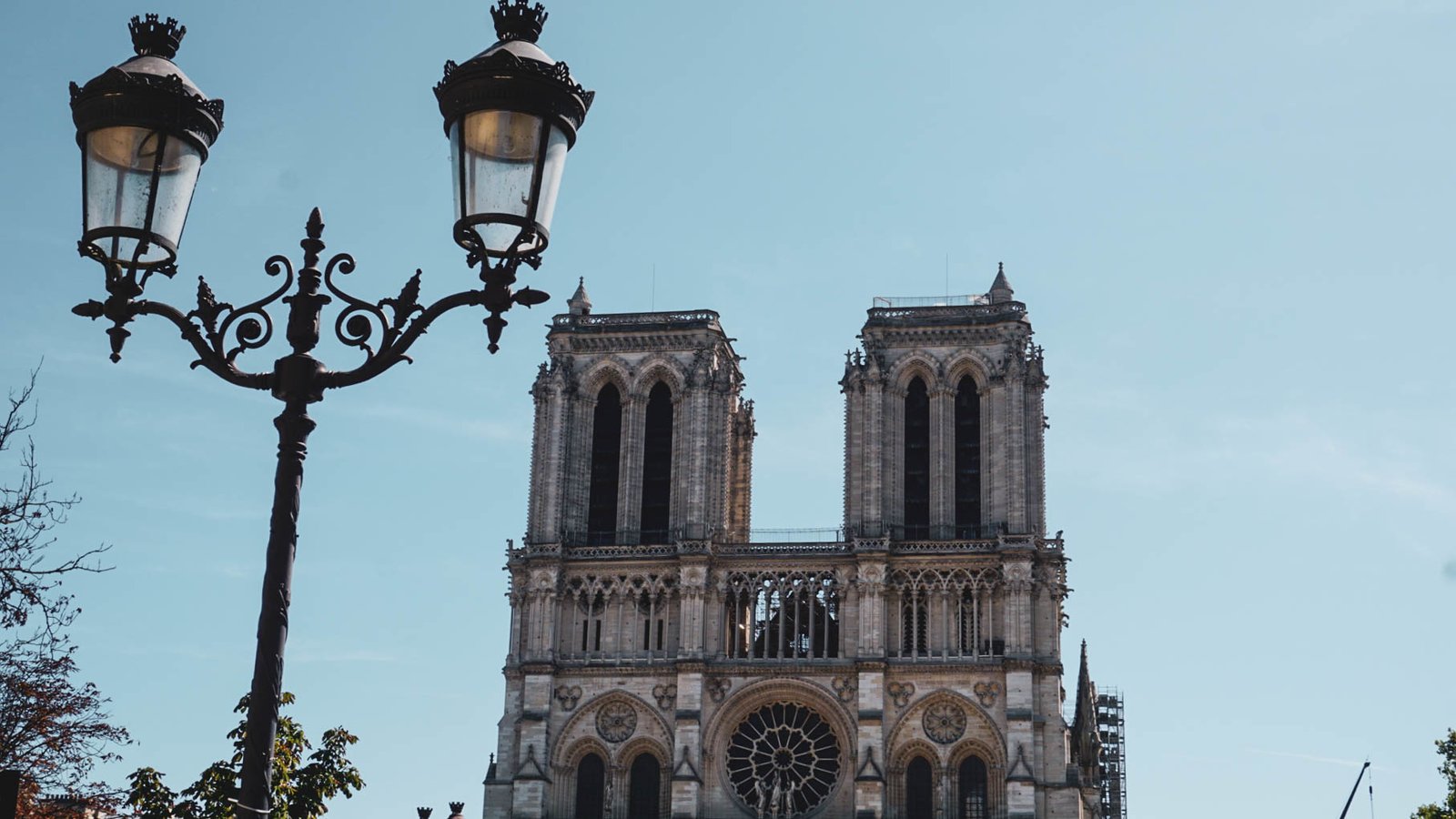 As much as I would love to work from bed on a colder Autumn day, I know I have to get up and get going. Cold weather is not an excuse to create a stylish outfit for the day and key in Paris is to wear layers, because during the day, it might get warmer or colder, so I have ample layers to play with.
I always start with a kind to skin later, preferably cotton, then I add some wool, cashmere, depending on how cold it is going to be. I tend to stick to navy, dark camel and black as they are chic colours and easy to later with each other.