WHAT HAPPENED IN PARIS FASHION WEEK - HIGHLIGHTS OF PFW FEBRUARY MARCH2023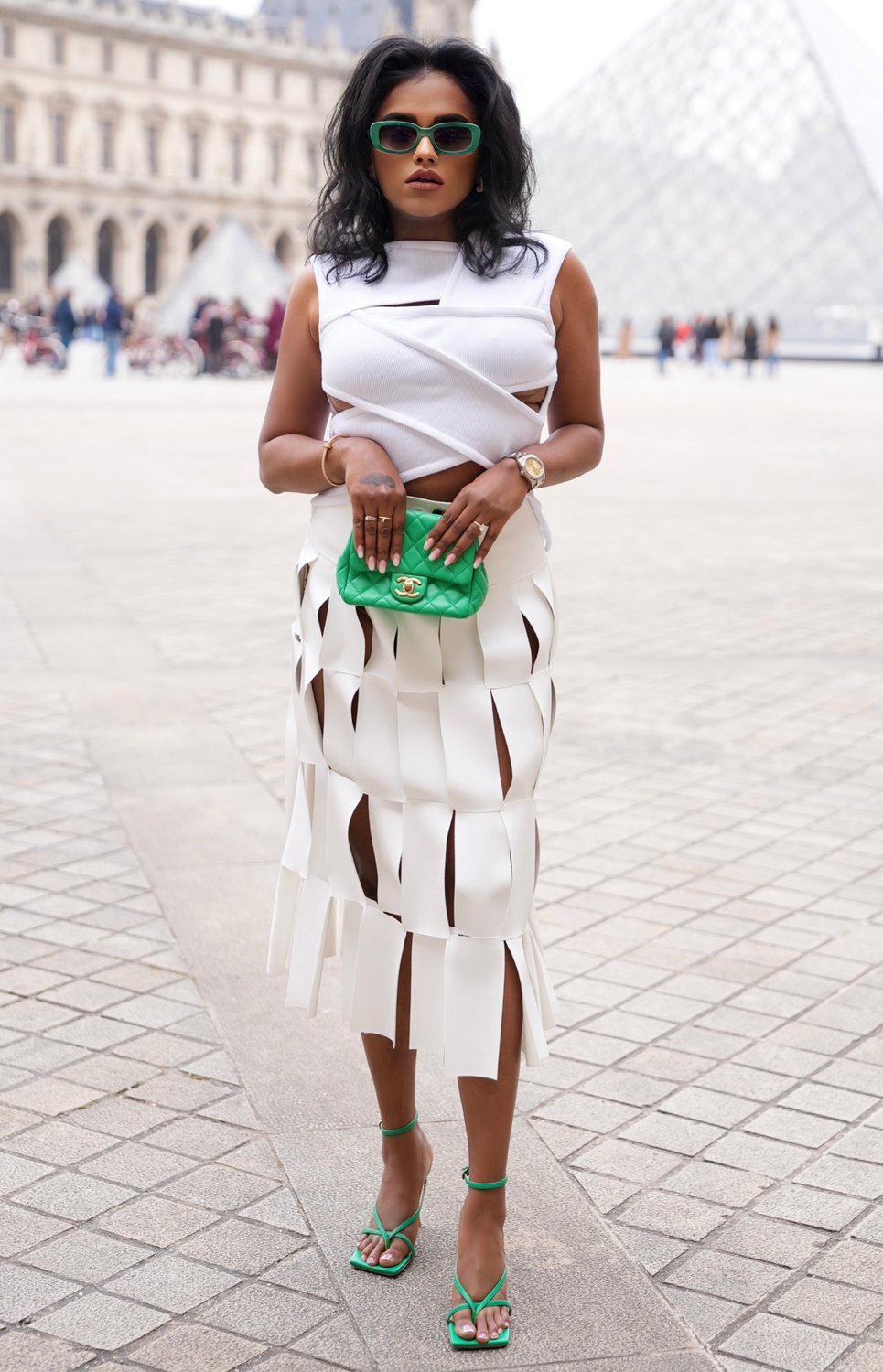 LOEWE
Parisian chic with extra dimensions and longline silhouettes throughout it had the signature touch of Jonathan Anderson. I absolutely loved the collection though I thought it was very different and unexpected from LOEWE but not every new direction is bad, and I am very intrigued about this one.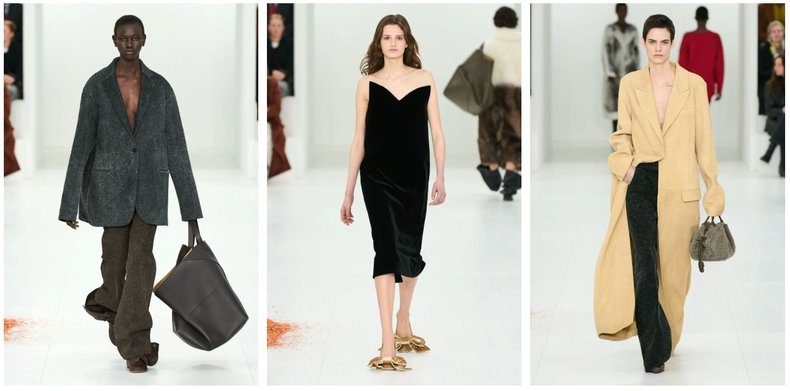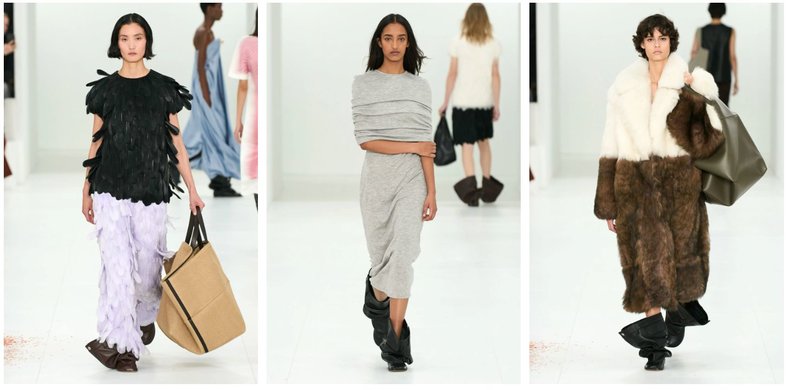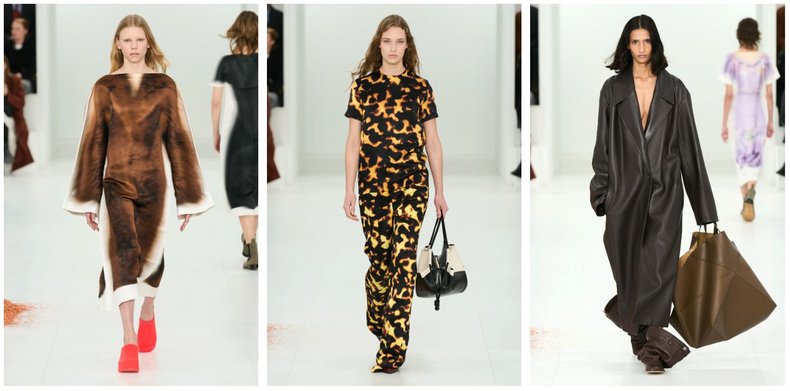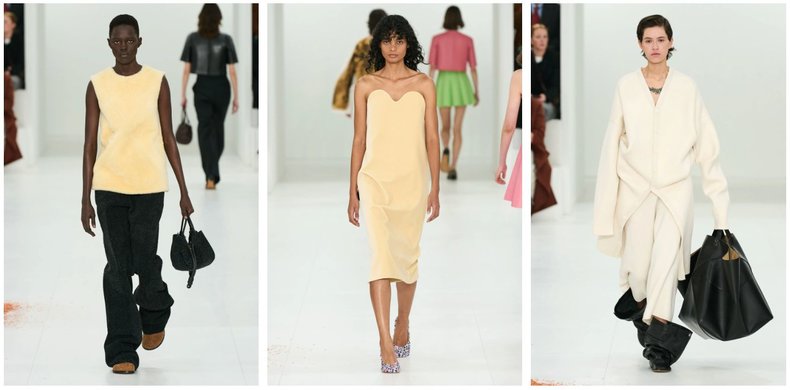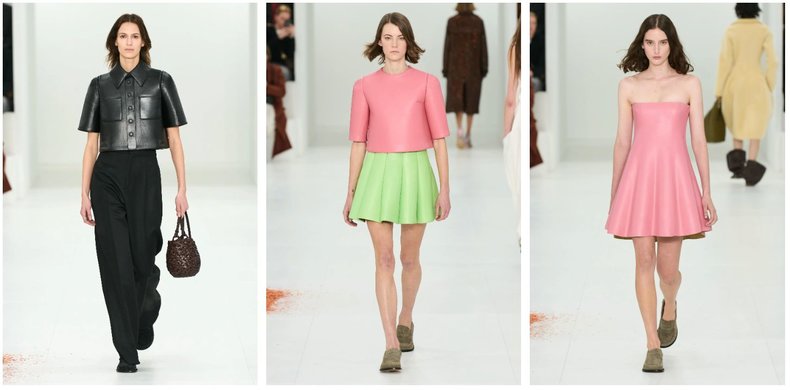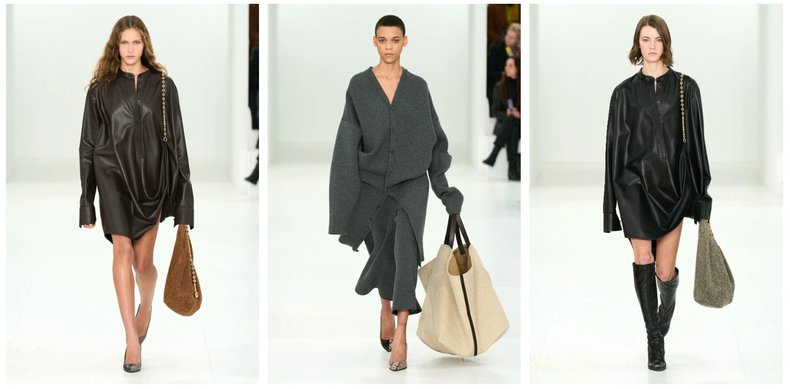 ISSEY MIYAKE
Think unusual shapes meeting each other and coming together to make something beautiful setting in place, and that was how it was to see the Issey Miyake collection for the Autumn Winter 2023.
I loved the broad shoulders, maxi coats and colour-blocking stiped designs, and this is a brand that how to make unusual very cool.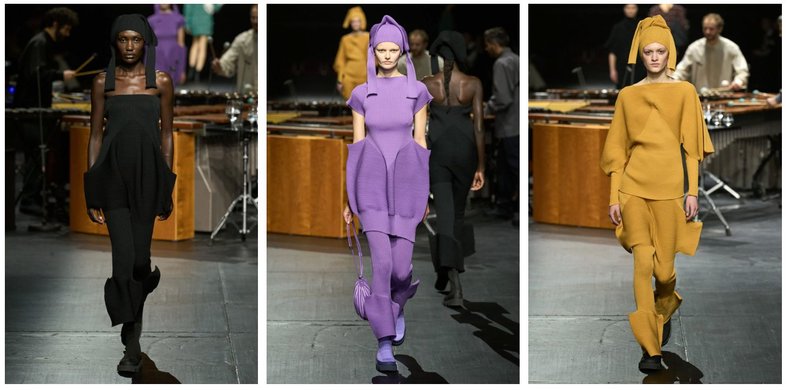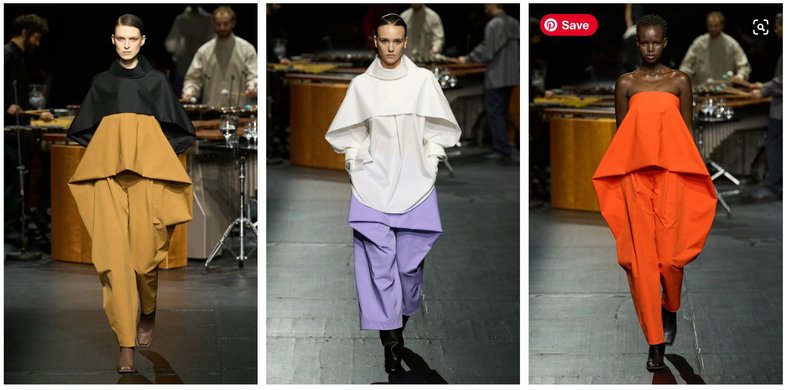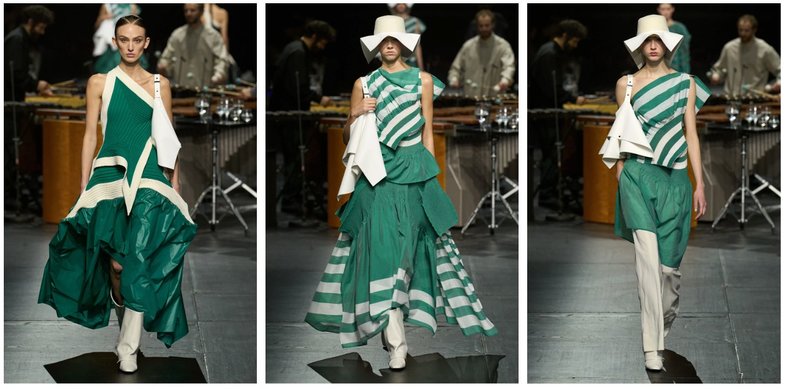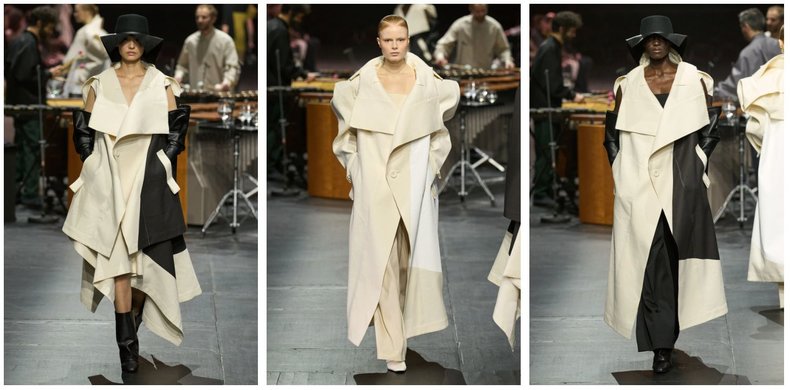 VICTORIA BECKHAM
My excitement paid off at the VB show this time around. She is the queen of power cuts, the perfect workwear and the edgy chic outfits I would love to wear every day. What a proud moment to be British and to see her collection comes to light!
She has added feathers to suits, making them a touch more feminine, but you still have a lot of smart options, the most stunning silk red carpet long dresses and some gorgeous suits to wear to work.
I think with every collection she grows so much as a designer, and it has been nothing but an absolute pleasure to be an audience to that!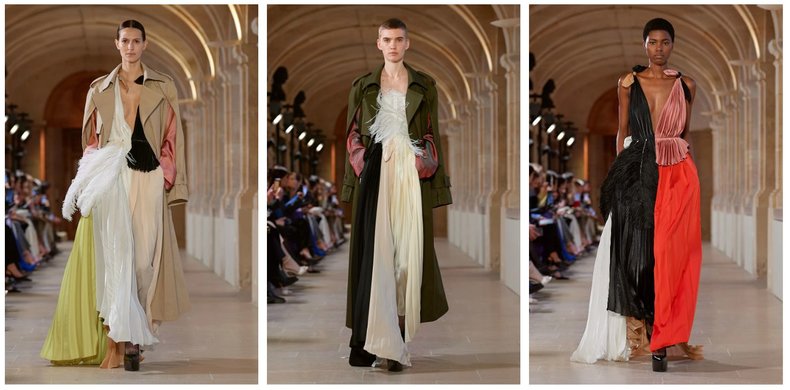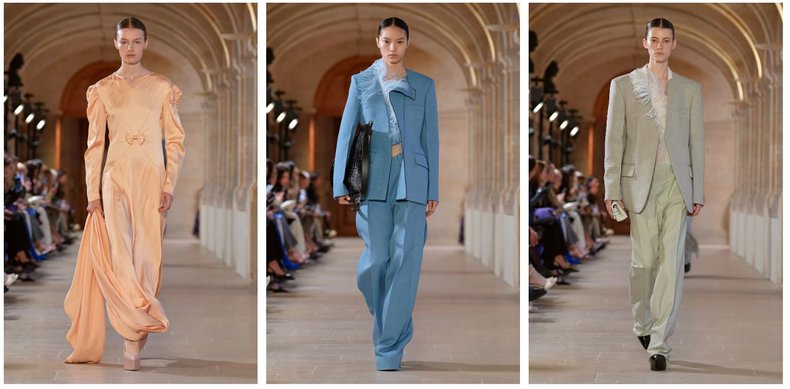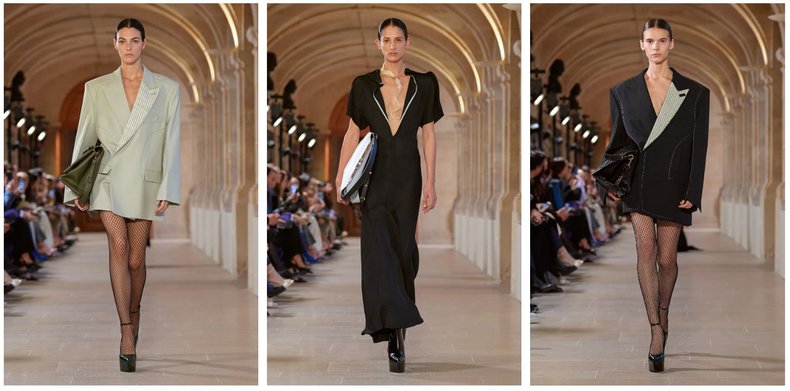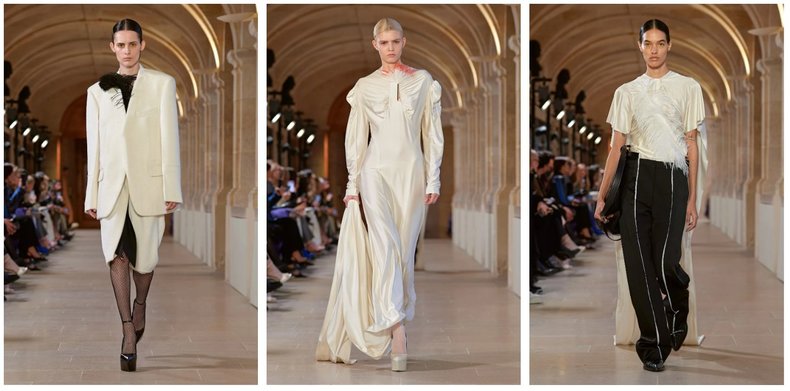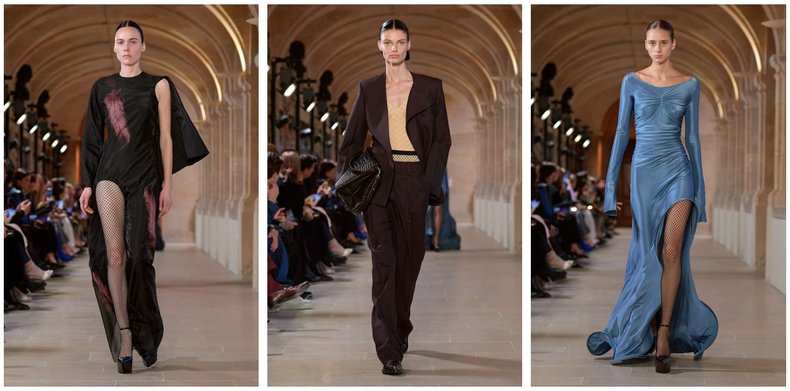 VALENTINO
Lots of ties, smart collar shirts, shoulderless collars and smart oversized blazers from Valentino making it one of my favourite Valentino collections int he recent times.
You are getting a lot of leather, long-line maxi coats, and little touches of feathers, some bold striped prints but overall a very stylish, modern and wearable collection.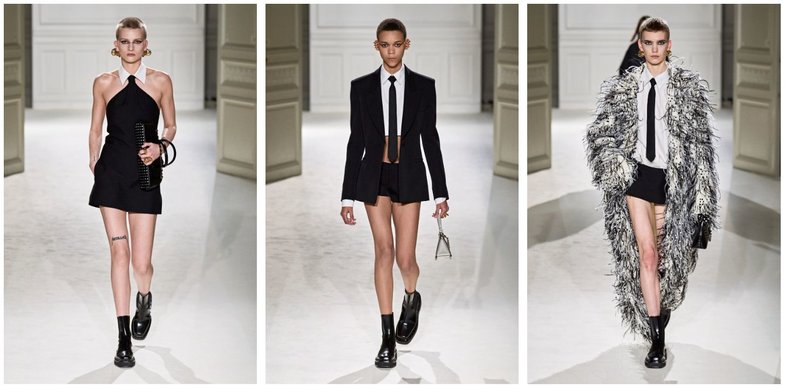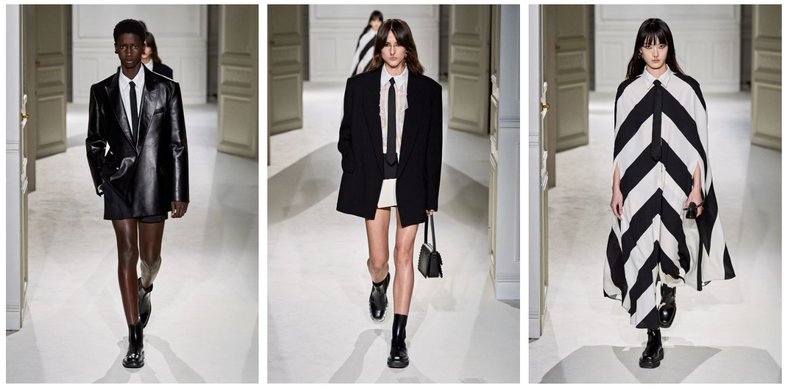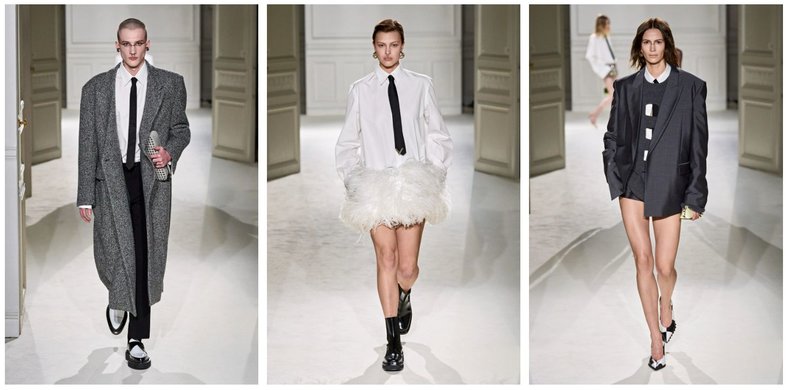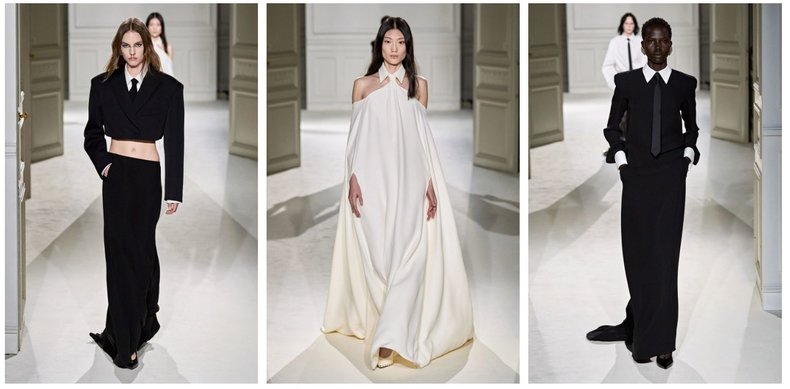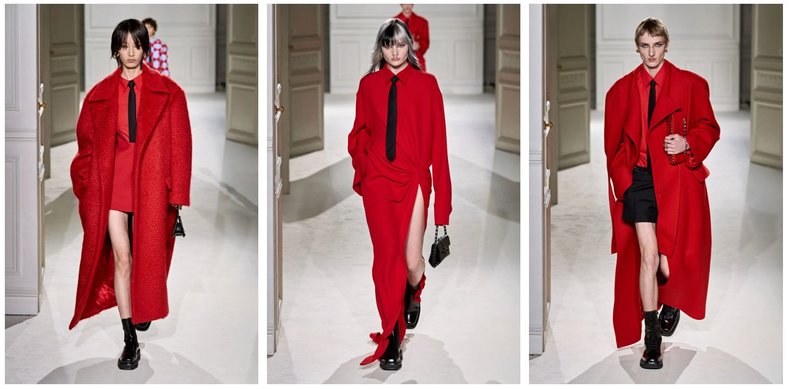 STELLA MCCARTNEY
Stella McCartney killed it again with the coolest oversized, yet cropped jackets, low-waisted baggy jeans, perfect maxi coats stunningly delicate silk dresses on the Autumn Winter Ruanway for 2023.
You also get the most chic of the faux fur and as always a huge round of applause to her for leading us in the right direction for the future of fashion.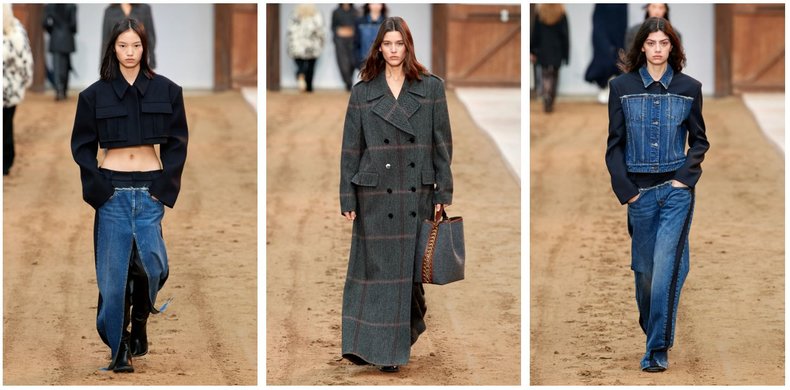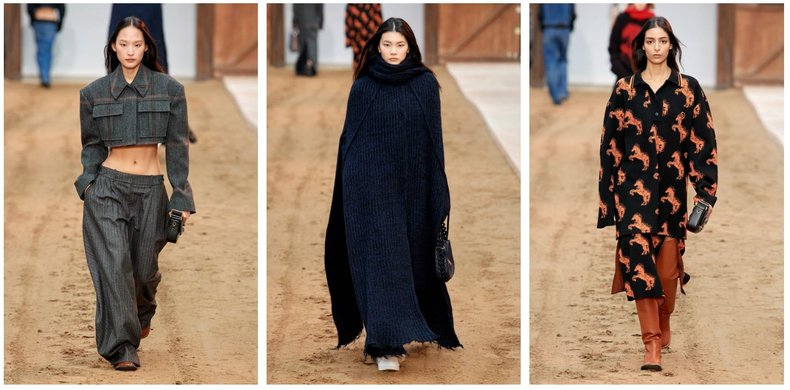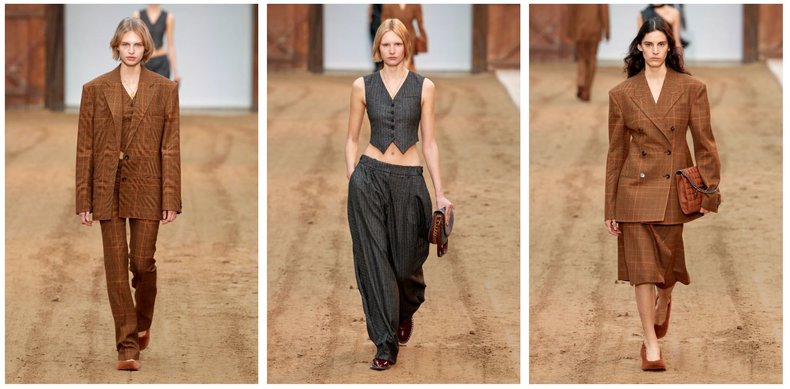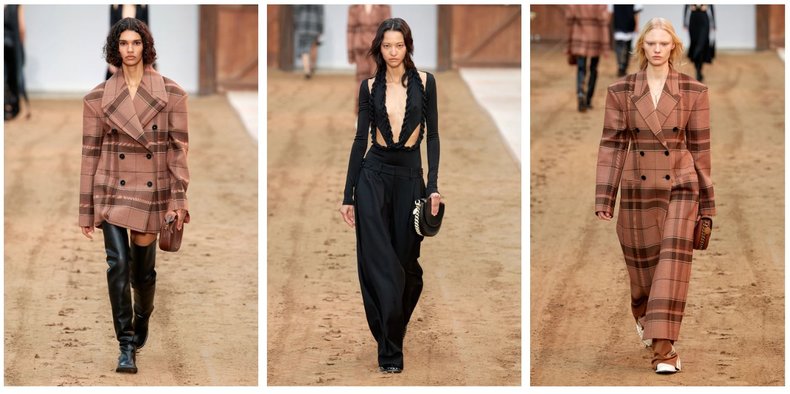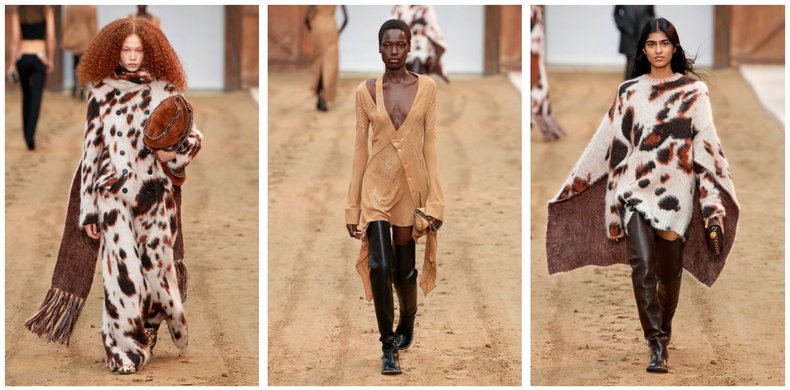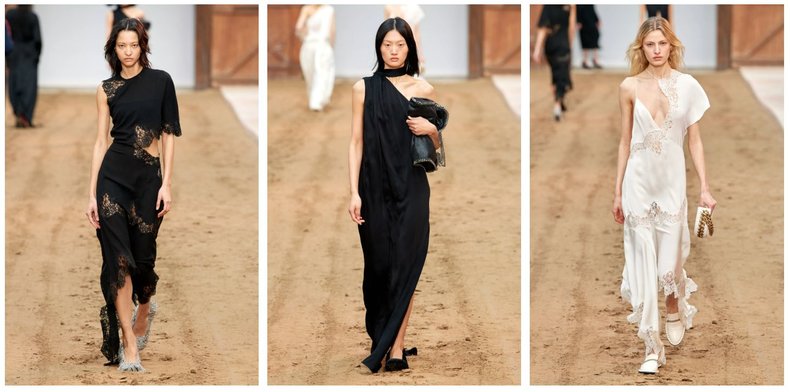 ROKH
Trust Rokh always be one of my personal favourites in Fashion month. It is very much style, and I remember looking at every single look and thinking, I would love to have all of the looks and nothing I wouldn't wear. It is edgy, free-spirited, stylish, powerful and very much today.
I adore the asymmetric styles, the open waist in the skirts and the jeans, the corsets, the oversized jackets, the maxi skirts and basically the entire collection.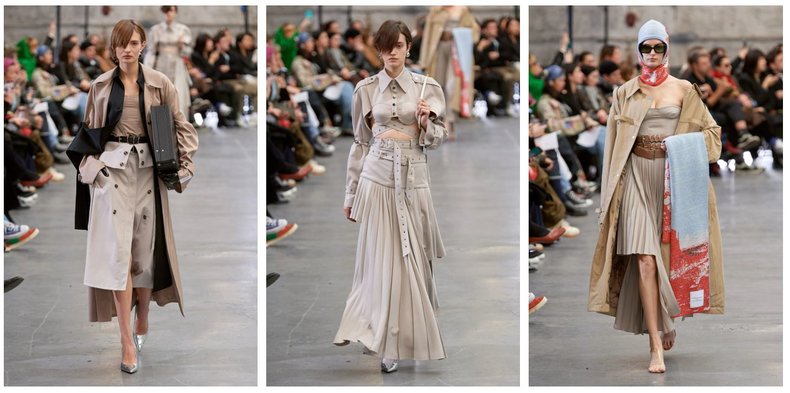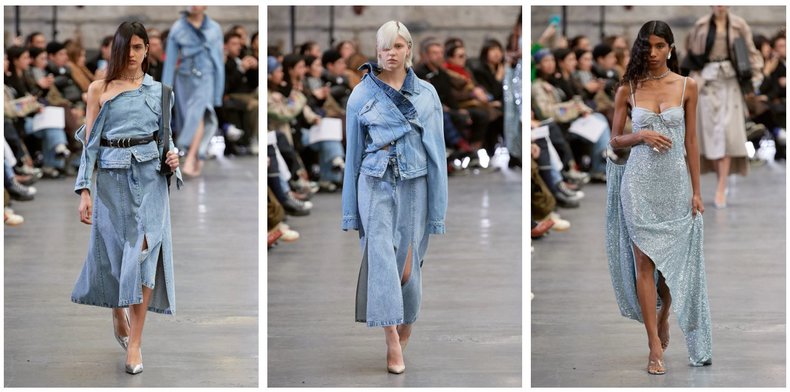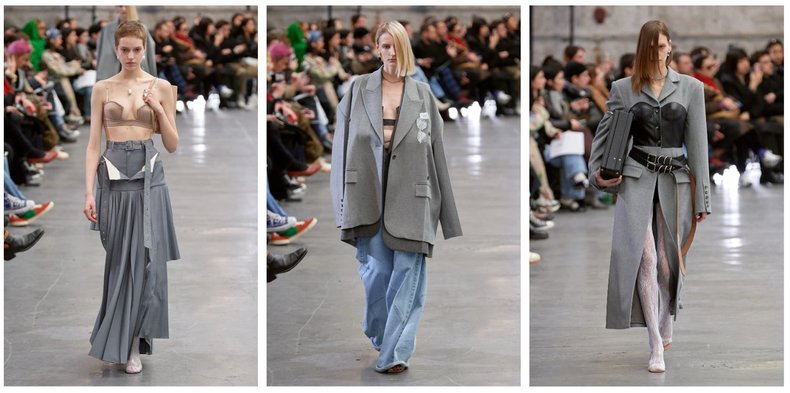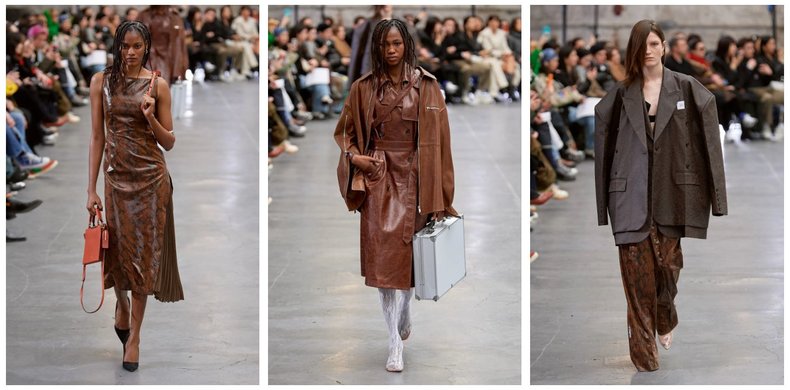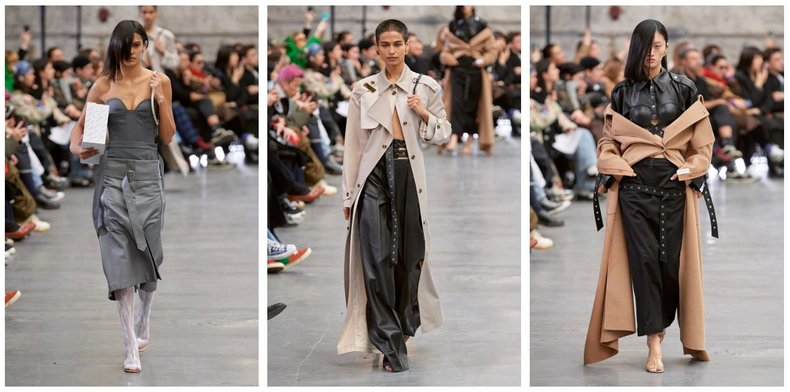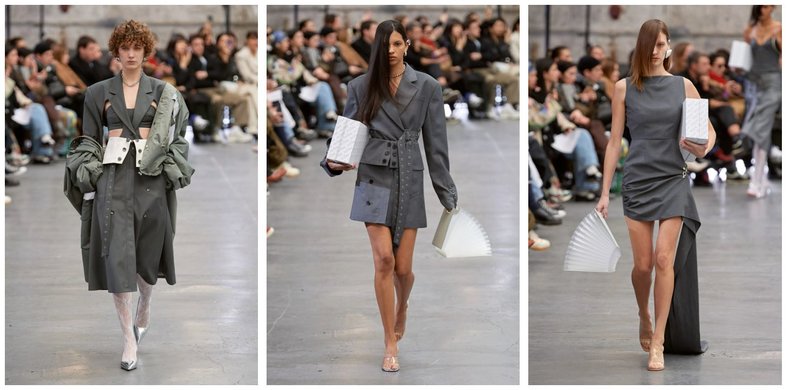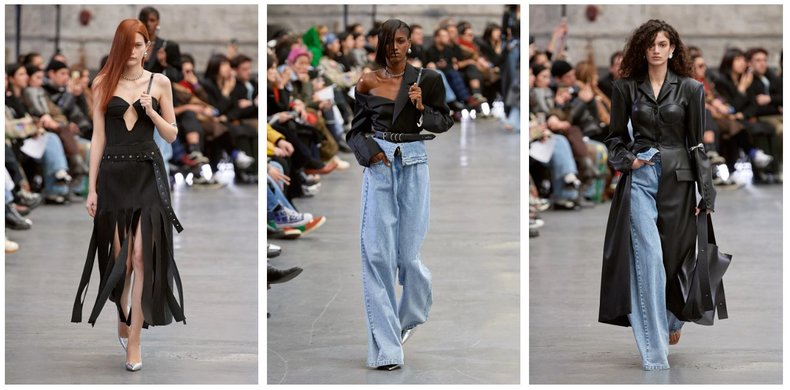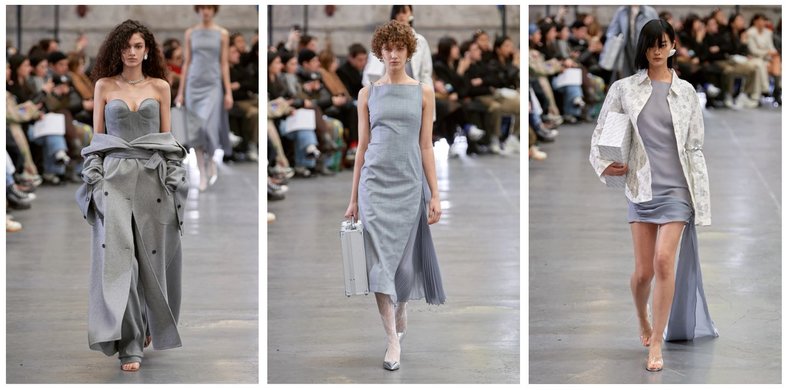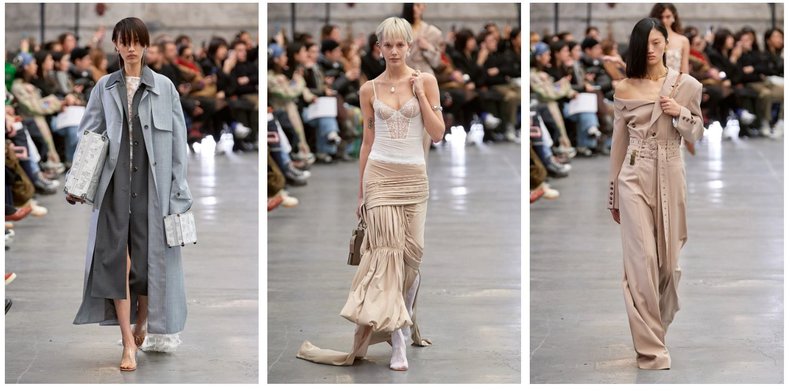 A.W.A.K.E. MODE
Personally, the brand I buy the most out of all and therefore have more items in my wardrobe, and now you can see why. The tailoring was to absolute perfection, and I loved the oversized cargo trousers, the high-waisted long pencil skirt, the low-waisted skirt with buttons and the cropped jackets so much that they all went immediately into my wish list for the next season.
The style is me to a T and I cannot wear for them to be available to buy.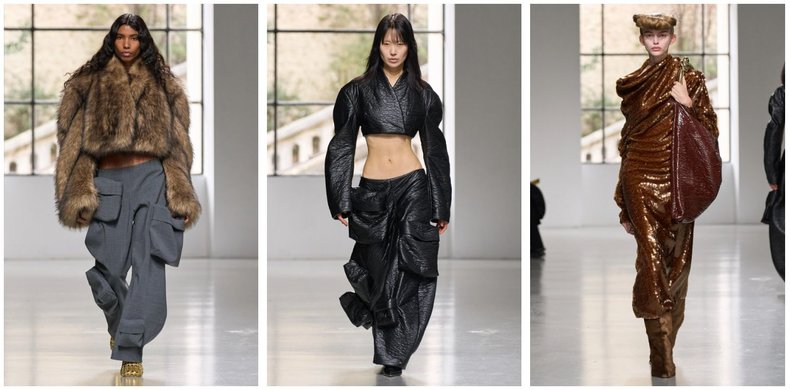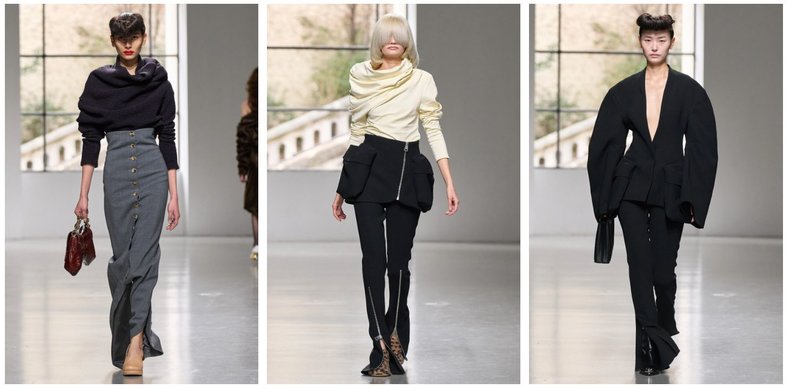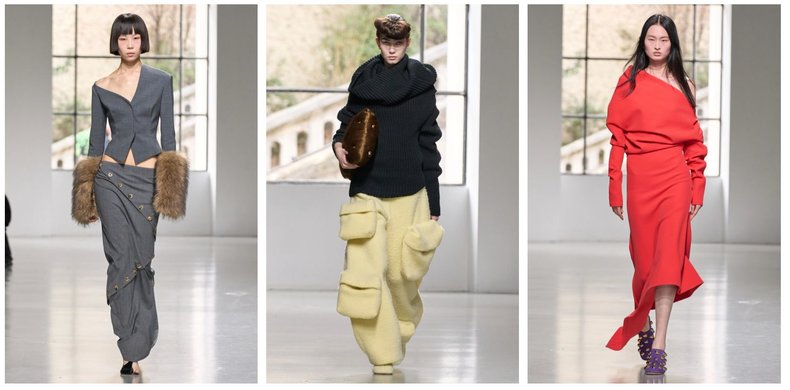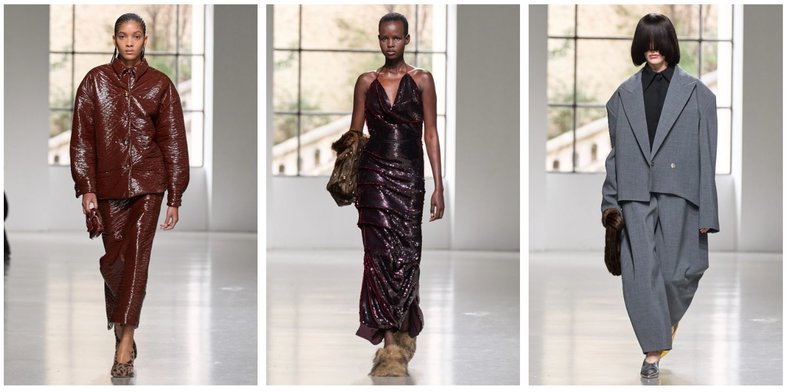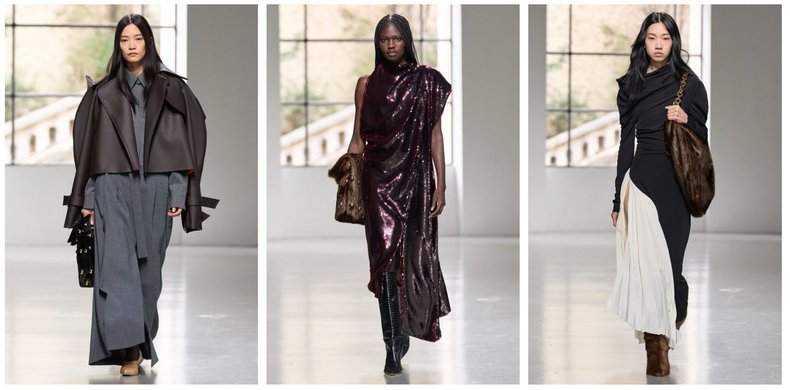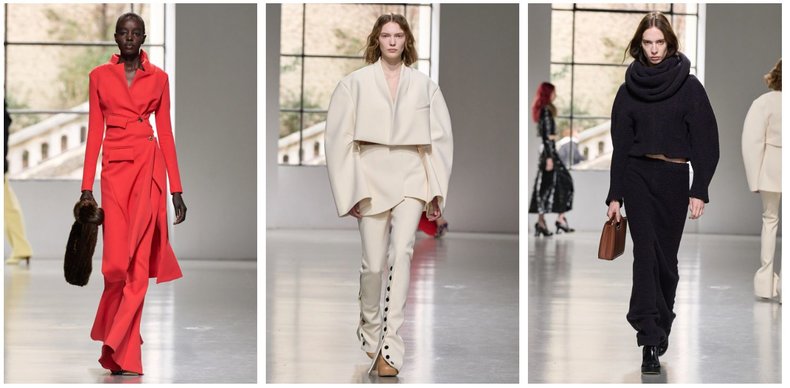 MIU MIU
Miu Miu was the last show of PFW, and I felt like I got on a time machine. From the knee-length pencil skirts to the shape of the jackets, it was like watching a movie set in the past.
Not my personal style though I can appreciate the craftsmanship and the creative direction of something that is completely different for the season.