WHAT HAPPENED IN MILAN FASHION WEEK - HIGHLIGHTS OF MFW FEBRUARY 2023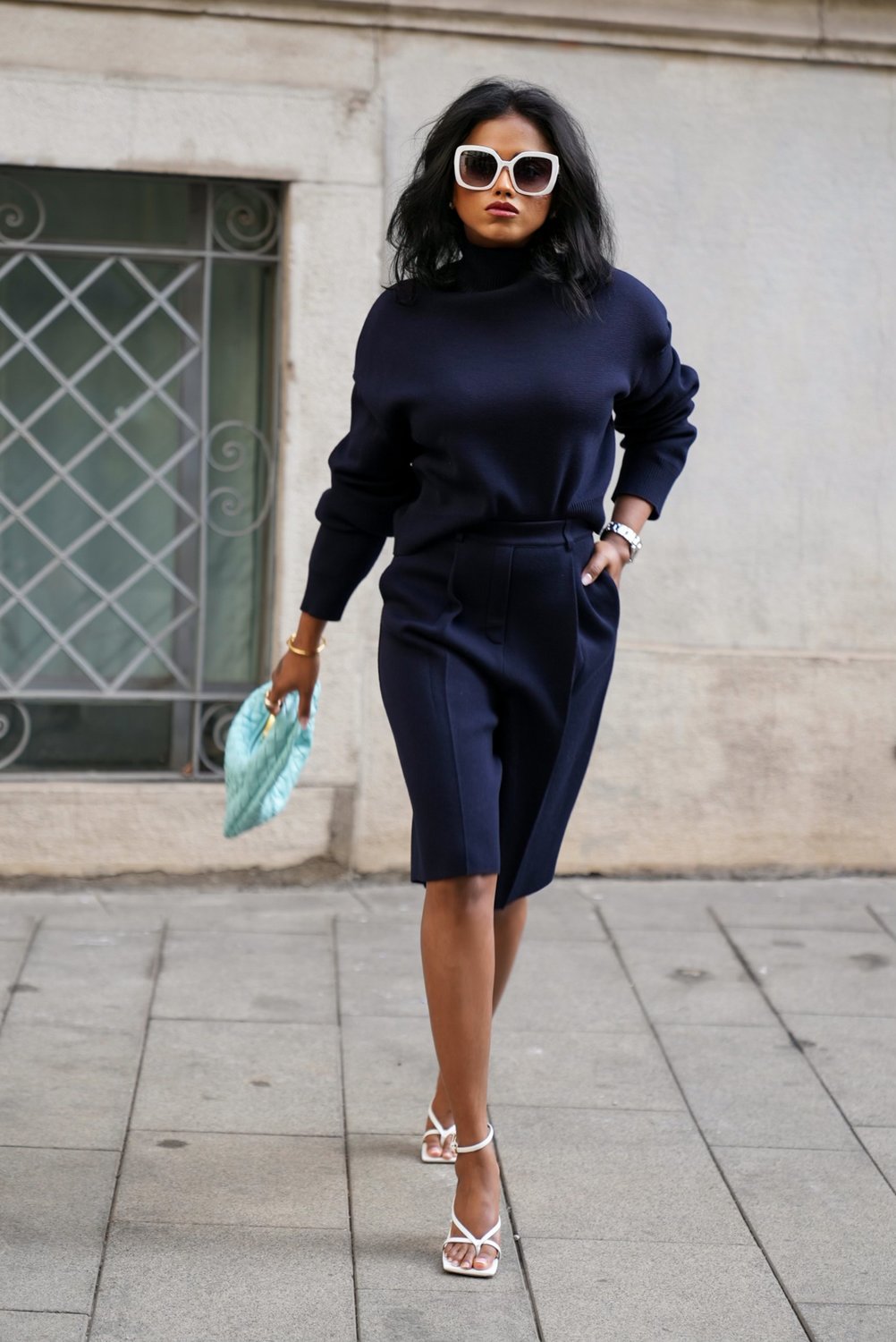 Alberto Zambelli
My first presentation in MFW, and I fell head over in love with the new collection. I loved the clean, sharp, yet very powerful silhouettes done in impeccable quality fabrics and made so beautifully to, look elegant and timeless on anyone.
A lot of longline coats are elongating, and maxi skirts and dresses will be trending in Autumn Winter 23 as well. Neutral colours were all throughout and I loved how classic this collection was.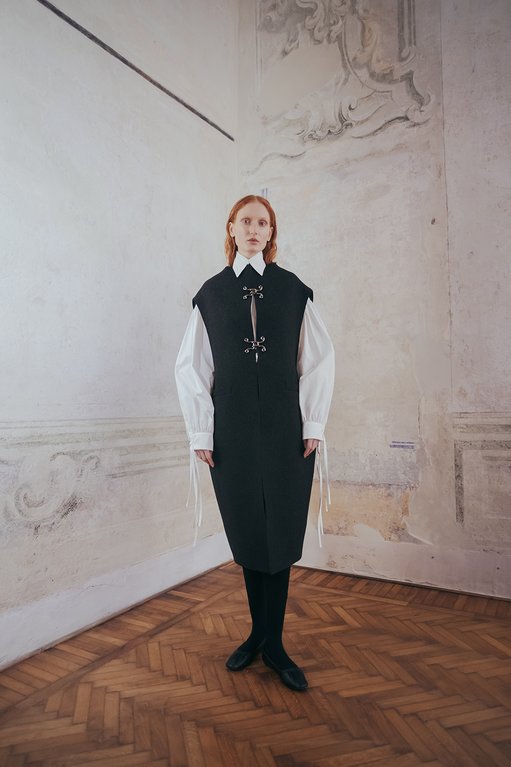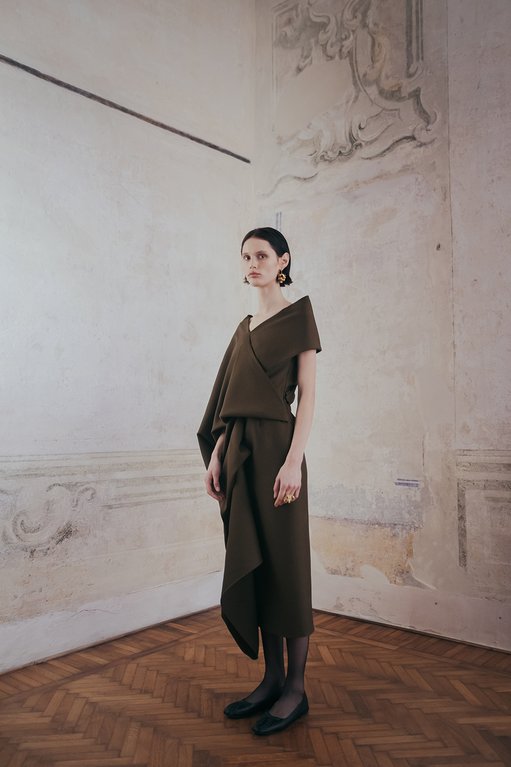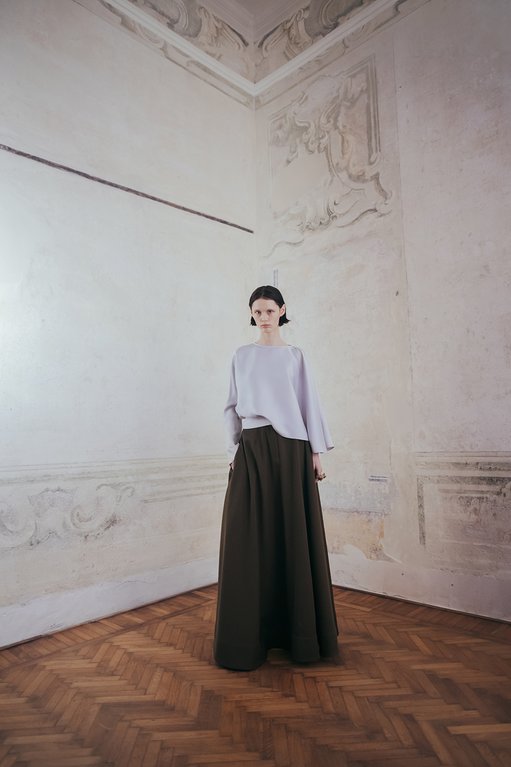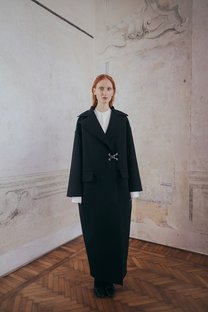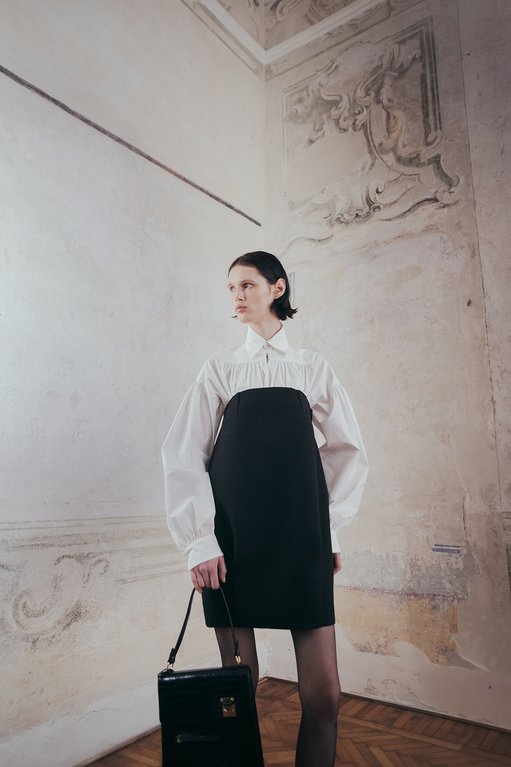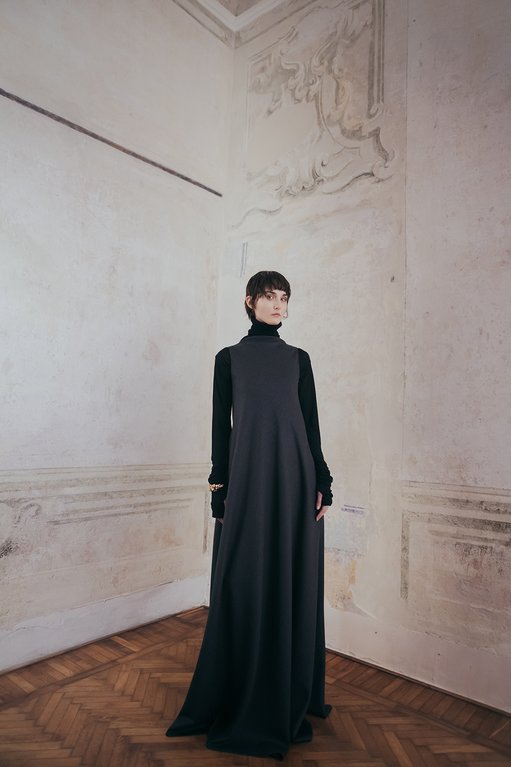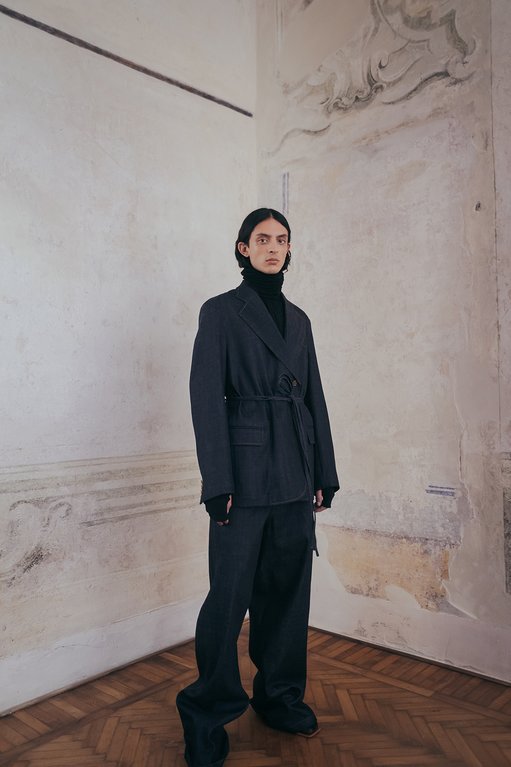 Sara Wong
Sara wong was a collection that had a lot of personalities. Full of vibrant colours and different textures of fabrics, this is for sure one to have fun with.
I loved the oversized jackets, coats with extra strong shoulders, longline designs, and the bright colours in a fall-winter collection. I saw a lot of see-through fabrics throughout the fashion months and at Sara Wong, the theme continued.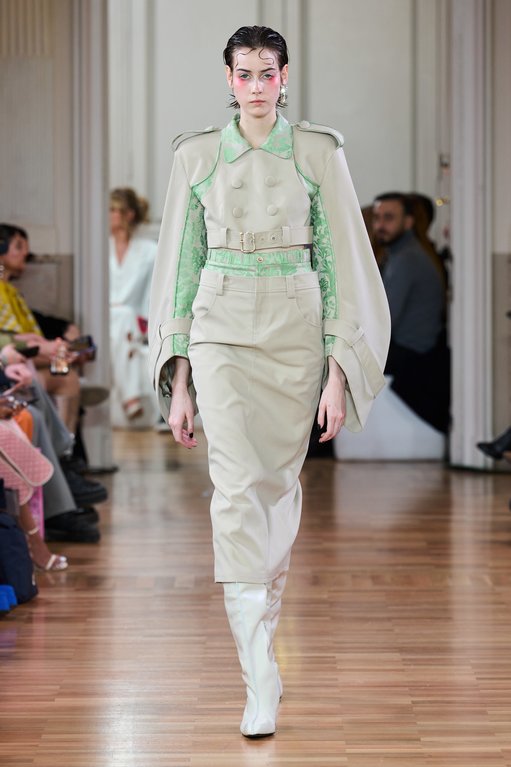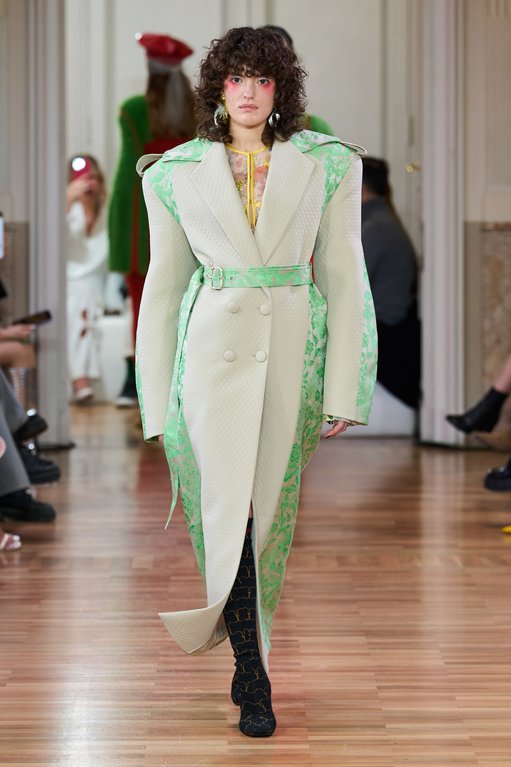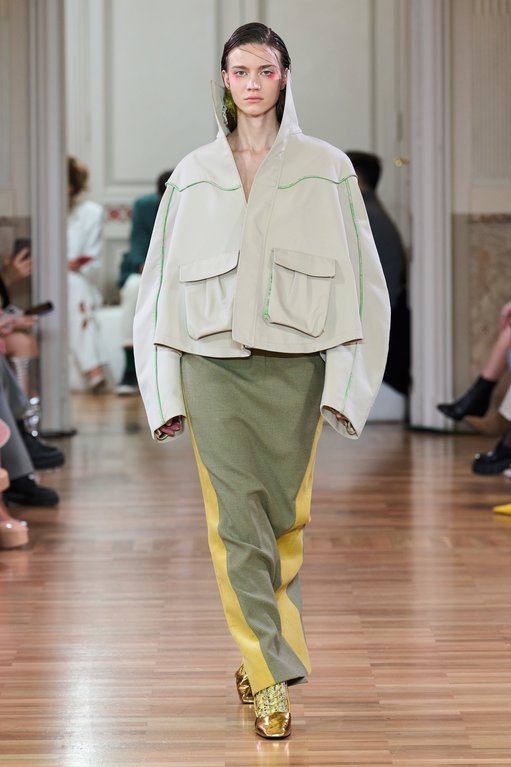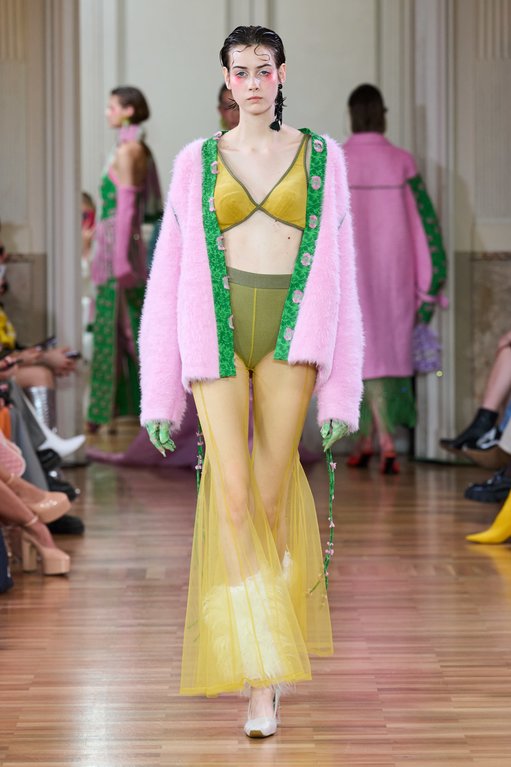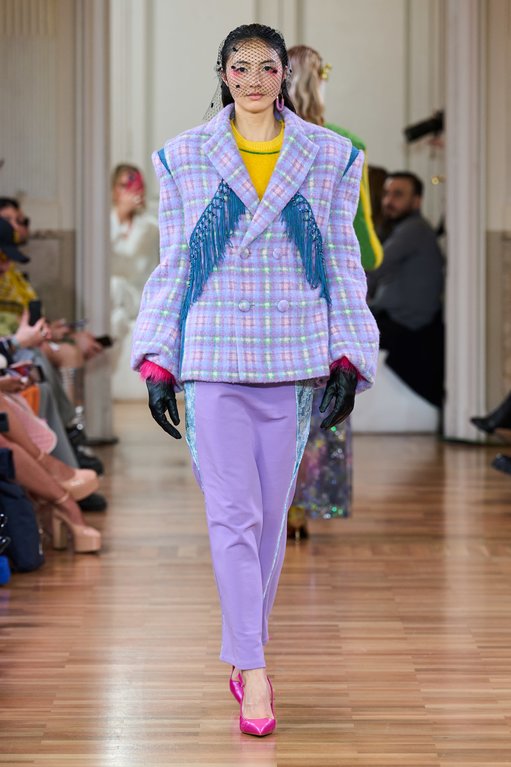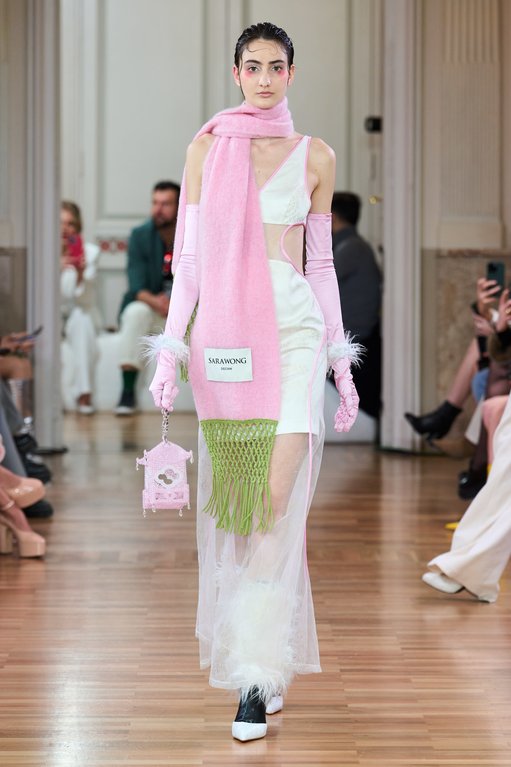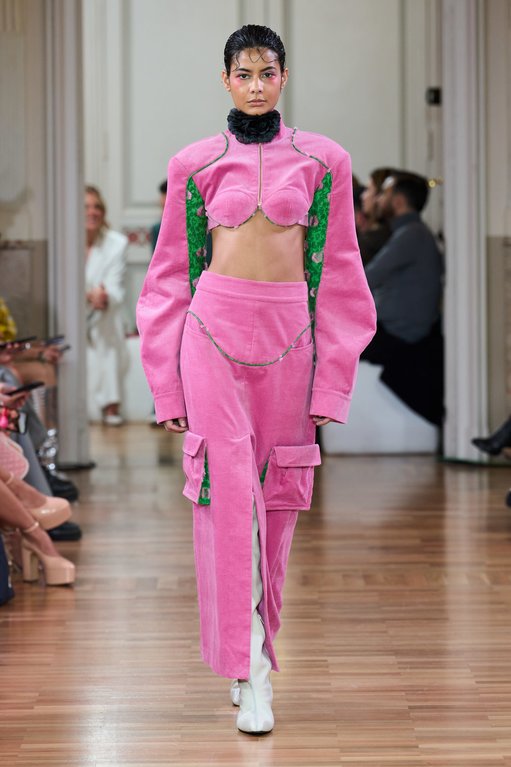 San Andres Milano
It was a collection that felt like it moved me in the time dimension. I felt like I was in a storybook but with some modern twists.
Corsets over classic shirts, tulle, transparent skirts and classic cut shoulders with fur were all giving classic glamour. It was so beautiful to see a unique collection that spoke so much about how feminine style is evolving with time.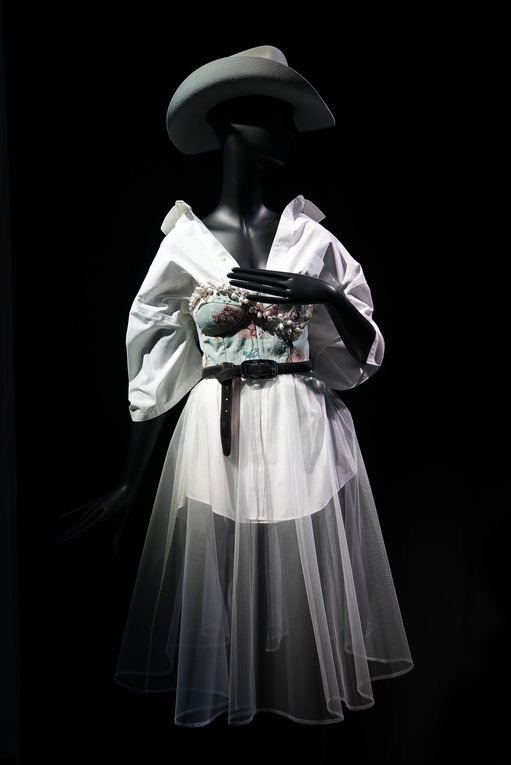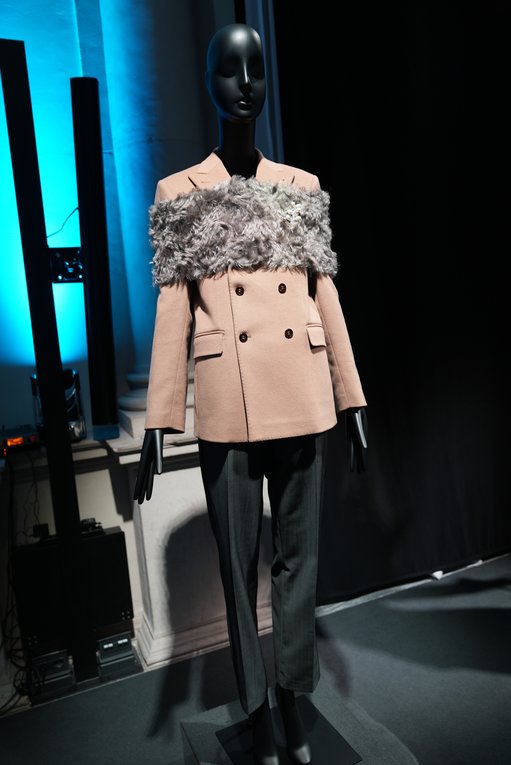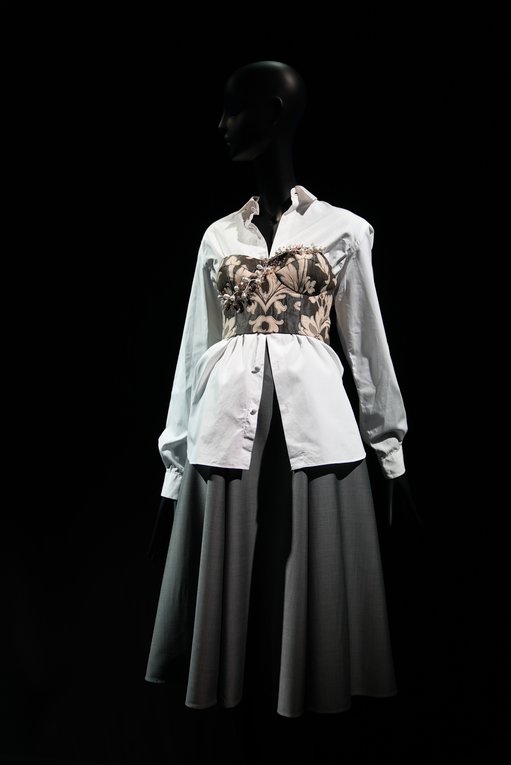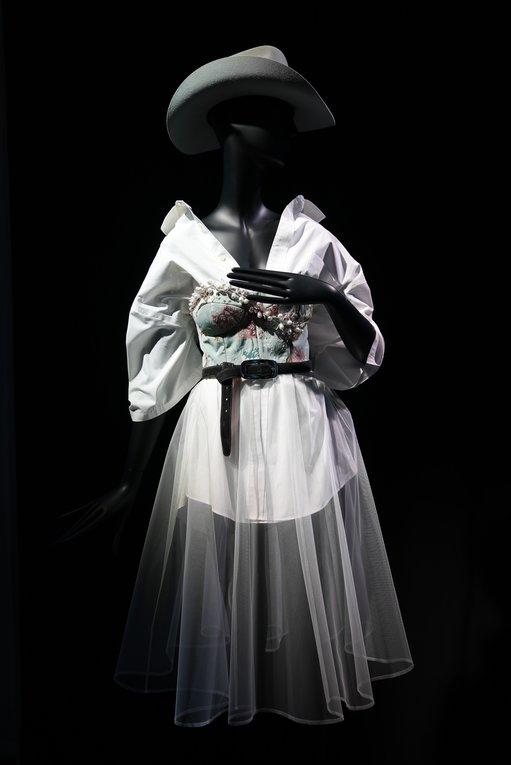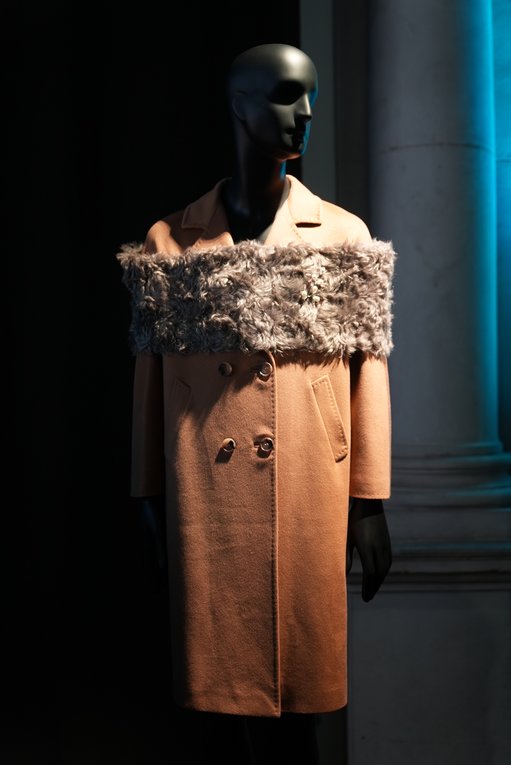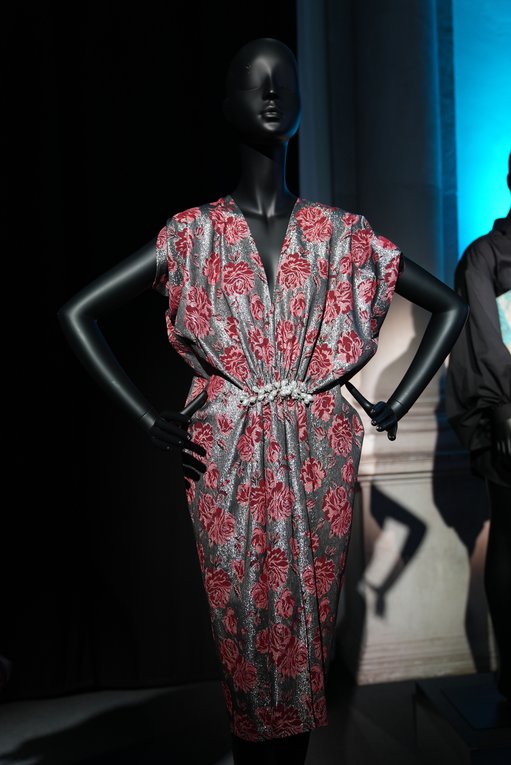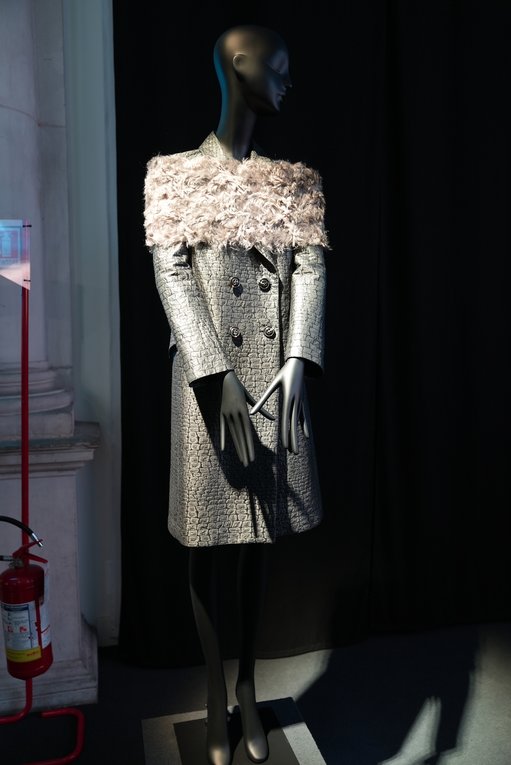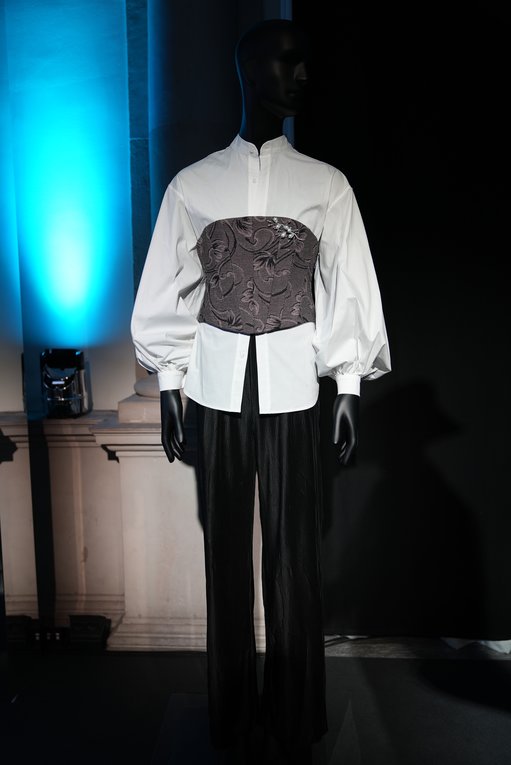 Gucci
Gucci nailed another collection! Oversized blazer suits, sharp collars, floor-length coats with padded shoulders, low waisted baggy trousers were repeated throughout the collection. Of course, some crystal dresses for the red carpet and transparent tops and maxi skirts as well. I thought it was a very wearable collection that shows a good amount of detail, yet quite understated luxury, especially for Gucci.
On the accessories front, I wasn't the biggest fan of the new bags, but I loved the oversized workman-like sunglasses. A lot of mid to low heels throughout, and we see a lot of pumps and slingbacks in all different colours.
Maxmara
Maxmara was a complete and utter heaven for neutral colour lovers, so I spent most of the time thinking about which outfits to buy.
You are still getting the classic Maxmara coats, the teddy coats, longline trench and winter coats in beautiful wool, and jackets in the signature Maxmara beige and brown colours. But we are also getting some great ready-to-wear pieces with waist-cinching think belts, corset tops and some see-through knitwear.
It was the perfect balance of modern cuts meeting the history of the brand so I thought they made it very iconically Maxmara and perfectly today's power woman vibe.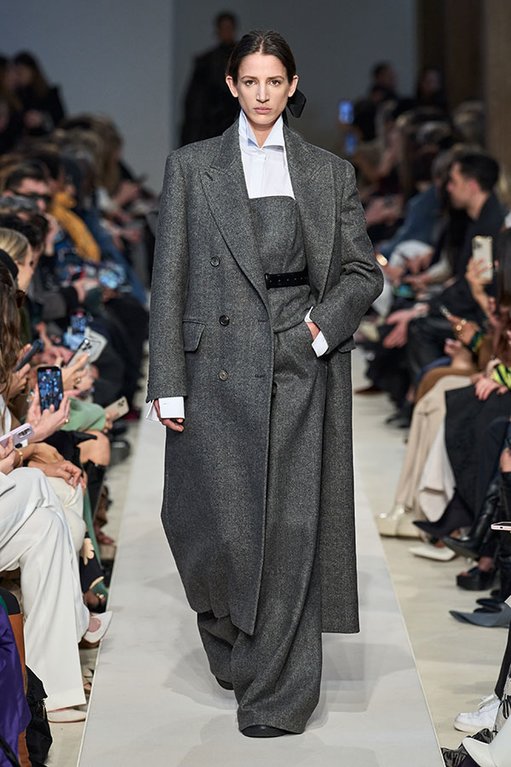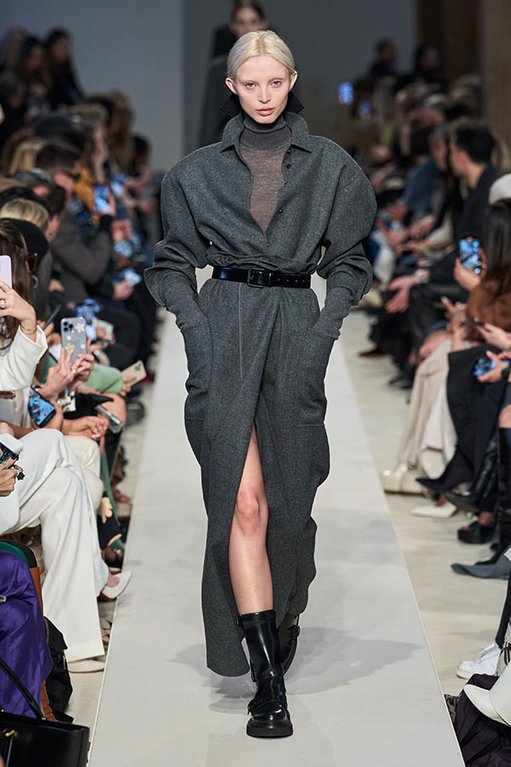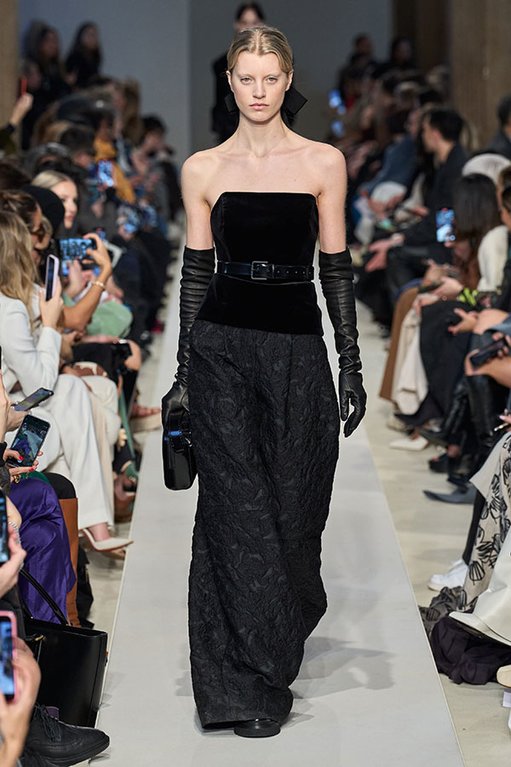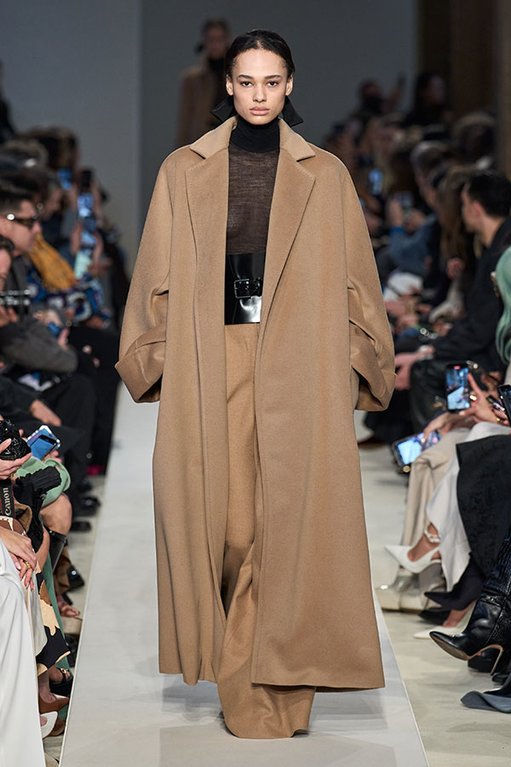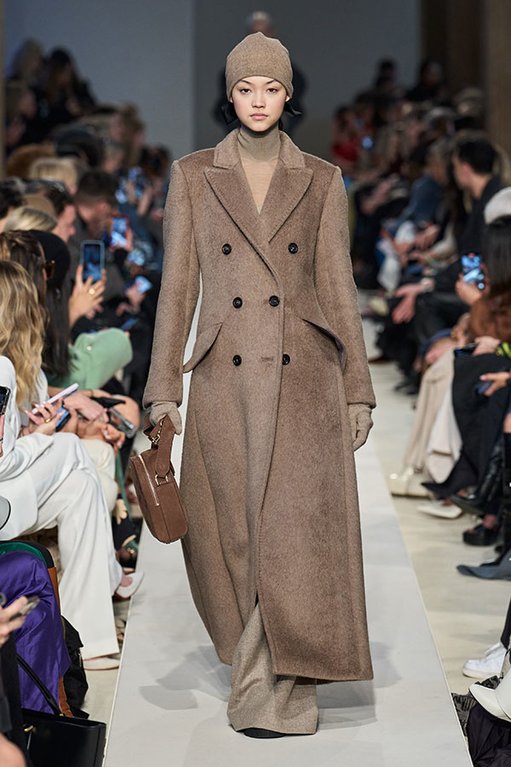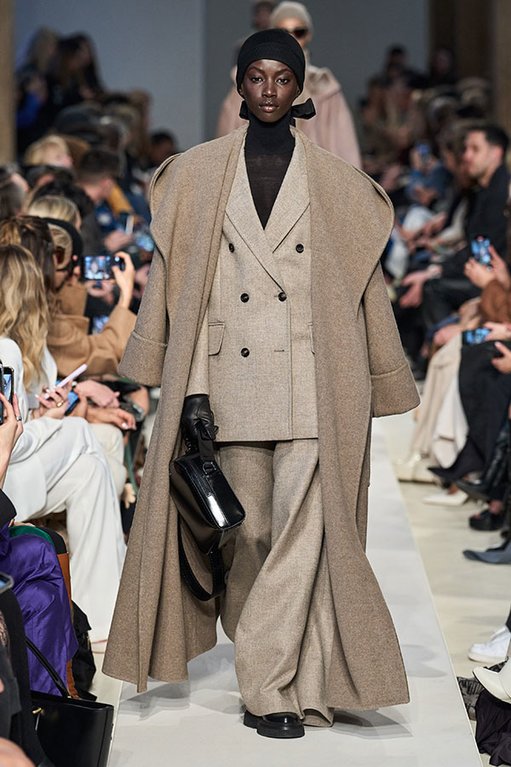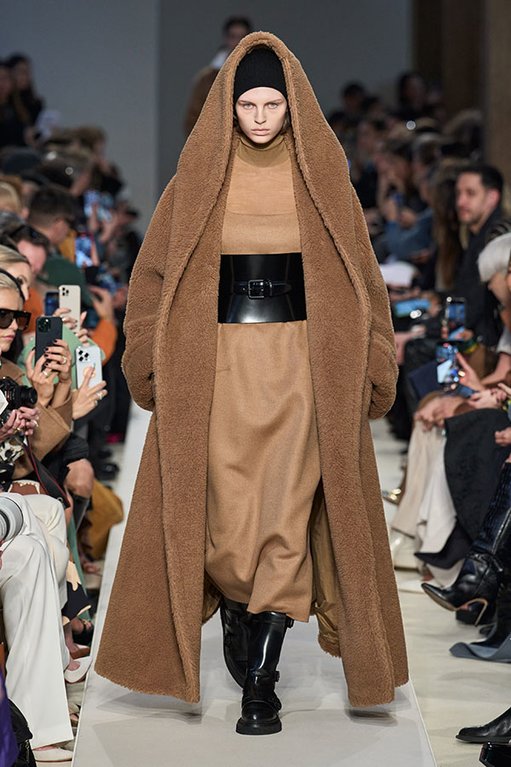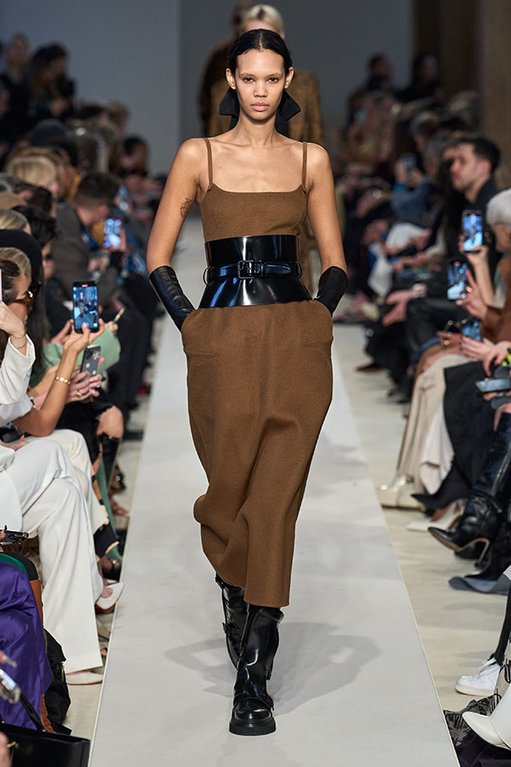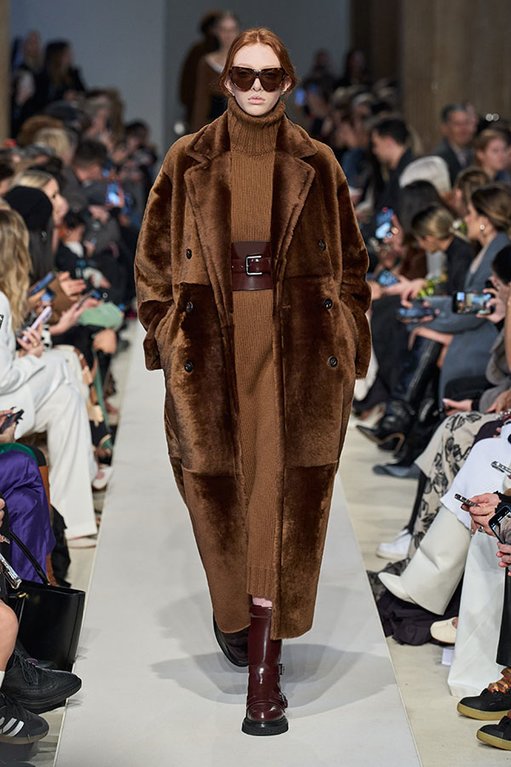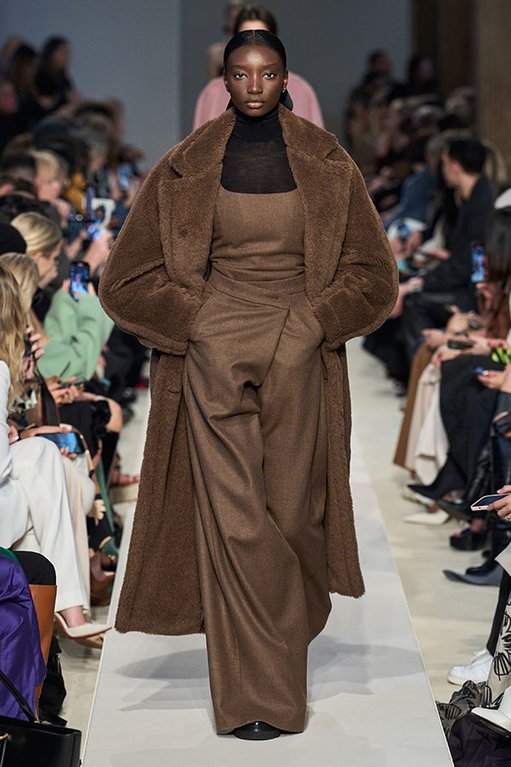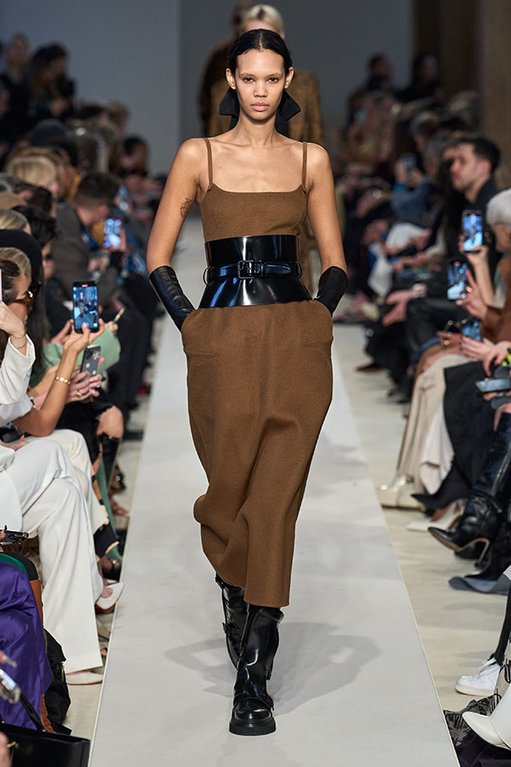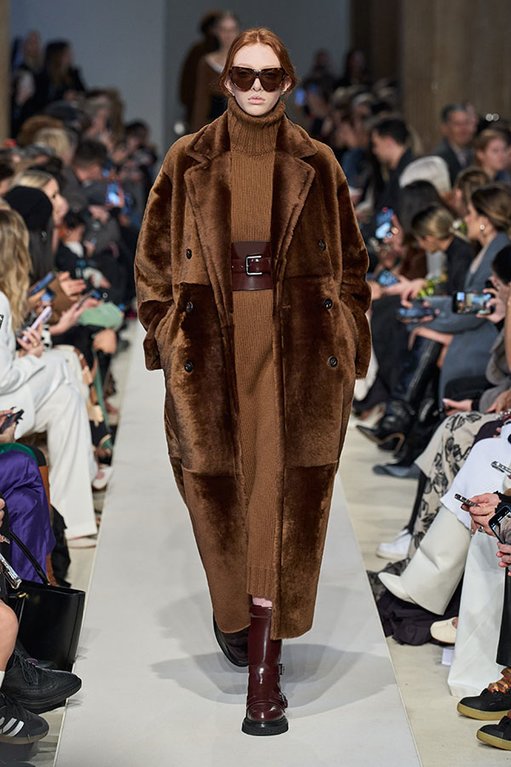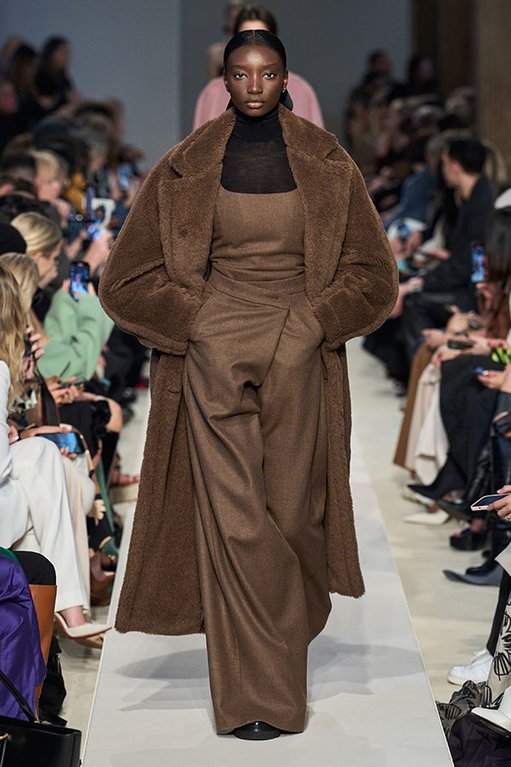 Prada
The ready-to-wear collection from Prada represented simplicity and elegance in a very creative way. Strictly neutral colours yet beautifully detailed skirts paired with simple knitwear, dresses that fitted in all the right places went all the way to the floor, resembling uniforms in everyday jobs.
It was a collection that was a lot more thought-provoking than any other as it made me think that there is style and edge in anything you can wear, including a work uniform, and it is about the way you carry it, the little details and the right cuts.
ANNAKIKI
I have been a big fan of AnnaKiki, and I think she did an amazing job this season as well. You are seeing a lot of very sharp, powerful shoulders with an oversized fit, quite masculine at the top but feminine for the rest, making it such a stunning combination of power and beauty.
Many longline floor-length skirts, with a hint of cargo utility and very light touches of fur. It is the collection to if you want to wear an outfit to make an impact, make that entrance where all eyes are on you.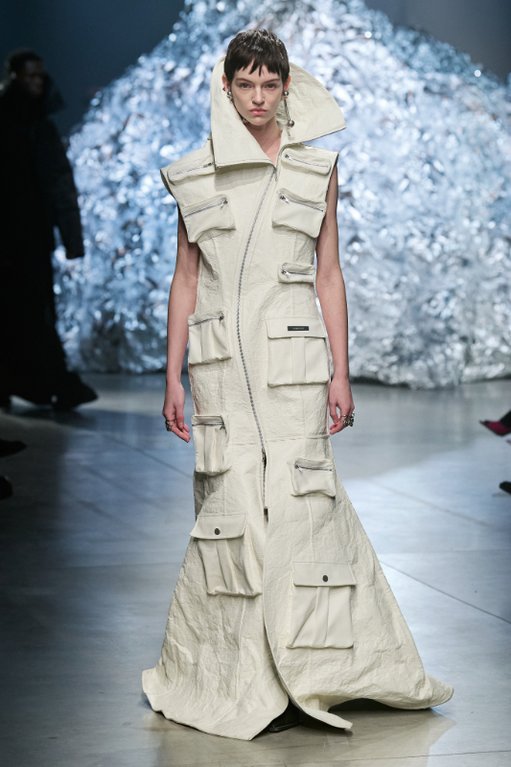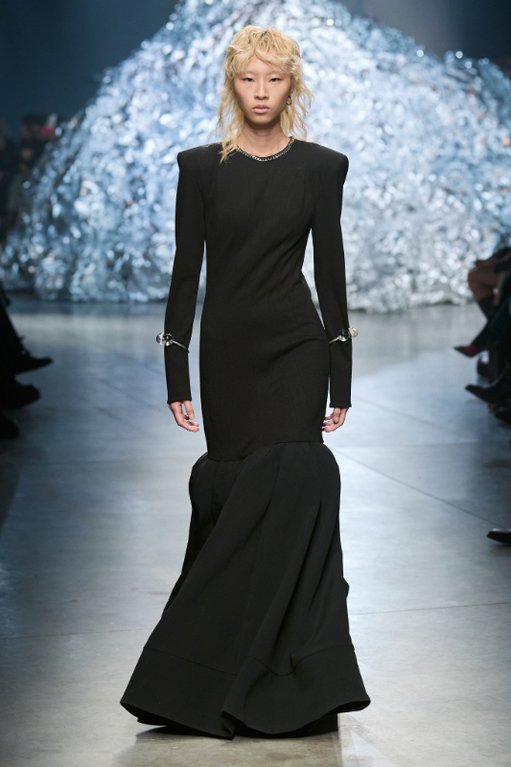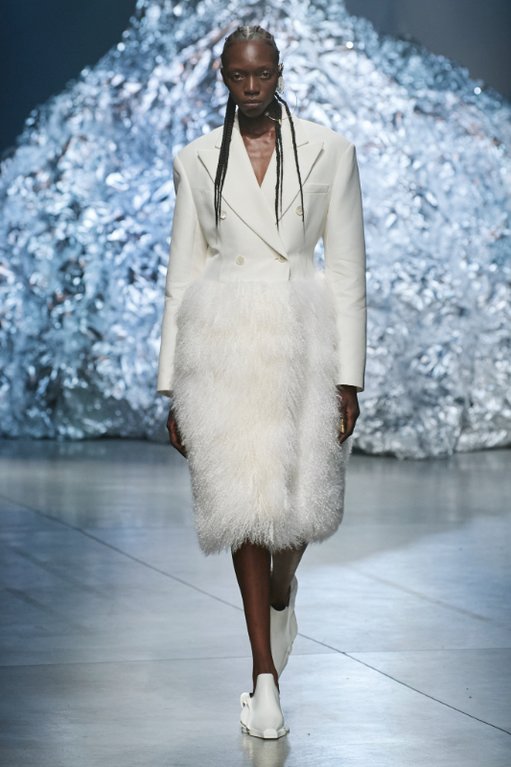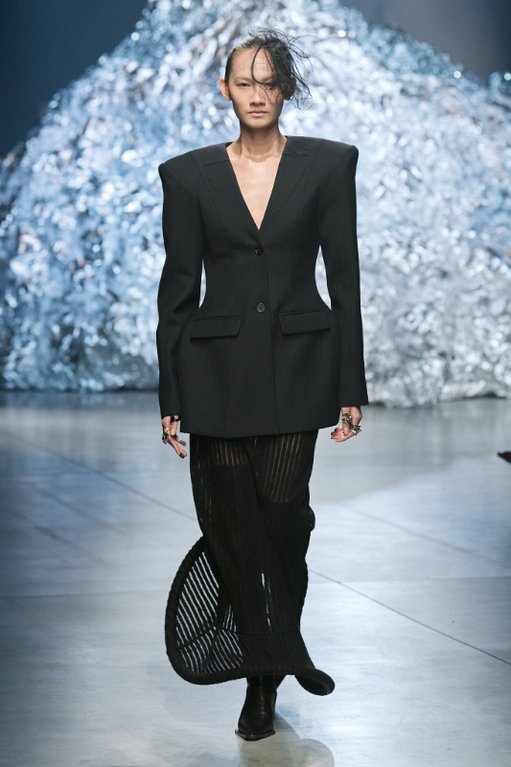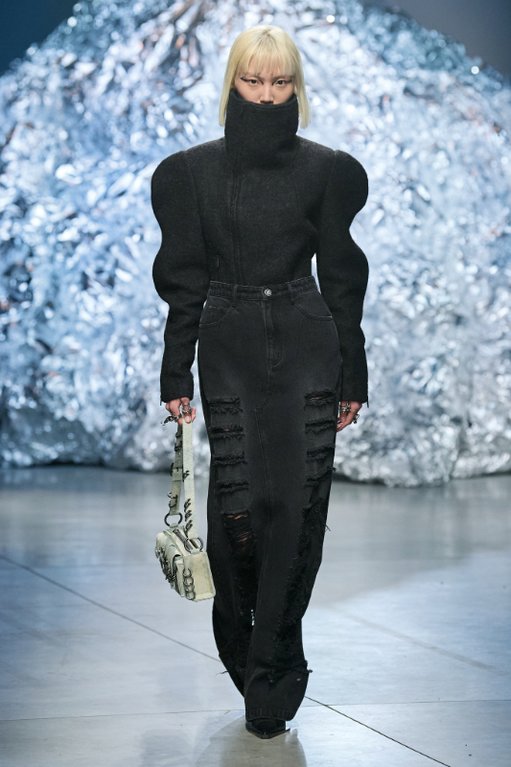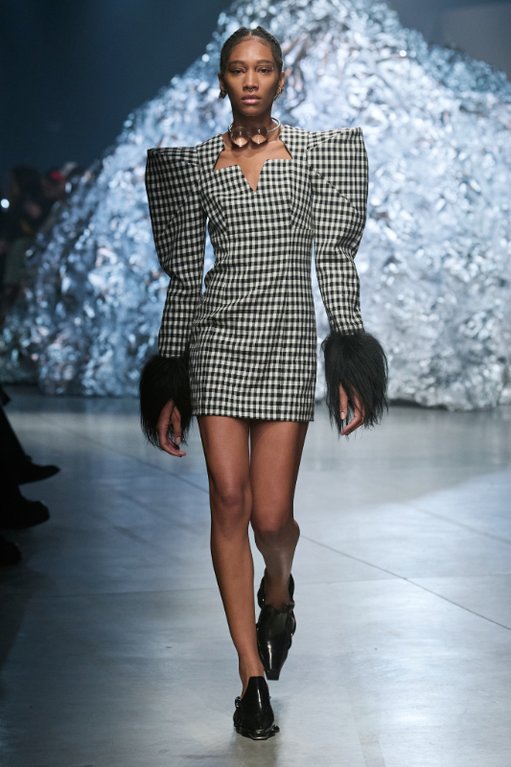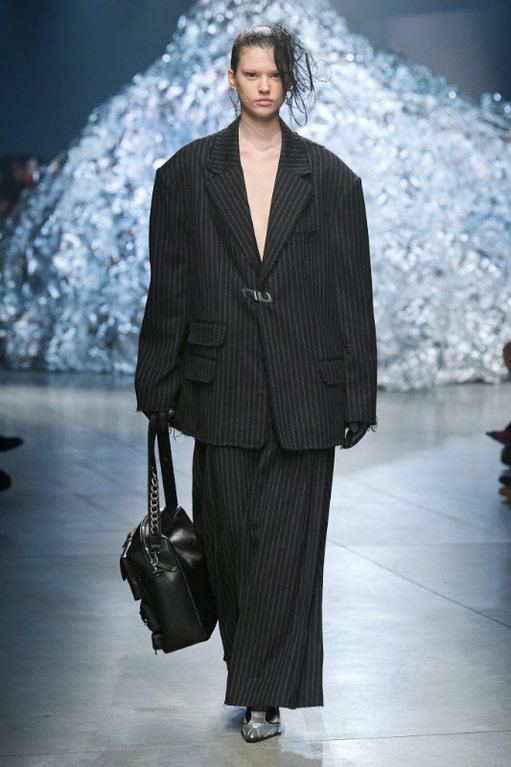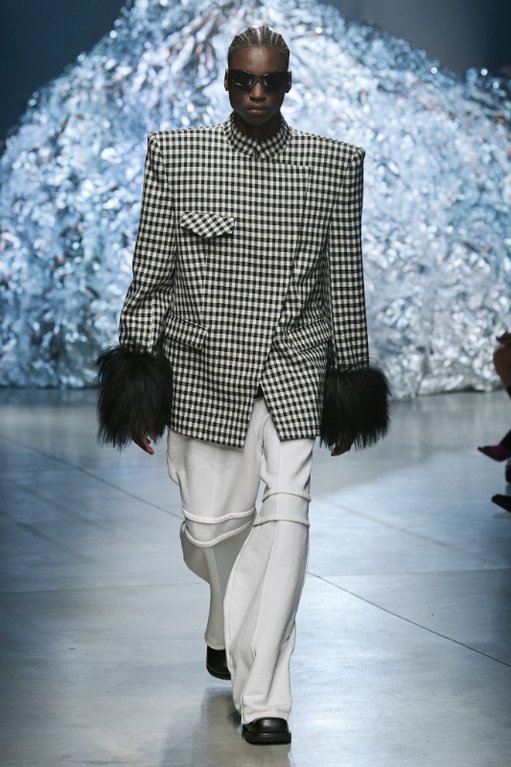 ATUSHI NAKASHIMA
This was a show that I appreciated at a level of creativity and thinking outside the box. It was so nice to see the imagination of Atushi come true to live in 3D. It gave me a very futuristic vibe, with some very geometrical designs and precision of details that you don't get to see that often.
It was not the typical show, and I felt as though in a society where everyone follows the same trend, this was such a breath of fresh air, and I appreciated the art that was both different and wonderful to look at.