Valentine's Day Style Book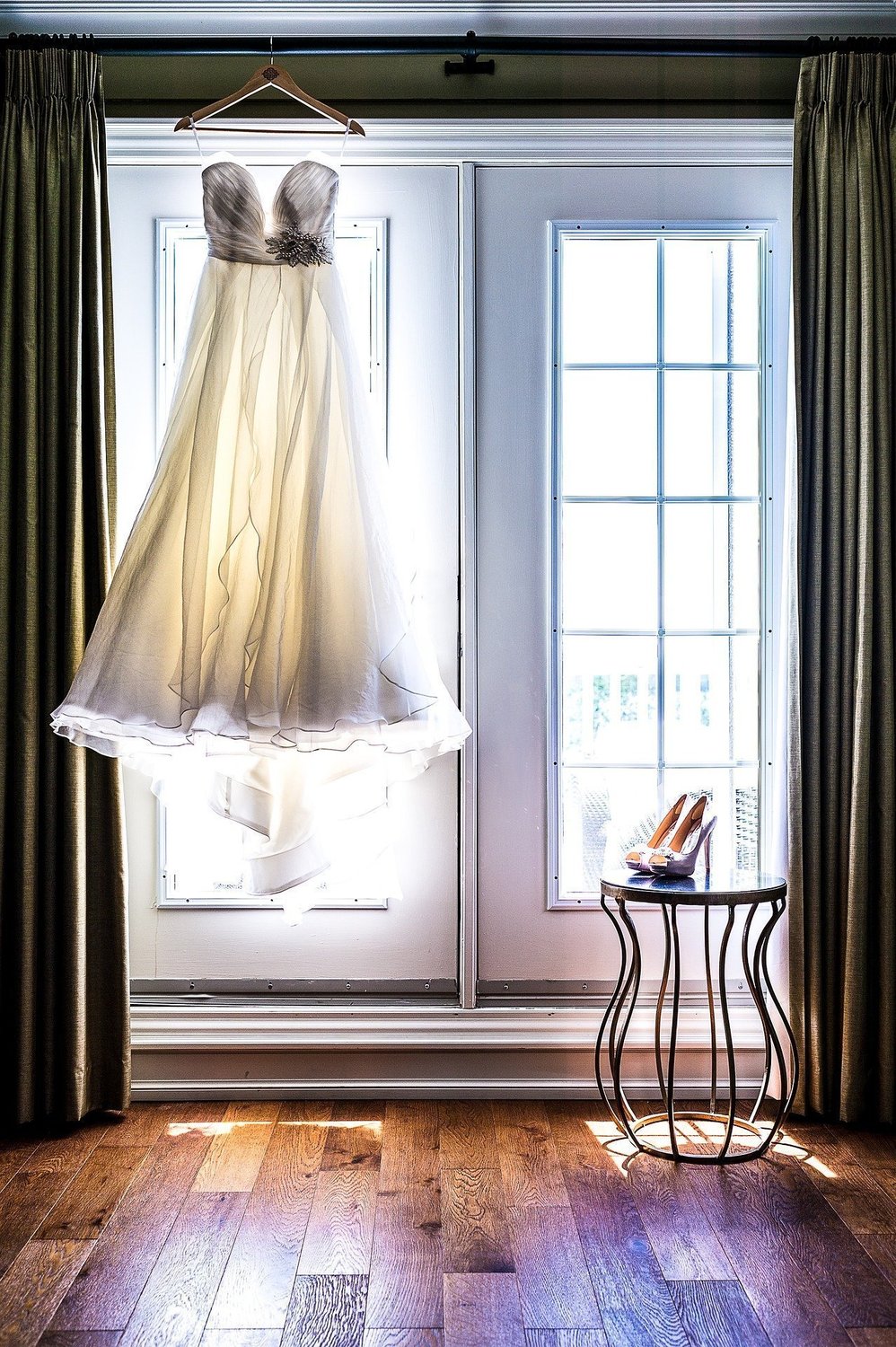 Valentine's Day Style calls for soft shades of blush pinks for many girls out there. Undoubtedly it is one of the most feminine colors and we are in luck with Spring Summer 17 trends as we are celebrating pink this spring. Making it officially the color of the season, runaways are dazzled by different shades of pink this season. I have hand picked my favorites from the designers as well as from the high street to create the pink blush style book.
The key is to combine pink with softer shades of beige and white and to accessorize with delicate pieces for a gorgeously soft romantic look.

This Valentine's Day Style is for those who ladies celebrating valentines day on holiday or living in a warmer weather. Summer whites are perfect for strolling around in the sea breeze. Pairing it with red and navy gives that sailor chic look and the touch of adventure.
Keeping the shoes comfy and the jewelry to a minimum, it is effortlessly chic and all about the seaside beauty. Wear it with you favorite sun hats and a light perfume on the day.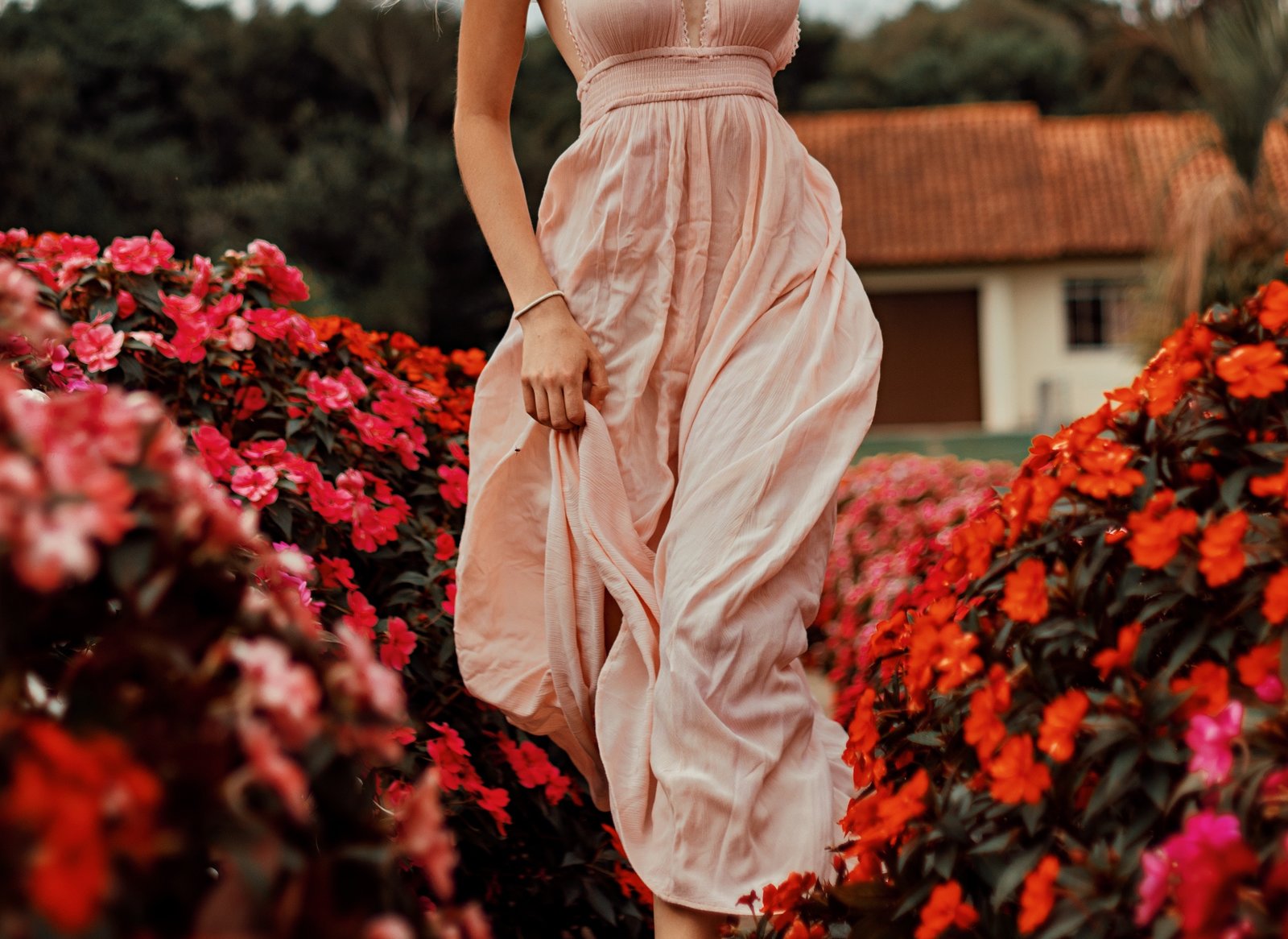 Valentine's Day Style of Feathers, lace, Fur and diamonds begin the dark romance of the season. Surrounded by the mysterious shades of black, underneath the stunning pearls is a lady who wears a red lipstick to her valentine date. She is free-spirited, fearless and has a touch of mystery about her.
She braves the cold under cozy fur and pairs her valentines day look with a killer pair of heels and a sexy perfume!