The Frankie Shop Brand review: Quality, Designs, Trends, and Value for money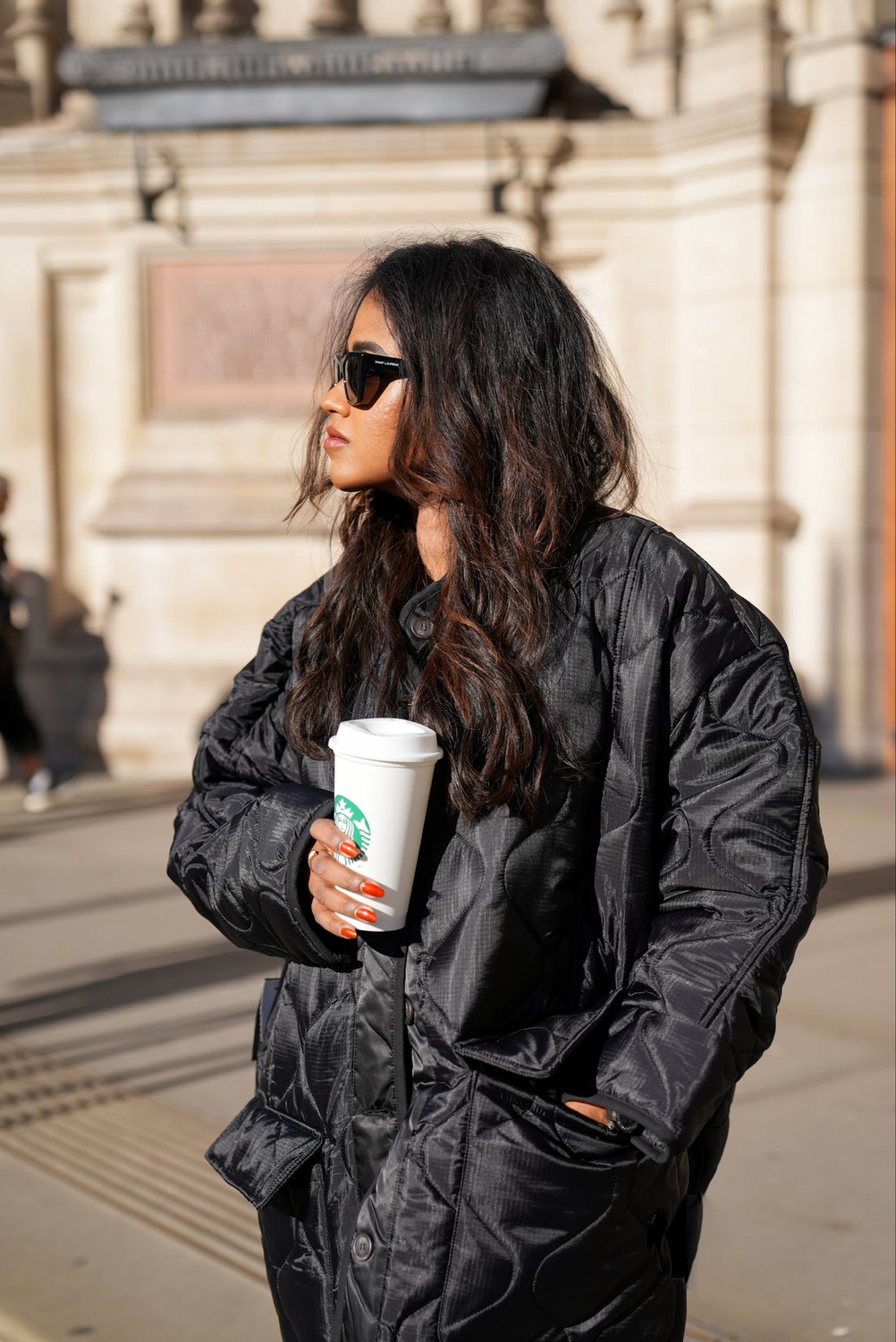 In the ever-evolving landscape of fashion, The Frankie Shop has emerged as a beacon for the modern urbanite seeking a blend of high-end design without the steep luxury price tag. This New York-based brand has carved out a niche for itself by offering pieces that resonate with the minimalist, fashion-forward consumer who values both form and function. In this review, I am going to answer all the questions I get about the quality, designs, trends, and price points of The Frankie Shop and see how it stacks up against other players in the luxury fashion arena.
Quality: A Cut Above the Rest
The Frankie Shop prides itself on providing quality that rivals luxury brands, without the exorbitant prices. The brand's garments are crafted with attention to detail, utilizing sturdy fabrics that both look and feel premium. From the weight of their cotton tees to the tailored finish on their blazers, The Frankie Shop doesn't cut corners. Their pieces are designed to be wardrobe staples that withstand the test of time and trend, making them a smart investment for the discerning shopper.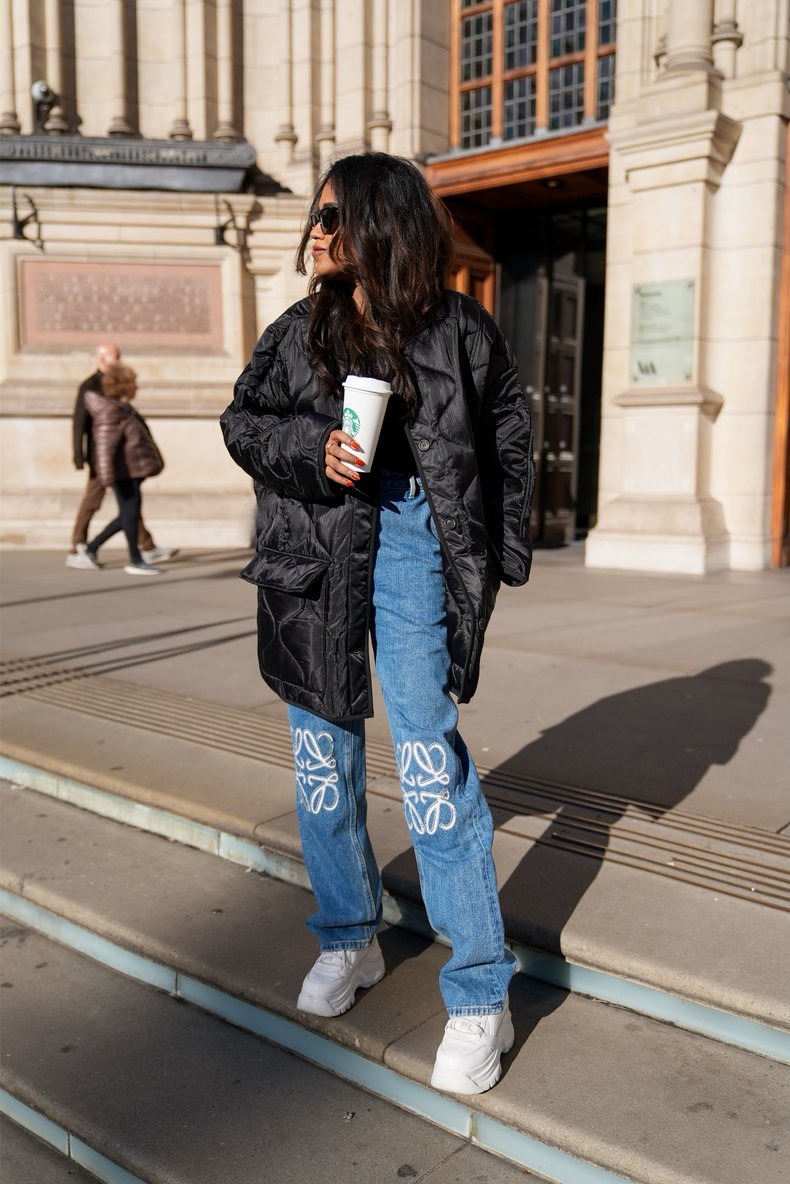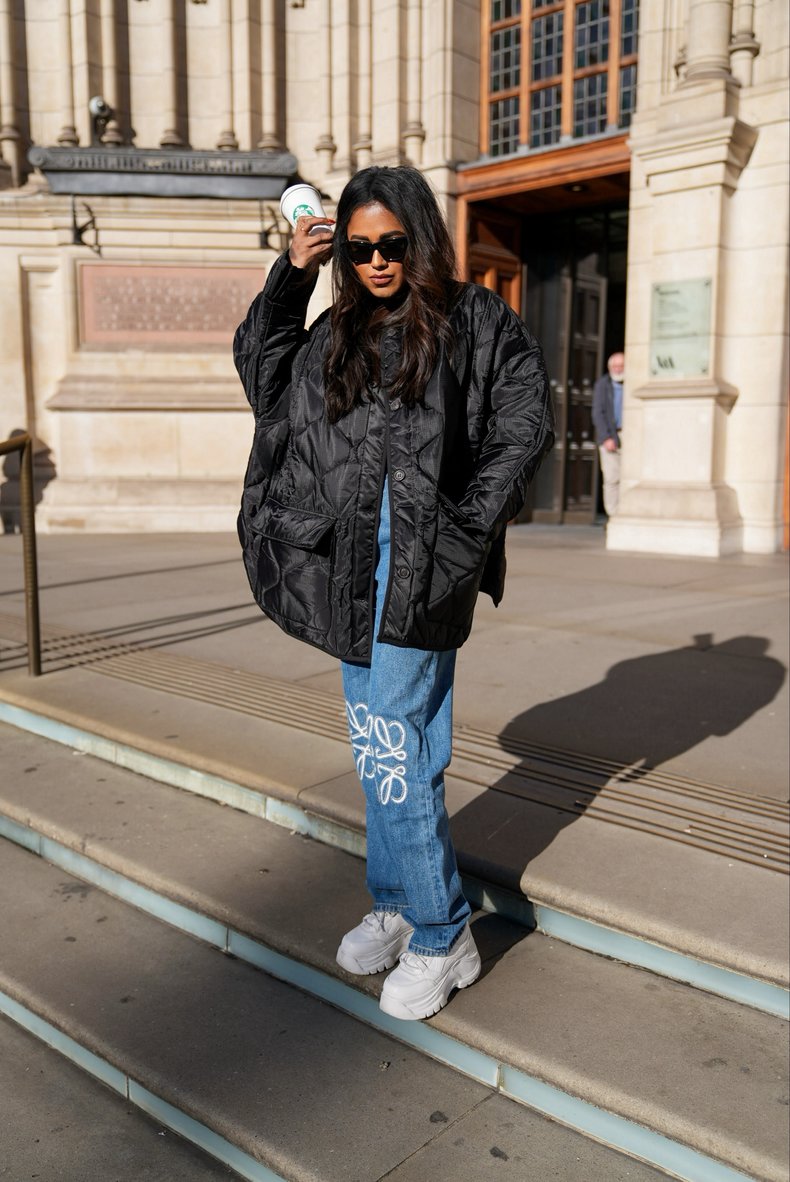 Designs: Minimalism Meets Statement
The design ethos of The Frankie Shop is rooted in minimalist aesthetics with a twist. The brand has become synonymous with oversized blazers, structured trousers, and puff-sleeve blouses that all come with a unique touch. They manage to strike a delicate balance between classic and contemporary, ensuring that each piece is both current and timeless. This approach to design allows their clothing to be versatile, easily transitioning from day to night or from casual to formal with the right accessories.
Trends: Subtly On-Point
While The Frankie Shop is not one to chase fast fashion trends, they have an acute understanding of the pulse of fashion. They excel in capturing the essence of current styles in a subdued manner, making their pieces highly wearable and adaptable to various personal styles. For instance, their interpretation of the utilitarian trend is seen in elegantly cut cargo pants that are both functional and chic, a far cry from the rugged originals.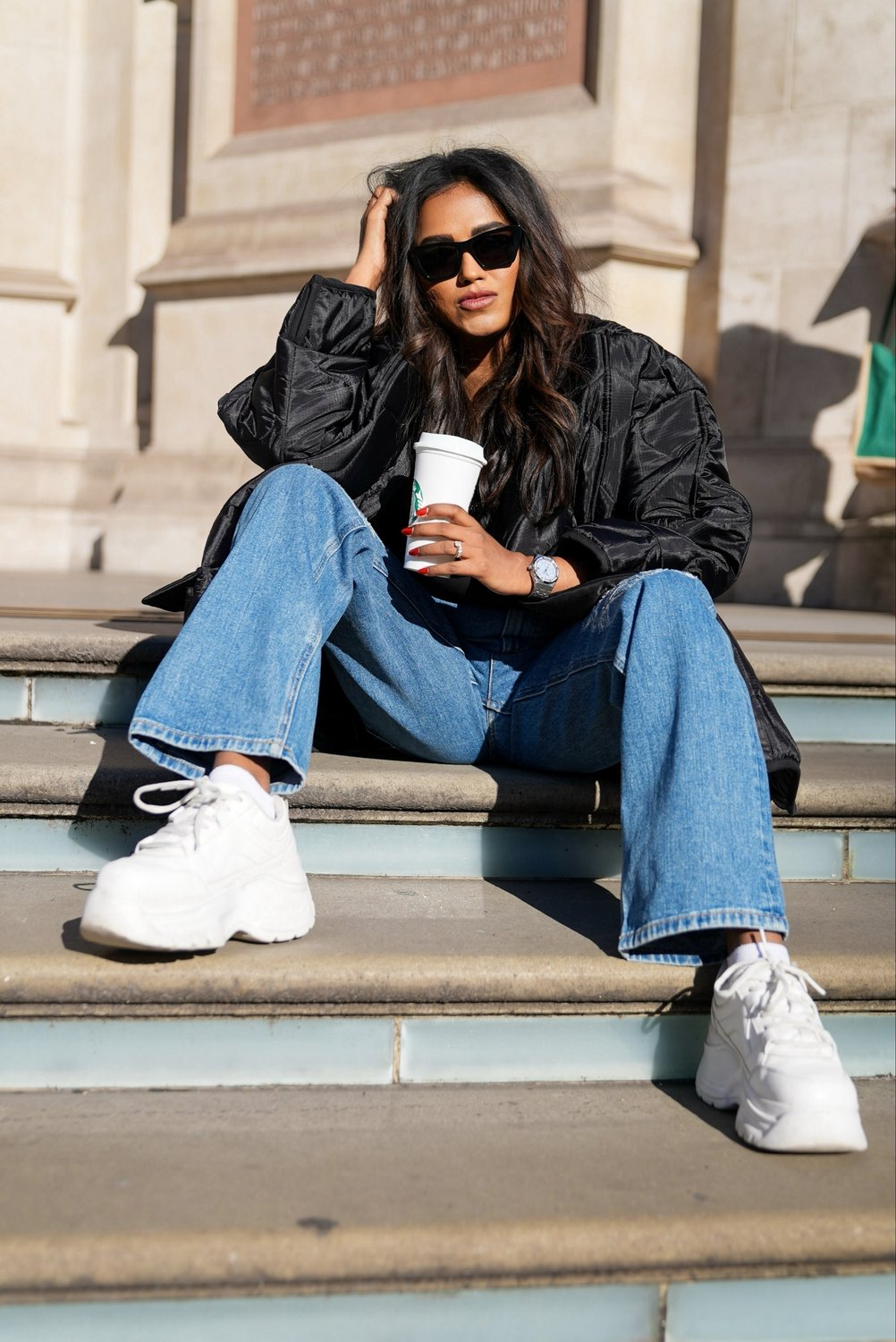 Price Points: Democratizing Luxury
Perhaps one of the most appealing aspects of The Frankie Shop is its pricing. The brand offers garments that feel luxurious but at a mid-range price point. Tops can range from $75 to $215, blazers from $195 to $375, and coats can go up to $850. While not inexpensive, these prices are significantly lower than those of traditional luxury brands, which can easily demand thousands for similar items. The Frankie Shop has found a sweet spot, offering a high-end feel to those who may not wish to commit to the high-end price.
Compared to other Luxury Brands
When placed side by side with luxury clothing brands, The Frankie Shop holds its own, especially in the realms of ready-to-wear and street style-inspired fashion. While it may not have the same brand heritage as a Saint Laurent or the opulent flair of a Gucci, it provides a minimalist alternative that appeals to a different consumer—one who seeks luxury in simplicity rather than in logos or embellishments.
Luxury brands often sell an image and a status as much as they do clothing, which is reflected in their pricing. The Frankie Shop, on the other hand, sells an aesthetic that is less about the label and more about the lifestyle it represents—one that is curated, conscious, and contemporary.
My Favourite The Frankie Shope pieces to shop