The best of London Fashion Week - Sep 2022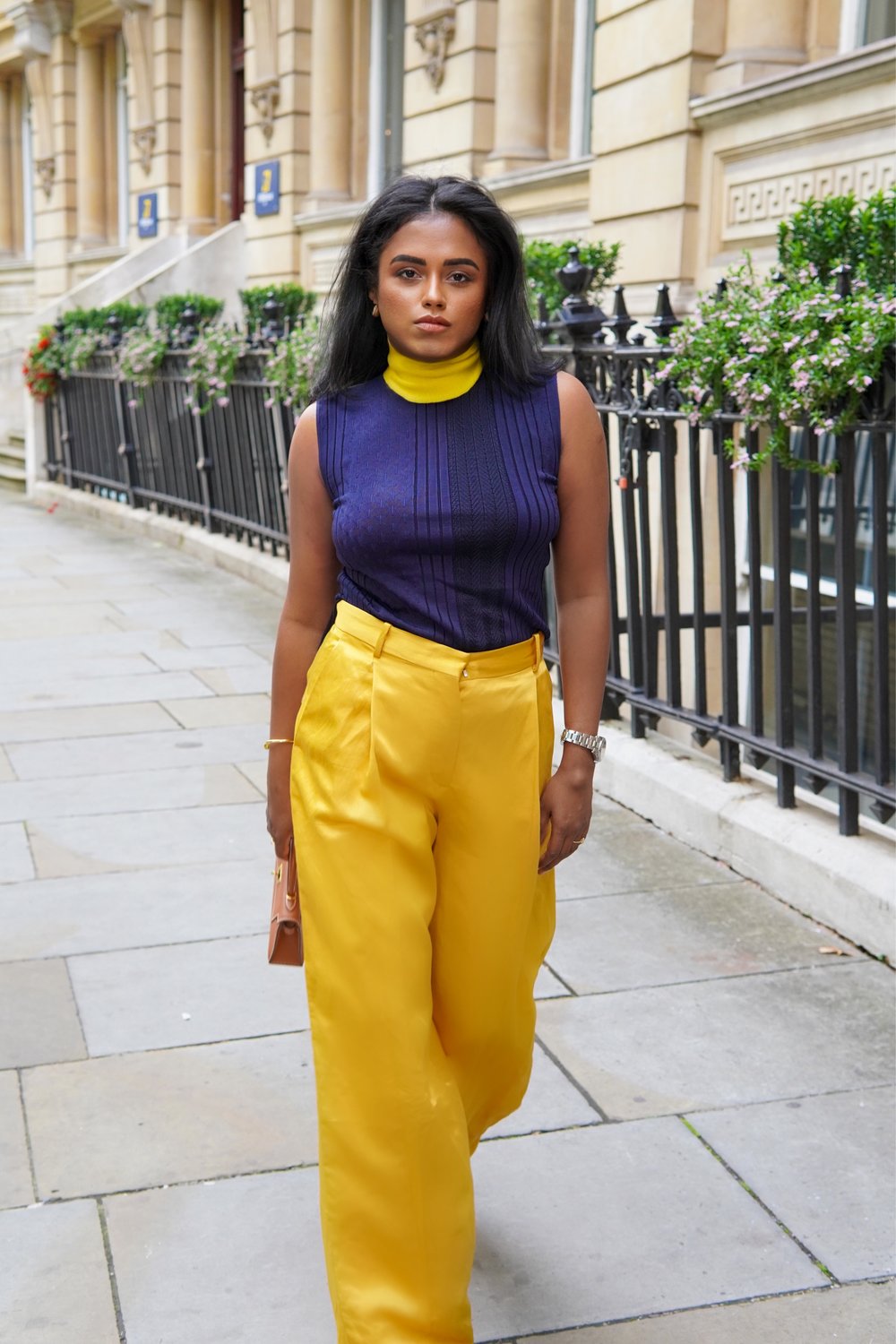 Seeing 16 shows in London Fashion Week is a career highlight for me. I am so grateful for each opportunity and delighted to share the best highlights from all the shows I attended.
This time around, what we are seeing is the new collections for Spring and Summer 23, and I am so proud of British Fashion and everyone who showcased their collection, it was a real treat to witness this!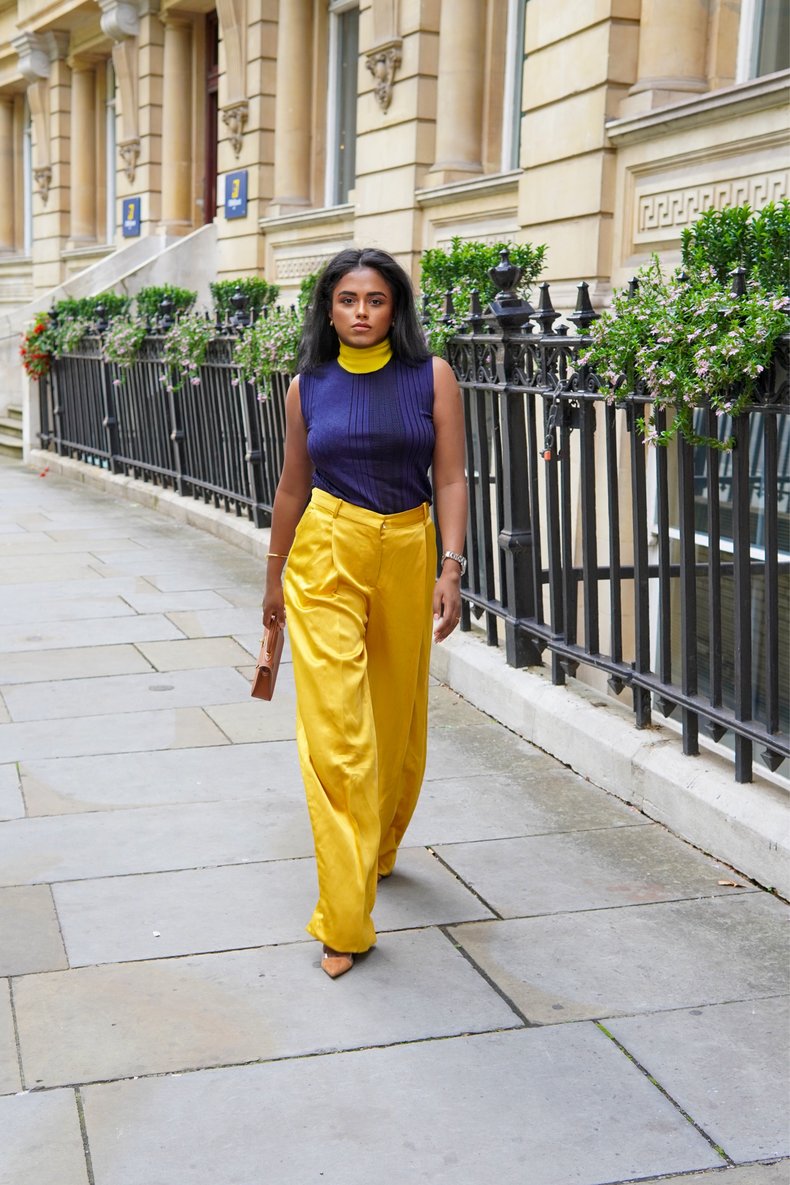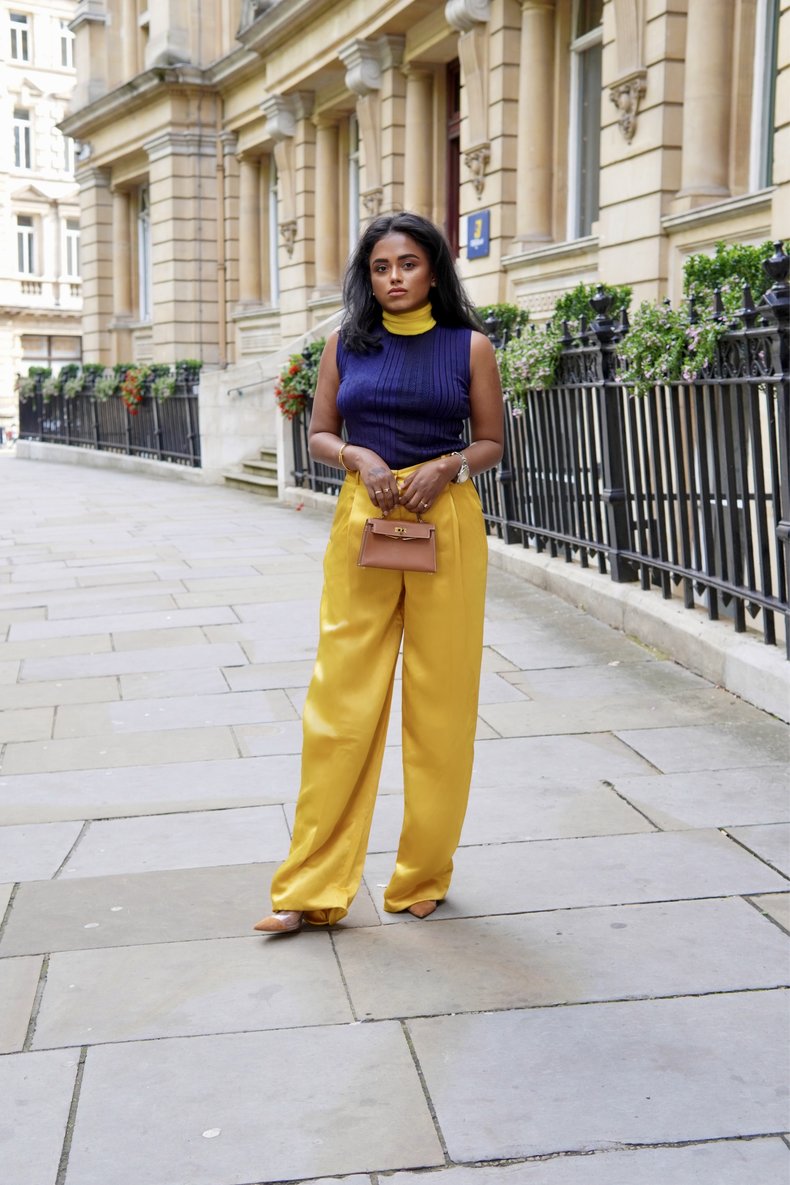 ISABEL MANNS
Isabel Manns was my start to the London Fashion Week, and she set high standards for everyone else to follow. You are looking at the gorgeous silk dresses and tops made in London. The best part is they are double-sided (imagine packing half the items for a holiday!), and I was so impressed how they have an almost zero waste policy. They make headbands and scarves from leftover materials, so not only is it a beautiful brand to wear, but it is also friendlier to our planet.
I also met the gorgeous brains behind the brand, Isabel herself, and she was such a breath of fresh air, full of energy, elegance and style.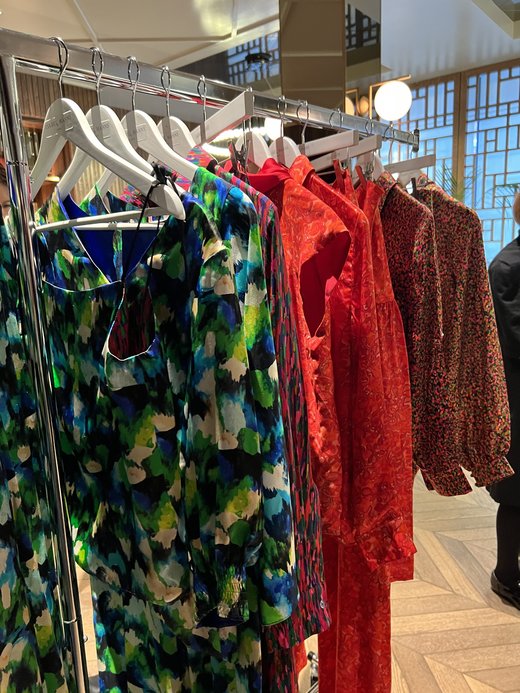 SOHUMAN is a stunning brand for party dresses and occasionwear, and I loved the Spring Summer 2023 collection full of rich colours and elegant silhouettes.
It was a balanced collection that catered for a broader range of tastes. You see sequins, mini dresses, maxi dresses, ruffles, ball gowns, feathers and more. But every design has been made ready to wear for a woman who not only wants to look just stunning in a gorgeous dress but also to stand tall and feel confident.
It felt more like theatre than a typical fashion show which I think is perfect for SARAH REGENSBURGER as a brand. It matched the free-spirited rebellious style it is famous for, and I admire what she accomplished by having women from all avenues of life meeting harmoniously and joyfully on the stage, empowering the sisterhood.
Tran Hung and Mishus are designers I wish more people know of. The Tran Hung collection showed the most stunning collection of dresses I have seen this season in LFW these pieces are so immaculately made with tulle, gemstones, and ruffles, and the designs are so universally flattering and sexy.
Mishus is the perfect understated luxury for holidays and casual days, I fell in love with all the pieces which were in this gorgeous blueprint, it is most definitely worth checking out.
The fun, colourful and edgy collection from Ray Chu stole many hearts this London Fashion Week. If you are looking for a cool look that is unique and disruptive, look no further.
RUE AGTHONIS
What tweed heaven this show was! If you love your tweed, you want to check out Rue Agthonis! I loved how the tweed was mixed with glitter and a touch of feathers while all the colours remain beautiful pastel, perfect for Spring Summer 23!
J E CAI
I am so glad I discovered this uber cool brand. The clothes are some of the most me clothes I saw during the London Fashion Week, they are super chic, effortlessly stylish with a touch of minimalism.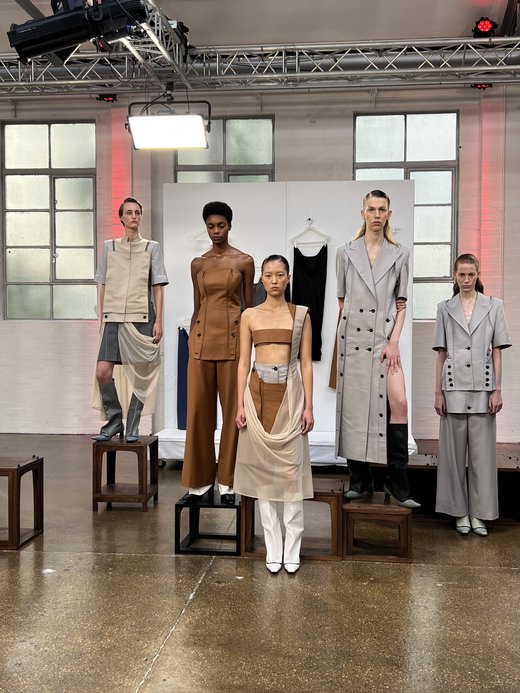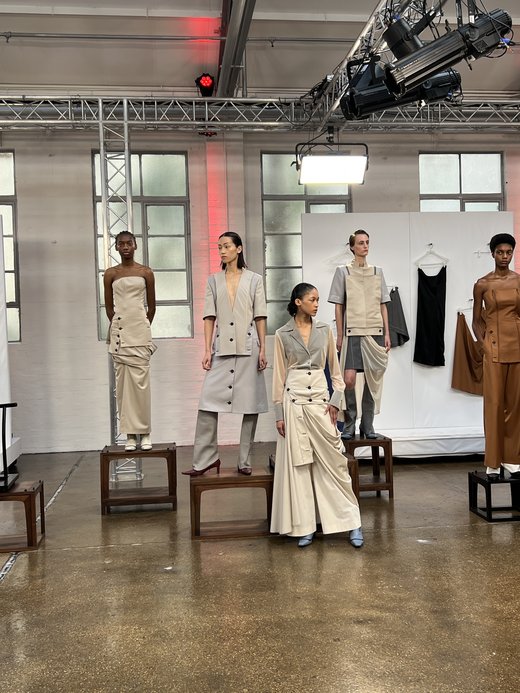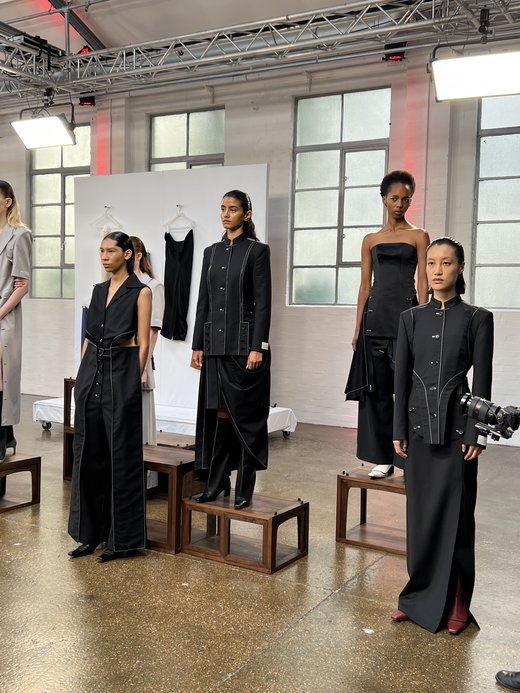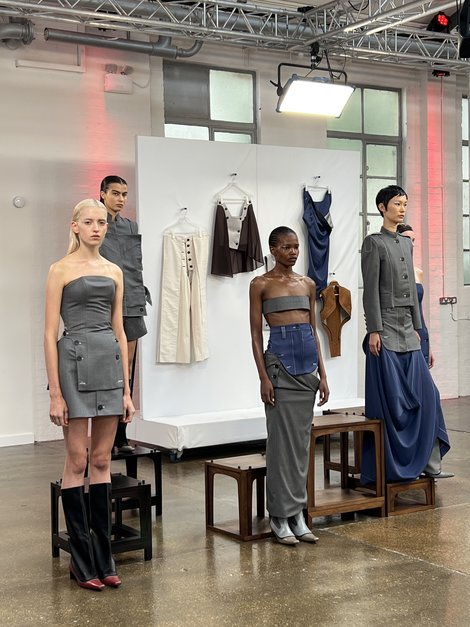 JW ANDERSON
I couldn't sum up London Fashion Week without giving a round of applause to the latest collection from JW Anderson. It was a moment that you feel so proud of someone's collection because I think it is genius and will sell out like hot cakes.
Some are pretty out there runaway pieces, but I loved the baggy trousers, silk dresses in lace and the nod to massive out outs again.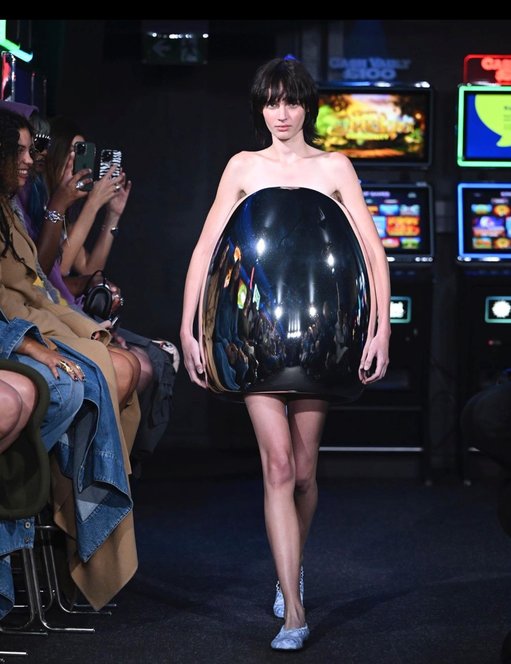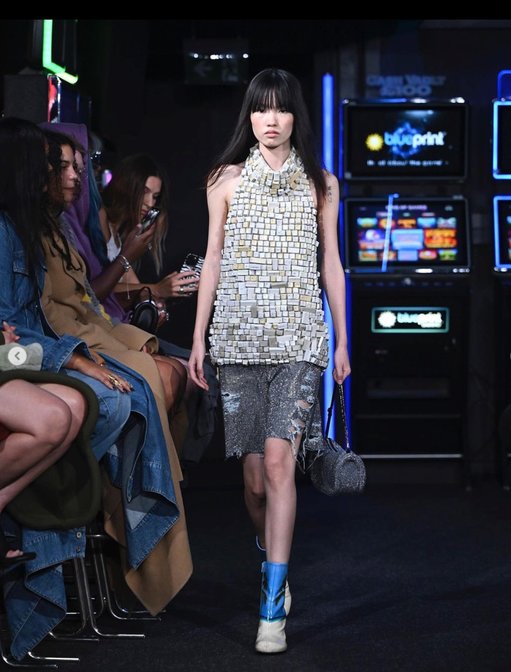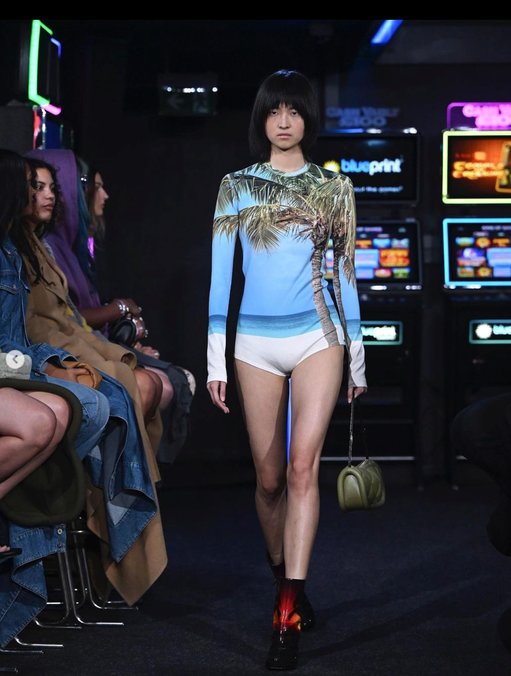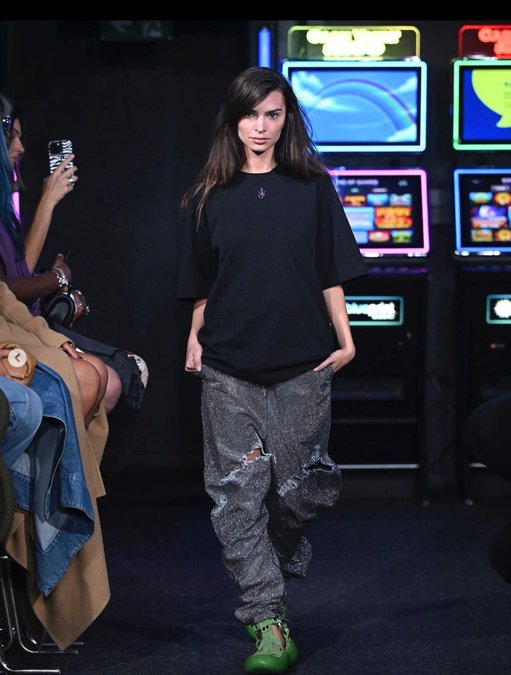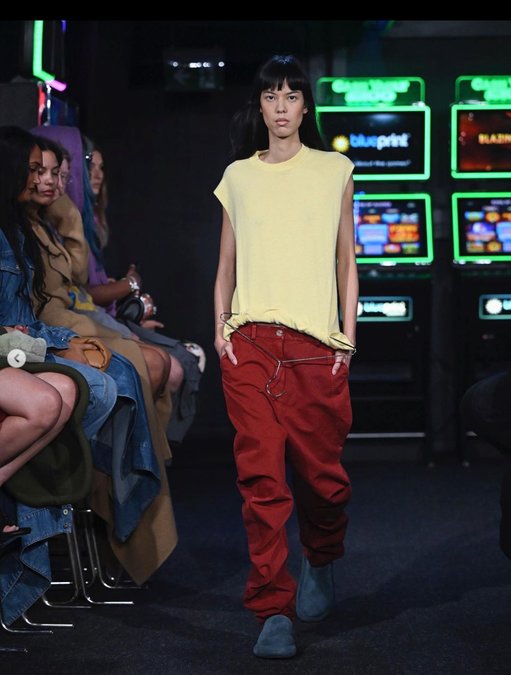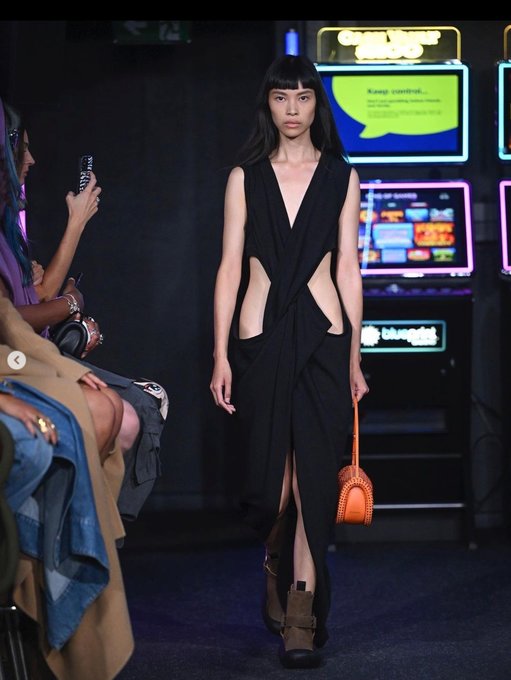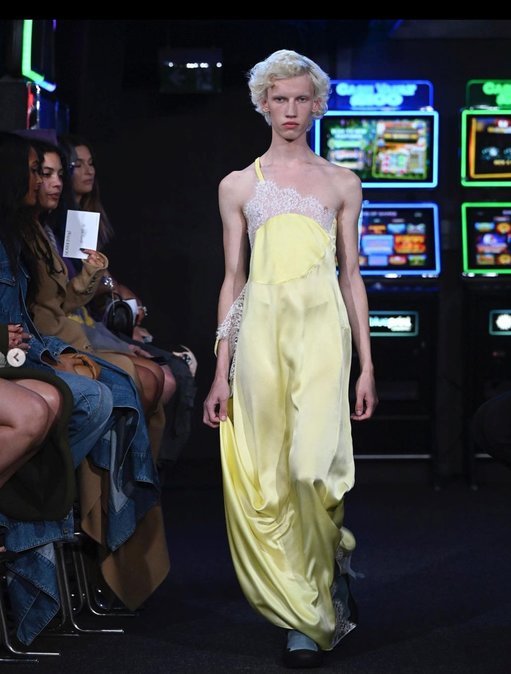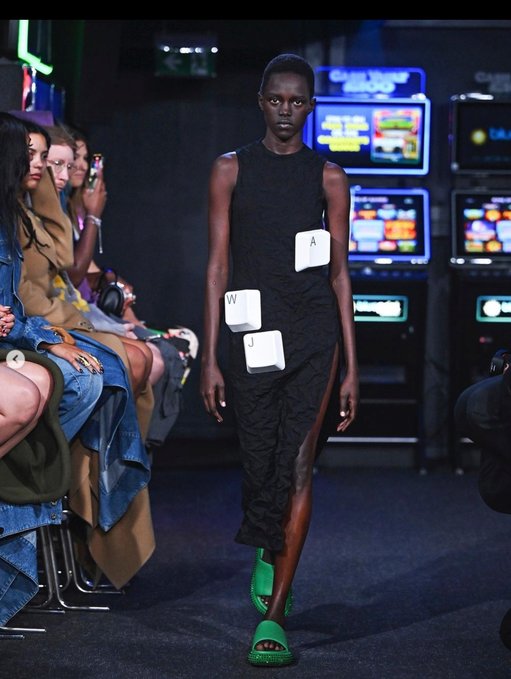 NENSI DOJAKA
Probably the collection that left me speechless. I love Nuns Dojaka and followed her from the early stages of her career. So to see how far she has come as a designer was quite the moment during the London Fashion Week.
She stayed true to her style and aesthetics but introduced a sequence and colour. It is my all-time go-to brand for date nights and recently swimwear too, so have a look, and you may too fall in love!