Inside the Spring Closet of an Entrepreneur girl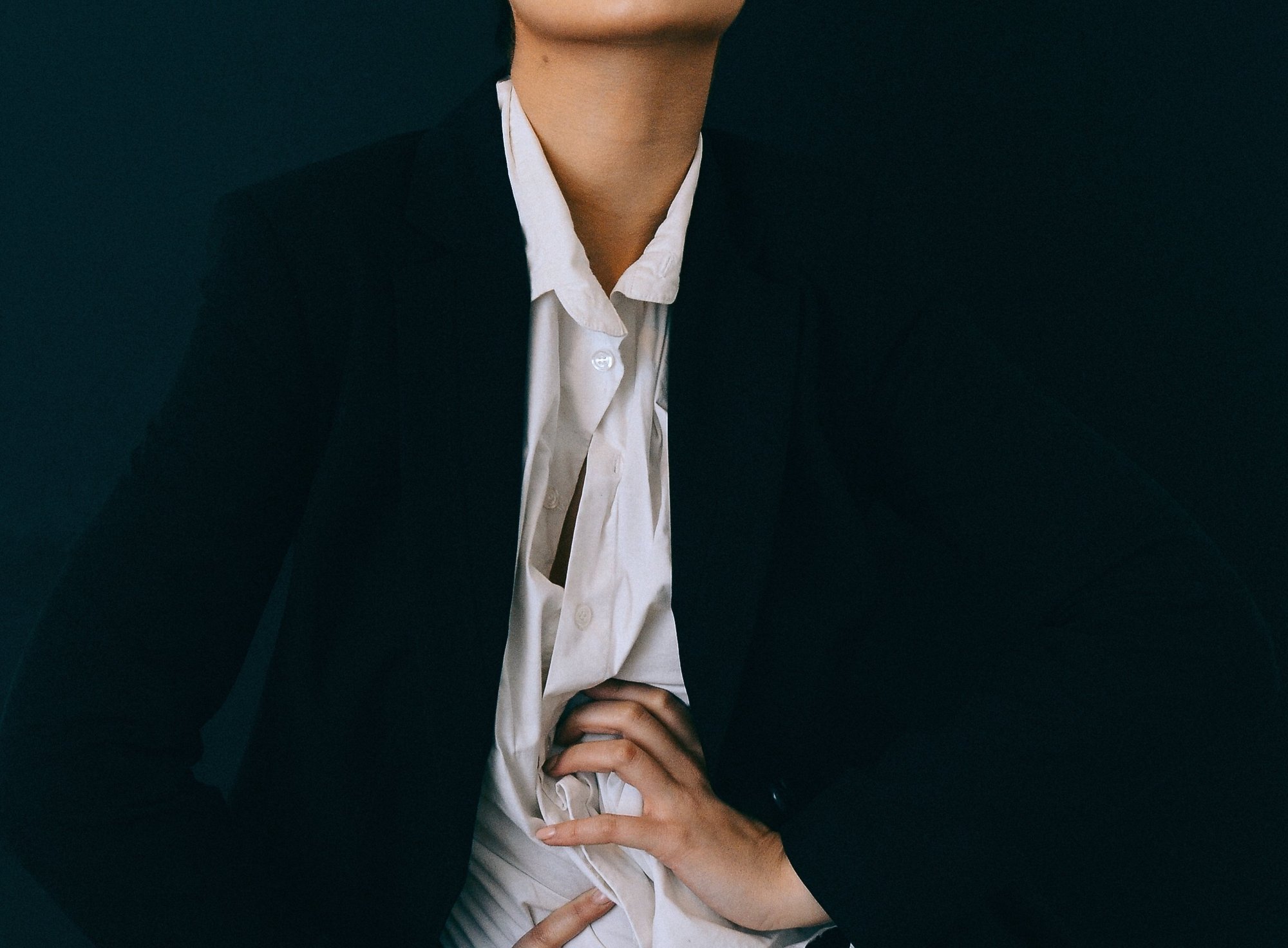 It is coming towards a year since I became an Entrepreneur girl. It was a gradual process that happened in the space of 2 years and I feel as though now the transition is complete, both in terms of the practicality of my career as well as psychologically. So let's take a look inside the Spring closet of an entrepreneur girl. I no longer wake up in the morning to get myself into a pinstripe suit with a button-up shirt. If I decide to wear a suit for the day (the key being it is my decision to wear or not to wear), I pick a suit that is more characteristic or at least in a color that I can have fun with. Then I pair the suit with a casual t-shirt and slip into my most comfortable Addidas stan smiths, a combination I never ever dreamt of being possible a few years ago.
If I do have meetings to attend though, I choose an outfit that is slightly more powerful to walk into a roomful of important people. I switch my t-shirt to an elegant silk top and wear my favorite pair of Gianvito Rossi heels and my power blazer. But it is safe to say I almost never step out without my watch and a coat of choice hanging on my shoulders.
Then there are days I go completely casual. If the day has me working with my team, either from our studio in London or from a local cafe, I opt for the comfiest pair of Levis skinny jeans, my Gucci Gucci loafers, a striped t-shirt and a red lip for a more Parisian effortless look.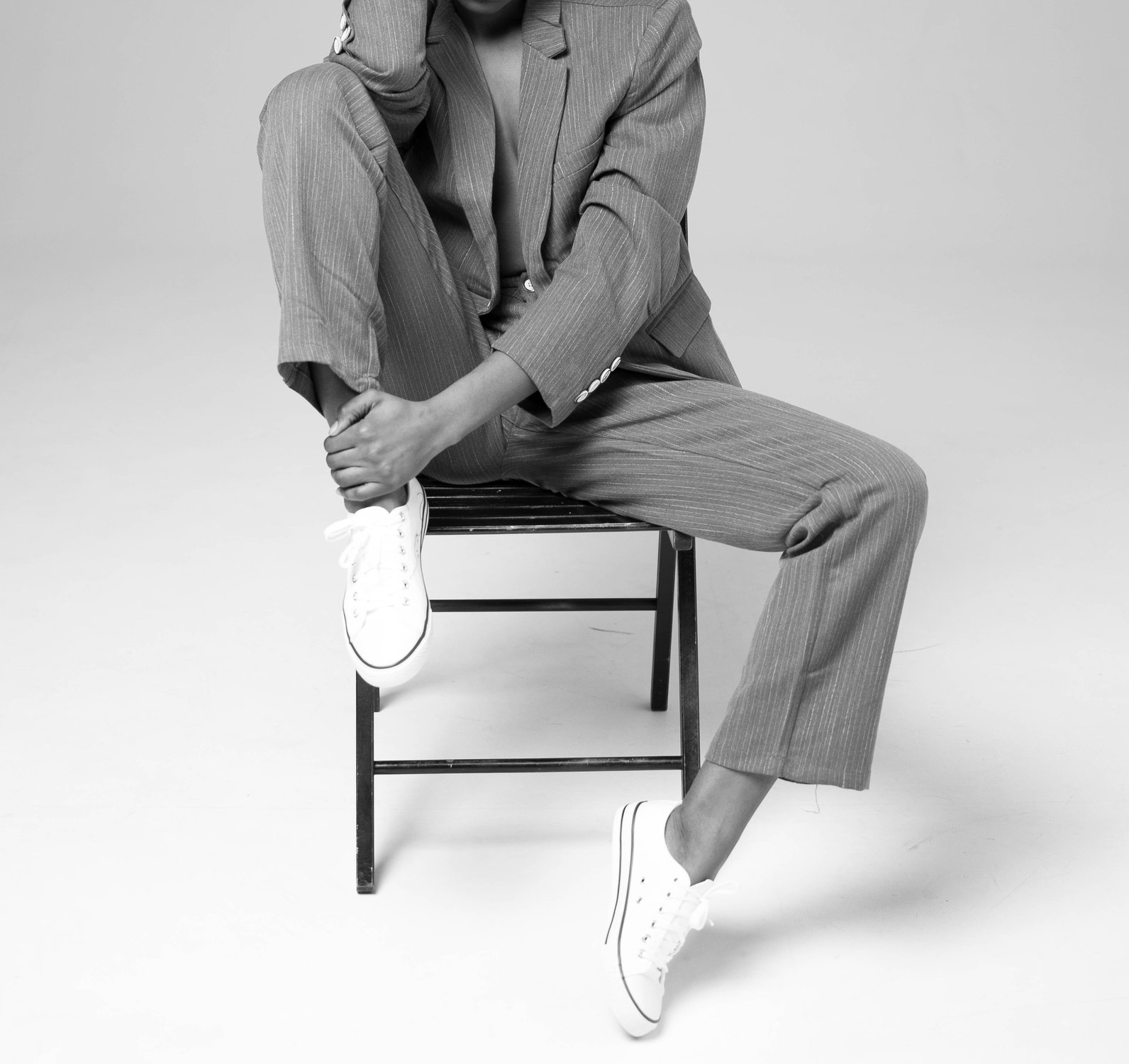 As far as my handbag goes, the change is less dramatic from the days I used to work in banking. I somehow have moved to a size larger bag and become more organized and adventurous, especially when it comes to makeup.
I have gone from almost never wearing a red lip to rocking a red lip every other day. So my Chanel lipstick in red or the Gorgeous Red color from Sisley never leaves my tote these days.
I also carry my Bal d`Afrique in the forms of hand cream as well as my day perfume. For me, it is the scent that reminds me of freedom and emerging of the free-spirit, quite suitable for the entrepreneur I aspire to be.
My wallets are always in red, so this Cartier one is a dream to hold and it pops out in the color and makes it easier for me to find during the day when I am rushing to pay for something.