Paris Fashion Week Spring Summer 21 Roundup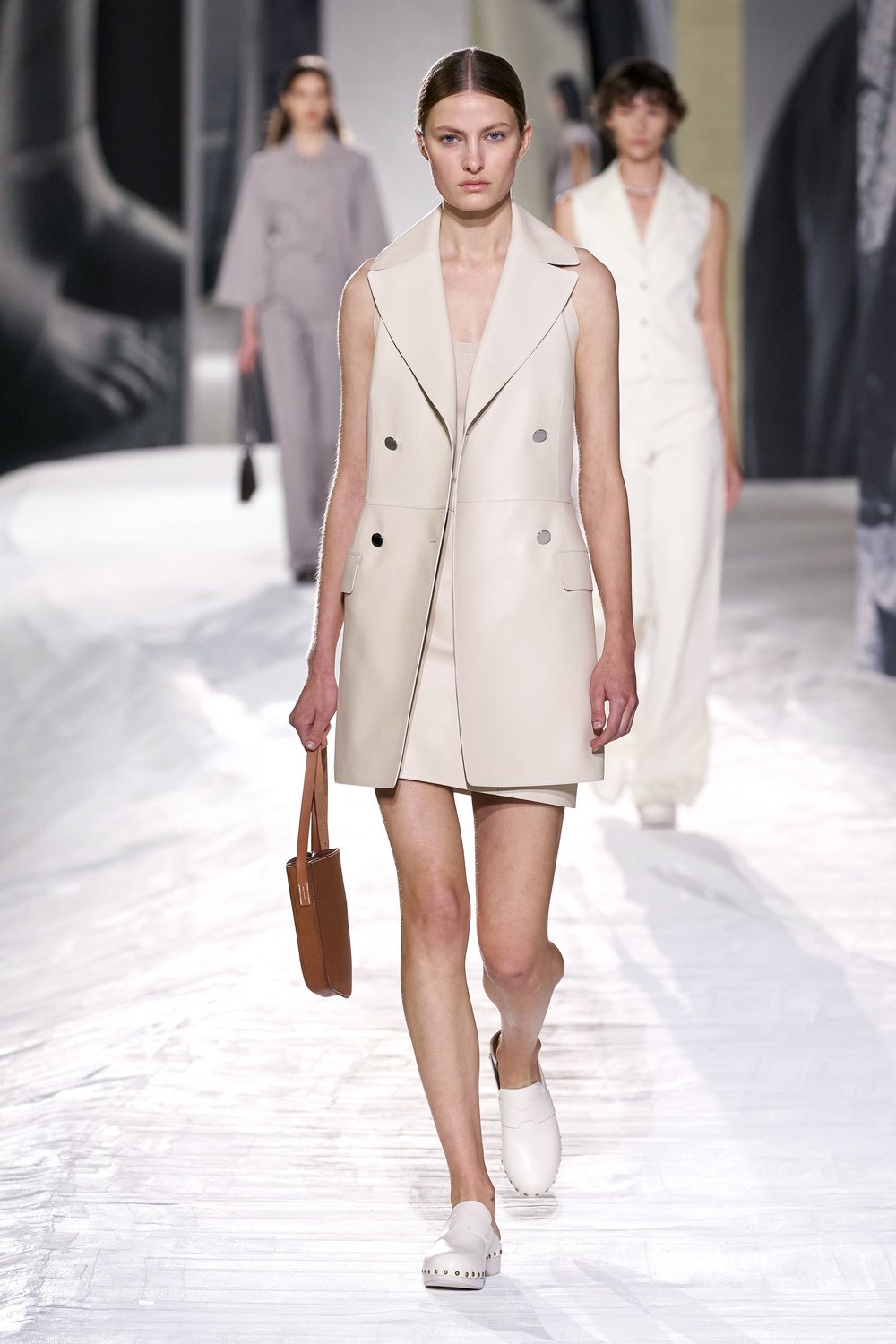 A round-up of my favourites shows on this Paris fashion week Spring Summer 21!
Givenchy spring summer 21
A Givenchy suit is almost unbeatable, well unless by another Givenchy suit and this season Givenchy kept that house reputation of being the home to powerful, head-turning, sharp suits that give you serious powerhouse vibes.
The shoulder details were on point on all the blazers and even though I don't think the sharp shoulder cape is the most practical of items, I still think it is something that can break barriers of how women and fashion are represented in the world. It reminds me of costumes you see in warrior queens and if not now when is the best time to remind the power of womenkind!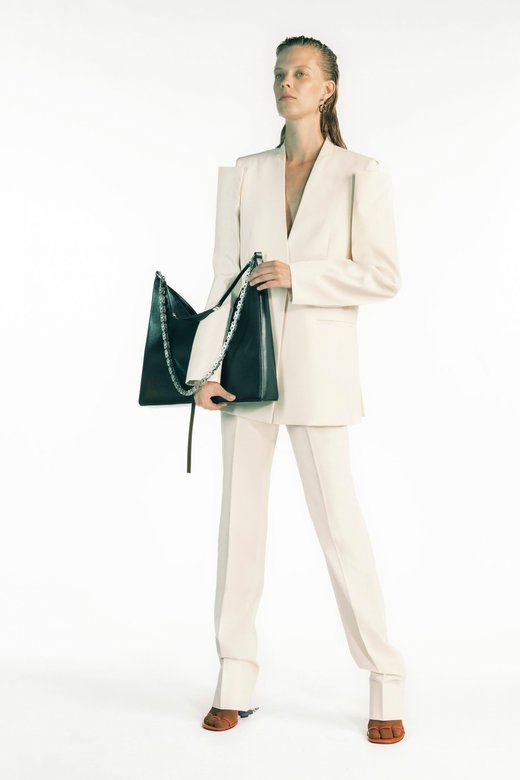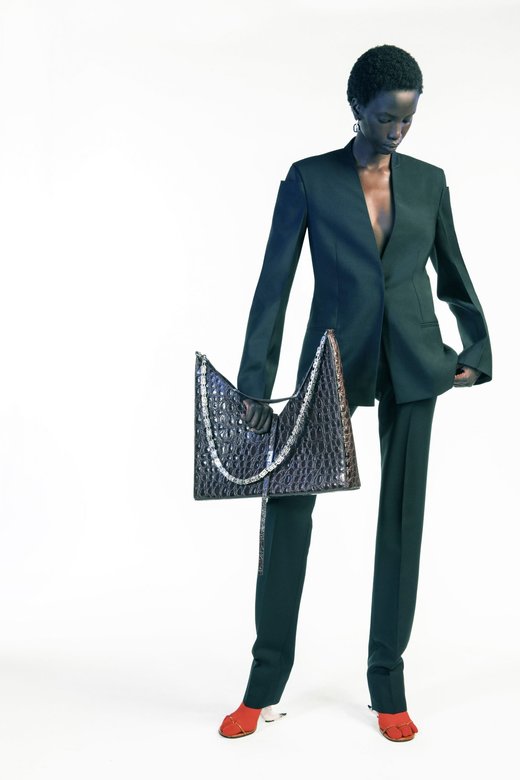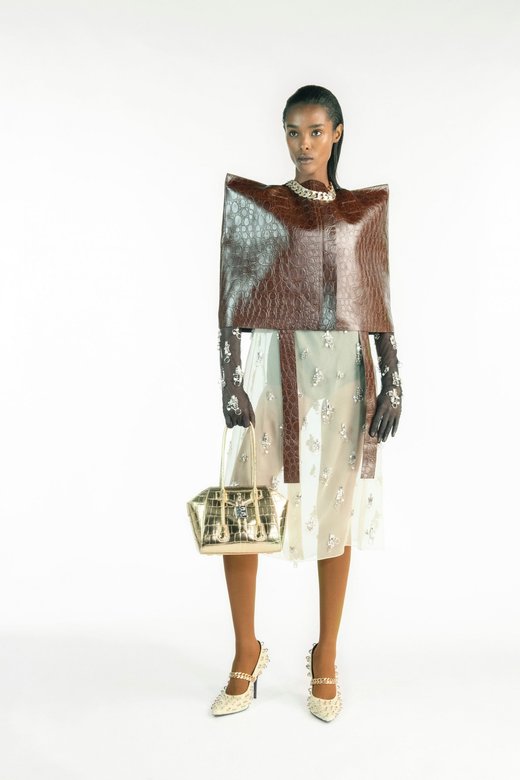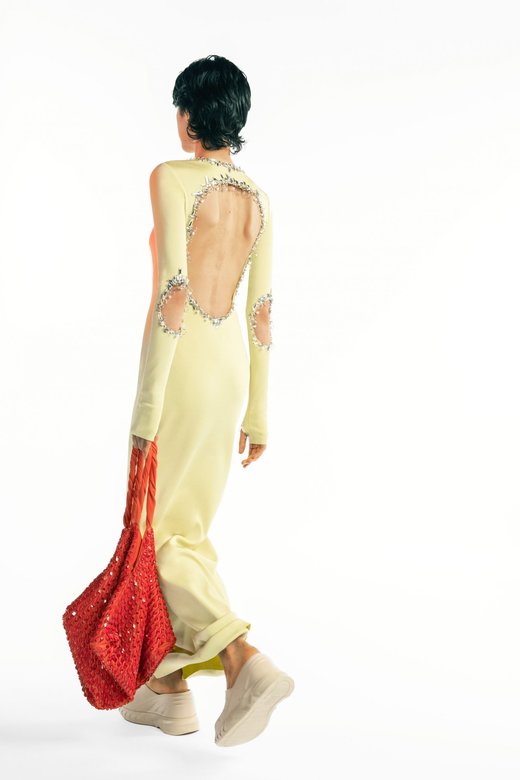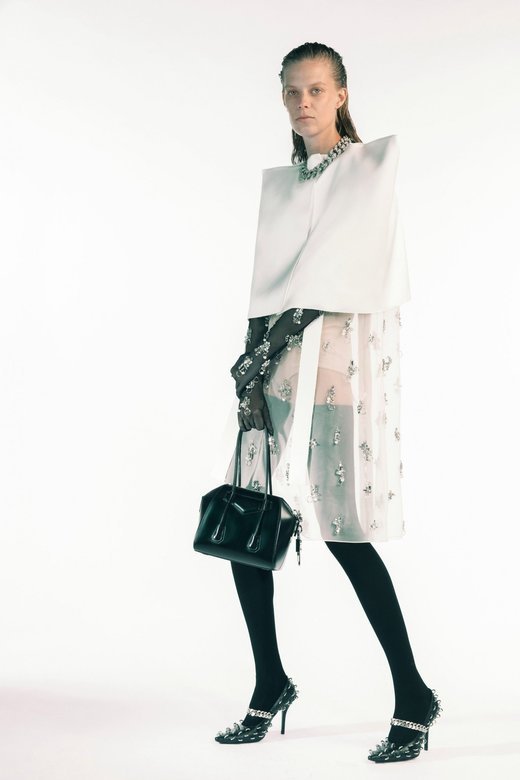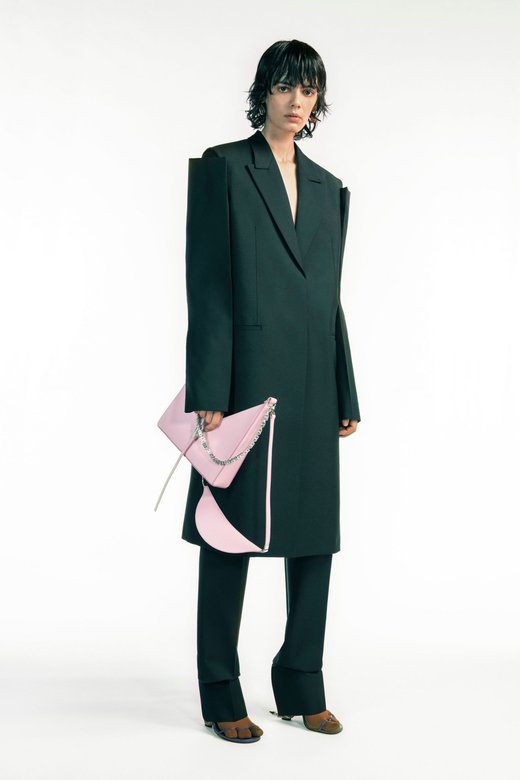 Virginie Viard had Fashion's biggest shoes to fill and hardly anyone can imagine what it is like to be where she is at and being presented with the challenge as she had. And I am more than glad after Coco herself, there is a female lead at Chanel, it is in many ways a victory for all women.
The Spring Summer 21 collection for Chanel was inspired by the world of celebrities and Hollywood hence the big Hollywood like letters in the show as well. Yet I did see neither the glamour of the red carpet nor the colours I would expect to see in a Spring-summer collection. I wonder if this is the post-COVID glamour? As for the colours, most of the collection was in monochrome which I would never personally complain about given I am a lover of the monochrome palette but from the outside, it looked more Autumn Winter than Spring Summer.
Chanel shows are never without the classic tweeds and this season there were some really stunning tweed pieces and some were even paired with satin shorts or some cotton trousers, then again not what I would expect from Chanel.
The main noticeable point for me however was the not so subtle direction of where Chanel might be going from an artistic perspective. Once a classic, timeless brand now showcases long printed sweaters in multi luminous colours and diamontes embroidered CHANEL logos on tops. Even the trousers had the iconic logo printed all over which in many ways not my taste and it was a moment of realising it is giving in to the logomania that is going all over the world at the moment. While a gorgeous Chanel brooch on a classic tweed jacket is a very Chanel way to visually highlight the brand, I am not sure about the Chanel letter printed fabric in dresses or anything that is marketing heavy.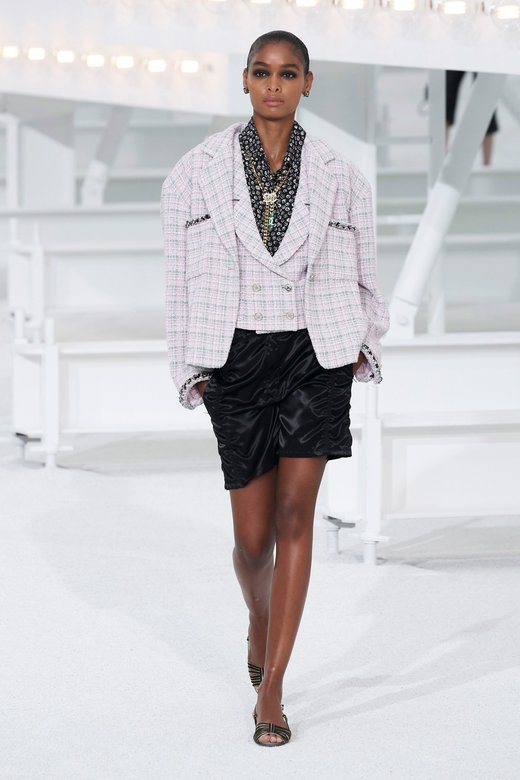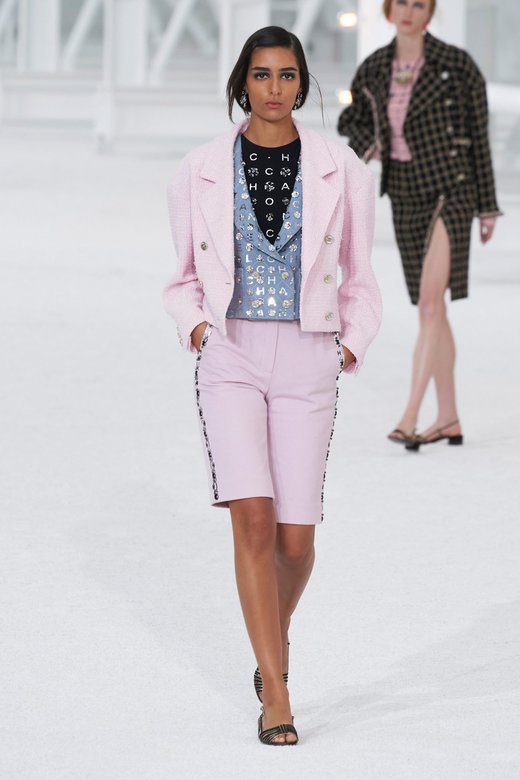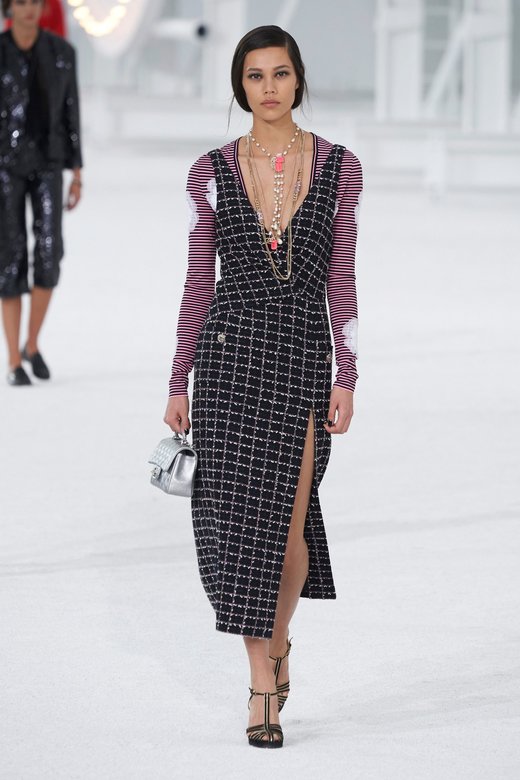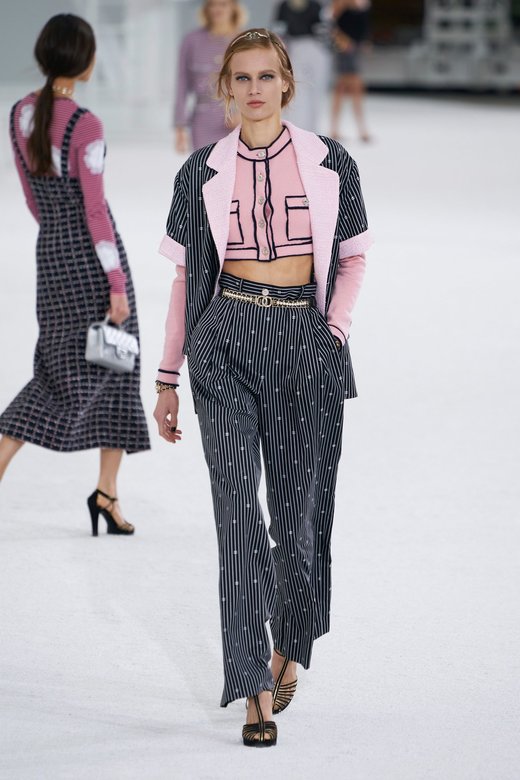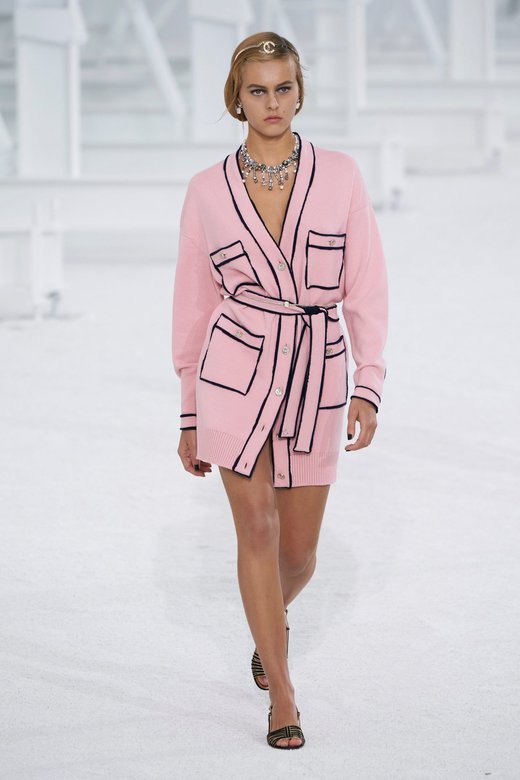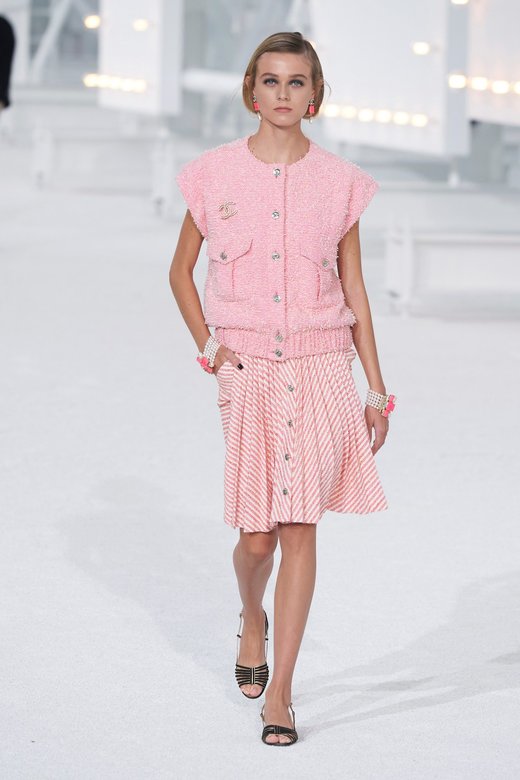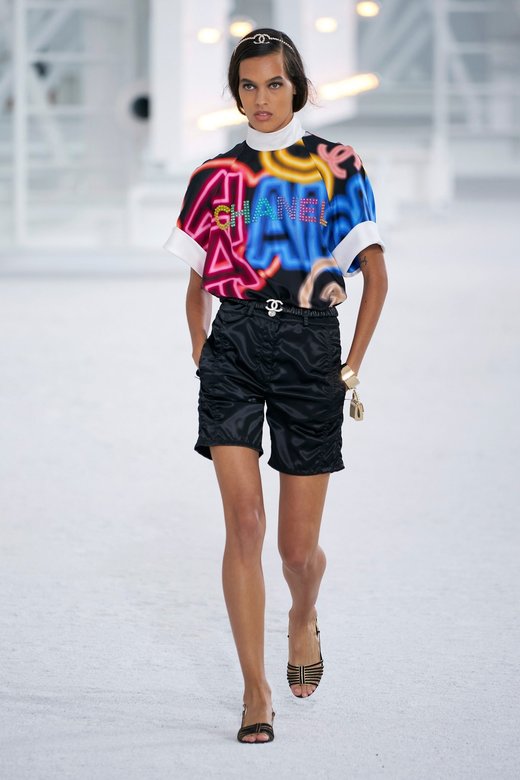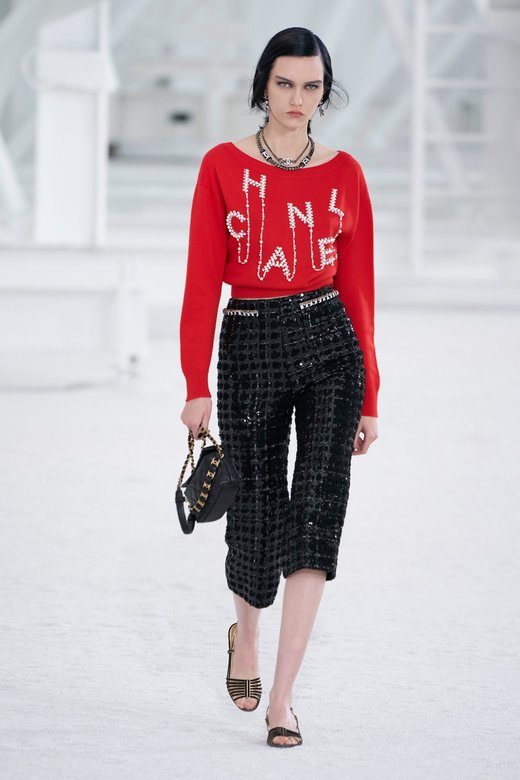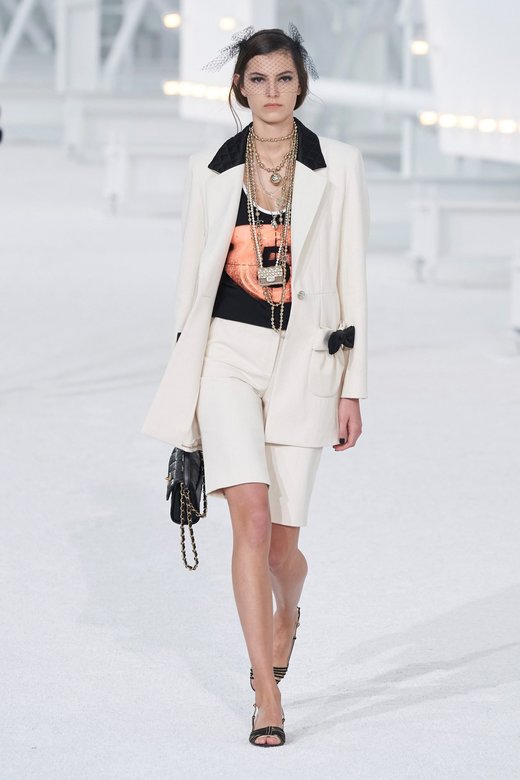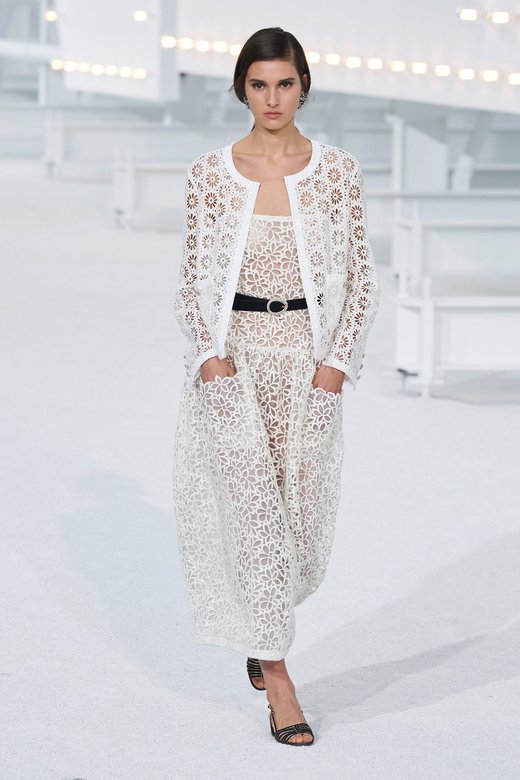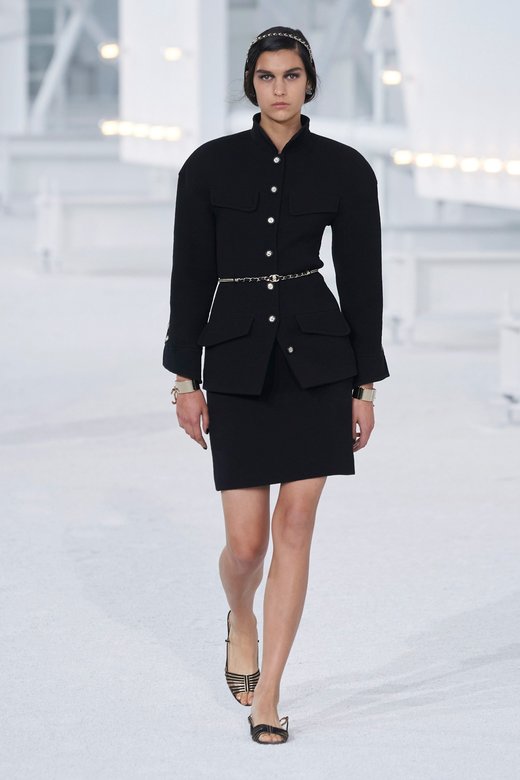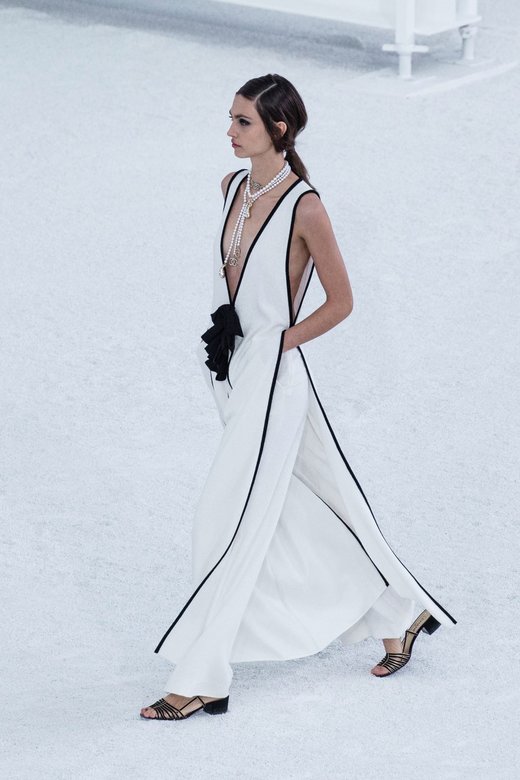 Louis Vuitton spring summer 21
Well, all in all, Spring-Summer 21 of Louis Vuitton of unexpected. When I am looking at the looks, it doesn't say Louis Vuitton to me. But that is not to say it is not as good, just different, a new and an unexpected look and feel on the brand and to some extent took me by surprise.
I wouldn't say it is straight out of the box my style but my key takeaway was trousers. I saw trousers in almost every other outfit and they were mostly, cool 90s Dad trousers which I immediately fell in love with. Also means the men's trousers trend that is going on at the moment is very likely to continue on to Spring-summer 21 as well. There was also very 80s back tot he future like colours and prints on the t-shirt, which again, wasn't something I thought I would see, nevertheless a new perspective on a classic brand.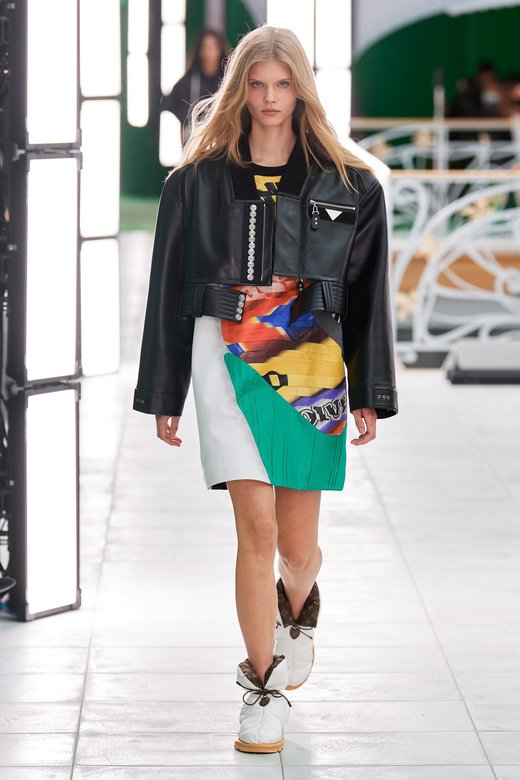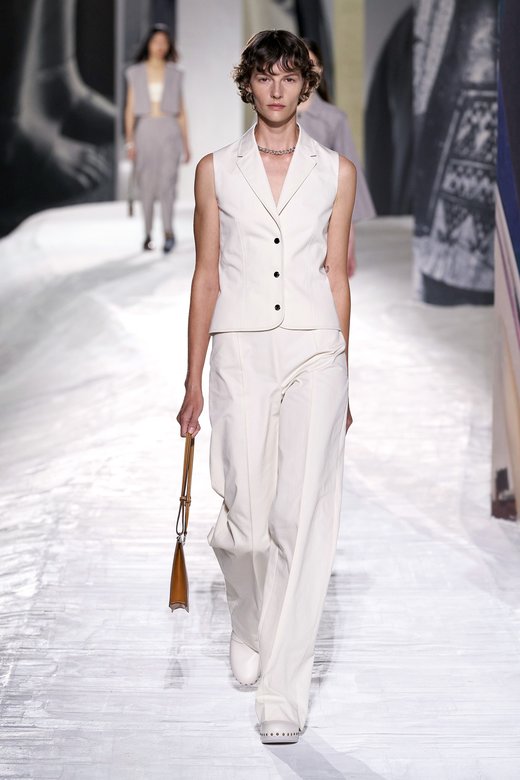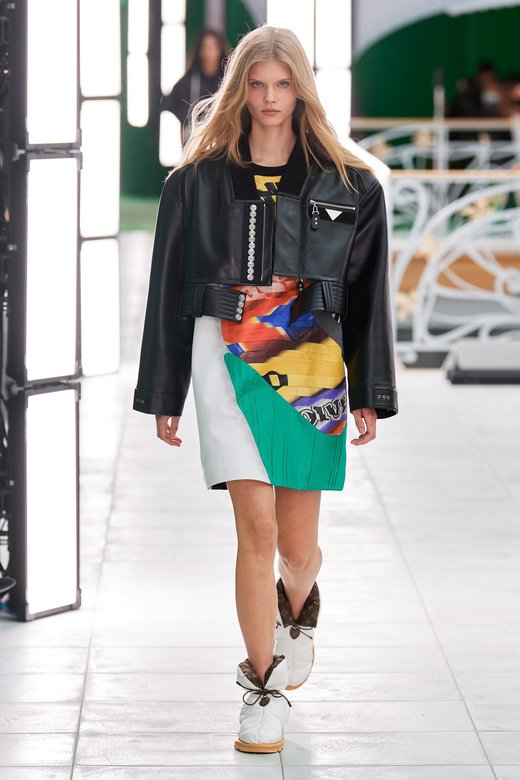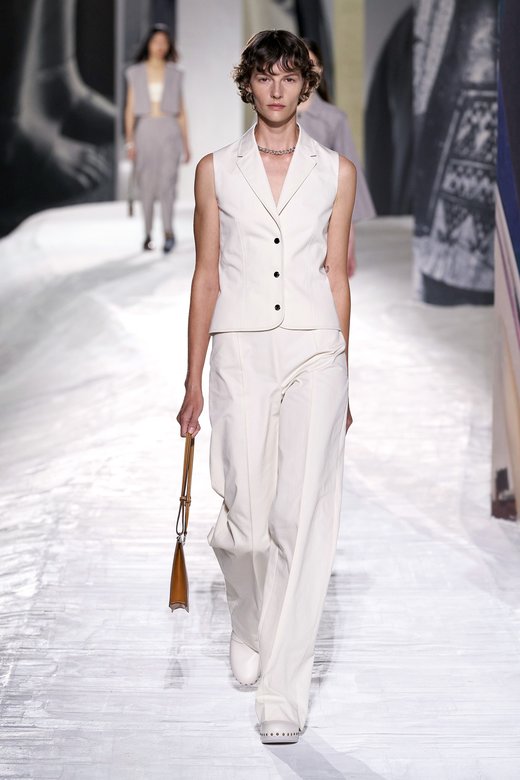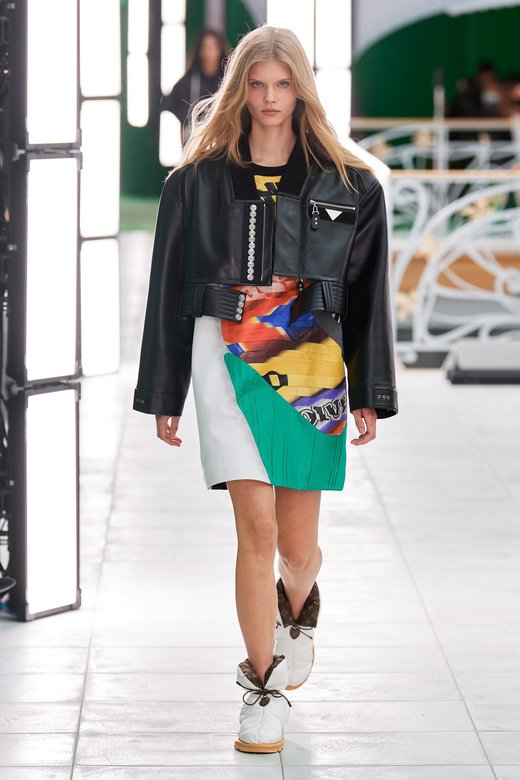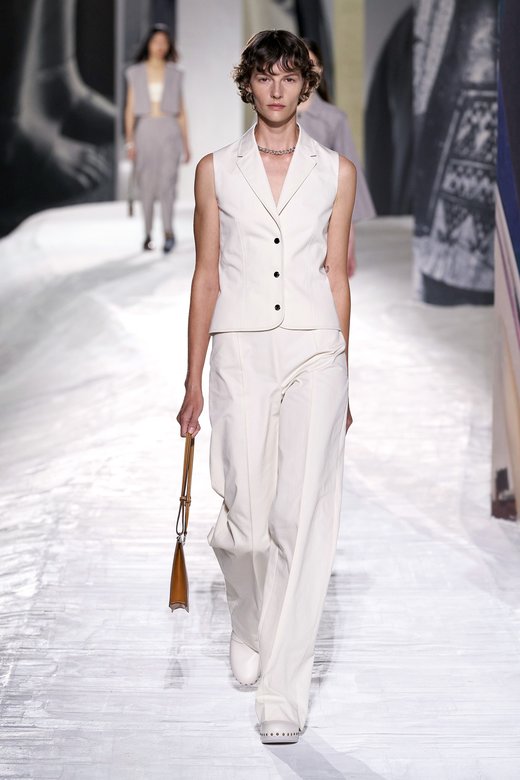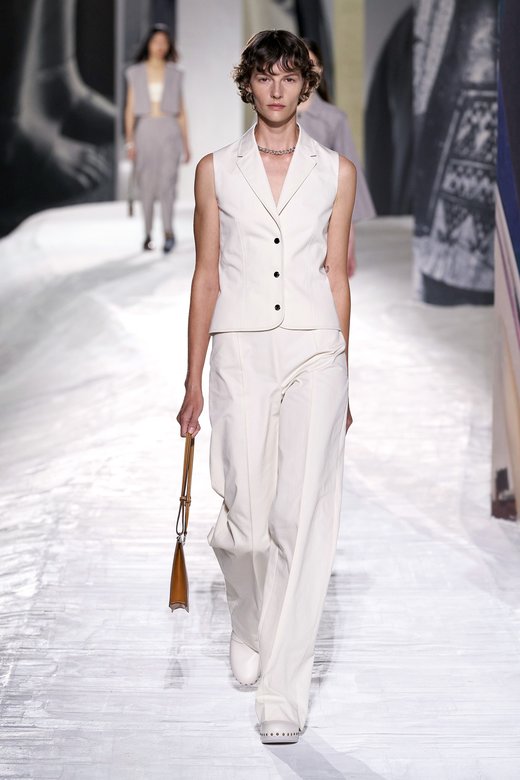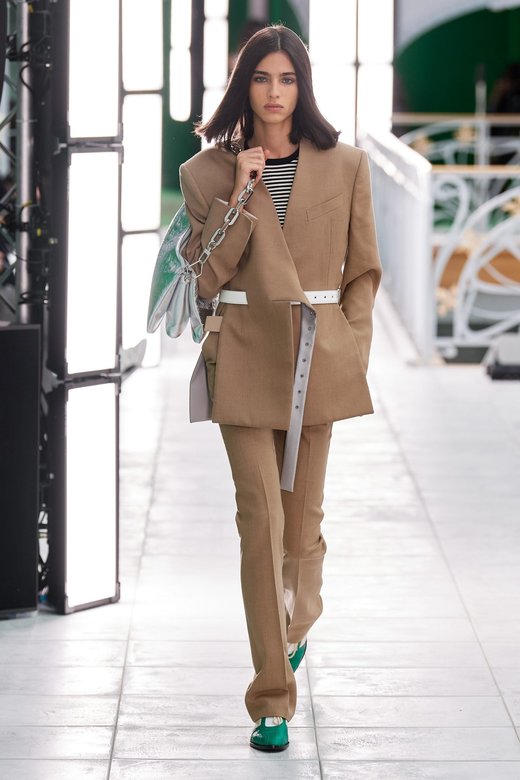 Hermès was a sight to my sore eyes and hands down the best collection of the Paris Fashion week Spring-summer 21. The incredibly stylish, subtle but sexy, sporty but charming collection was a reminder that Hermès doesn't fail to impress.
from the tops that give you optical illusions to the best cut modern pinafore style dresses to chic trouser suits meant the best of high-end Parisian fashion. The coats were so unique and the entire collection has nailed the idea of classic but modern french chic, which is what I always look forward to seeing in PFW!