Highlights of Paris Fashion Week September 2023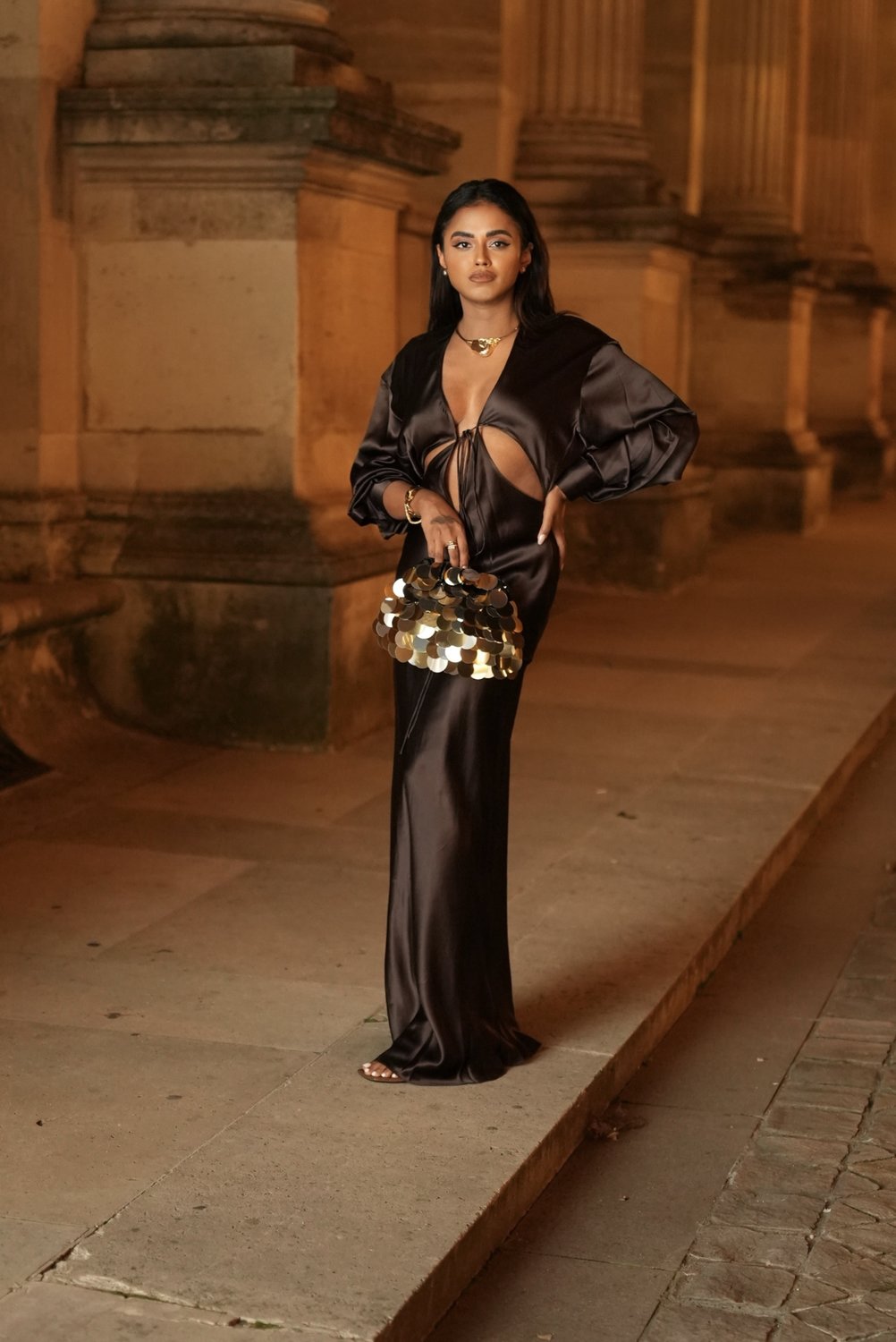 Paris Fashion Week in September 2023 was a grand affair, with designers from all over the world showcasing their latest collections.
Showcasing the Best of Fashion
Paris Fashion Week concluded with breathtaking presentations from renowned designer labels such as Chanel, Miu Miu, Christian Wijnants, and Anna October. Chanel's Spring/Summer '24 collection was inspired by the vibrant colors of summer, with coord prints, signature tweed, and chic accessories. Miu Miu reinterpreted classic style with a modern twist, while Belgian designer Christian Wijnants presented a floral-inspired collection.
Highlights from the Week
October 2, Day Eight: Iconic brands like Louis Vuitton, Stella McCartney, Zimmermann, and Mugler showcased their collections. Stella McCartney's collection, named "Stella's Sustainable Market," played with varying proportions, cuts, and colors, introducing the world's first garment made with Kelsun, a seaweed-based yarn. Zimmermann's collection featured pastel tones, florals, and classic silhouettes. Louis Vuitton's collection was a tribute to the fall season with a retro aesthetic, while Mugler's show was bold and performative.
October 1, Day Seven: Luxury fashion houses like Balenciaga and Maison Valentino showcased their collections. Balenciaga is known for its vibrant colors, rich fabrics, and pop-cultural aesthetic. Maison Valentino's collection was an ode to innovation, technology, and classicism.
September 30, Day Six: Iconic labels like Vivienne Westwood, Alexander McQueen, Hermes, and Elie Saab presented their collections. Westwood's collection blended raw, deconstructed silhouettes with classic prints. Hermes showcased a light, simple, and minimal collection, while Elie Saab's collection reflected sartorial elegance.
September 29, Day Five: Designers like Alexis Mabille, Leonard Paris, Victoria Beckham, Loewe, Nina Ricci, and Coperni showcased their collections. Mabille presented an evening wear collection with pastel and metallic tones. Loewe's collection, under the direction of Jonathan Anderson, featured classic knits and button-down coats. Victoria Beckham's collection stayed true to the label's signature aesthetic with oversized silhouettes and a neutral palette.