My Wish List for Spring 17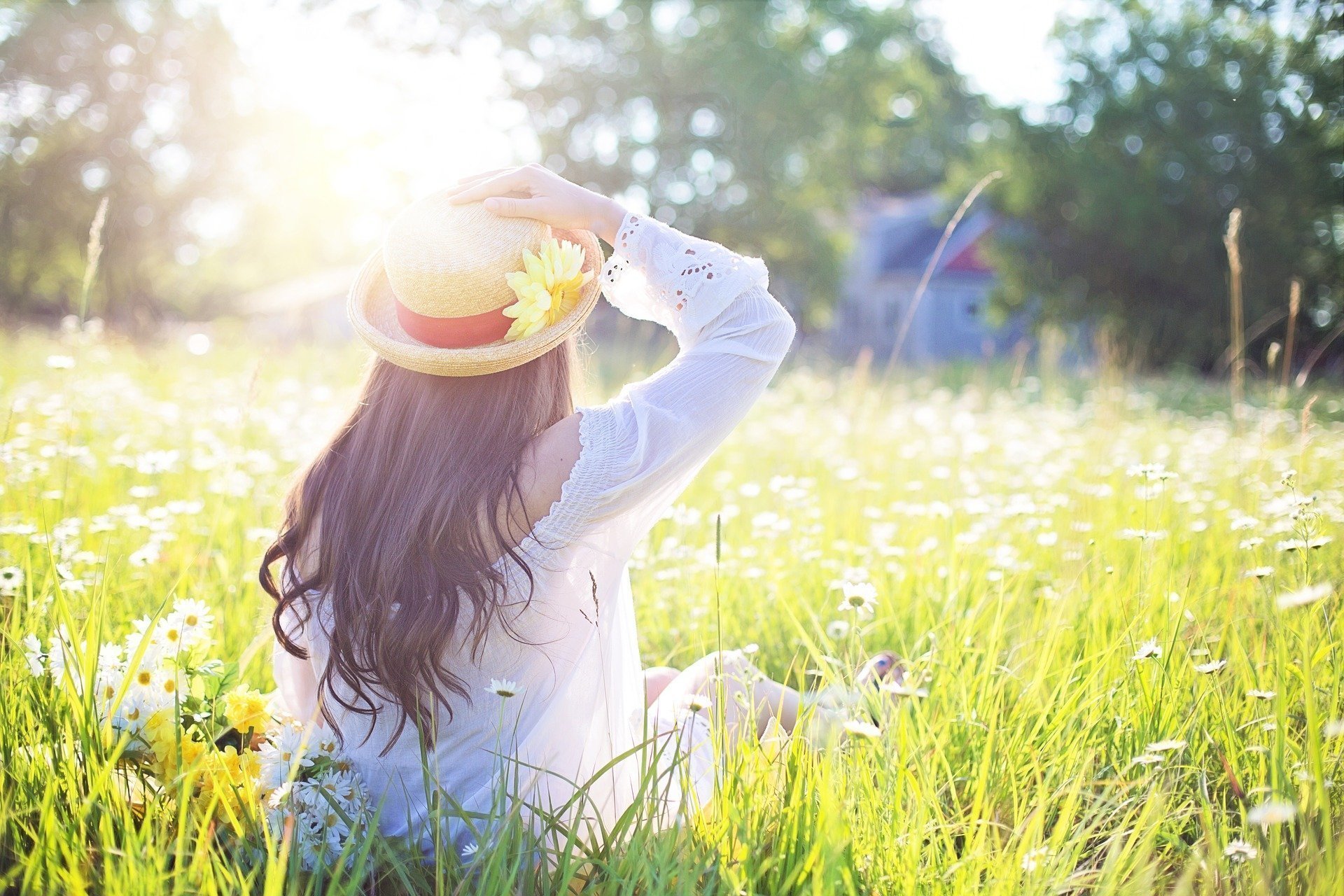 The prettiest season of all! I am thinking soft shades of Pinks and some timeless classics in pastels!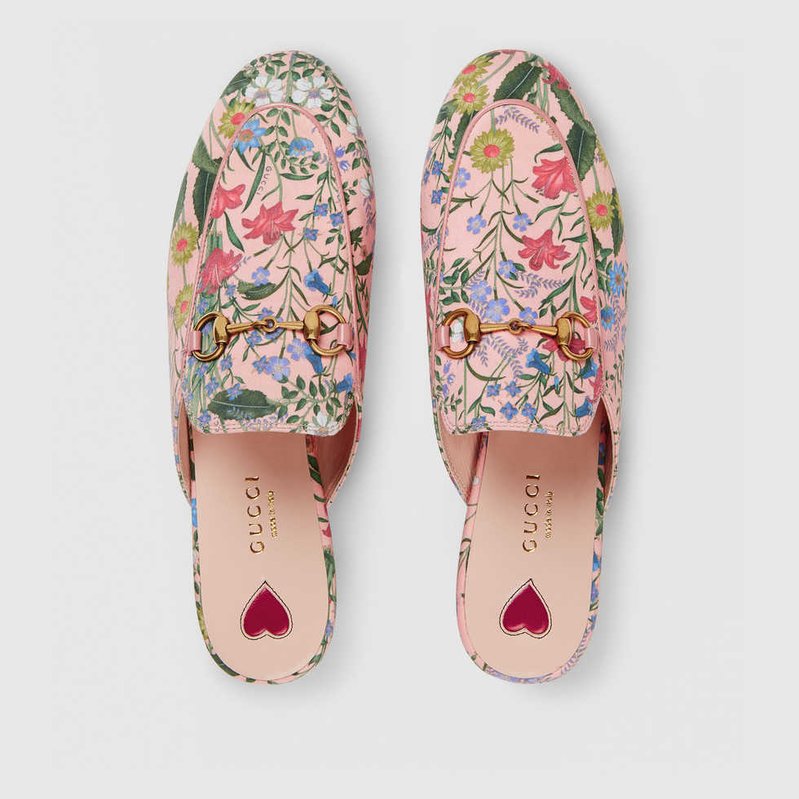 Gucci Princetown New Flora slipper
I couldn't start with my Spring wish List with any other items as these have been on my wishlist for the longest of time.
I am letting the image do all he speaking as I don't have to describe how breathtakingly beautiful these Gucci Princetown New Flora slippers are. To me, this is Spring in a pair of shoes.
Made in Italy, the New Flora print is a stunning cascade of colorful flowers from every season set against a pink backdrop with the Horsebit detail. I think it was the combination of color and Italian Print that stole my eyes for these for the first time. But since then I had seen them in the store, so I know that they are more beautiful in real life!
This revamped version of the iconic Flora print by Vittorio Accornero was created using innovative techniques while staying true to Gucci's traditional process. The embroidered leather insole adds an unexpected touch to a new classic.
Those of who you have been here for some time know hoe much I love Dior and this is the bag of my dreams. It is not just on my Spring wish List, it is on my life wish list for that matter.
Ever since I can remember, I have always wanted to own a Lady Dior bag. For me, it the most elegant and timeless handbag that graces planet earth and I cross my fingers maybe 2017 is the year that I actually get to hold it.
Of course, this comes in so many different colors and I think "Lady Dior" bag in Rose Poudre lambskin is the most Spring-like one. It is a timeless and unique work of art, the "Lady Dior" bag is imbued with the Couture spirit of Dior. Meticulously crafted by hand, this Rose Poudre lambskin bag is enhanced by iconic Dior "Cannage" stitching.
It has the Light gold-tone jewelry and you can carry in the hand or on the shoulder at a perfect size of 24 x 20 x 11 cm.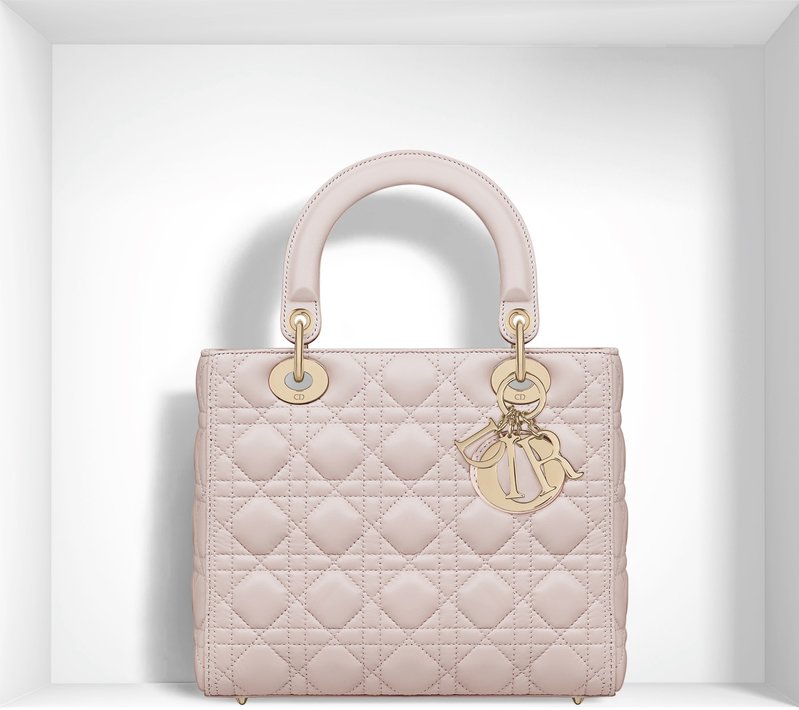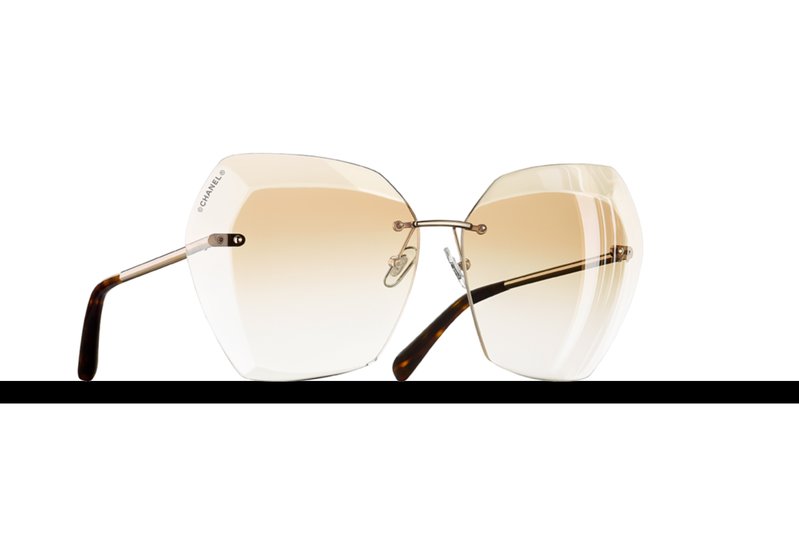 Spring is not without lusting after the perfect shades. I have seen so many gorgeous pairs of sunglasses for Spring Summer 17 by so many iconic brands such as Dior, Miu Miu and Fendi. But these stunning pair of cat eye sunglasses for me is the winner of them all.
I think one of the main reasons it is so flattering on any face shape is the fact that it is frameless by metal yet has a beautiful edge to it with the contrast of shade colours.
I know this can make that holiday look a touch glamorous, the spring mornings much more luxurious!
The Flats! Spring is the season to walk, go out in the early sun after long halls of winter and what is better than the perfect pair of flats to take you through the day?
So iconic for Chanel with beige and black combined lambskin with a gorgeous touch of pearl, these are an absolute dream to walk on.
I have had the longest love for Chanel Flats for their versatility. I love wearing them to work with a professional dress code (the fully black one) and of course, they take any casual ensemble tot he next level of timeless style.
I know from my experience they last absolutely years, in fact, decades if you look after them properly and you would thank every day you walk in these for the comfort and the nonstop compliments you get even though the years pass by.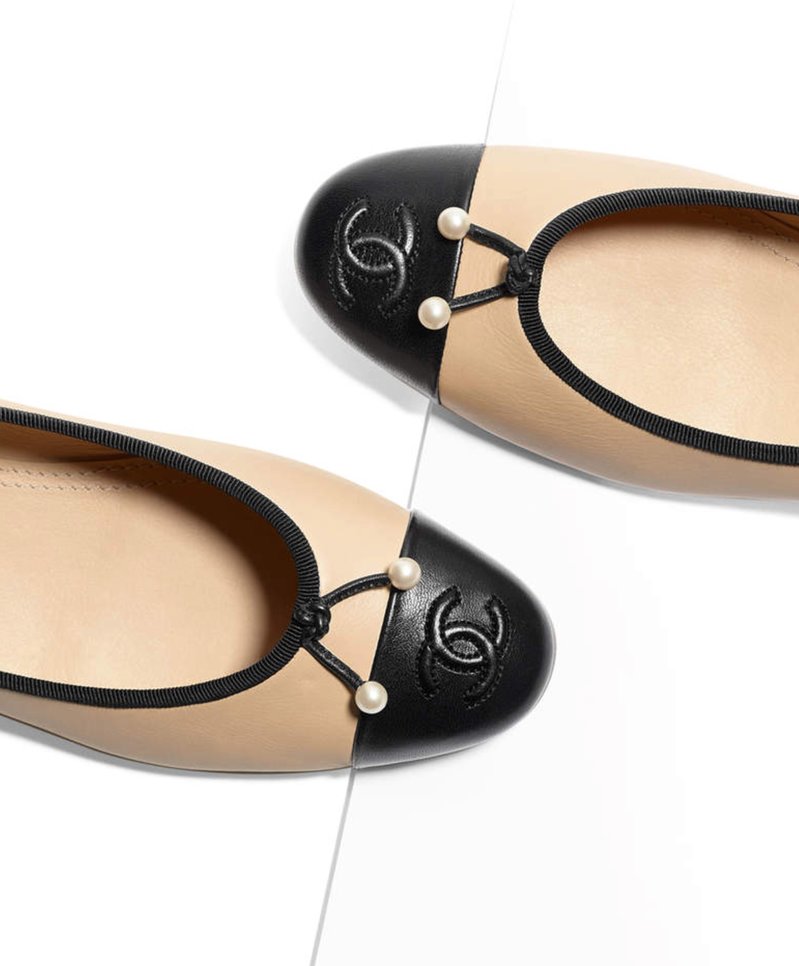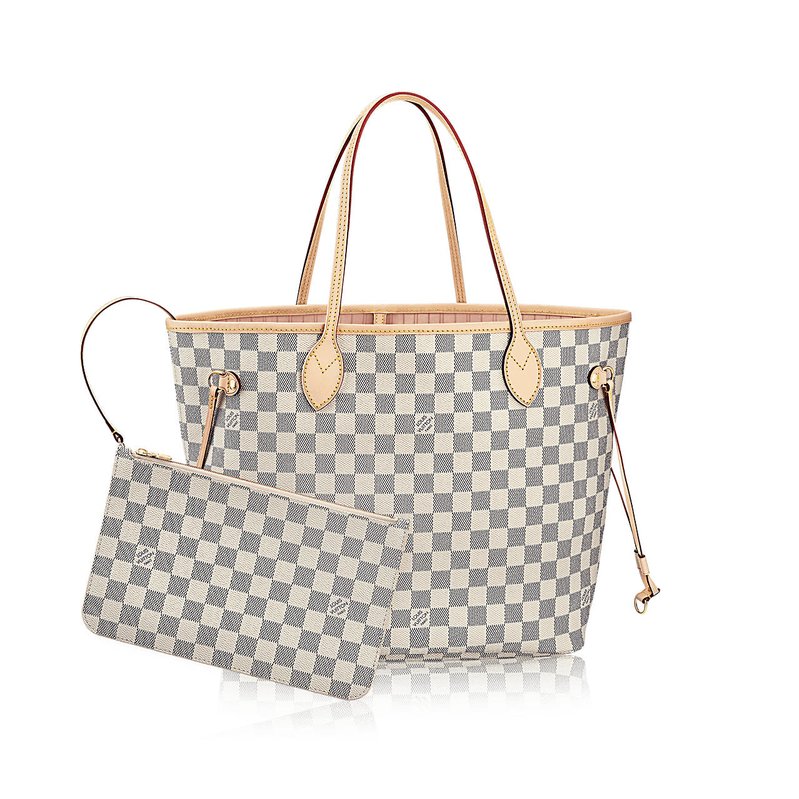 Louis Vuitton Neverfull MM
Yes, I am lusting after this classic tote all of the sudden in Spring 17.
The reason is Spring is when I strat to travel. Especially during this year, I will be doing a lot of trips to Europe in Spring and Summer and I very much need a light color tote that I can pack my life into.
Totes are the perfect carry on when you go away whether it is just for the weekend or longer trips.
A Summer tote is, therefore, a must and I know this is one of those pieces I will look back and completely be clueless to how many times I used it because we all know NeverFulls are so famous for their wear and tear, so this is definitely coming with me for all my trips this year.
Well, I think it is about time I upgrade my tech gear for my blog. Ever since I have started doing YouTube videos, I have recognized the need for a better but compact camera. I am planning to do vlogs in the future as well for the channel when I have more interesting days attending fashion events or going shopping, I would love to take you guys with me and I think the Olympus Pen is the perfect camera for the job.
It is a very stylish piece of technology which has so many right features for bloggers and vloggers and I very much look forwards to getting my hands on one.