My Top 5 Winter Perfumes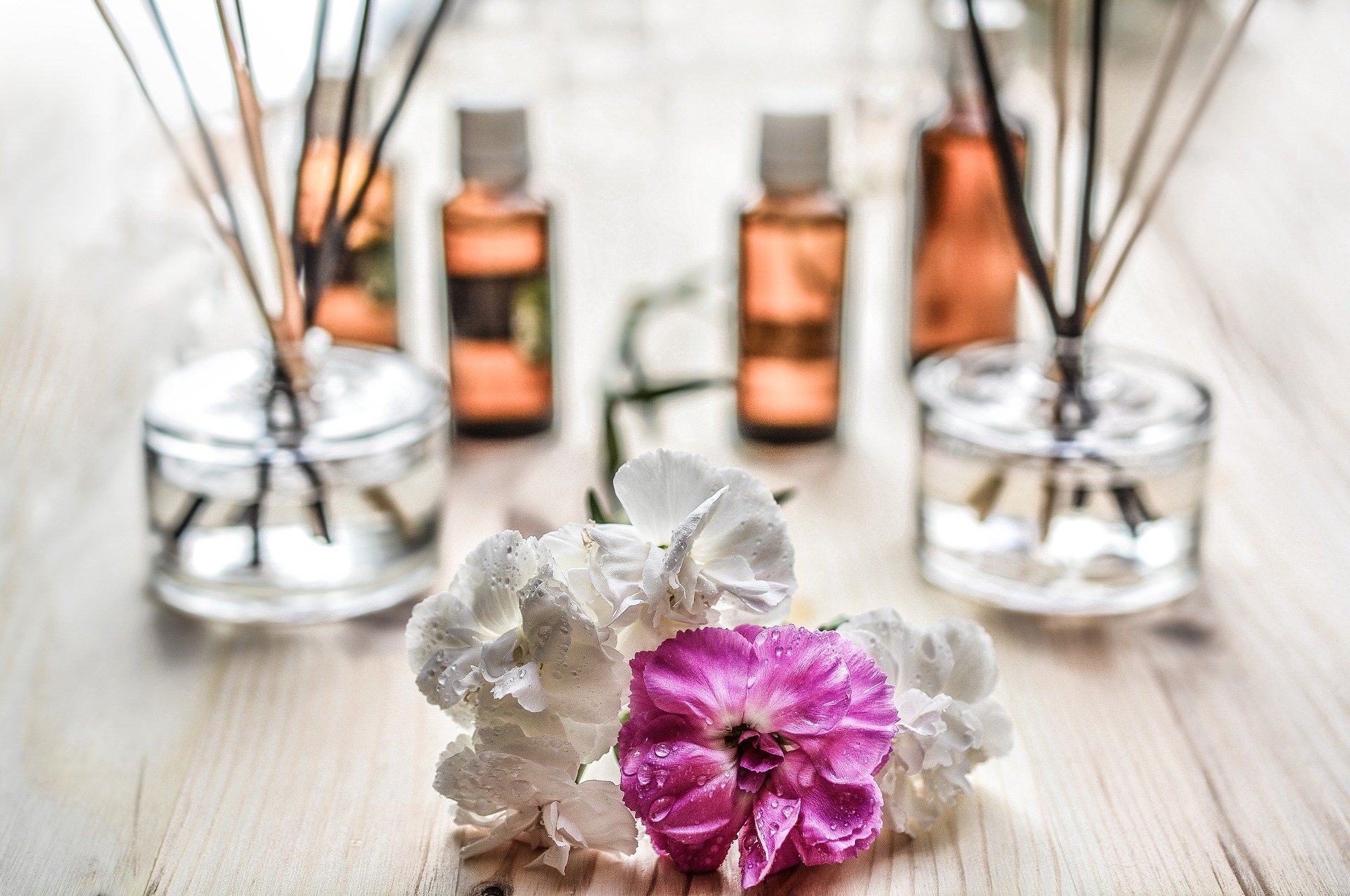 AMOUAGE Ciel Woman eau de parfum
My all time favourite! I have worn it for over a decade now and if I have to choose just one perfume to describe my scent, it would be AMOUAGE Ciel Woman!
It is a verdant fragrance that encapsulates the fresh aroma of a spring morning. But I love it it for mornings and evening nevertheless with its  gardenia and cyclamen accented with rich florals of jasmine, rose and peach blossom. It has great lasting power and I always get compliments for the very rich and quite unique scent of this.
AMOUAGE says "Crisp violet leaves and moist water lilies are softened by musk and emphasised with golden amber and silver frankincense. Ciel is a vibrant fragrance that is full of life" and I couldn't agree more. It is such a luxurious perfume and for me, it bounces me back to energy and the more I wear it, the more I love it.
Well, I have a love affair of 10 years with this, so that says something!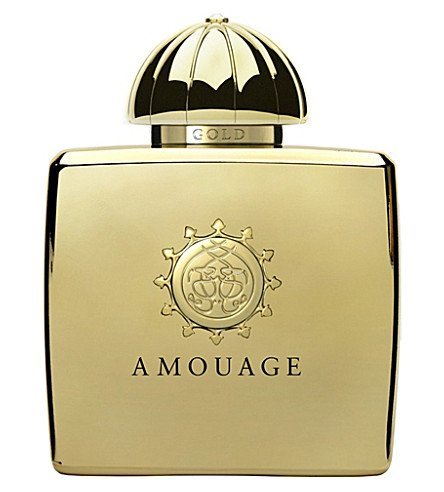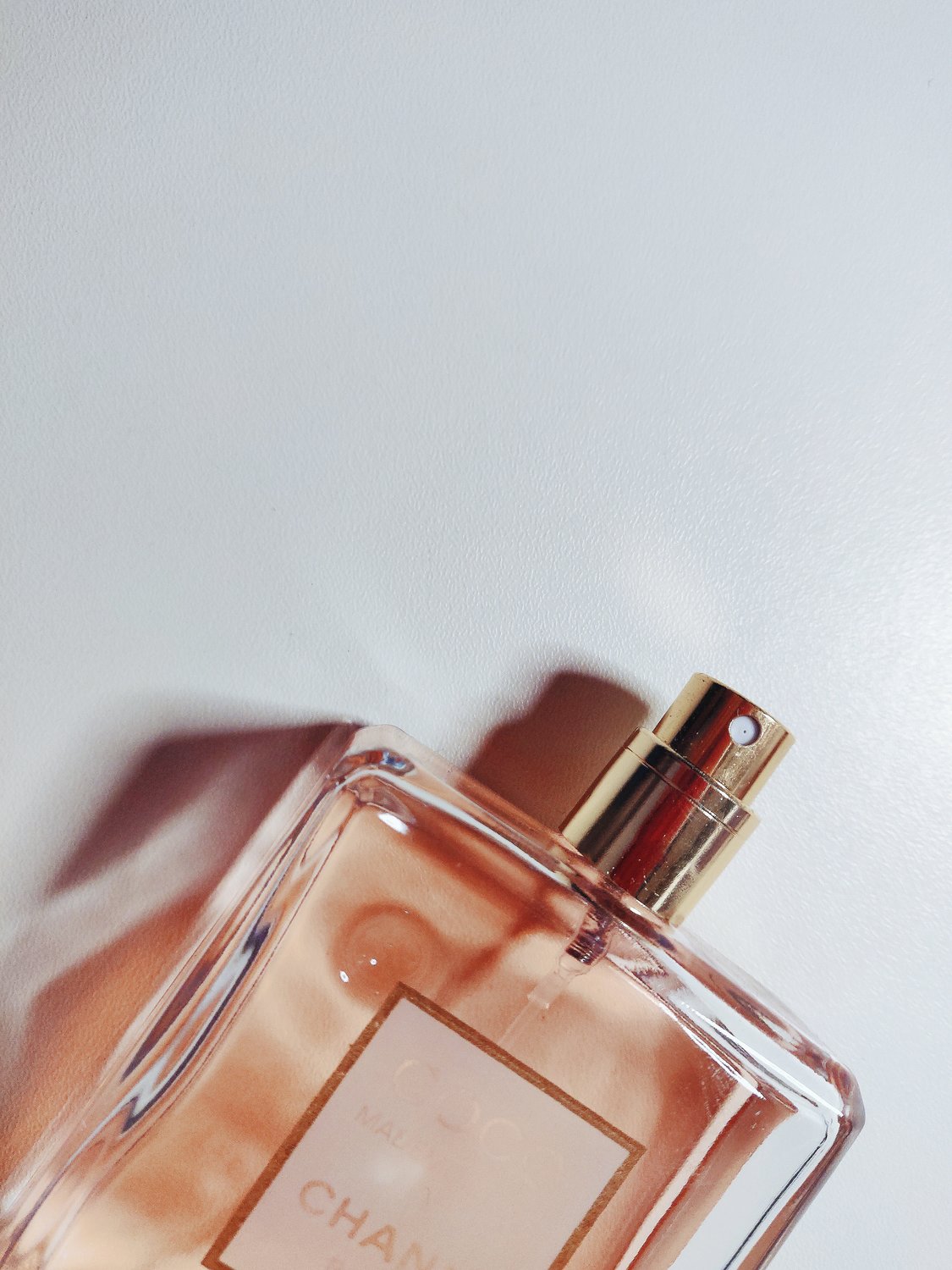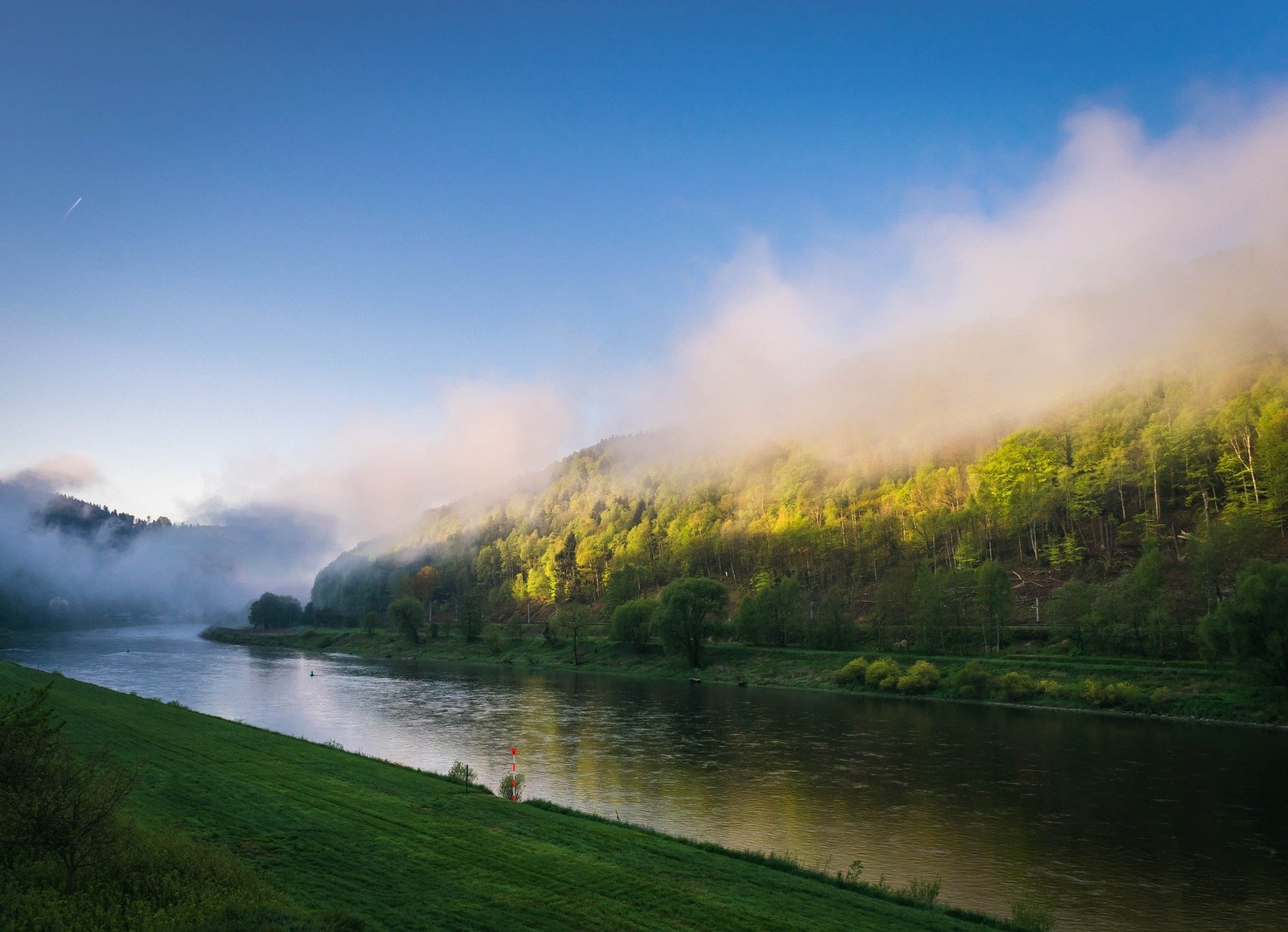 TOM FORD Velvet Orchid eau de parfum
This is a new found love! I came across this at Selfridges sometime ago and I have been given a sample to try on. Then I couldn't stop thinking about it. It is the ultimate perfume of sensual aromas meeting mysterious nights.
For me, this definitely is an evening perfume, perfect for date nights and romantic occasions. Tom Ford  says "Velvet Orchid eau de parfum is an oriental floral that evolves the carnal grandeur and seductive power of the iconic Tom Ford Black Orchid into an uber-feminine fragrance lavished with notes of cool citrus, dramatic petals, honey and rum." and I think uber-feminine is so well – placed with this scent.
It is a new scent, in the sense, it is not something I remember anyone wearing before, it has a more strong modern woman attached to it. It is something I wear to feel sexier and stronger when going out in the evenings and regardless of gender, so many people seem to appreciate it.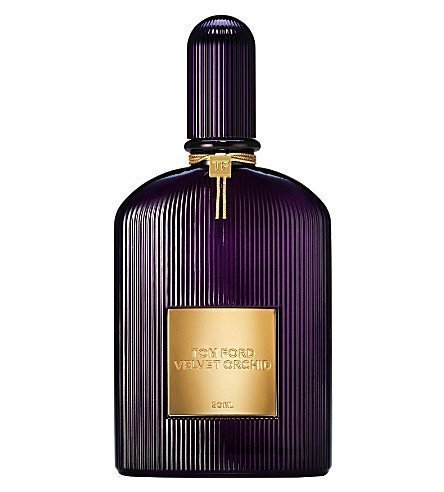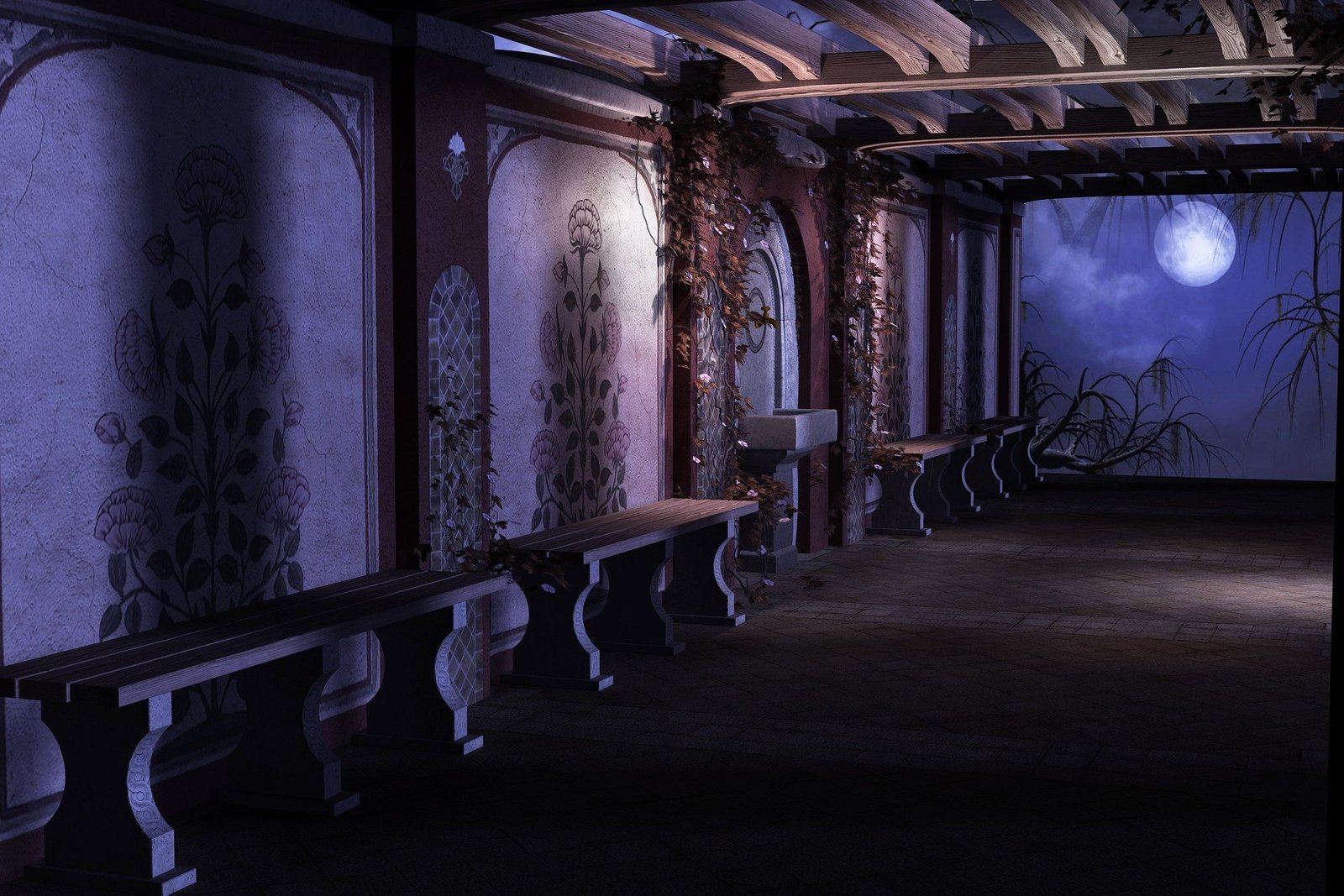 This is a crisp morning of apple blossoms in a bottle! and all the winter mornings I wake up to a grey and cloudy dark days, this is my rescue.
Diptyque says that Florabellio is an olfactory landscape, a fragment of nostalgia. I couldn't agree more. The first time I smelt this it took back to beautiful spring days in country side and our Apple trees blossoming over. It starts with a salty sea spray mingles with the botanical bitterness of sea fennel. It then develops around soft and sensual apple blossom and the wings of apricot-scented osmanthus mist.
It is the most comfortable and familiar yet quite mysterious and mesmerising fragrance I have in my collection and in this Christmas I would love to introduce it to my friends and family.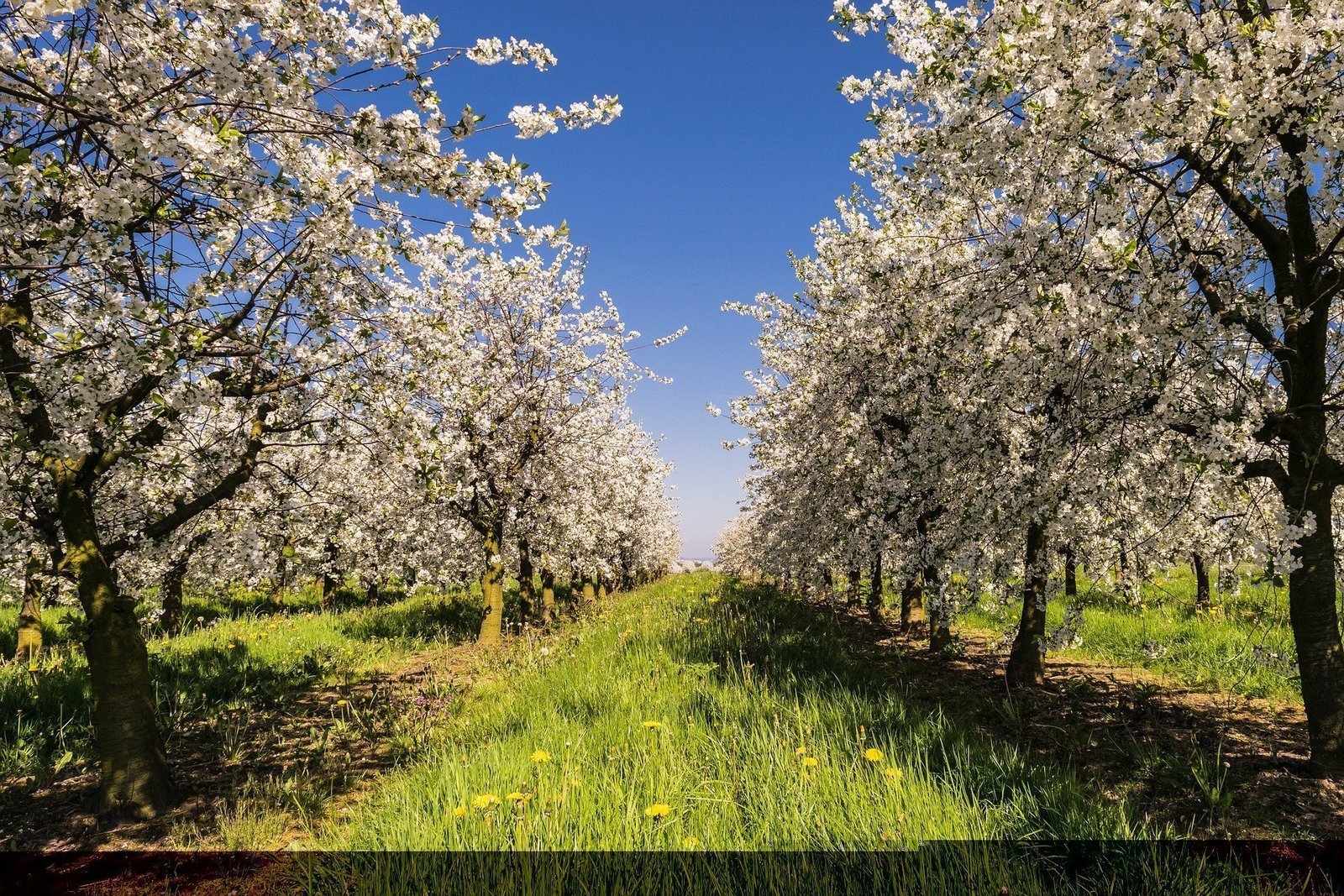 This is not an easy one to explain but this is the most British perfume I have ever come across. Not just because it comes from Burberry, but every time I put it on, it reminds me of christmas shopping at Liberty or Winter morning walk through London parks.
So overtime I go away for either work or holidays, out of England, this is the perfume I take with me. For me, it is just home in a bottle and  one spray of this brings back the comfort and coziness of London, which is home the sweet home.
Burberry says "Inspired by the trench coat and its heritage of British design and craftsmanship, My Burberry captures the fragrance of a London garden after the rain"
The  top notes of sweet pea and bergamot fuse with a geranium leaf, golden quince and freesia heart, rounded out with a base of patchouli and rain-tipped damask and centifolia roses.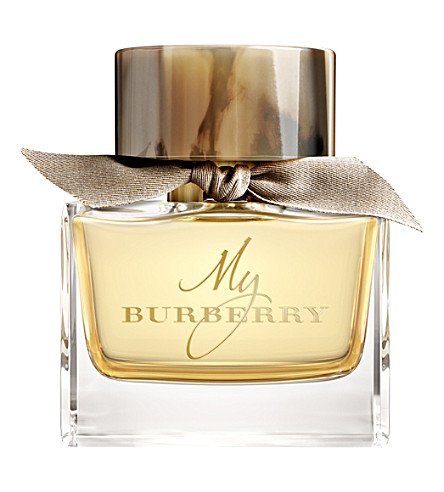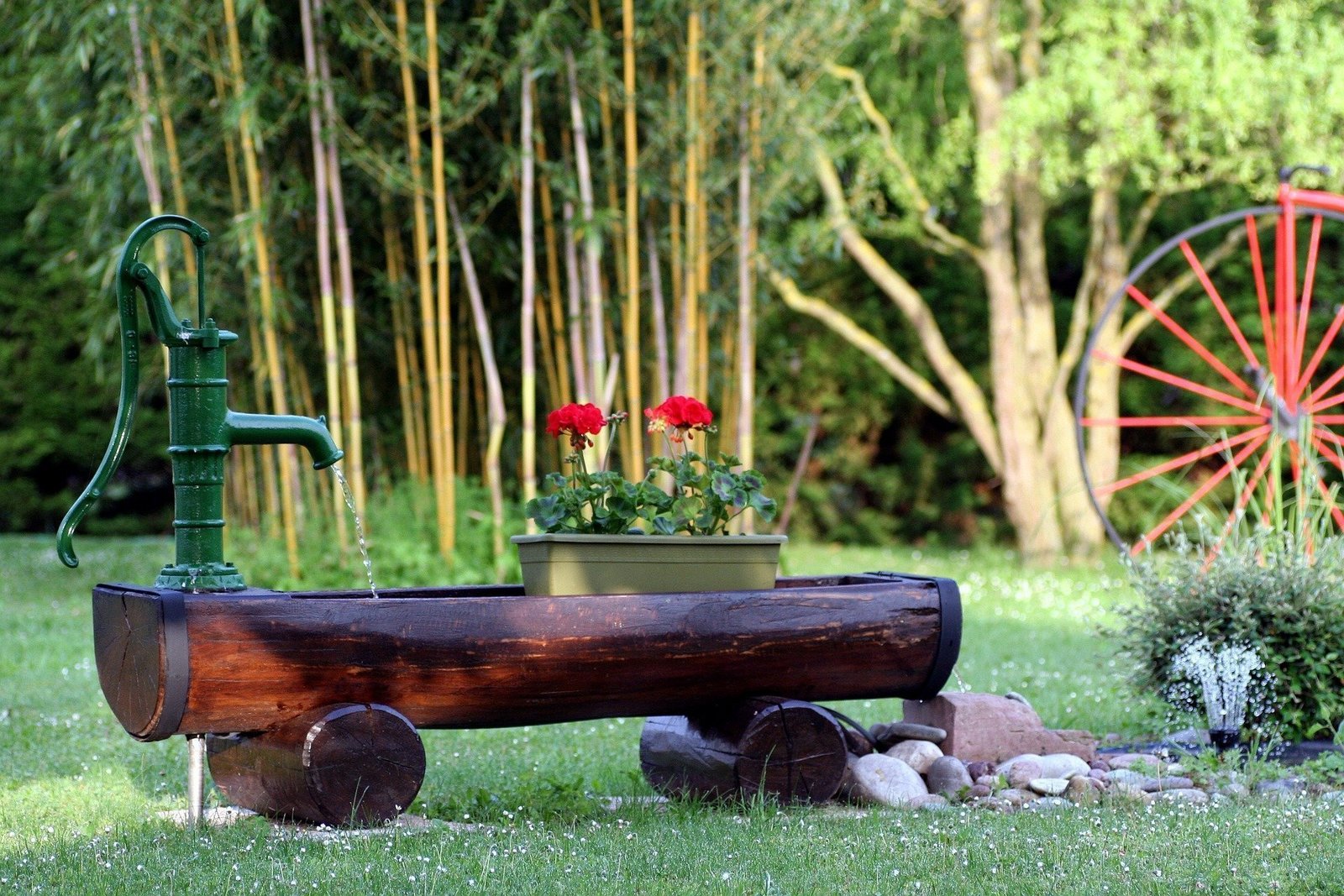 Van Cleef & Arpels First Eau De Parfum
I think this is one perfume that does not need an introduction. It is also quite a familiar scent, nevertheless it is on my top 5 winter perfumes because it is such as classic and something that many generations have loved and adored. It is also quite a fail safe perfume when I don't know what to wear. It is quite subtle as the day goes by and fruity notes are quite nice in the early springs to wear.
It is a classic fragrance which opens with a sparkling sensation of fruity notes and aldehydes which then develops into a warm sensual floral scent.  The base is woody yet sweet. Amber gives the fragrance warmth and an exceptional staying-power.