Most wanted - What to shop for this fall/autumn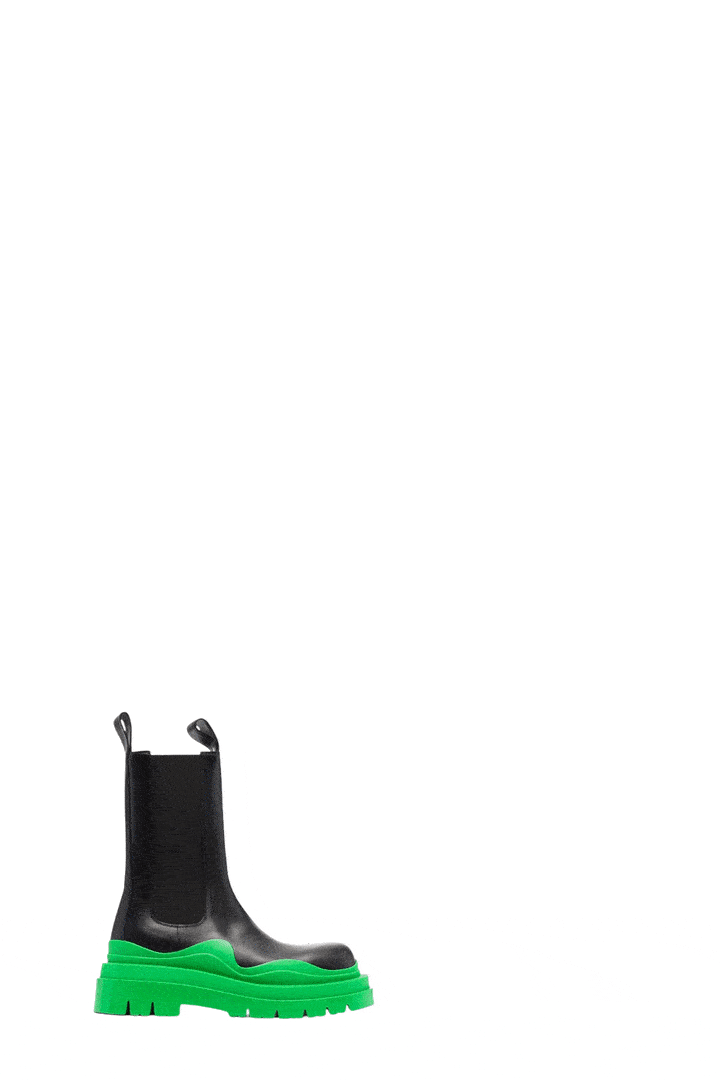 When shopping for new additions to your Autumn wardrobe, there are things that you need to consider such as warmth and versatility. An all-around piece that has the ability to suit every outfit as well as the test of time. The expectations are high, right? More than any other season, Autumn and Winter pieces are usually ones that we invest into so that they last and stay in style for years to come. This season it's all about things that will never go out of style and we see the welcoming of prints, patterns in this exciting period of the new age Roaring 20s.
Below is your guide on 2021's guide on what to shop for this Autumn, so if you are wondering what to put onto your shopping list this autumn - look no further.
Check-mate - you win! - checks are BIG this year and even more so this season. Through the summer we have seen how gingham print took over social media but now it's time for the classic check print. There are so many variations and ways of wearing this trend, so you can definitely find a way to shop this trend and make it your own. If you are looking for a stylish look a classic houndstooth in wool or traditional check tweed is such a timeless classic style and a great way to keep yourself warm for the colder days ahead. If you invest in a houndstooth blazer, a mini wool skirt and ankle boots are the perfect looks for day-to-day, Autumn walks and coffee dates. But you can easily pair it with some leather trousers and a pair of heels for a night out.
If you are feeling brave you can wear some clashing prints and mix colors, colours and clash prints are fun, vibrant, and embrace and exhume confidence…
When in doubt, choose a pair of boots… They are in now and forever and designers bring out both classic and new styles for every season. This season the Bottega Lug boots with rubber trims are taking over the footwear game this season. Whether you go for the knee-high version or much more wearable ankle boots, the possibilities of styling them are wide. A rubber boot is extremely practical and adds some fun and fresh twist to an outfit, especially when you choose a colorful sole.
You can't go wrong with a pair of boots as your shoe of choice in Autumn.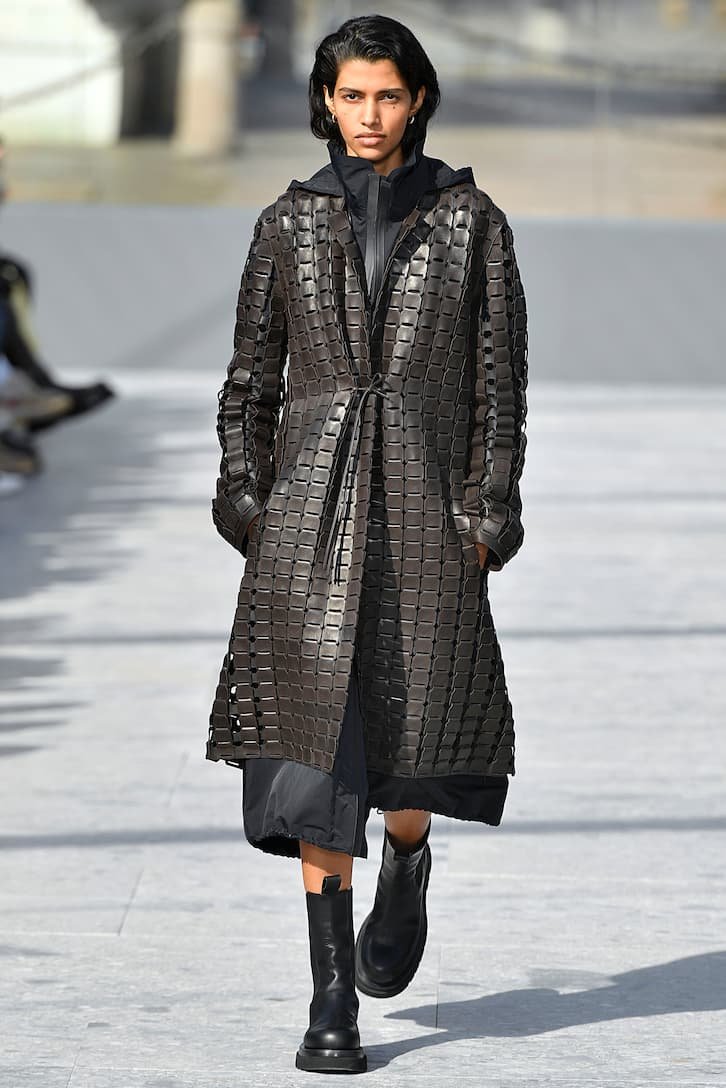 THE WIDER (LEG JEANS) THE BETTER
We are not done with these just yet, so if you were thinking of tucking these away into your wardrobe, don't. We all know the skinny jean is dead, and anything but skinny is now in. But mostly a wide-leg pair of jeans is now everyone's staple item. During the recent fashion month, many collections featured wide-leg jeans so that's our sign that they are here to stay. With a boot, you can tuck in jeans or create a workman-inspired look. Wide-leg jeans are that ideal in between that allows the versatility of jeans but is also very comfortable for a whole day to evening. Over the past years, everyone has embraced oversize, loose fits, and feeling comfortable in what we wear - and I love that.
Once you go wide-leg you never go back…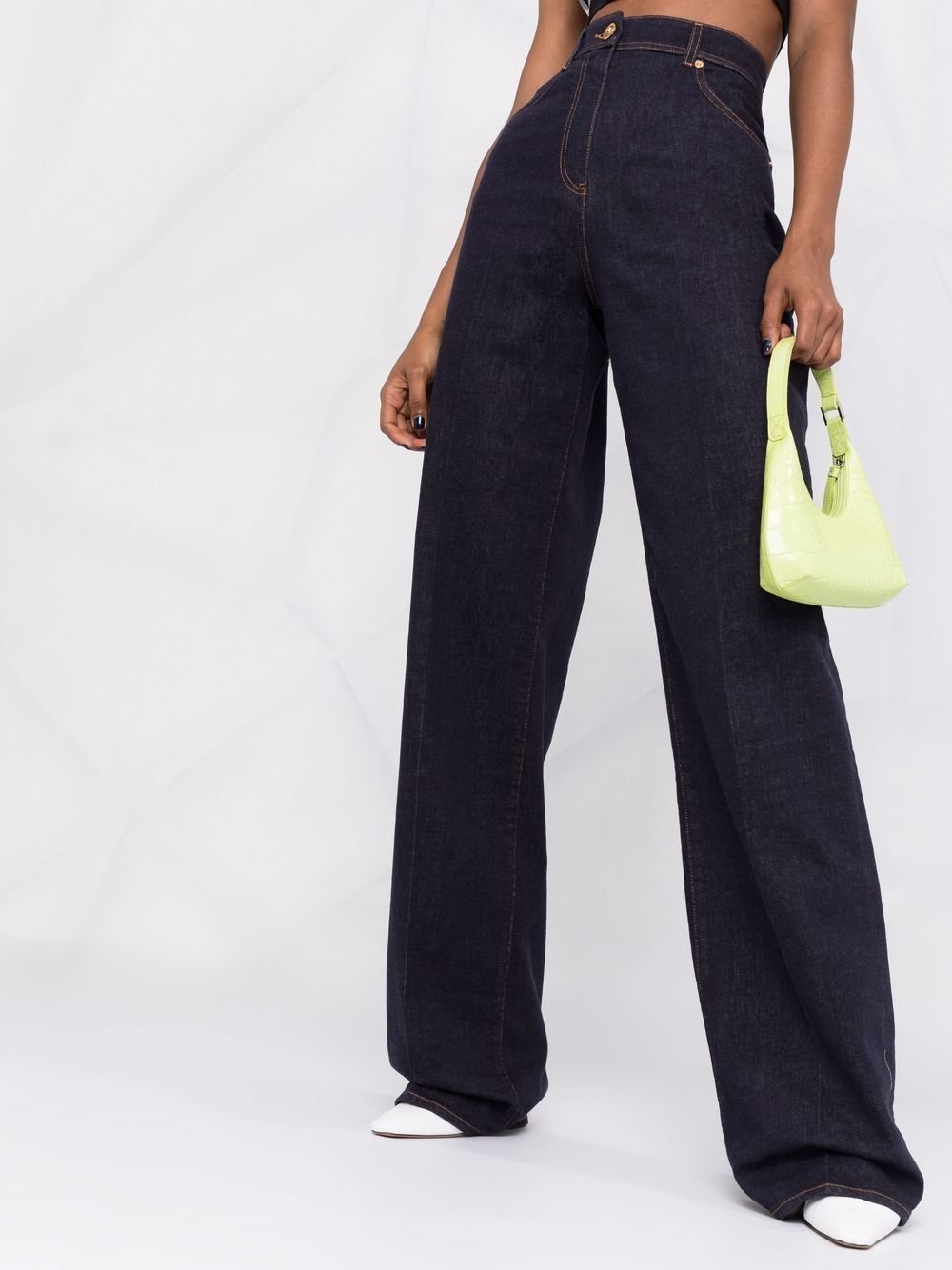 Word on the street is that the totes are officially back. This Autumn's season has seen a return to offices and with that a return to workwear. For a long time, we have all forgotten about our work bags but when in need of functionality and style a tote is the bag that fulfils both criteria. Designers such as Fendi, Saint Laurent, Balenciaga, Marni are all bringing back the work tote bags for this season and there is no better bag that essential fits one's whole life in it than a timeless Tote.
I'm not saying it's time to say goodbye to our beloved micro bags as I don't think anyone is quite ready for that but they can hardly fit anything but the essentials. Minimalist classic leather and simple toe are often everyone's go-to as when investing in a bag timelessness is also something to look out for. But if you're in to add a bit of color to your everyday work attire a burgundy and blue Marni North/ South tote will catch more than one person's eye.
What is the most wanted piece you are looking to buy this cosy season?
Written by: Adela Makowska
Directed by: Sachini Dilanka