Milan Fashion Week Spring Summer 21 Roundup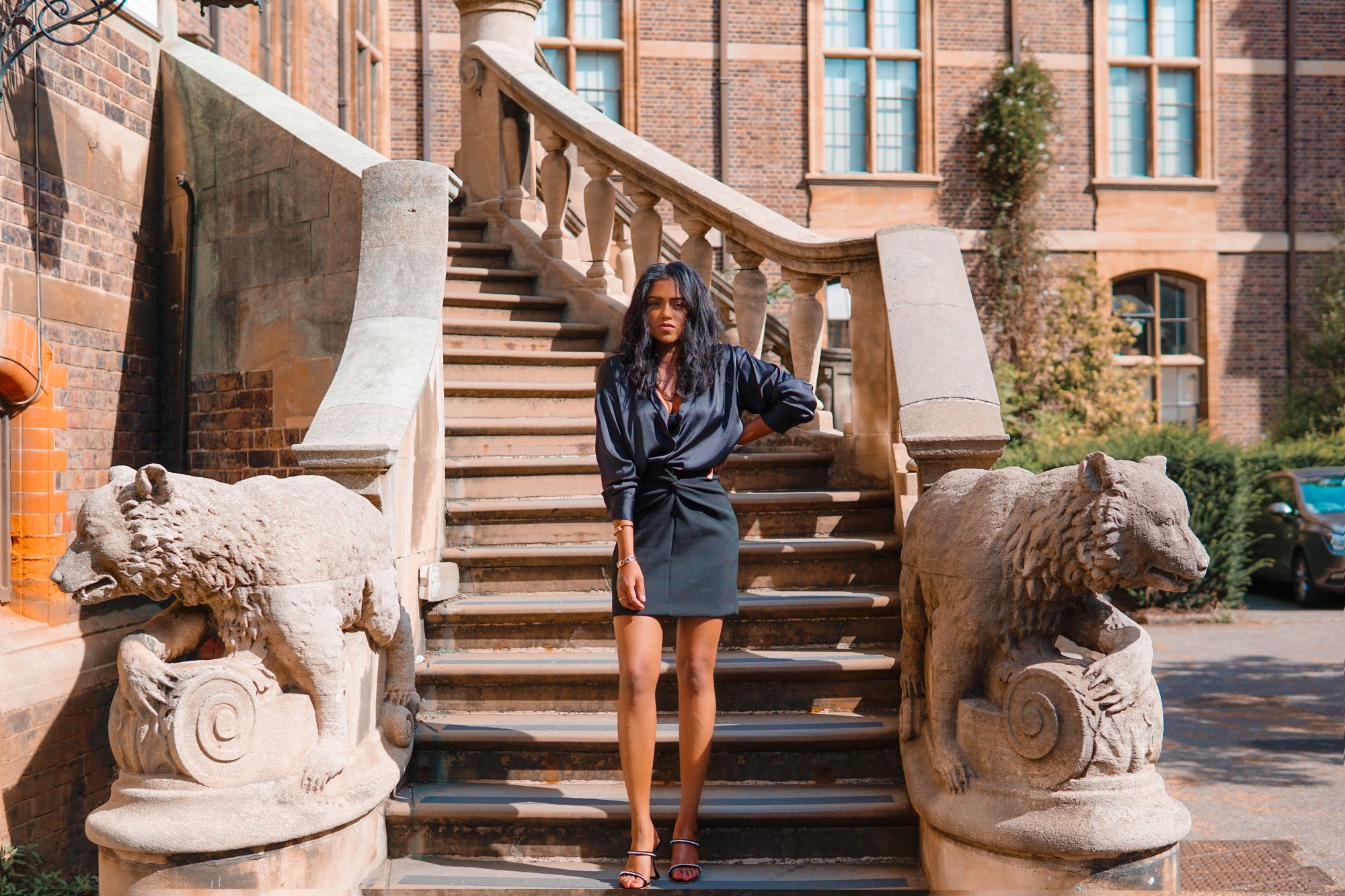 Milan Fashion Week 2020 with half virtual and half actual physical shows. I couldn't be there for obvious reasons to do with COVID 19, but Milan is one of the most aspirational fashion weeks of the spectacular month. Fendi was the biggest of the physical show and there were so many creators who found new imaginative and innovative ways to showcase their collections digitally.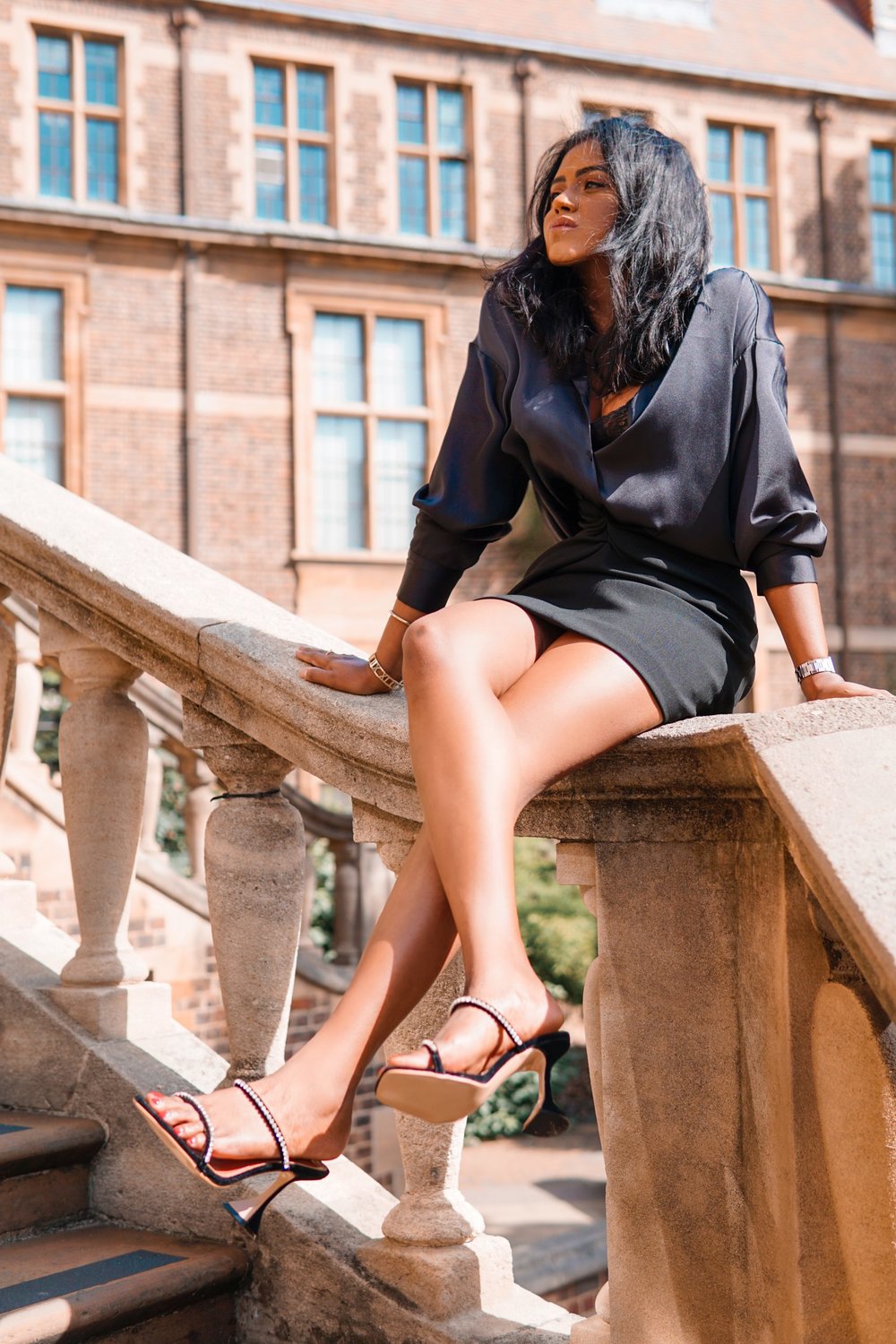 My personal favourite of the casual vibes for the next season. It is earthly, neutral light flowy fabrics that you can dress up and down. I love the way how it looks like naturally creased and worn in, perfect for a hot summer day out for understated chic.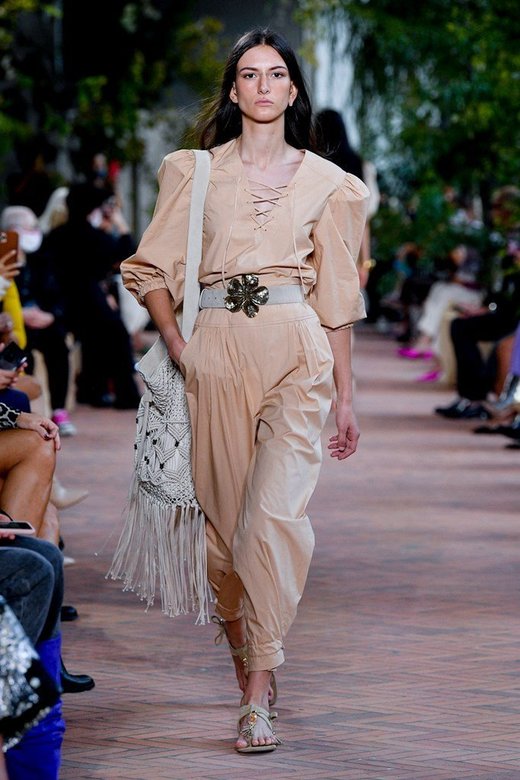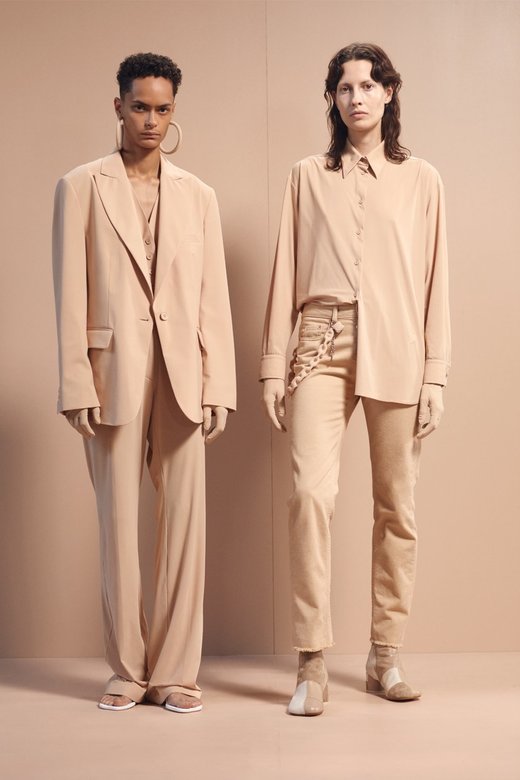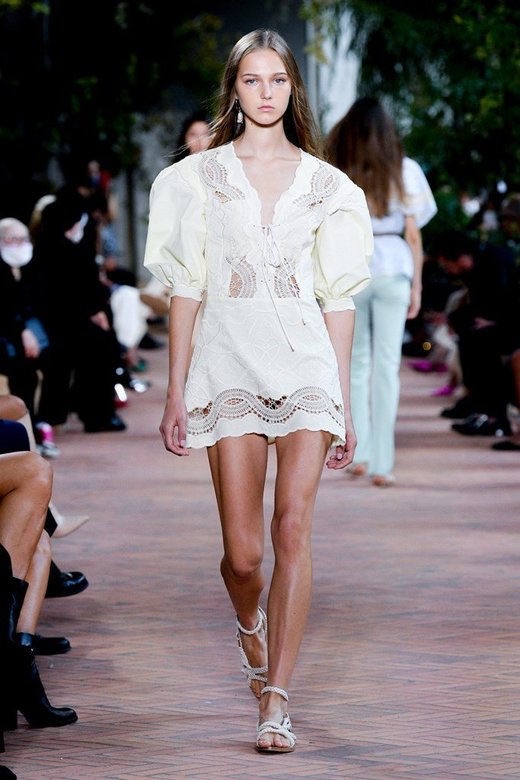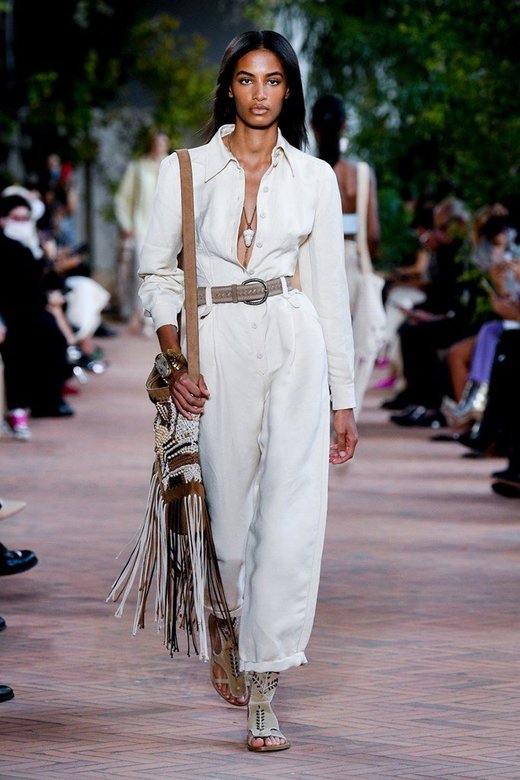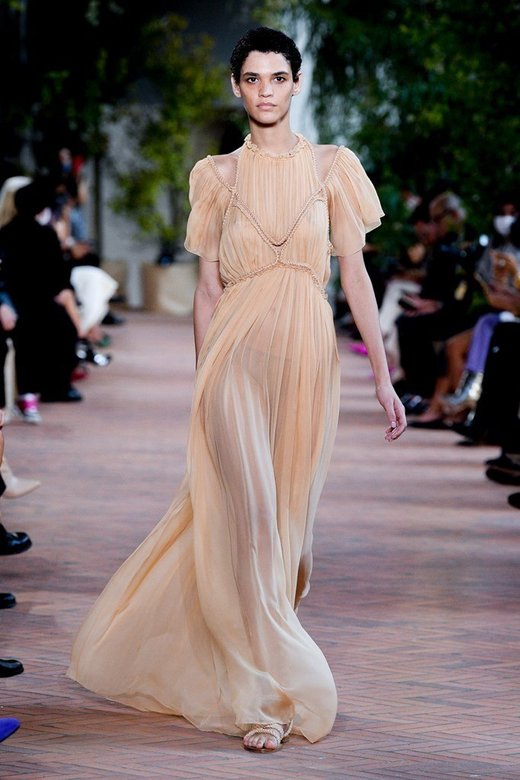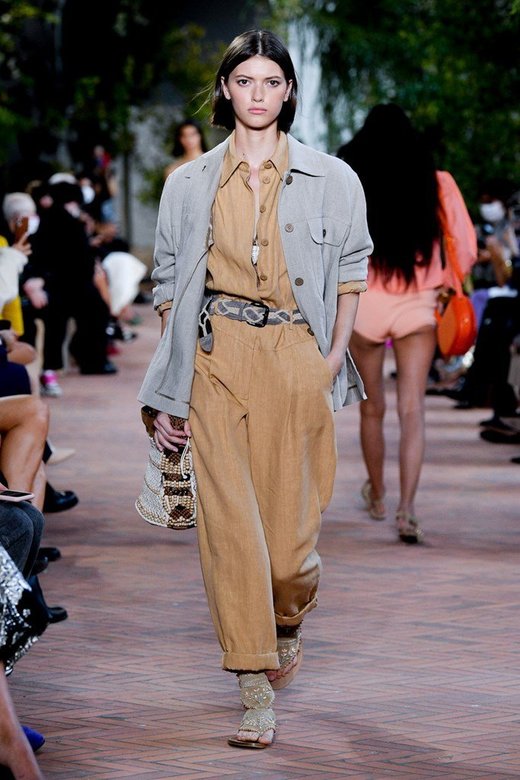 The classic Italian design house which never fails to do magic with colours and patterns delivered an amazing collection this year. Patterned shirt over a bikini was a key look and I loved the cropped jumper trend for the Spring.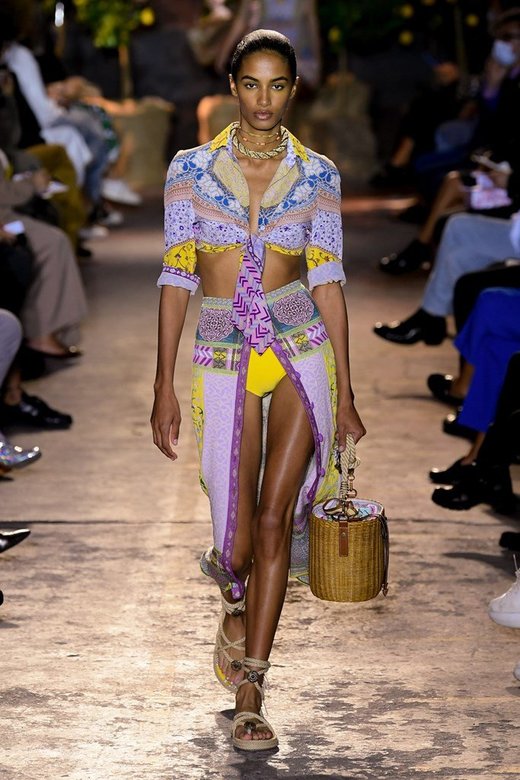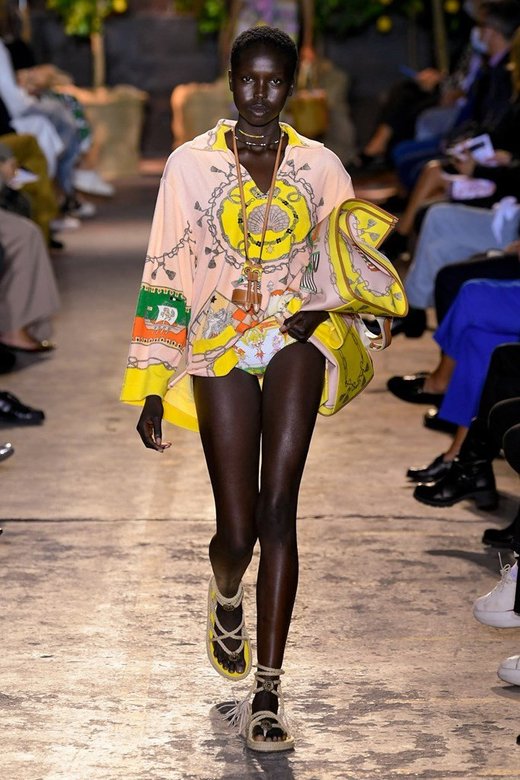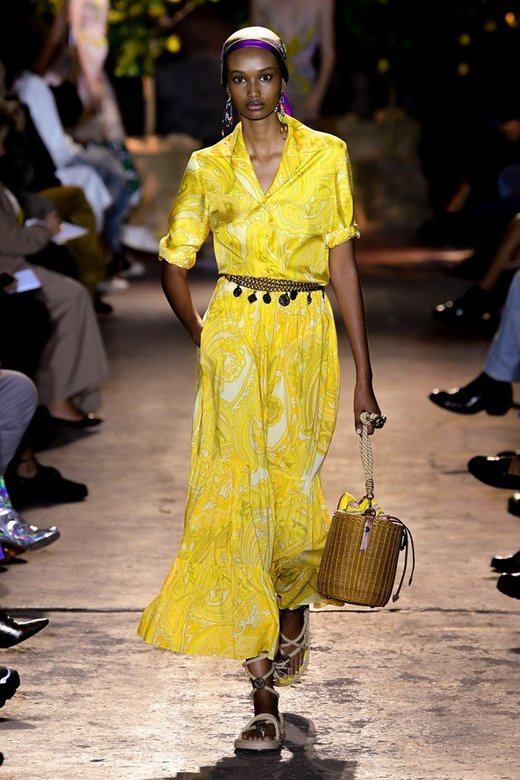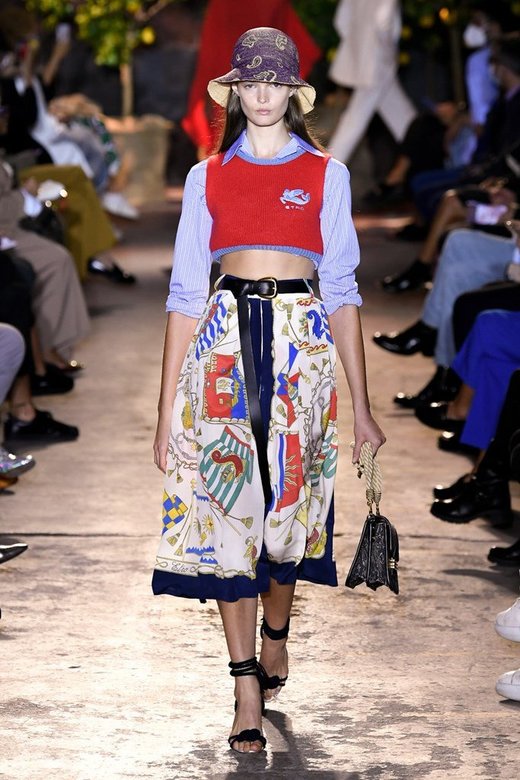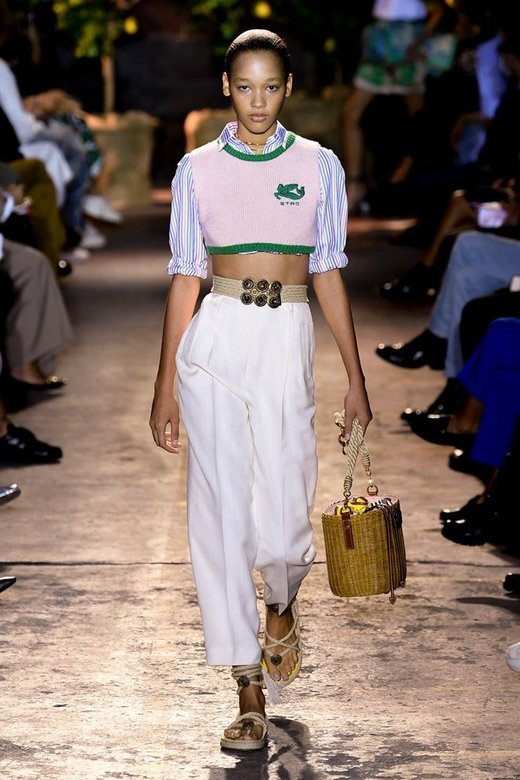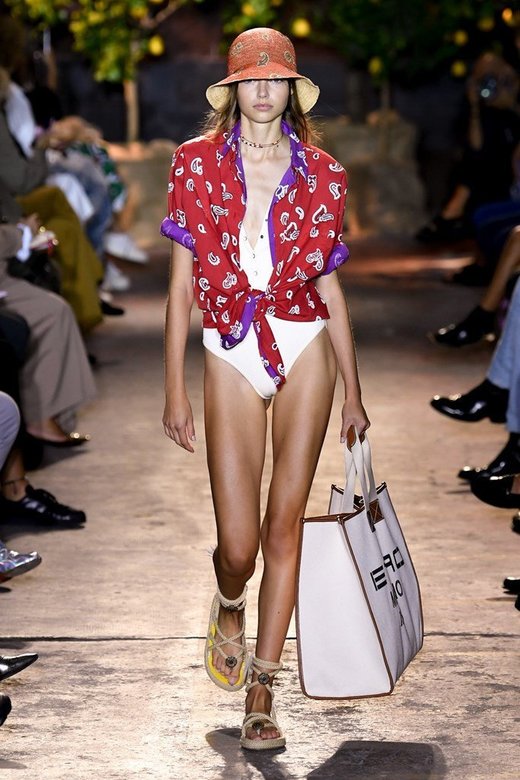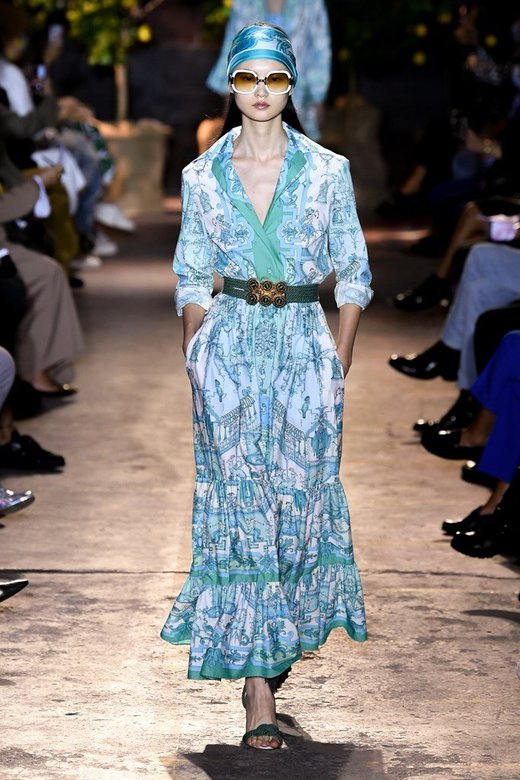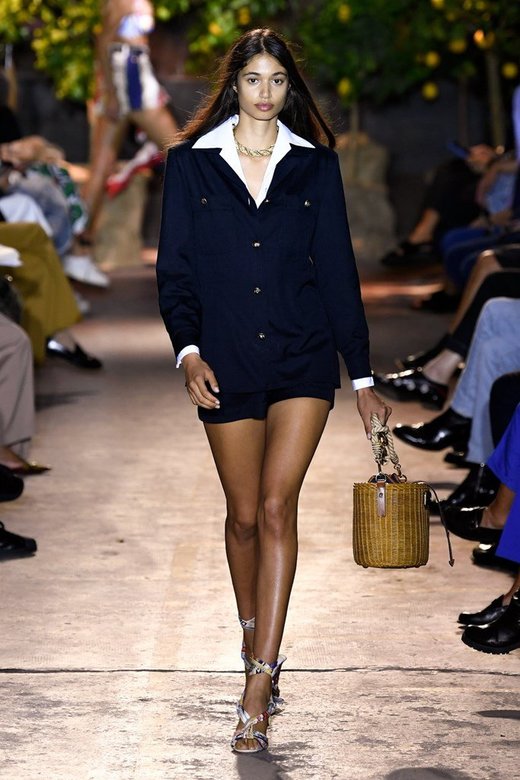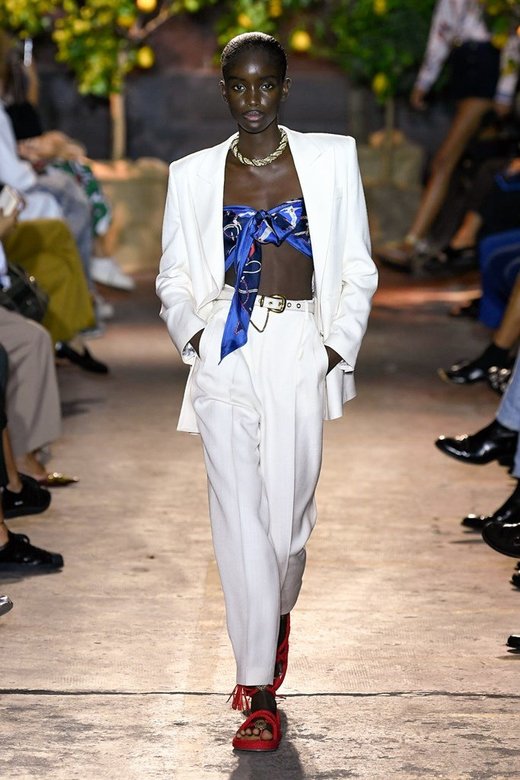 This is the most me of collections this season from MFW. The undisturbed vertical lines, free fitting shirts, the crop jackets, the deep V necks and the most gorgeous pair of knee-high boots I saw this season. If I could buy every single piece from this collection, I totally would. With MM, it goes beyond a season and I use them every season year after year, the more you wear, the better they look!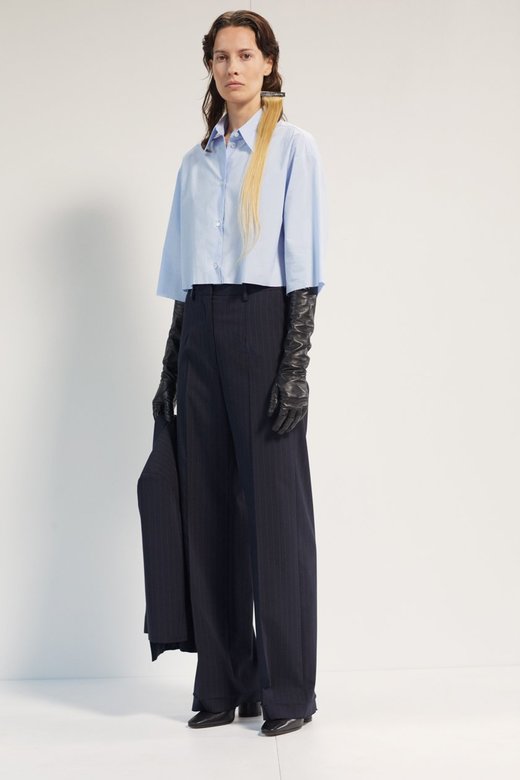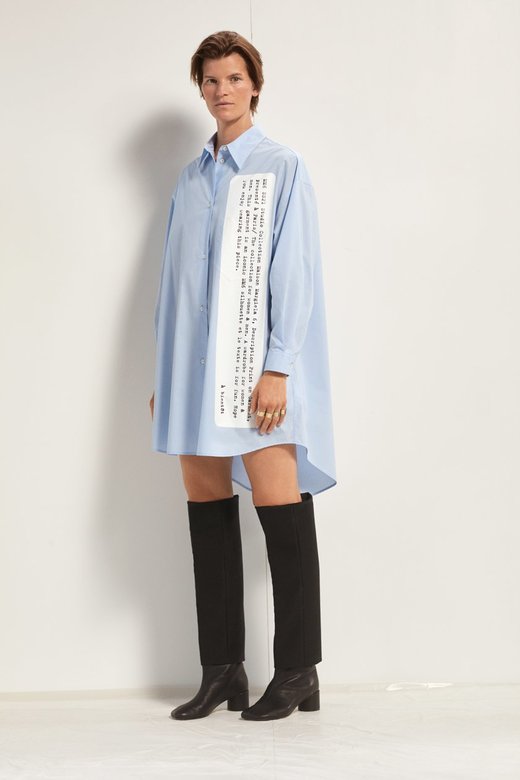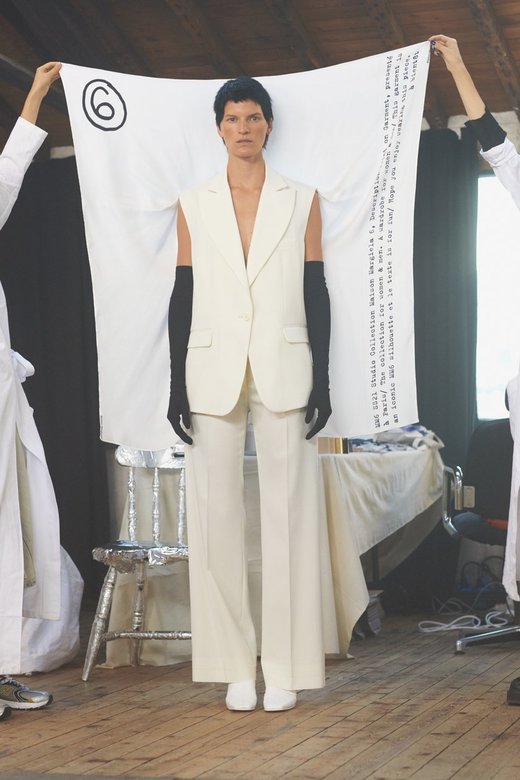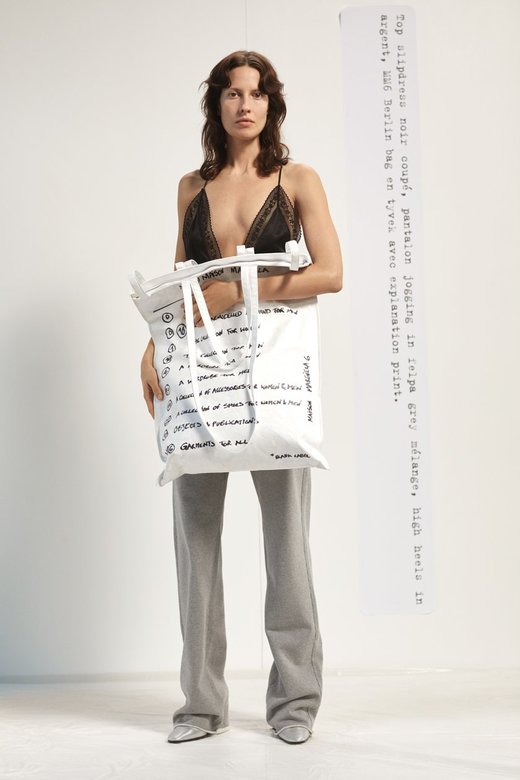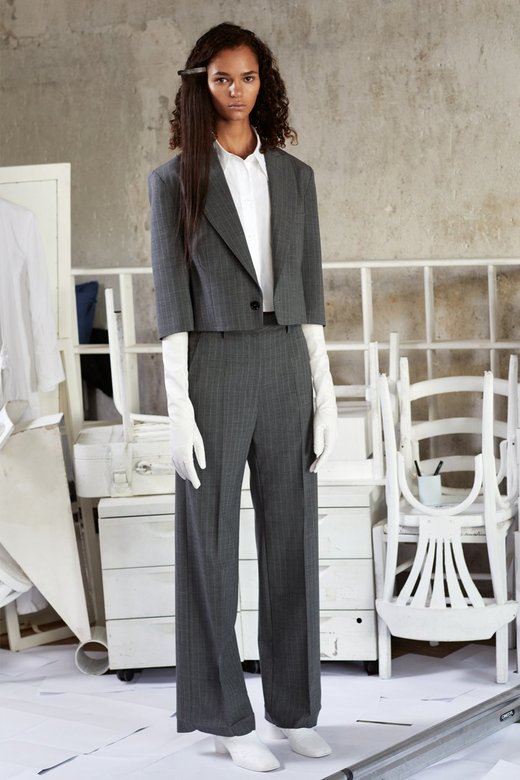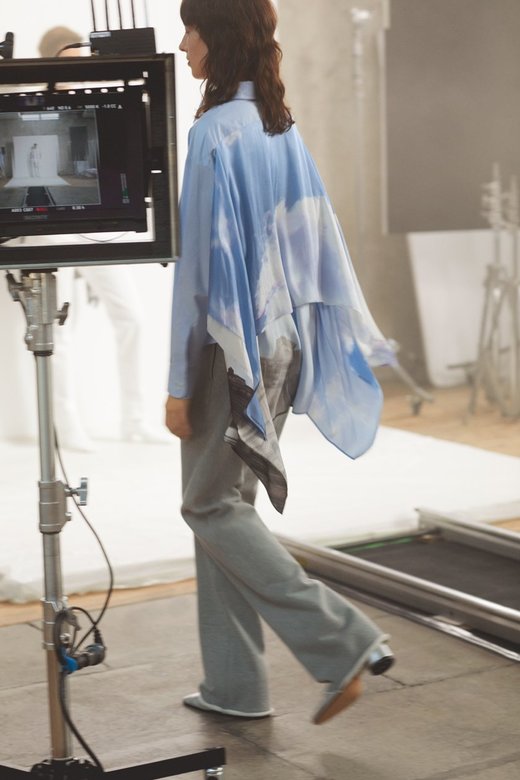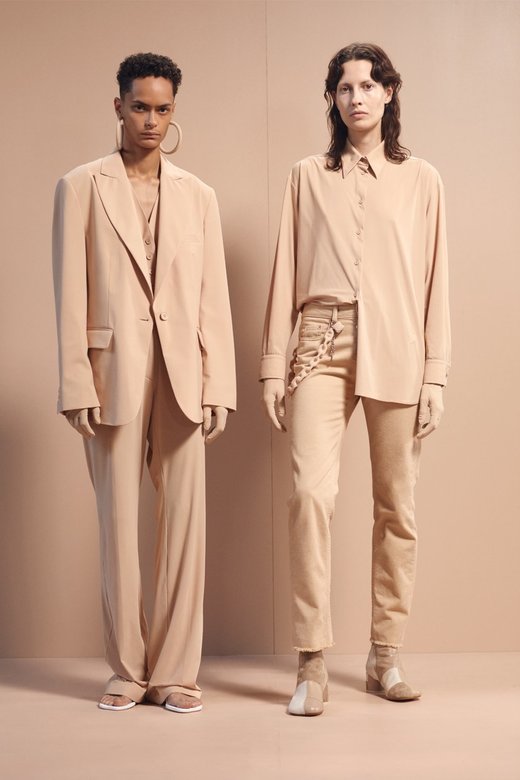 Prada show embraced the iconic Prada Nylon going from coats, bags, tops and skirts. My favourite part of the show was the shoes. Pointed heels in bright colours were so beautiful to see with the crisp nylon looks. The yellow coat was the star of the show and the ribbed cut knit underneath it made the perfect Spring morning work look.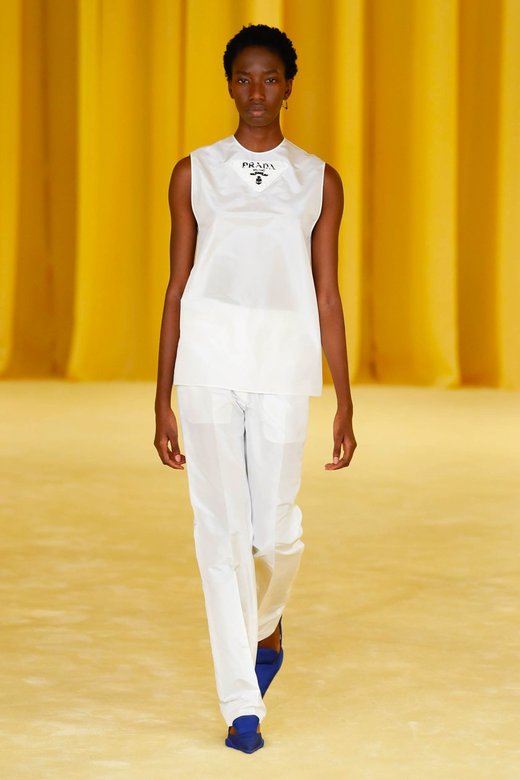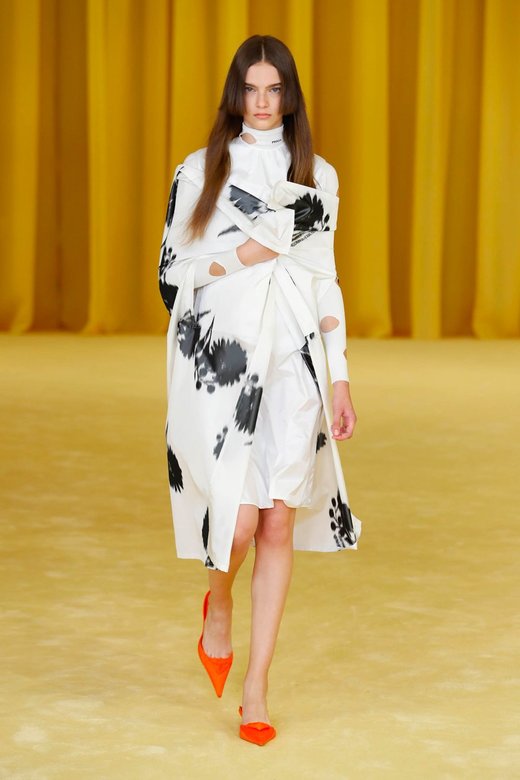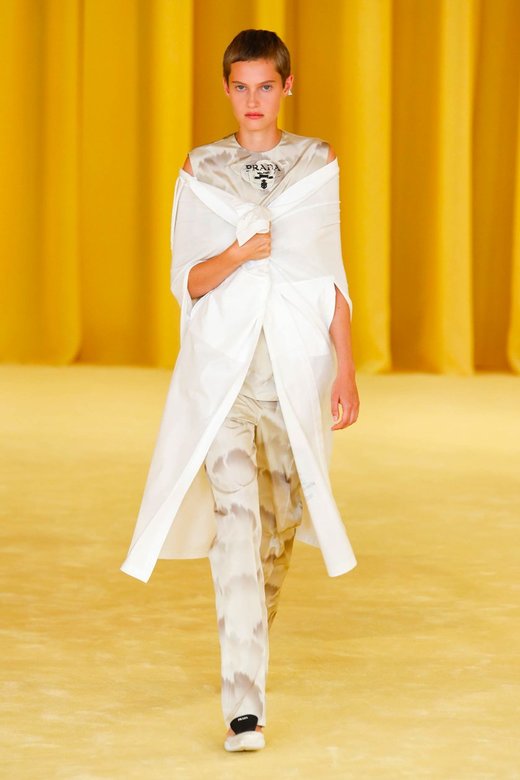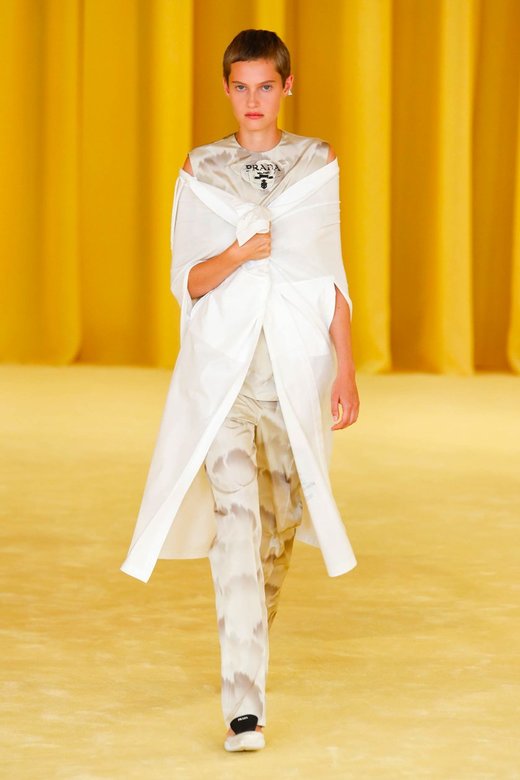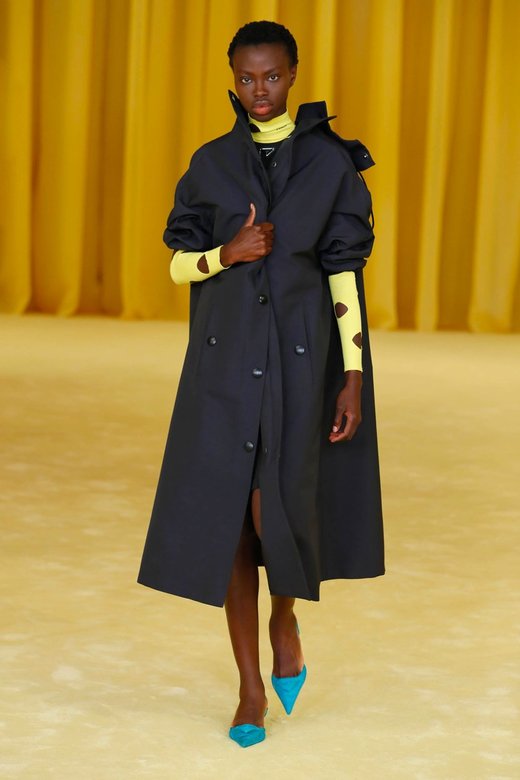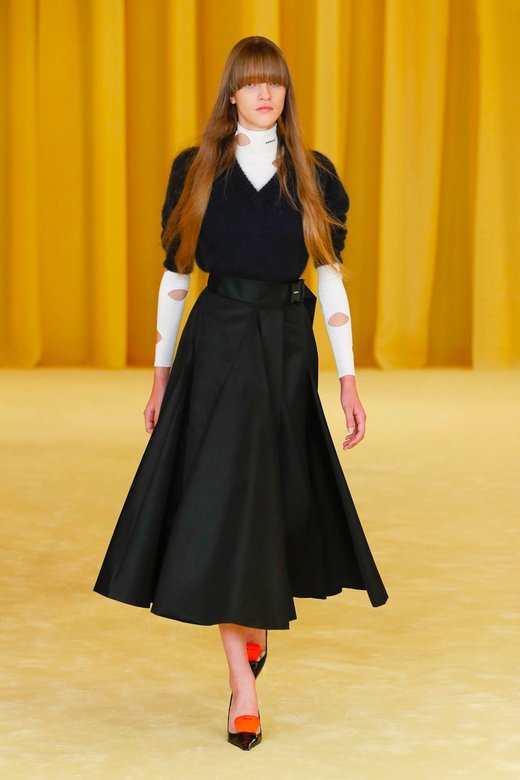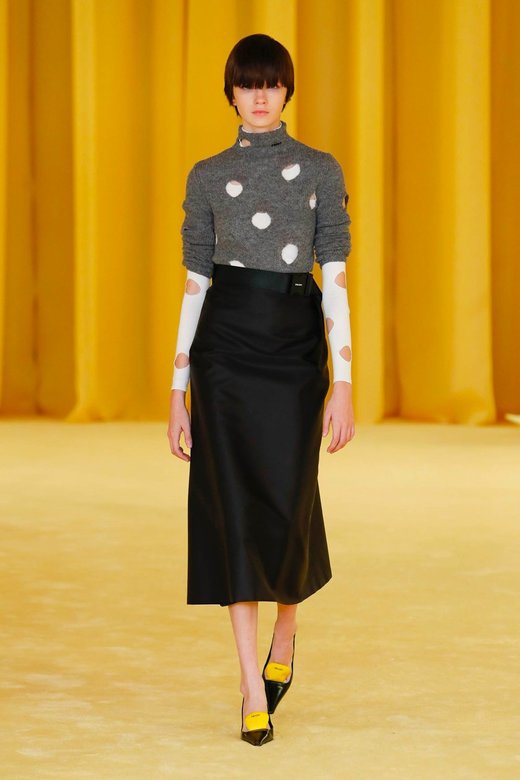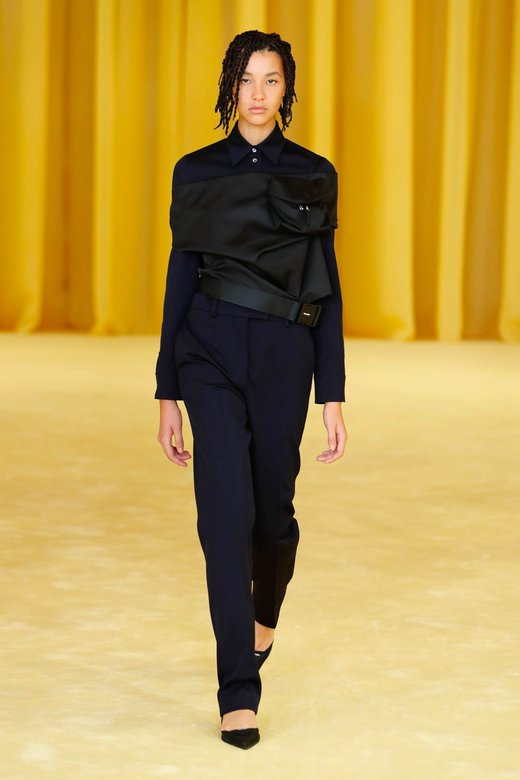 Yes, I saved the best for last! Fendi was absolutely mesmerising to the most literal effect of that word. It created a woman so powerful, yet so chic and elegant, fearless and different. Some Sports luxe looks, some really relaxed cuts, mixing textures and trousers of the year (first row far right) meant that it captured many women from many different angles and perspectives. But the common theme was showing your personality and being proud of it, a theme for any and every woman!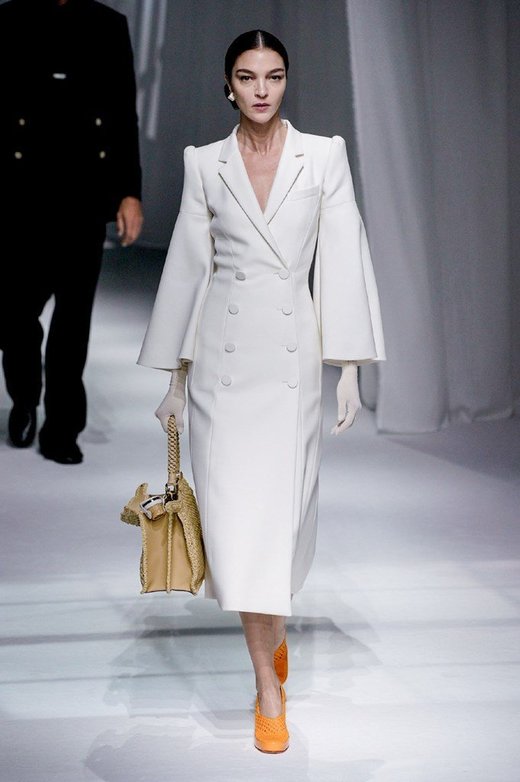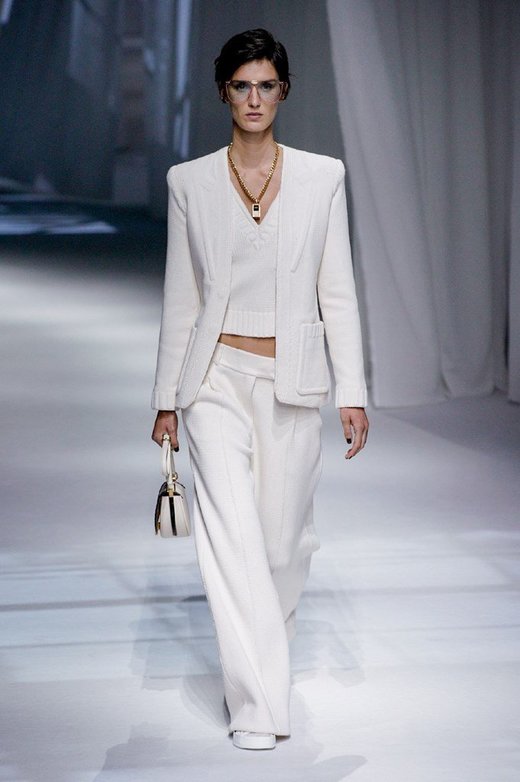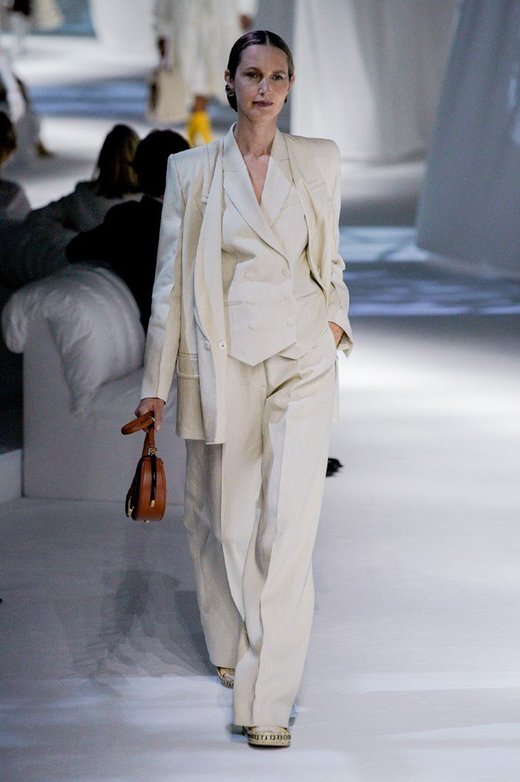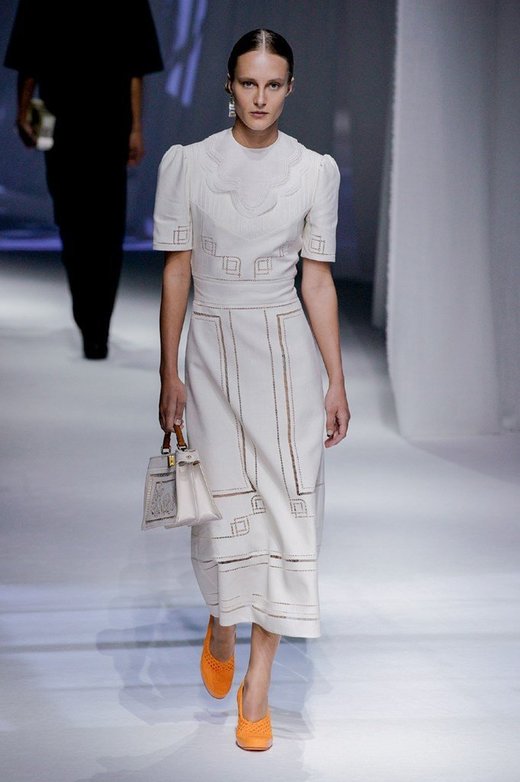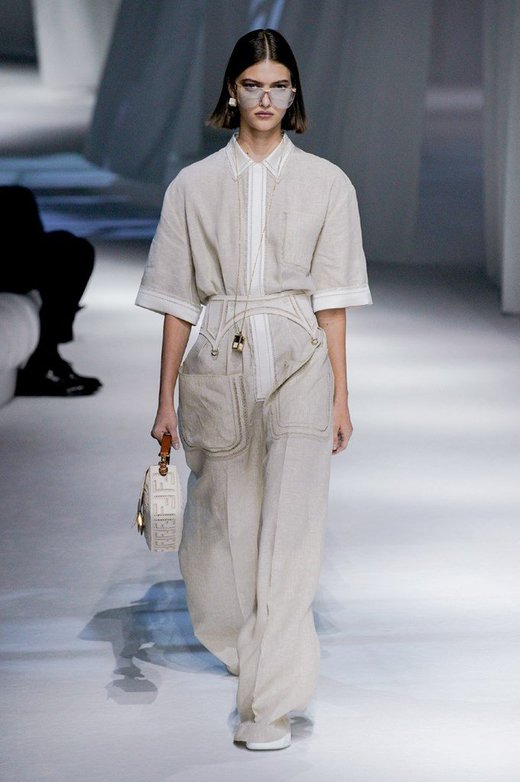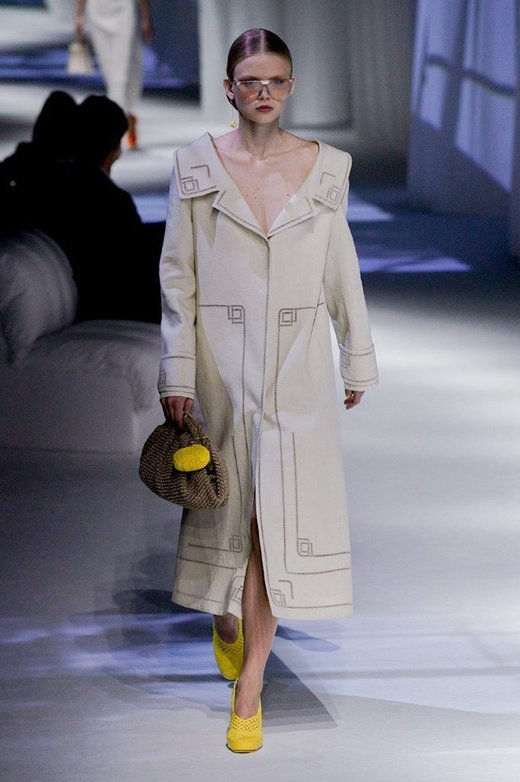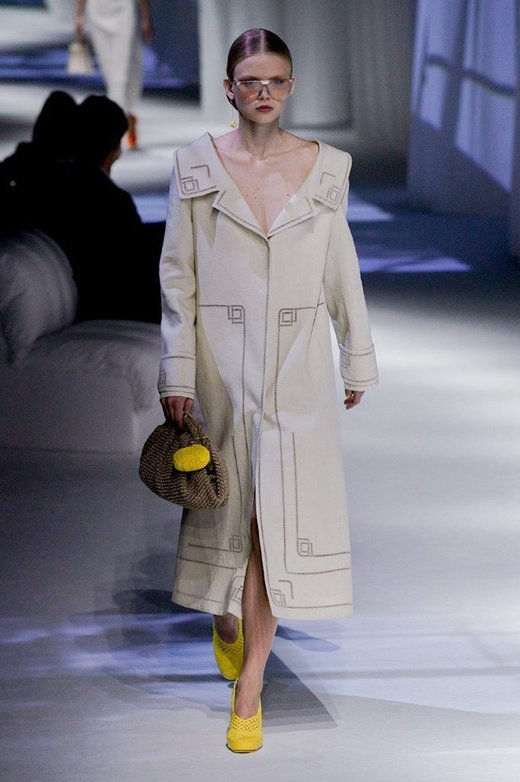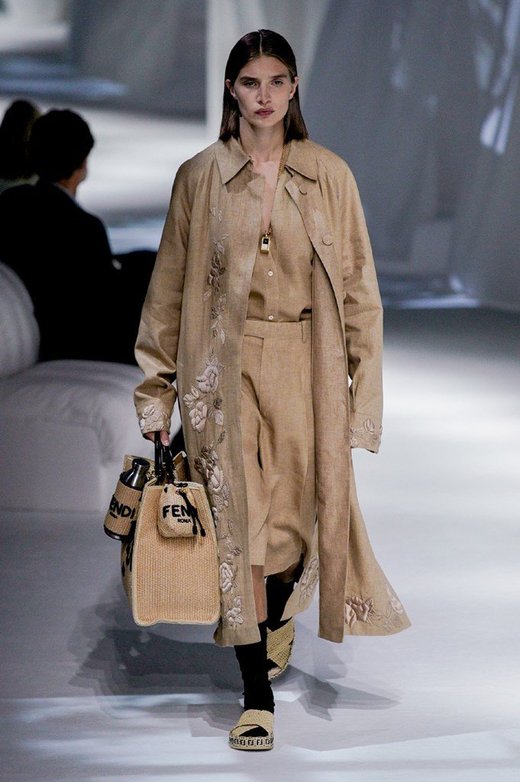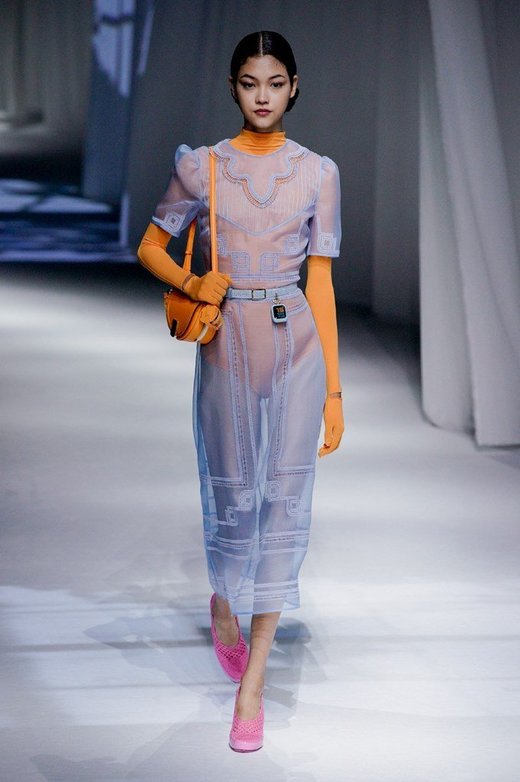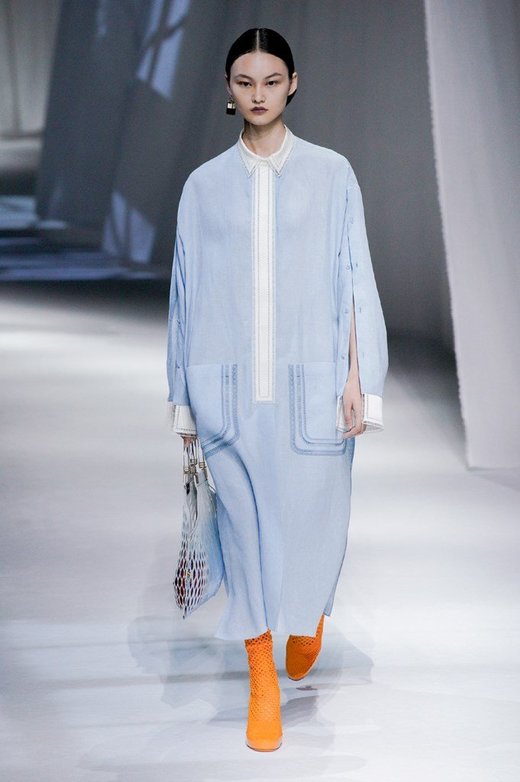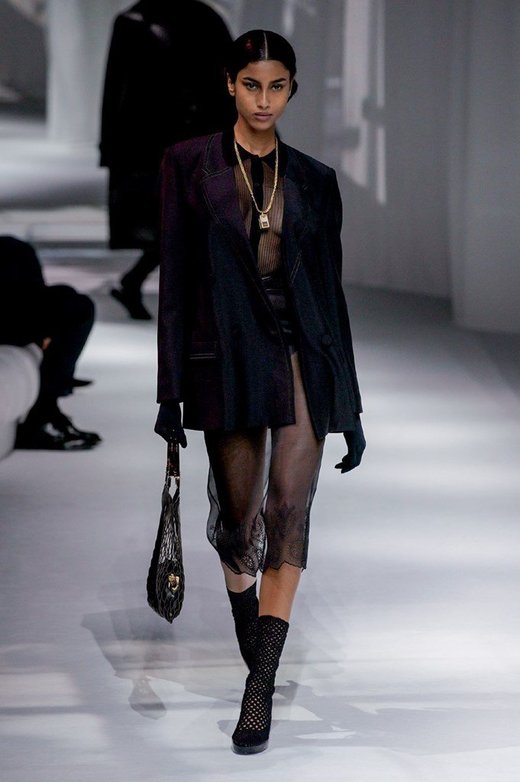 Picture Credit - milanofashionweek.cameramoda.it