January Style Fix | Work - Date - Play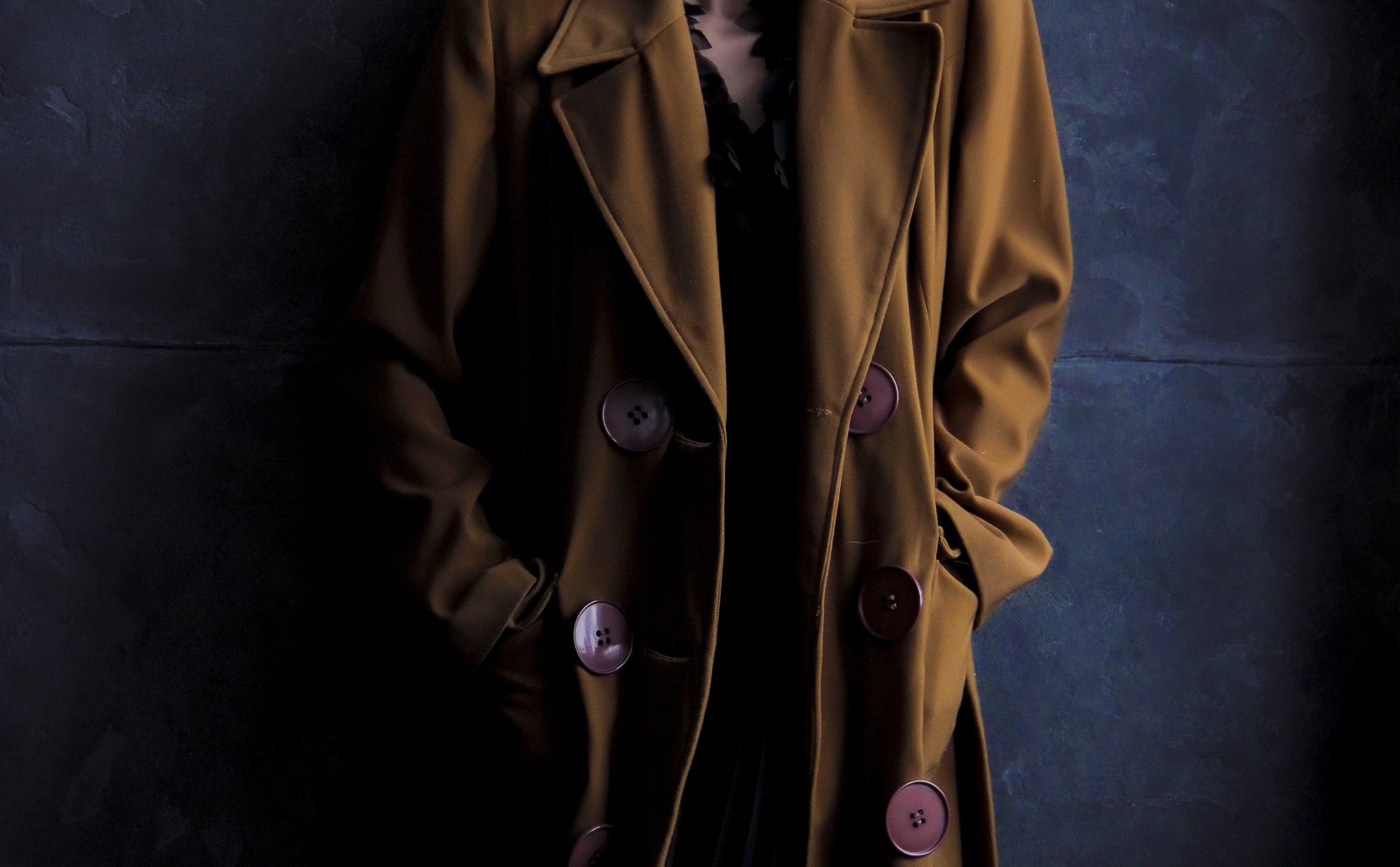 With the Christmas and the new year gone, January style can be in need of the style fix for many of us. We are also stuck in midst of a very hopeful season change from Winter to Spring. It is not quite Spring yet, but many of us are so over winter at this point. It is still quite cold outside but it is not as dark. Translate this into style, means that you still need a great coat to keep you warm, perhaps not the statement black coat that you wore during the Christmas, but a lighter, a much smoother addition.
It is time to get some of the spring pieces out from your loft and see what is saved from last year. I personally have grown quite tired of the jumpers now and looking more into layering with some slimming pieces to create a warm yet more updated look.
Mid-January is also the time I start to add much needed lighter colors to my outfits. May it be an elongating pair of white culottes replacing your worn with black jeans or a gorgeous silk shirt replacing an overworn jumper, little touches in this time of the year can make heads turn.
If you are lady working the corporate sector, change up your grey suit with a cream one, if you work in the creative sector, take out those white shoes you packed away last season. When you go out on the weekends, throw on a striped t-shirt for an early Spring Parisian look with a touch of a red lip. It is all about replacing a few items here and there and you get to have fun with your outfits all over again!
Work - The Cooperate Look