January Favourites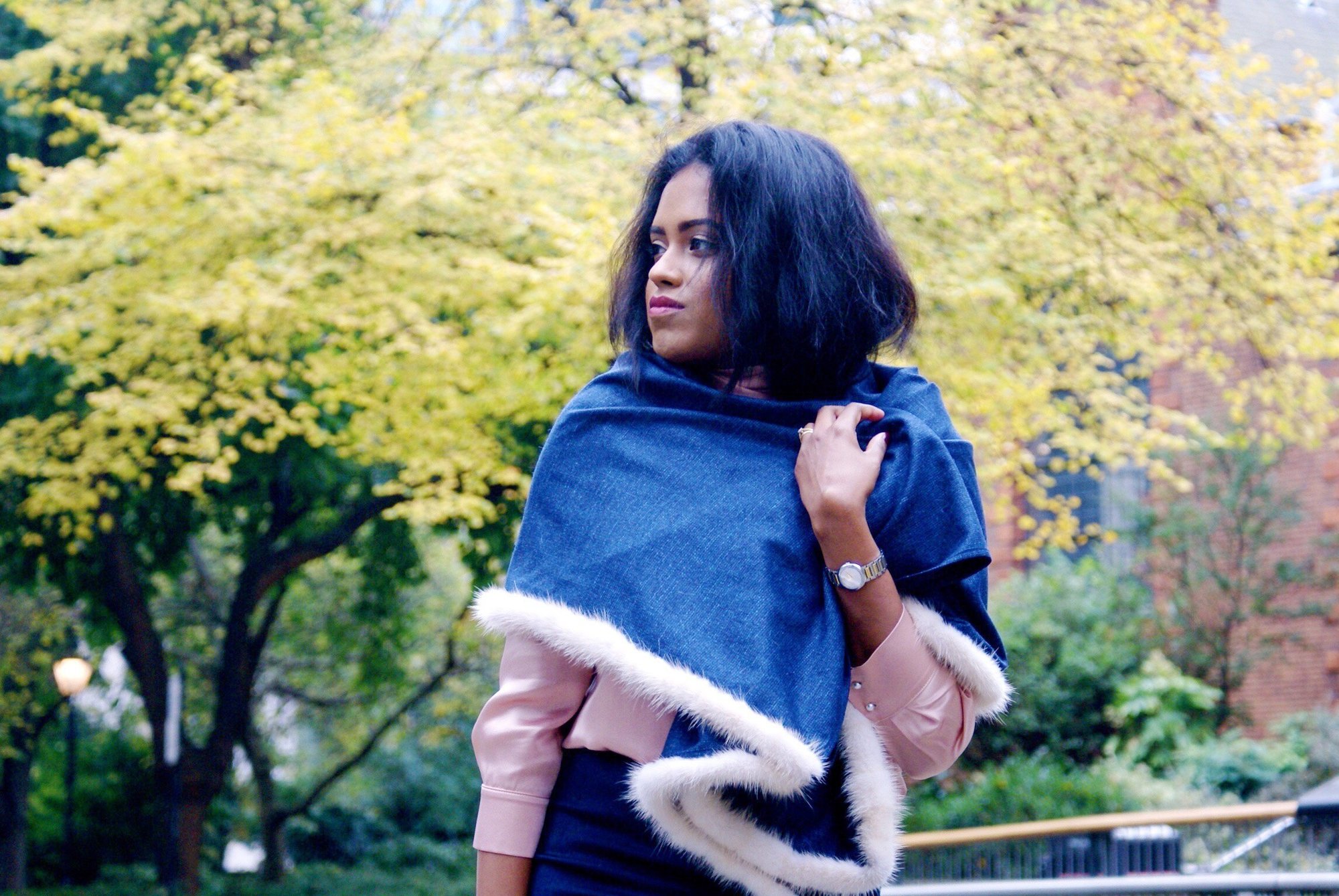 Estee Lauder Perfectionist Youth-Infusing Brightening Serum + Concealer
Well, and truly the concealer of the month! I haven't anything else since discovering this at the Estee Lauder counter at John Lewis, Oxford Street. It  Corrects, Conceals and actually Transforms my skin. It is one of those makeup meeting skincare types of products with the serum at one end, concealer at the other. I start with the serum first and apply it in places where I would like the skin to be brightened and then I use the concealer, mainly for my under eyes.
According to Estee Lauder, the "Youth-Infusing Brightening Serum dramatically smooths the appearance of fine dry lines and renews skin's youthful look". I think using this in combination with a good eye cream can really make wonders under eyes.
The concealer on the other end neutralizes uneven skin tone and brighten shadowy areas. Definitely, works for my dark circles as a result of staying up late. I have used it just over 4 weeks now, and I can notice moisture levels of my skin improve, skin appears firmer.
As for coverage, I would say it is medium coverage comparing to others such as Nars creamy concealer or the bare skin concealer by bare minerals. however, it also means that it doesn't cake up under your eyes and stay nice on the skin over 10 hours.
I think it is a wonderful duo!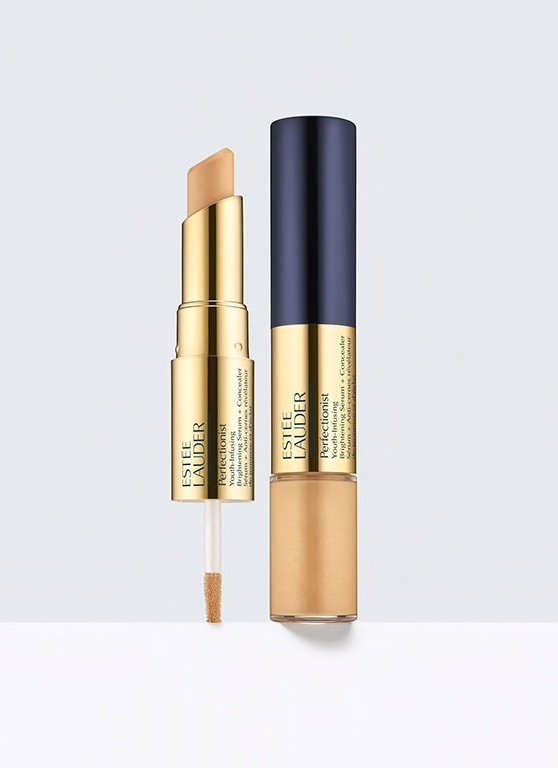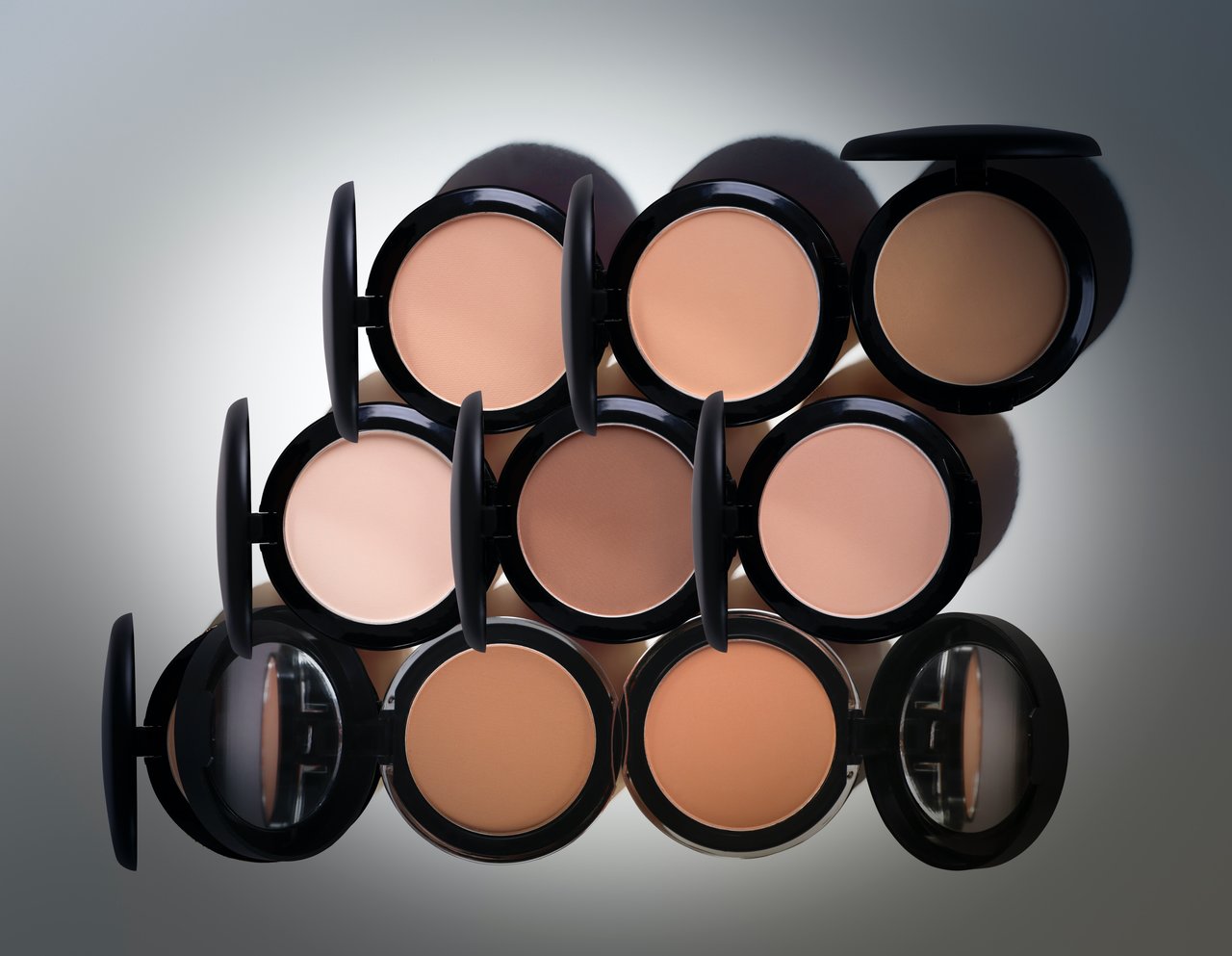 Dior Diorshow Maximiser 3D Serum-Primer Mascara
This changed the mascara game for me! The exclusive Dior backstage mascara serum-primer really gives me that immediately oversized lashes and daily conditioning. It is a white mascara that goes under your normal mascara and lengthens and volumise the natural lashes without having to add any false lashes.
You could also apply as its own each night as a deep conditioner to pamper your lashes and though it might look a bit scary in the beginning to have white eyelashes at bedtime, it is something I am starting to think it worth the weird look.
Dior claims the following :
Volume x3*
90% more curl*
38% longer*
Falling in love with new fragrances is not so easy for me as I have my life long favorites that I love to the moon and back. Also, I am seriously picky when it comes to scents. It can't be too heavy, too sweet, too floral or too common. So it is a rare instance that I feature a perfume as a monthly favorite.
Black Opium by YSl was definitely an exception. I bought this on a whim just before we go away for Christmas at the Boots around the corner of my home. And then I never stopped using it for the whole month of January. I wore it on the day, on the evenings. I wore this to work meetings, parties and even at home when I feel like putting something nice on.
I think the first word that comes to my mind describing YSL Black Opium is Sexy. As YSL describes, it is quite an addictive gourmand floral with notes of Black Coffee – for a shot of adrenaline; White Florals – to instantly seduce, and Vanilla – for sweetness and sensuality.
The base notes are Pink pepper, Orange blossom Vanilla, Patchouli, Cedarwood.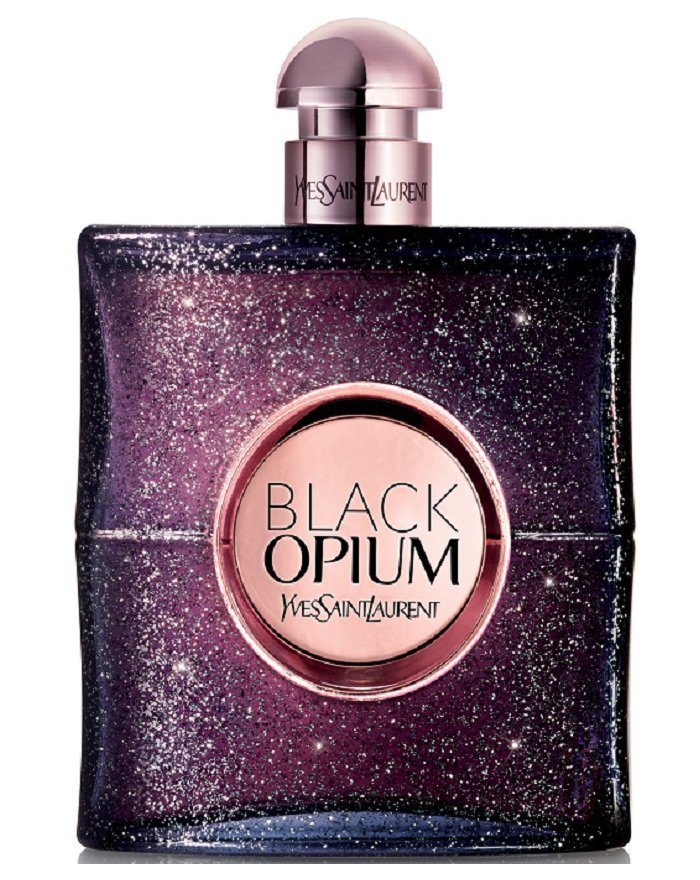 I dedicated a whole blog post to this gorgeous camel coat by JOSEPH: The Perfect Camel Coat <https://www.sachini.co.uk/fashion/>. I couldn't have done the monthly favorites without claiming my love to this Camel coat.
The main reason I fell in love with it the first place is it's cut and color. It is precisely the shade of sand I was after and I loved the very straight sharp cut of it making it look very effortlessly chic, a very Parisian look I always love.
Then when I received it through my favorite fashion website, Net – a – Porter, I thought the picture didn't do justice for this beauty. The outer fabric is so soft to touch and it keeps you warm through the coldest of winter days. It is a delight to wear and so easy to style for many different looks. So Inver stopped wearing it throughout January and me very much doubt things be different in February either.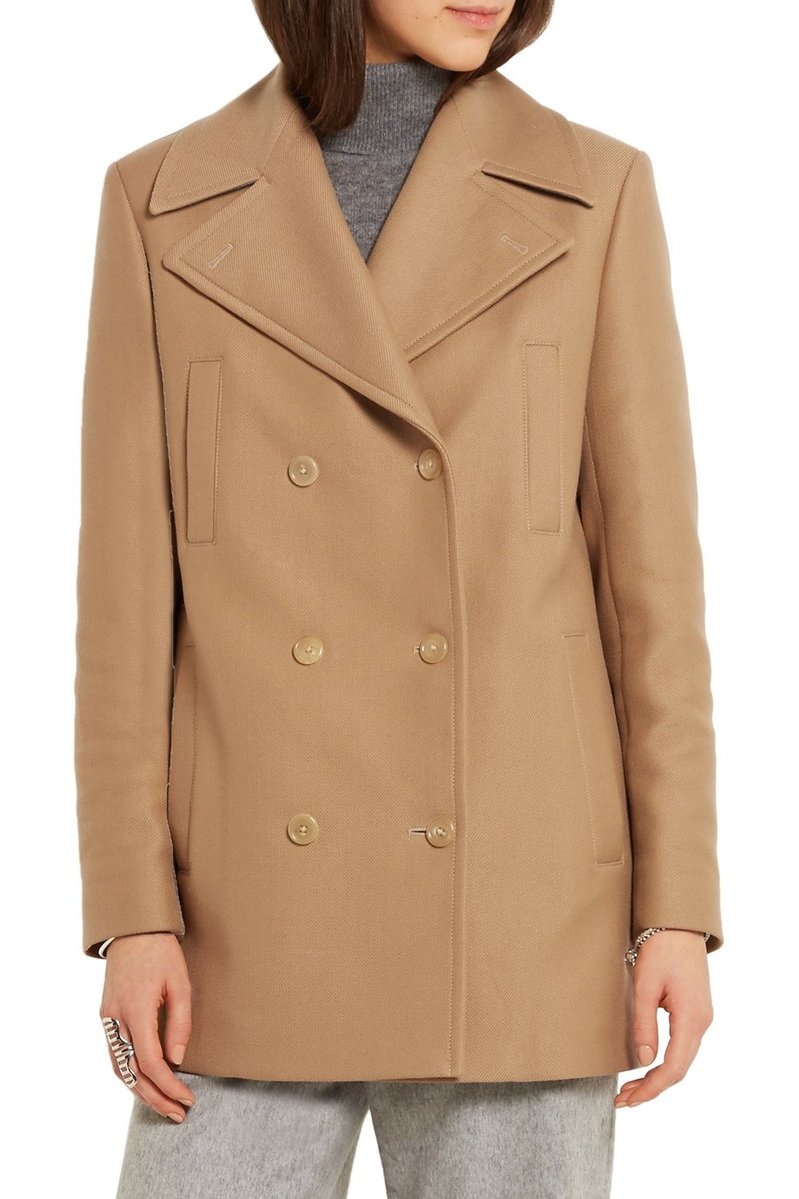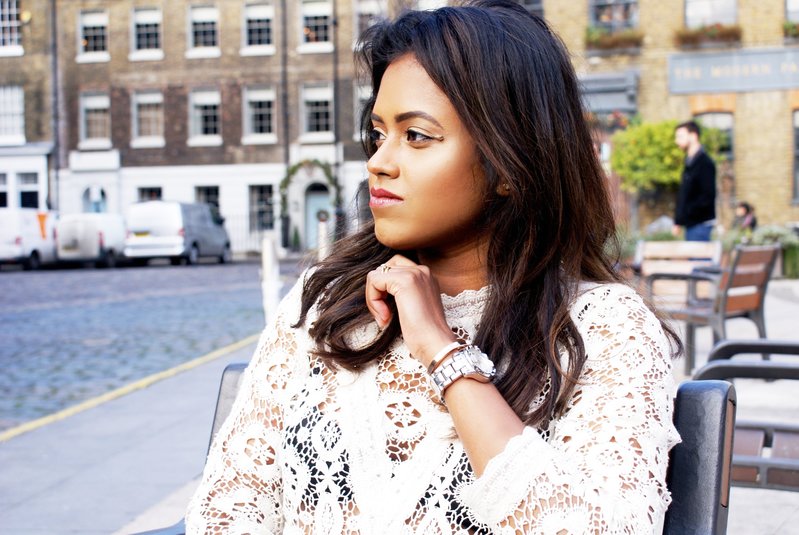 Lace tops are everywhere this season and spring summer 17 looks have even more lace than we had in autumn winter 16. And I have been on the hunt for that lace top for a while. I tried many but this stunning piece from Maje was the winner. It is so beautiful with so many intricate details and the fabric is amazingly soft.
I love pairing this with pretty much anything from a rough pair of boyfriend jeans for a good old contrast to pairing with a camel pleated skirt for a more lady like look.
Needless to say how freezing cold that January has been and I appreciate an item that fulfills its purpose while looking stylish and fabulous. This is a Cashmere blend wool scarf with fur trims around from Sachini Autumn Winter 16 Collection.
I love the way it goes so well with blue denims and camel coats making it a daily favorite. And of course, the warmth and comfort are second to none, which means that I will be rocking this in February cold as well.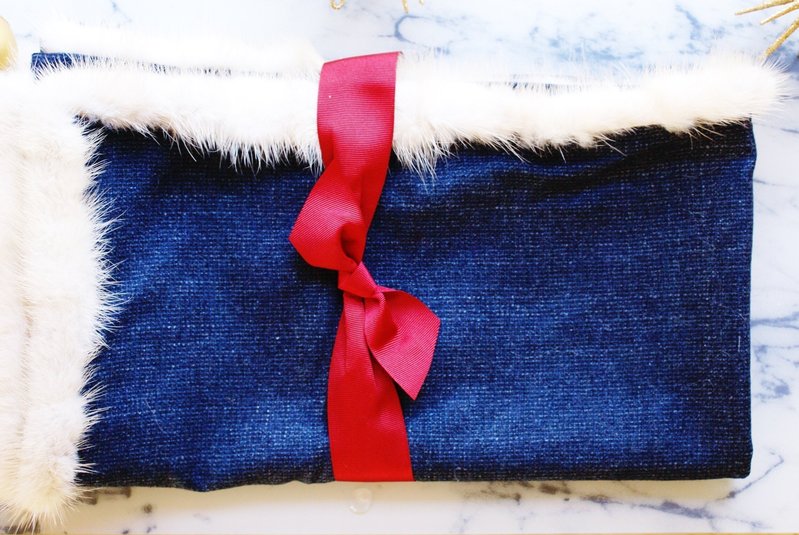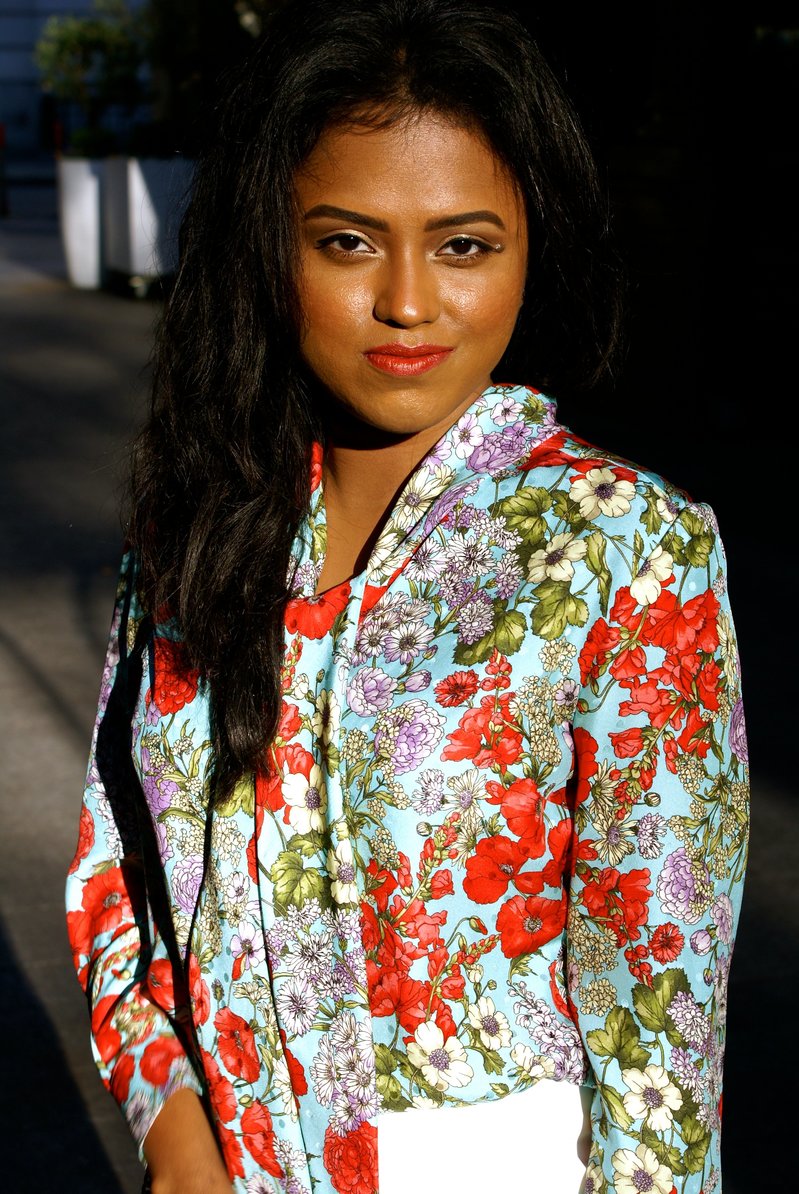 Sachini Sicilian Bloom Shirt
This was totally a mood lifter during the dark and cloudy winter months in London. Inspired by the magnificent blooms in Sicily, this timeless and elegant silk shirt with a bow is a luxurious piece that is designed to bring out the floral and feminine spirits in you. It is handmade in London on request in 100% silk.
One thing I really appreciated, other than the gorgeous colour palette in this top was the huge bow that could be wrapped nicely around your neck during the colder days. It helps you keep warm and then adding a vest on it, gives me that look where the Italian glamour meets the old french elegance in one look.