How to Shop for Spring Summer 18 Trends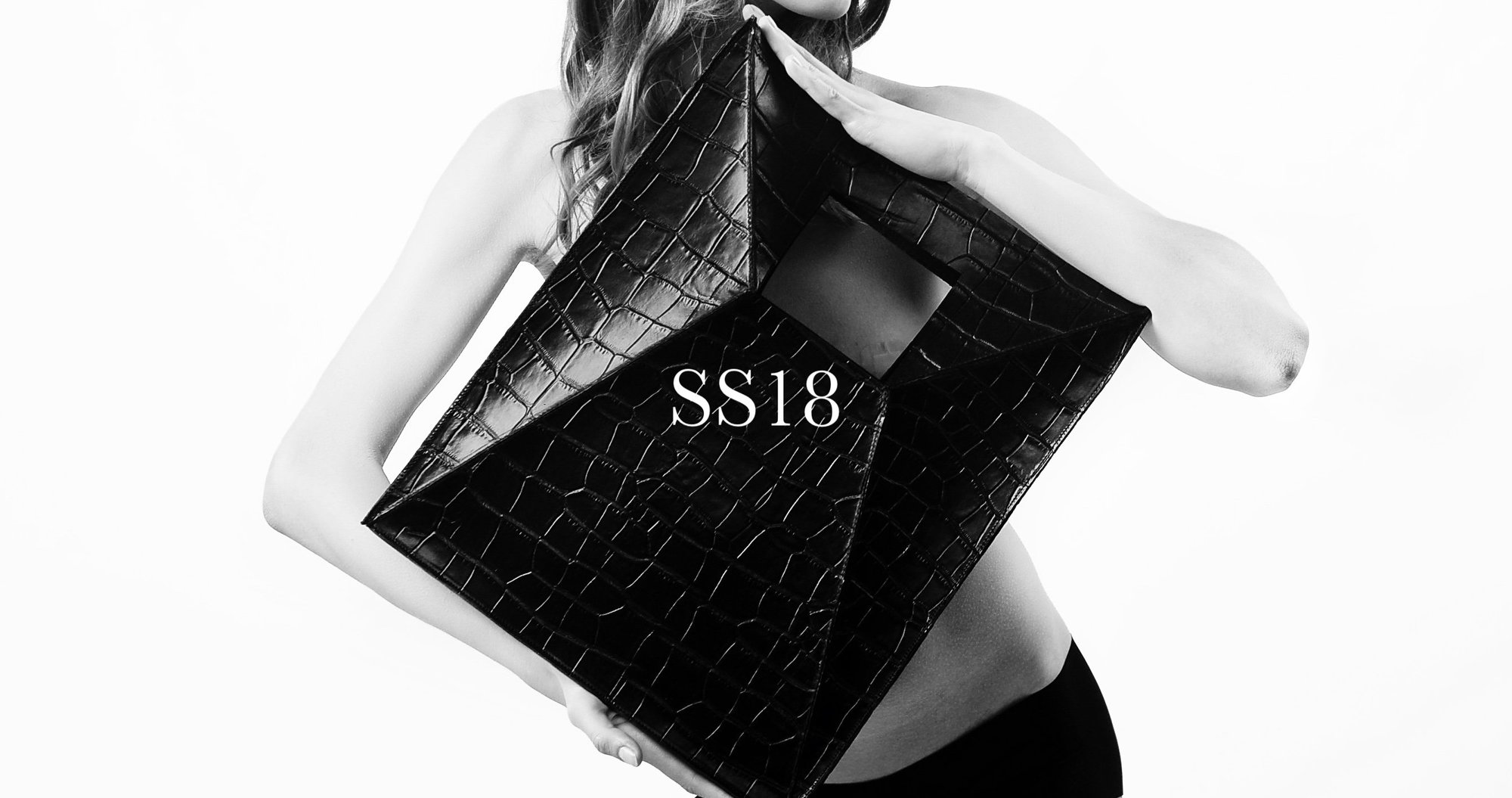 Spring Summer 18 is here. From runaways to shop floors, SS18 are full of color, texture and, adventure. So here is how to Shop for Spring Summer 18 Trends. These are 6 most wearable trends out of all trends and it is time to have fun!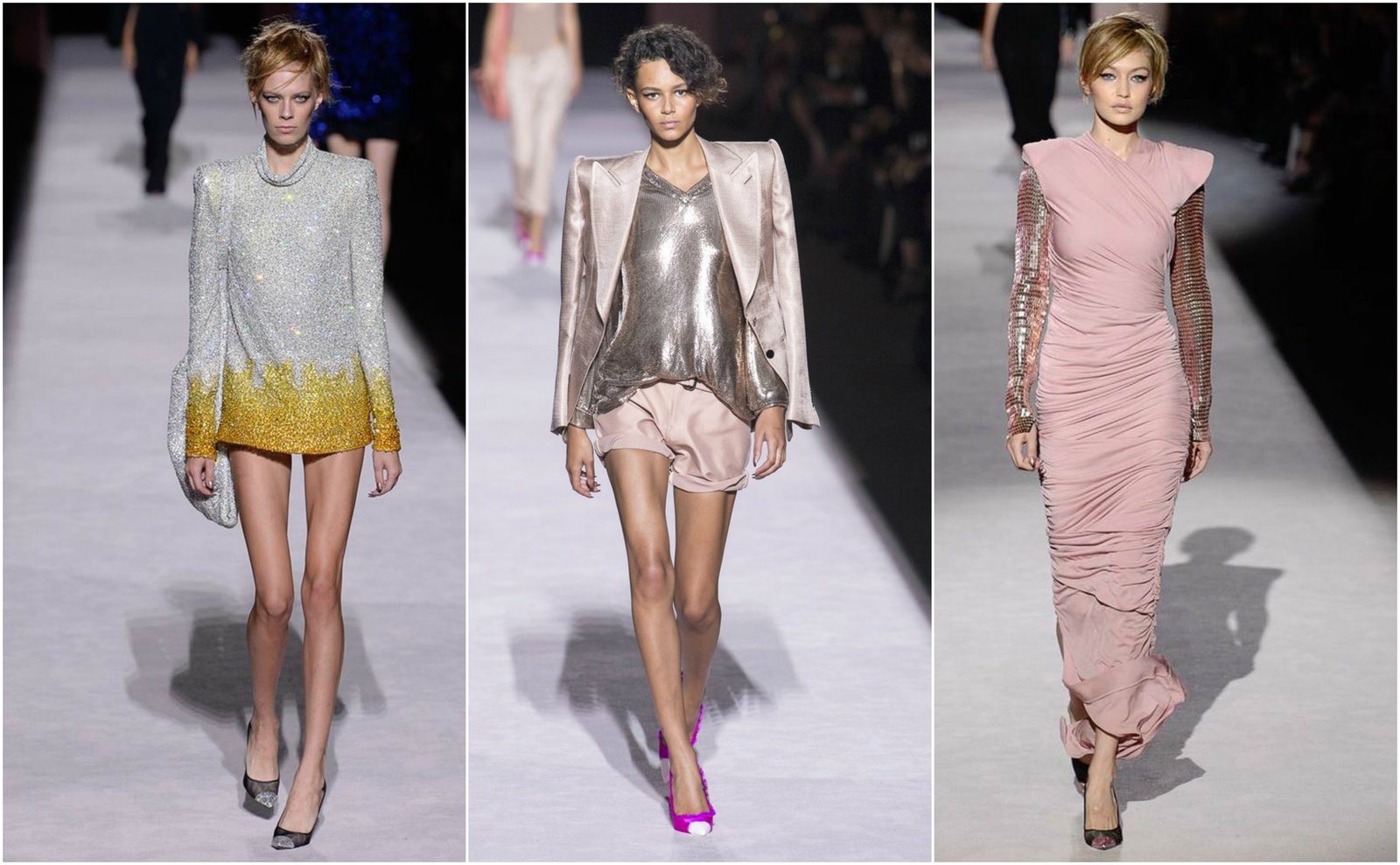 From Ice-cream colors to the most dreamy pastel romantic pieces, SS18 has the best of the pastel colors I have seen in a recent season. Look out for the Balmain Blazers coming in the most beautiful shades ocolors colours while Chloe reinvents the romance in the fashion world.
If you thought denim on denim is a thing of the past, think again. It is back on its full power on SS18 runaways and this season, denim has more meaning than being just casual attire.
There are well-cut dresses and culottes to opt for a smarter look while you can also get a gorgeous Bardot top denim dress to wear on your upcoming holidays.
The slip dress has come out of the bedroom to the boardroom. It was the dominating style of dress in SS18 runaways and perfect for layering in the Spring.
I personally prefer a silk satin slip dress in a neutral color or in navy or black, but the shop floors are full of them you can just have fun with all the colors of the rainbow.
This is where the fun gets started for those of who you like to hint at extravagance and bold statements through style. May it be feathers, textures or fringes, the Spring Summer 18 has a great selection of pieces to fancy up your wardrobe.
My personal favorite out of all trends in the upcoming season. I never think that pencil skirt is a trendy piece for that matter. For me, it is very elegant and always remains a wardrobe classic season after season.
But in this Spring Summer, we see various different takes on the traditional pencil skirt and you can find your pick at ASOS to Net-A-Porter.
The Brightest of the Bunch
If the Spring season is about cheering up and introducing colors, this time around we have opened a full box of crayon colors. Runways from London, Paris to Milan was full of bright, pigmented colours and it is about being bold with the choices you make.
I have seen a lot of bright reds, emerald greens, and bright yellow peaking through rails at the shops and I admit that this might be challenging on to incorporate and style day to day, nevertheless a fun game to see the limits of which it can be pushed to.