Finding Your Perfect Tote Bag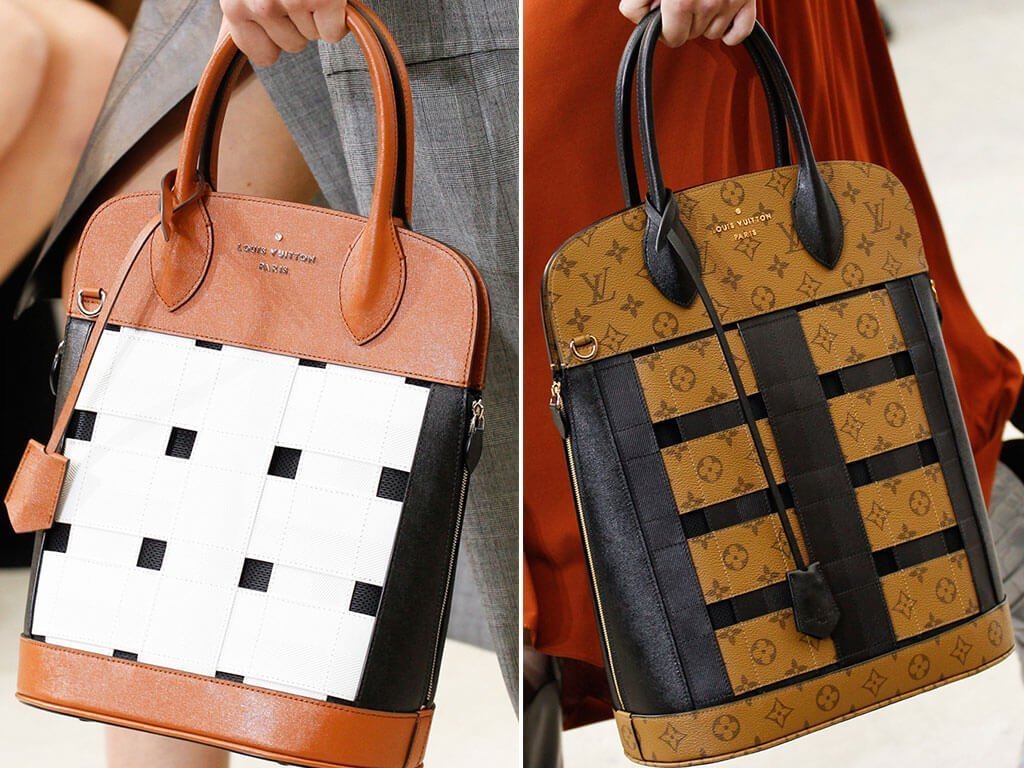 This is a guide for finding your perfect tote bag. Whether your style is smart, casual or looking for a canvas tote for a very modern look, there is a bag for everyone.
This is the bag carried by every power woman in the city. It says 'I am an independent powerful woman'. In other words, this is girl boss in a bag. So the shape and the structure of the bag is the key here. The sharper and rigid it looks, the better looking the wearer going to be. It also means wearing a bag with minimum branding, something that is quite timelessly classic and elegant.
My personal favourite is the Sac De Jour by Saint Laurent followed by the Launer bags which are carried by her Majesty. Pair the executive tote with a sharp suit and a killer pair of heels and that is a look that will turn heads at the boardroom.
This is the casual tote you take on those weekends you need to carry a bit more than usual or if you are a Mum, this is your everyday bag filled with toys to take with you. But if you also work in a non- corporate sector, this can also be your work bag. So it is quite versatile and simple in style at the same time. It has to go with the smart to casual attire and need to be something strong and durable for the chores ahead of it.
My personal favorite is the Tote bag by Chole followed by the Tory Burch totes that come in amazing price ranges. But if you, of course, a label lover, The Prada, and Givenchy are the go-to brands.
The Canvas tote used to be something we all hid at the back of the wardrobe only to take out when we go on holiday or during the summer. But times have changed and the canvas tote has come to the forefront of the tote game.
Many luxury designer houses such as Chanel and Saint Laurent has created their own version of the canvas tote and I personally think it is very effortlessly chic and stylish, especially if you are in jeans and t-shirts and going for the Parisienne look.
This is art, a piece of luxury in a handbag. This is something we appreciate in another level. The stunning details, the craftsmanship of these picture-perfect tote bags are something we cherish.
Whether it is a beautifully handpainted tote bag from Dolce and Gabbana or a rare skin from Launer, they are usually in limited edition collections and significantly more expensive than a regular tote bag. But they are the bags which turn heads when you enter a room and possibly pass on tot he next generation as a piece of great Vintage art.