Exploring the city of Oxford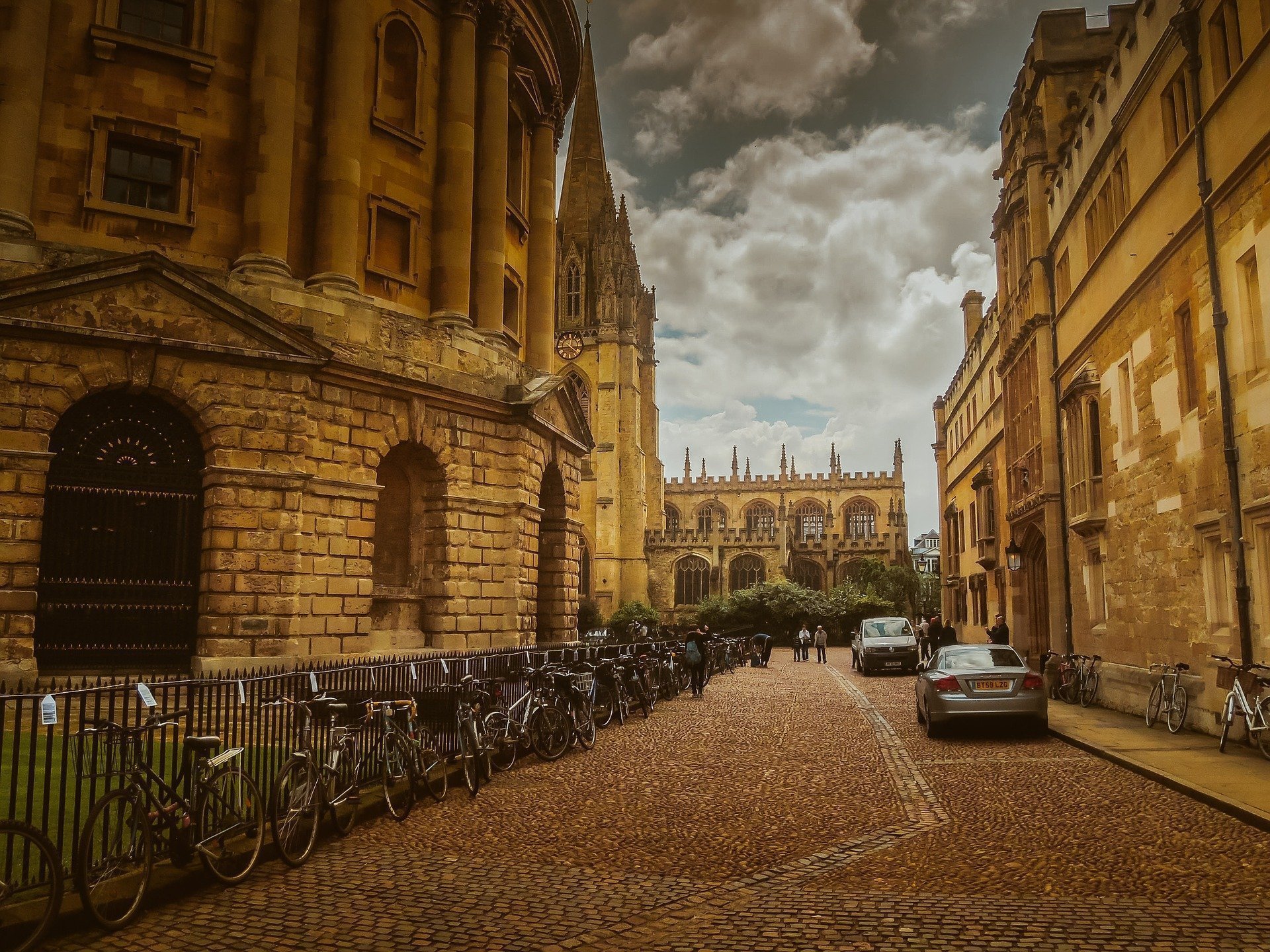 A few weeks ago we took a weekend trip up to Oxford, one of the most beautiful cities I have seen in Britain.
Being a Londoner I am so used to the rush and buzz of the city, I sometimes forget what a truly historical beauty Britain can be. While I absolutely love living in London, I found there was something so fascinating about Oxford.
My first thought was, I am in "Harry Potter world" where glorious ancient buildings stood up in all directions and the long hauls of grand universities welcome you with a calming sense of intellect.
There was a deep sense of education surrounds this city in a splendid way. It reminded me of the times I used to study and somewhat rekindled my love for research and science.
We took many walks down the narrow streets surrounded by historic university colleges.
I found myself feeling so peaceful with a feeling of content and happiness. It was an experience of relaxation washing through you while the beauty in the city takes up your mind.
I realised in many months time, how nice it was to have a real break.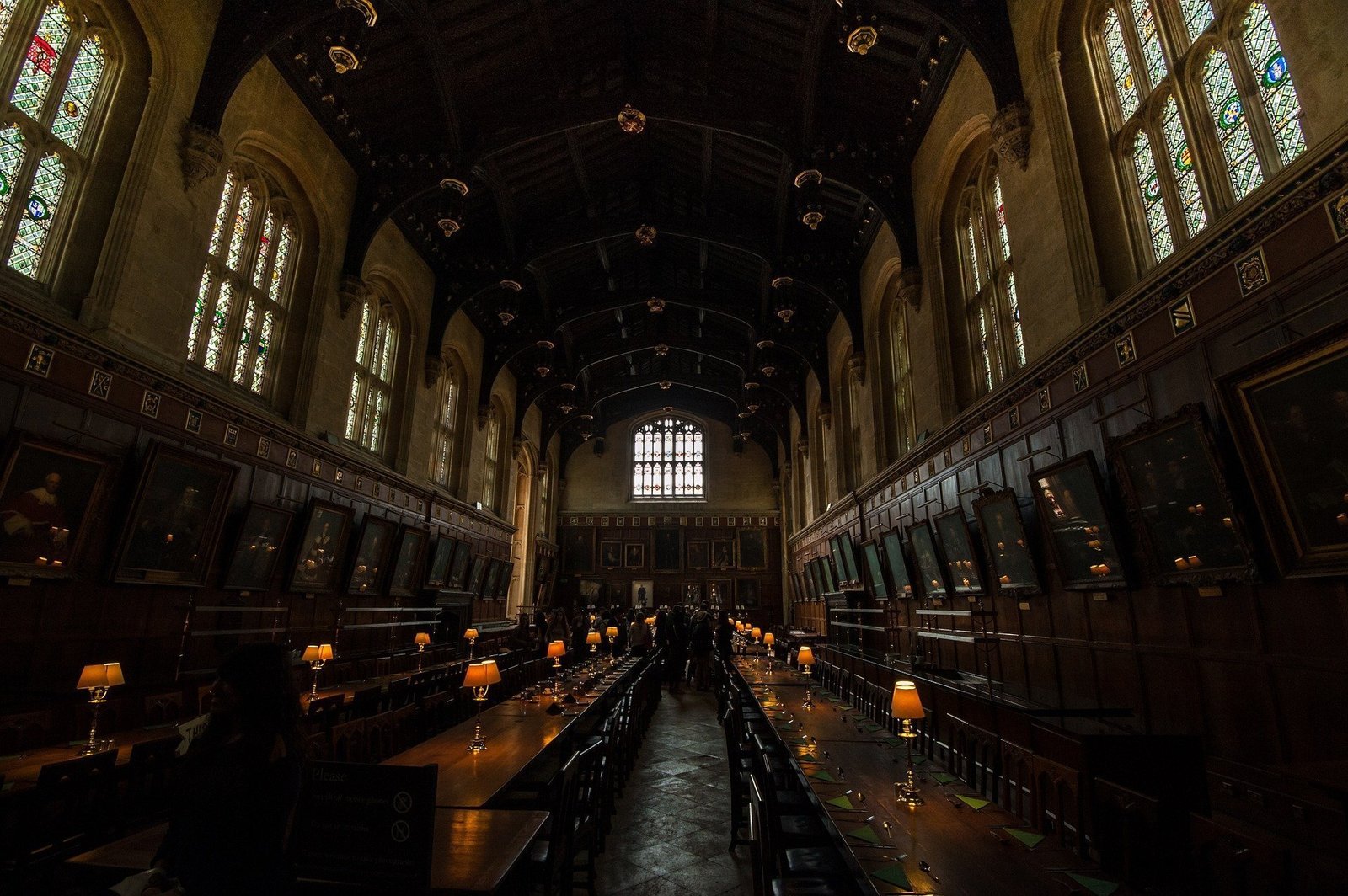 During the weekend we stayed at Oxford, I decided to completely let go off all the to-do lists I permanently carry around with me ticking one task after the other with my work-loving satisfaction, left my beloved laptop without which I haven't spent a night apart nearly in about 10 years and my 4 kg design kit which I always carry with the working progress versions of the designs and sketches I work on. Needless to say, I was travelling light.
While I was at Oxford, I found myself being so engaged with the city, absorbing every little piece of detail and admiring the beauty which stood tall since 12th century. Walking pass various local buildings, I saw the very untouched beauty in details, embossed in to architecture and it was very inspiring.
We stayed at the Malmaison hotel, set in a former prison within a medieval castle. It was a beautiful place to stay in where you can experience the modern luxury while admiring the origin of the place and the strong history that is attached to it.
Exploring the magnificence, we visited the Blenheim palace, which was a delightful sight situated in Woodstock and was completely blown away by the splendor of the palace as well as it's gardens.
One of the best things happened during the trip to Oxford was, I rediscovered my love for grand architecture. I fell in love with the great buildings which goes back to the origins lie in the late Saxon period and its original street pattern still survives along with some of its earliest monuments. Oxford has one of the best preserved groups of medieval and later university buildings in the world and a wealth of architectural gems from the classical to the modern to offer.
The University of Oxford going back over 800 years, the architecture was so rich and unique. The fine examples of the city's churches, houses and civic buildings surrounds this beautiful city like no other.
In particular, it was an impressive amount of details. Not only these beautiful architectural monuments look great from the distance, they looked even more splendid in close up. From the details went on to building columns and roof decorations to gates made with such elegant and regal adornments, it was a craft by the most skilled and the most creative.
I very much believe in the concept that what you surround yourself has a great influence in what you produce. Being in a creative industry this was a moment for me to cherish and to admire such inspiring work that has remained throughout our history.
Yet again, Oxford surprised me with the most delicious Thai food I have had in Britain. Taking a very strong recommendation from my husband who spent years in Oxford studying, we went to Thai Orchid, a very authentic Thai restaurant in st. Clement's Street. It was very elegant in style with carved furniture and tropical flower and had a classic menu of so many delicious choices to select from.
All in all, it was a delightful weekend full of inspirations and made me discover a whole new level of grace and style captured in a beautiful English town.