Dior Alps capsule collection review
Dior has brought us a collection comprised of a Winter Wonderland like dream encapsulating the magic of winter in their 'DiorAlps' collection.
If you are still reminiscing the summer, it's time to look forward to cosy season. Dior unveiled a collection of anyone's winter acres ski dream. The Dior Capsule collection would make anyone crave an escape to the Alpes.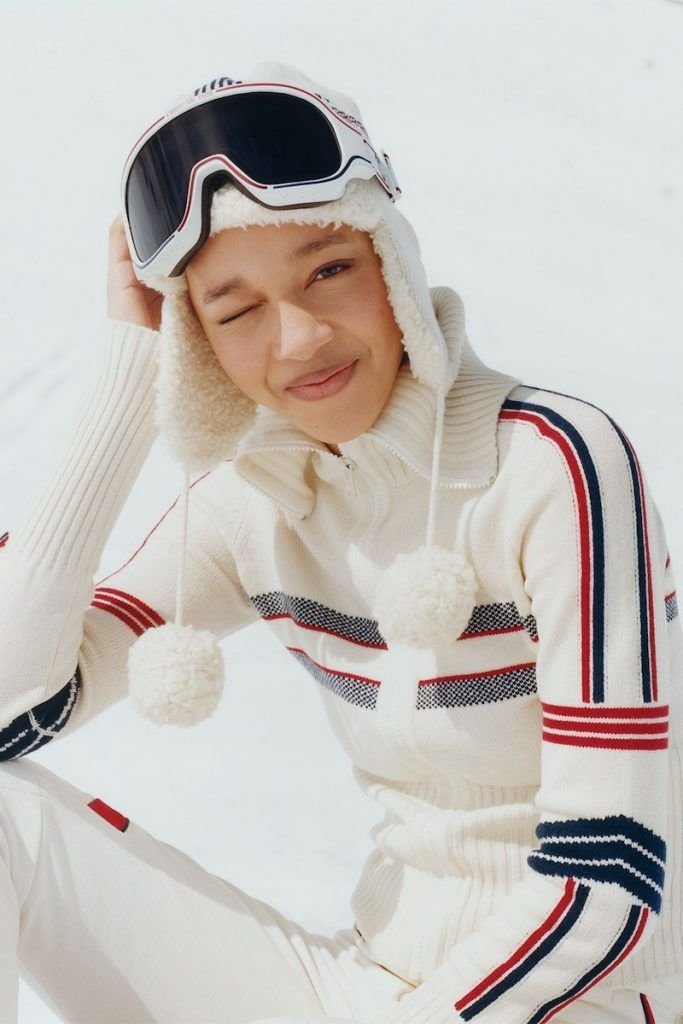 The DiorAlps capsule is a collection comprised of bold colours of red, white and blue shades. A collection that is bright, full and extremely stylish brought by Maria Grazia Chiuri that brings accents of sublime femininity into each of her collections.
The Monogram trousers and cream knits are in everyday archetypal to Dior and Alps collection, the nylon snow boots are a statement piece and aside from the practicality are a definite head turner. Although some might say that they out-there pair of boots are a love or hate kind of piece but when paired with the cream ski trousers they are unmissable on any ski slope.
The classic Dior book Tate got a stylish makeover to suit the Alp Chalet style of the collection and comes with the navy and cream colours of Dior and stands as the go-to carry on bag when travelling. Maria Chiuri didn't miss any details when creating a thoughtful and fresh collection that brings so many styles and types of pieces together. The capsule brings together all warm layers underneath the outerwear as well as the accessories. The exclusive Dior goggles are your best winter accessory for this winter's season. Dressing for winter sports is not the easiest but choosing and wearing this luxurious skiwear would definitely not go unnoticed in the snow.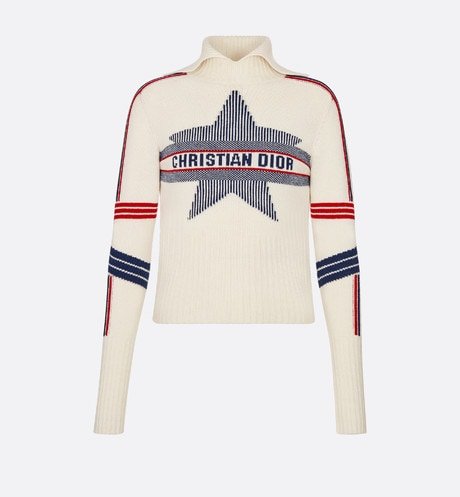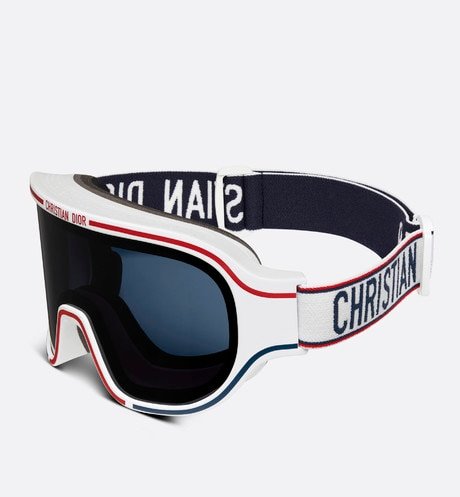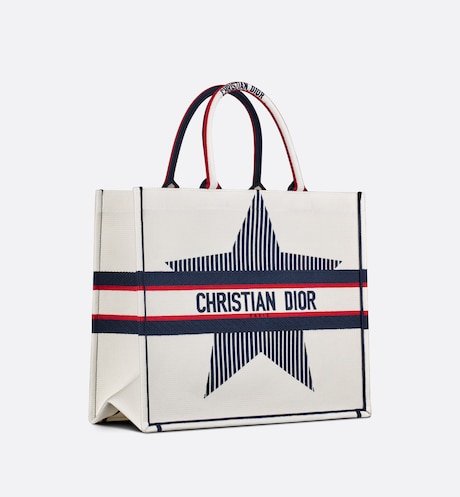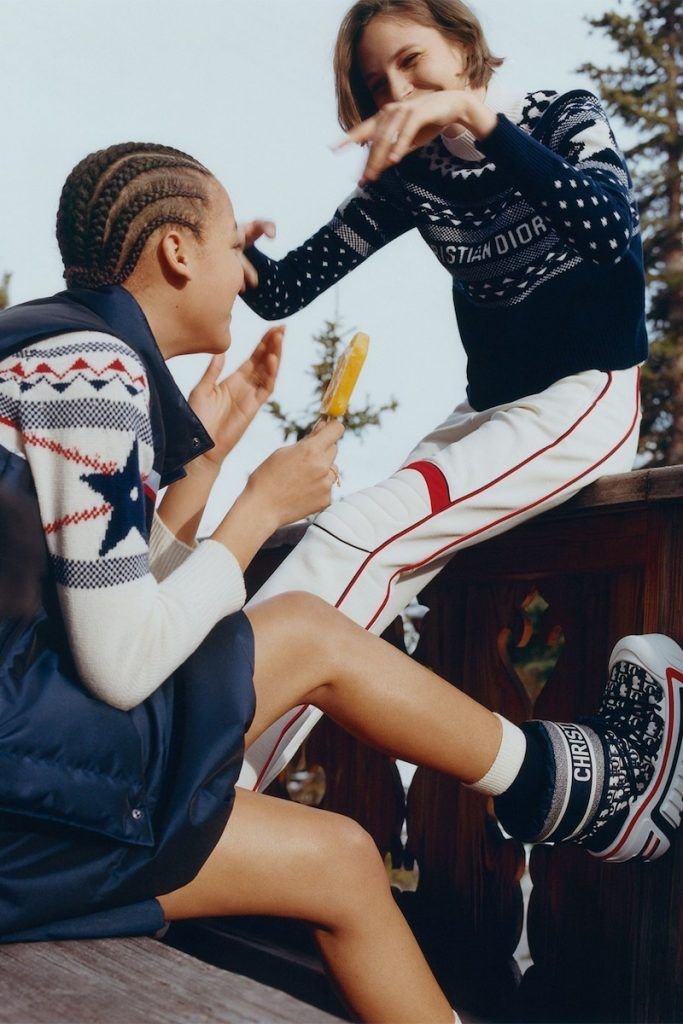 For those of you who want to buy smart pieces from this collection so that they are more versatile for the whole winter, there are some gorgeous classic items included as well such as the Monogram blanket scarf and the lady Dior over the shoulder bag. The navy and cream pieces are so chic and timeless but for lovers of animal print the collection doesn't miss items with some leopard print.
Maria Grazia Chiuri as always has presented a gorgeous collection that doesn't fail to encompass the classic Dior elements whilst implementing creative and imaginative ways of reworking Dior details like the Oblique motif and star.
Written by: Adela Makowska
Directed by: Sachini Dilanka