Daytime Party Look with Bobbi Brown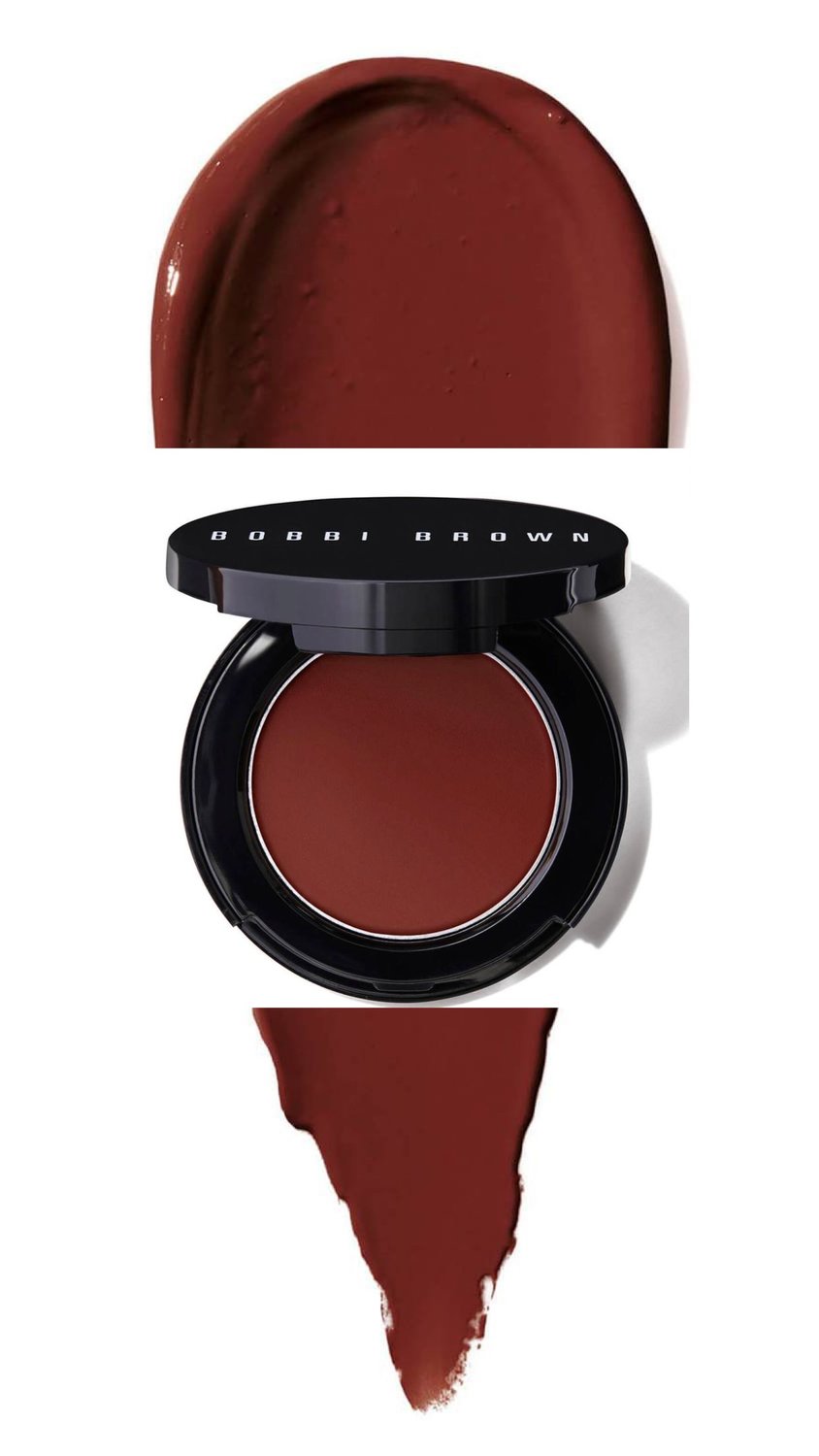 This look of this 25 days of Christmas Glam series is a daytime Christmas Lunch makeup look created using Bobbi Brown products for the most part.
Prominent but not so dramatic lashes, plump lips and subtle eyes and blushed cheeks are what we are going for in here. You can easily transform this look to a night look by just popping in some glitter on to the yes, so it is an easy change to make.
You can shop all the products we used to create this look!