Christmas Gift Guide 2017 | What to Shop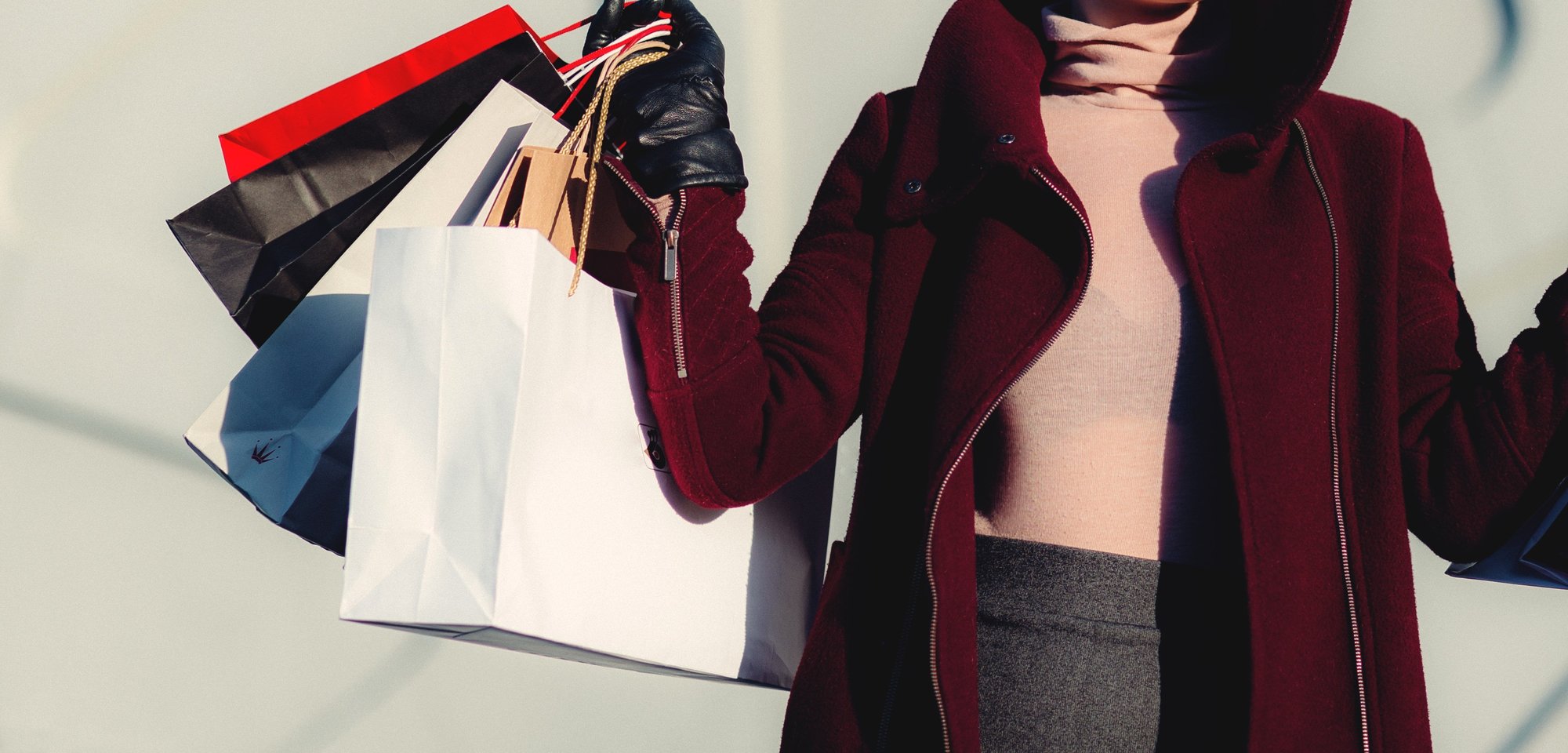 Every year, I love putting together this Christmas Gift guide. It is one of those posts that takes few weeks of research into the best deals and items that you can get for your loved ones (yourself included) for the Christmas.
There are 24 items, varying on the price scale from £19 going up to £2300. It is a mix of Fashion, beauty and some holiday comforts.
For the most part, I have also tried to make this gift guide as easy as it is to choose from. For example, I have picked up items where you do not need to know a dress size or particular information like that, so you can shop without much guessing. For example, I would not know anyone who wouldnt like to receive a new year's diary from Smythson. For me, it has been a long term tradition to get a Smythson diary for new year.
Whether you are spoiling your girlfriend to a lovely set of silk pyjamas, or your Mum to a cozy pair of uggs to keep warm this Christmas, to me, it is always about the quality as opposed to quantity. For example, if your budget is around the £25 mark, you could surprise a girl with a Chanel Lipstick on the Christmas morning or give your hard-working friend a gorgeous hand cream by Byredo. It is the kind of indulgence and luxuriousness you get to experience that makes them feel spoilt.
But of course, if you have a budget that stretches enough to buy your wife a great coat for the season, the Stella McCartney will coat is an absolute dream to wear. If you are, however, going to buy her a handbag, the Launer is something so classic and elegant, so it will make a very timeless item to make memories with.