A Recap Of Milan Fashion Week SS22 Collections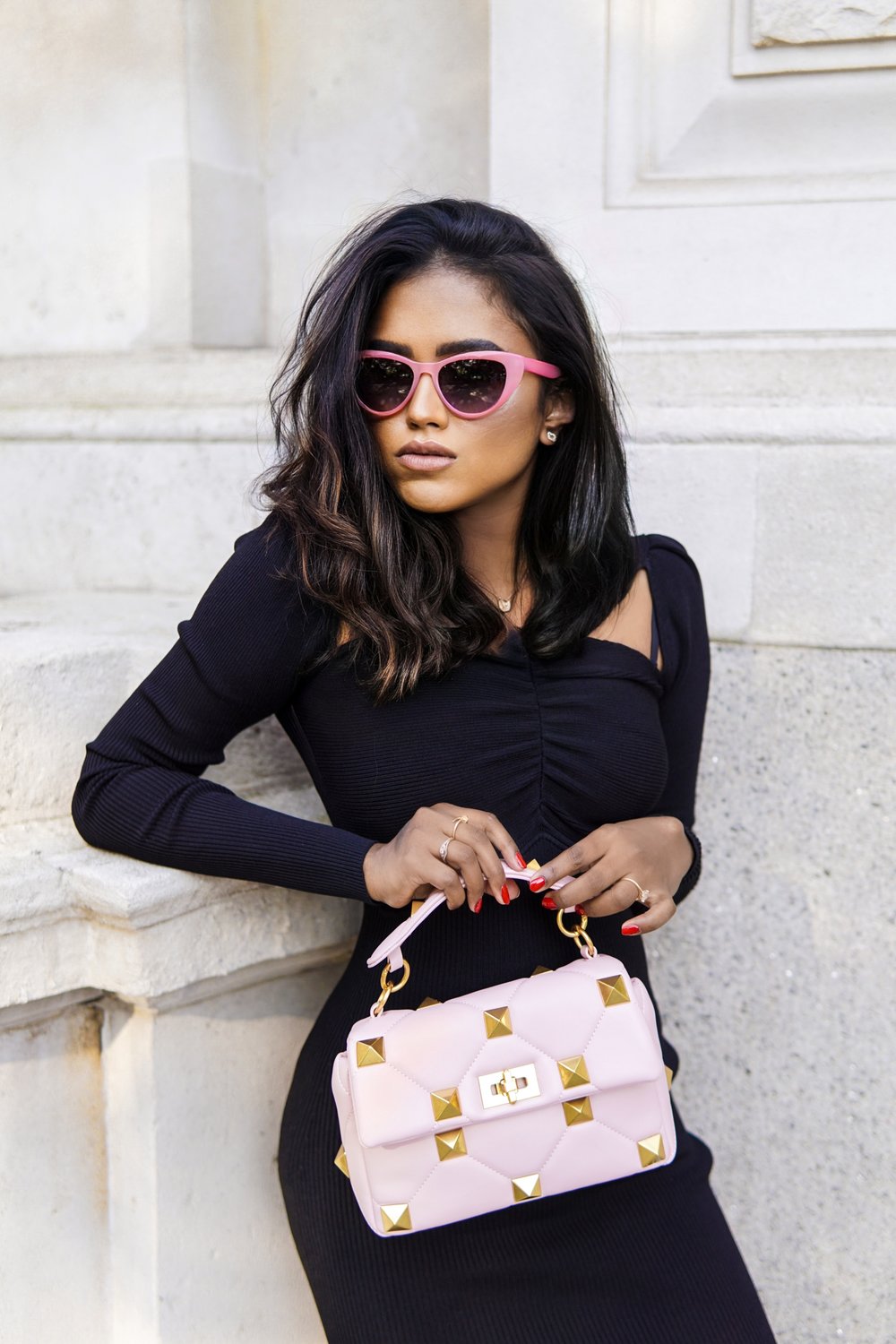 A major moment in the fashion world, a moment that somewhat felt like a black mirror episode. The Fendace show took everyone by surprise. In press releases, both houses stated that this was not a collaboration. What we see in this show was a two-part show where designers created a true creative collection that mirrored each other's iconic styles by fusing the iconic Fendi monogram and blending the Versace signatures together. This truly was a remarkable and unique moment that we saw in fashion history. It was a breathtaking moment to see such artistic designers value togetherness and creating history together.
The Versace show featured bold fluorescent shades, the themes that shone through the show were creating night-life looks and reinterpreting the classic signature Versace codes. Dua Lipa the famous pop star featured and closed the show as her debut catwalk moment in a pink metal mesh tank top with a matching maxi skirt. dress. The SS22 collection was inspired by the brand's iconic silk foulard.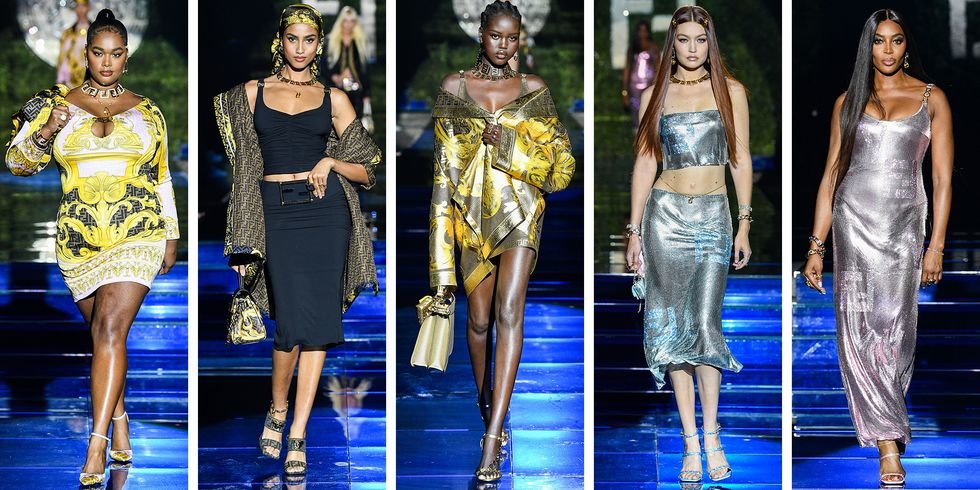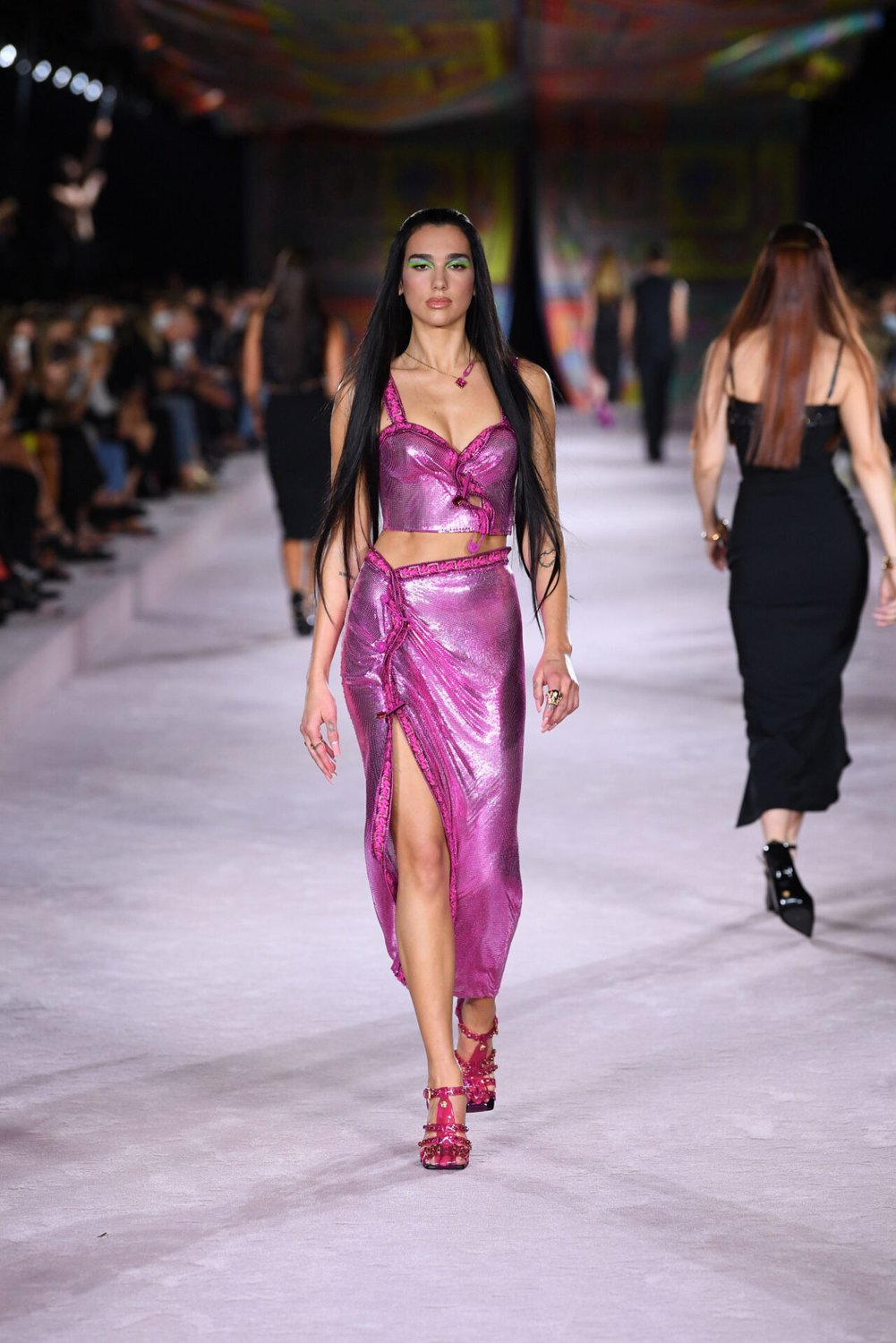 This collection featured created unique and unexpected styles that showed immaculate attention to detail like asymmetrical side cutouts. Salvatore Ferragamo with the recent change of creative directors had a lot of pressure on them and we got to see a lot of newness through fresh and updated archetypal looks.
This collection is for any urban-style lovers. Here we saw utilitarianism, trench coats, sporty windbreakers, and platform loafers galore. A unique variety of beautiful materials as well as an array of textures. We saw the irreplaceable Gigi Hadid in the show and featuring some of the stand-out pieces from this collection.
The first feature for new Missoni Creative Director Alberto Caliri gave us a sexy collection with a plethora of barely-there pieces. Layering was not seen in this collection... This collection featured contemporary patchwork pieces, cut-out one-piece swimsuits, everything felt sensual.
The Y2K trend took over social media in the last year, and this year it also took over the Milan Fashion Week catwalks. Blumarine created a collection featuring early 2000s references including plenty of glitter, butterflies, low rise jeans, and barely-there bikinis.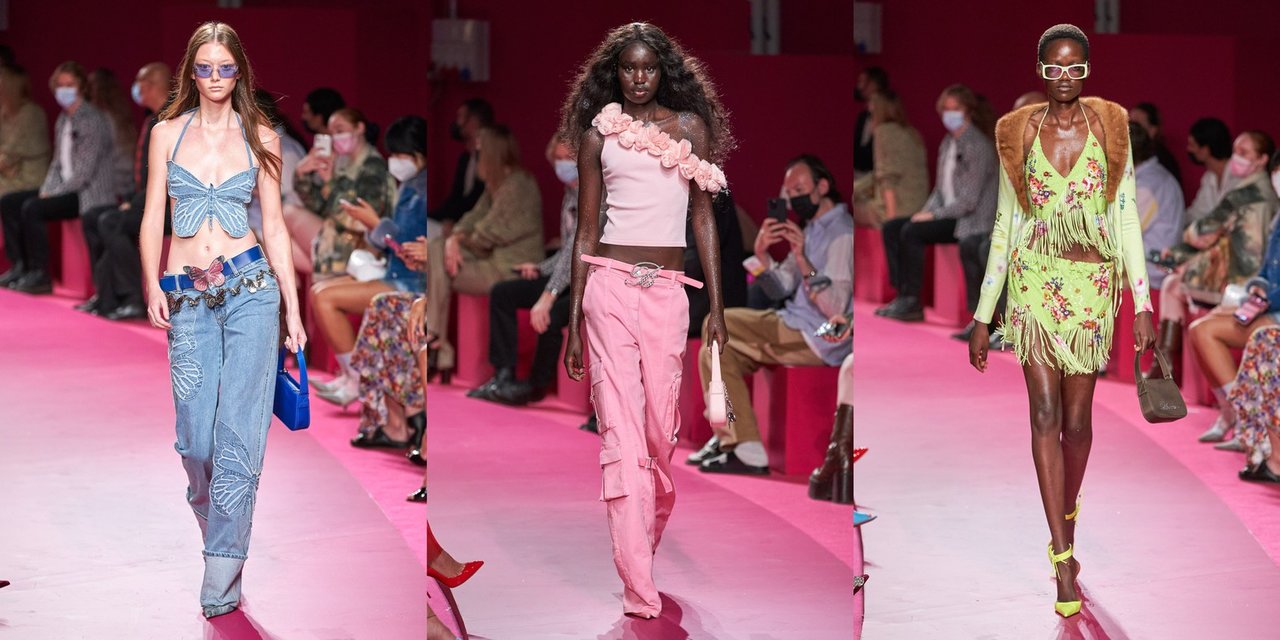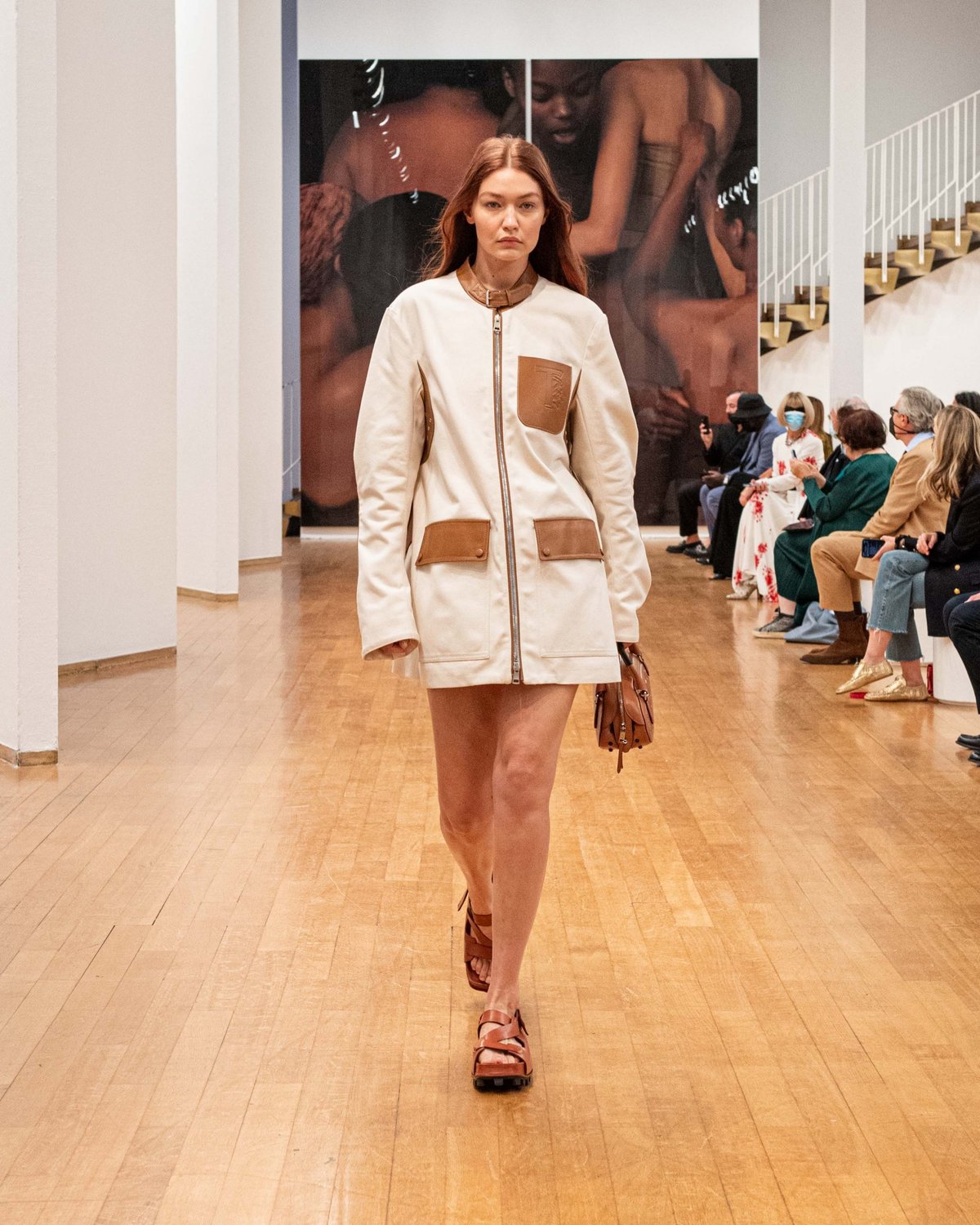 Florals, florals, and more florals. We couldn't get enough of them. Etro brought us a collection filled with nature, bohemian print pieces that didn't shy away from visible sticking and slouchy-looking cutouts. The nature themes collection reminded us of the beautiful nature of coming back to life and new beginnings that emerge in the springtime.
Sportmax stepped onto the catwalk with a collection that powerfully strikes everyone with striking confidence and attitude whilst also having an essence of sublime sweetness. We saw a beautiful floral tunic, an array of neutral shades adn platform sandals. This collection subverted and used notions of a sensual soft modern femininity with interesting necklines and florals but gave it an edgy twist.
If you thought you can say goodbye to loungewear, you thought wrong. One thing lockdown has brought us is a new appreciation for unique and comfortable loungewear. Brunello Cucinelli brought a collection that mixed silk, knitwear all the textures and materials that scream chic comfort.
Philosophy di Lorenzo Serafini
Lorenzo Serafini in his collection highlighted that he wanted to celebrate coming back to life and the rebirth of fashion post-pandemic. A running theme in Milan fashion shows this season was sexiness. In this collection, we saw lycra fitted catsuits and clingy sequins combined with leather jackets.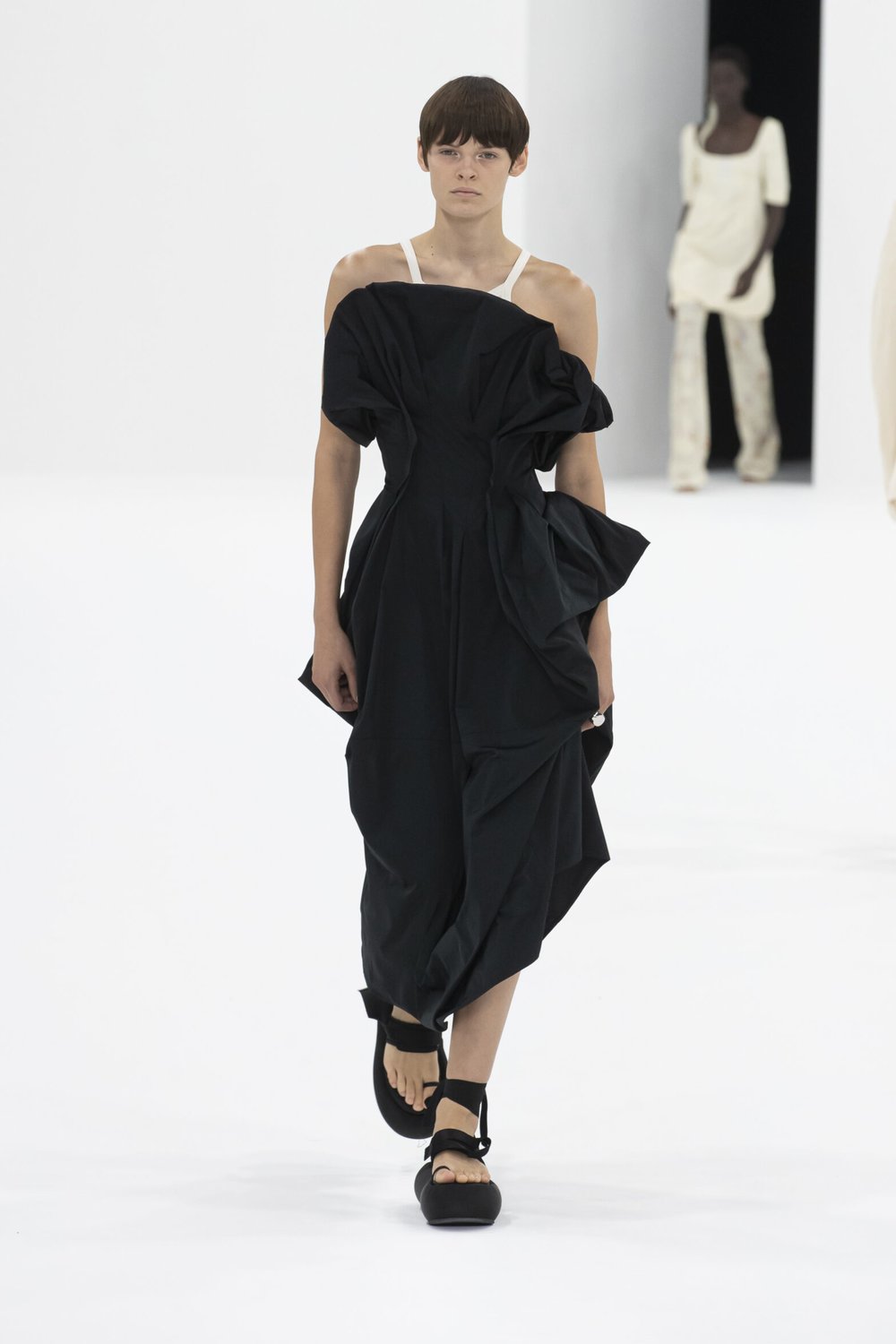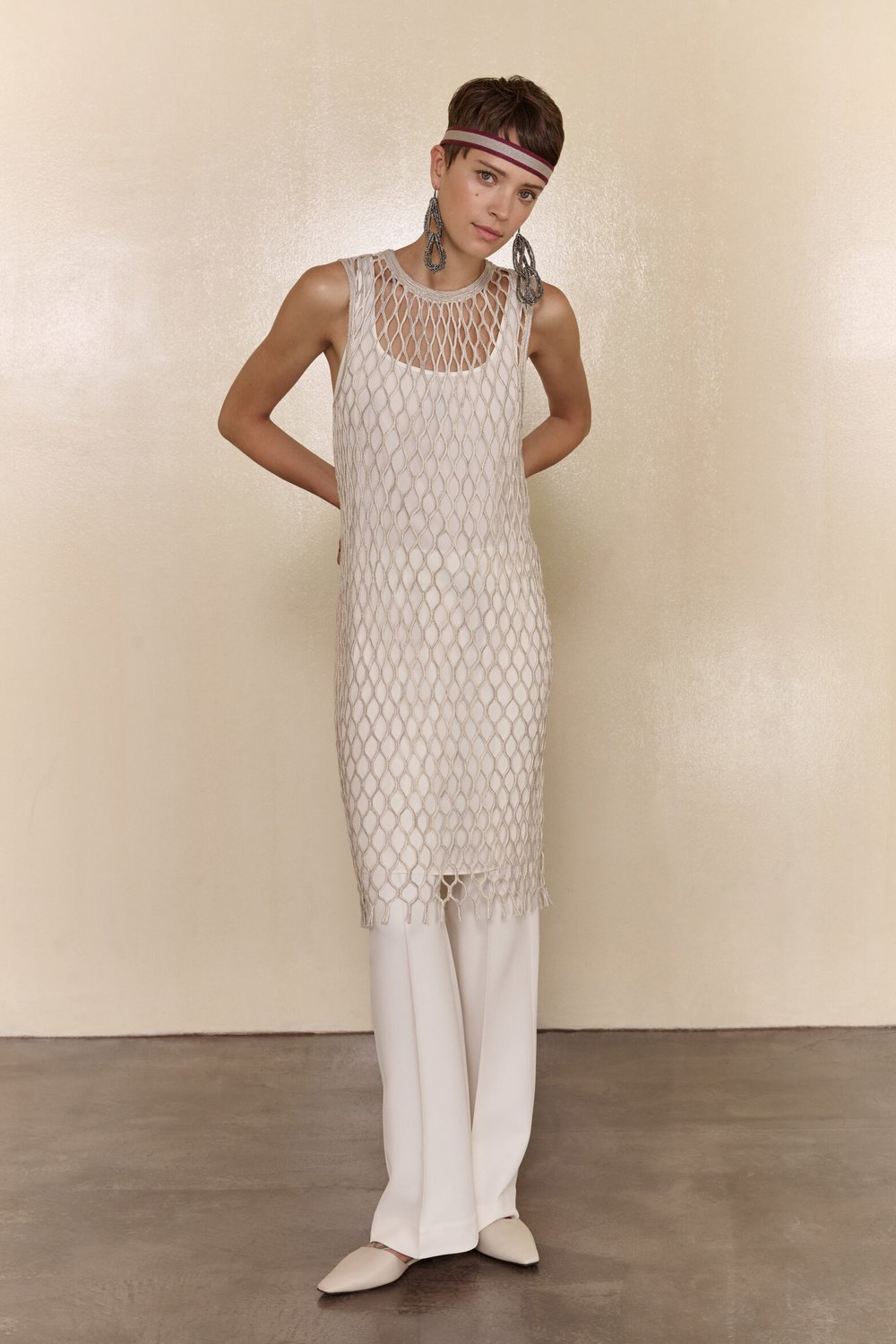 Written by: Adela Makowska
Directed by: Sachini Dilanka