A Festive Makeup Look with Dior Beauty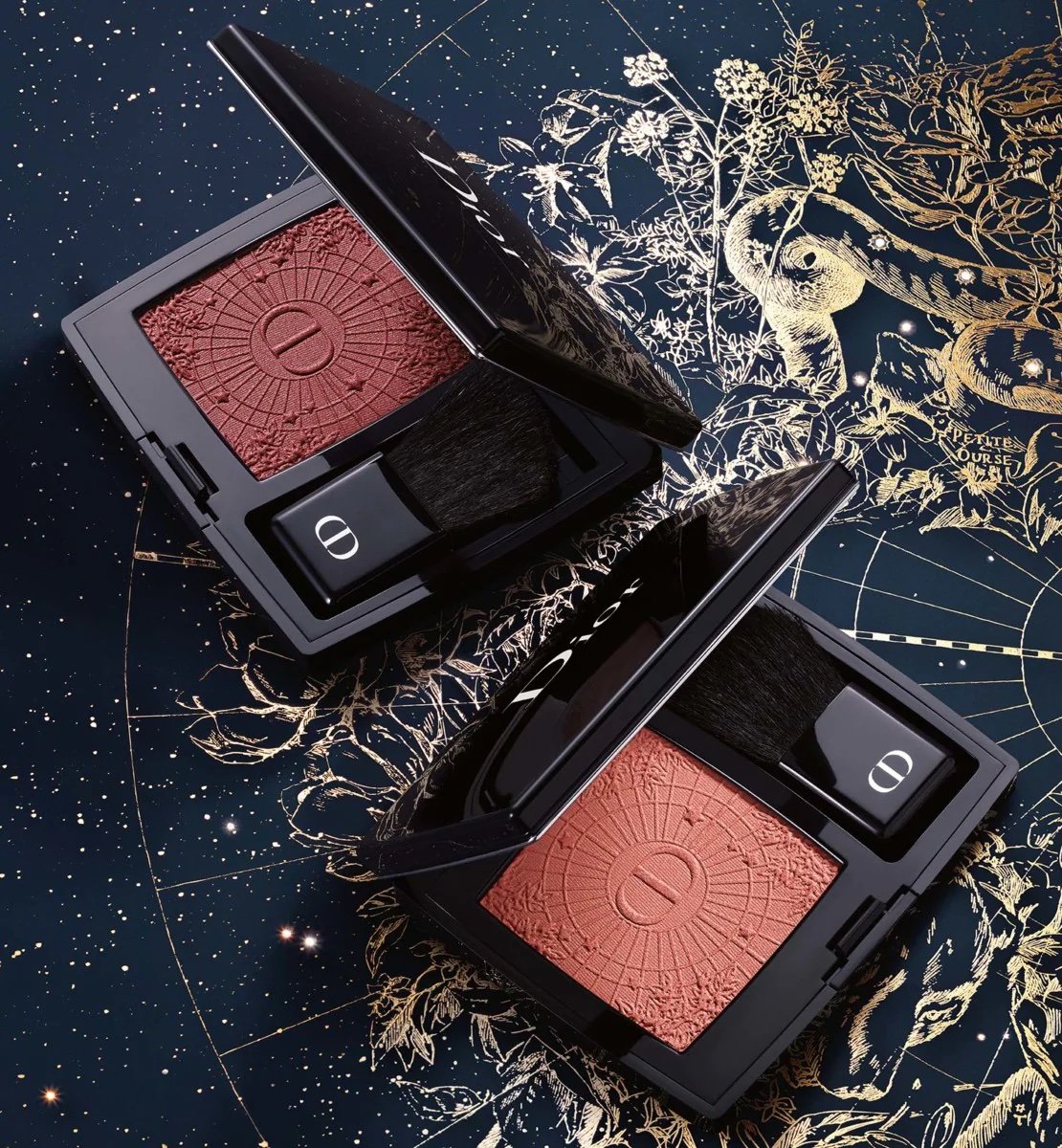 The second look of this 25 days of Christmas Glam series, is from none other than Dior Beauty! Dior is a brand that I have loved for over a decade and a half. It is such a timeless classic brand that represents the elegance of French beauty that enhances who you are and bring out the best in you.
For this look, I used the backstage range a lot which is Dior's version of runaway makeup. You can shop all the products we used to create this look!