4 Lifestyle Changes that made me happier and healthier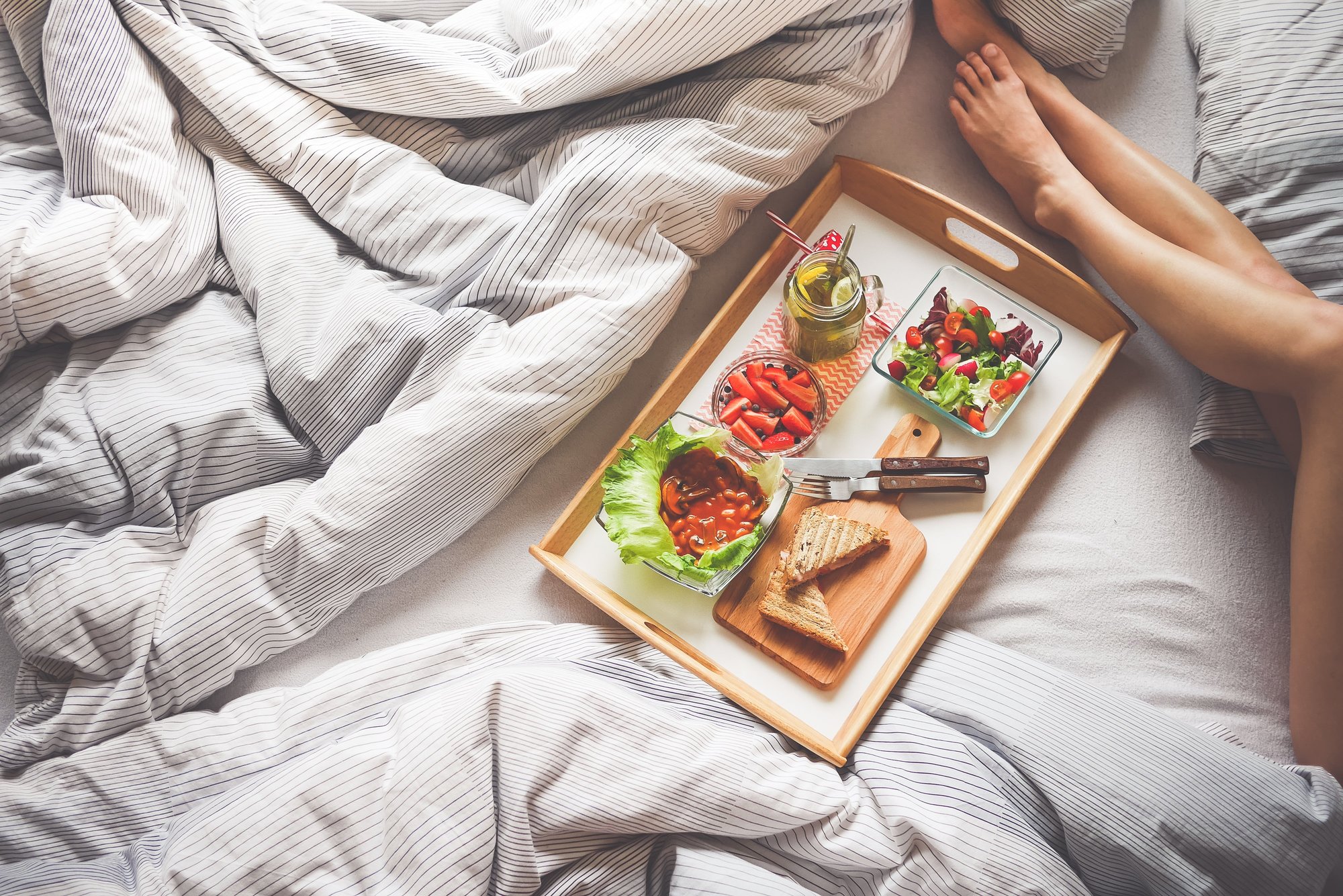 Being an Entrepreneur has its own set of learning to do. While you may be glued to a rigid schedule when you are doing a full-time job, the entrepreneur's life is different. It has more freedom, flexibility and, freedom to do what you want and when you want. But if you don't manage these treasures properly, they can, in fact, have a negative impact on you. 6 months on to being my own boss, I realized I am not as fit as I used to be and I am always so tired. So in the last 3-4 months, I have carefully broken down the problem and have developed some lifestyle changes made me happier and healthier.
1. Weekly Meal Plan and Home Cooking
My husband and I used to just pop into the shops during the week to get various different food for each meal and we used to eat out a lot. If we didn't eat out, we would order in. It never occurred to me that this is a bad habit. I simply thought it is so much easier to get food that already made. But as time went on, I realized it has serious effects such as lack of nutrition, too much sugar and salt in food that gives you sugar highs followed by crashes which were awful to experience.
It has been about 5 months now that every Sunday I make a meal plan for the week and we do a weekly food shopping. I make dinner every other day and we end up eating what we actually love, knowing what goes into our food and enjoying the experience far more.
Since then, I have also found that my energy levels have gone up and I have become less tired during the day. But the best thing is, to my absolute surprise, I have fallen in love with cooking as it is almost therapeutic at the end of a working day.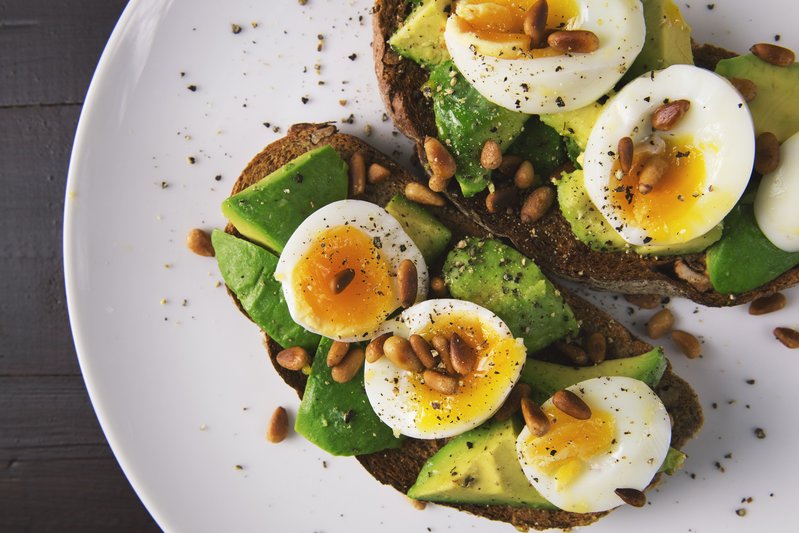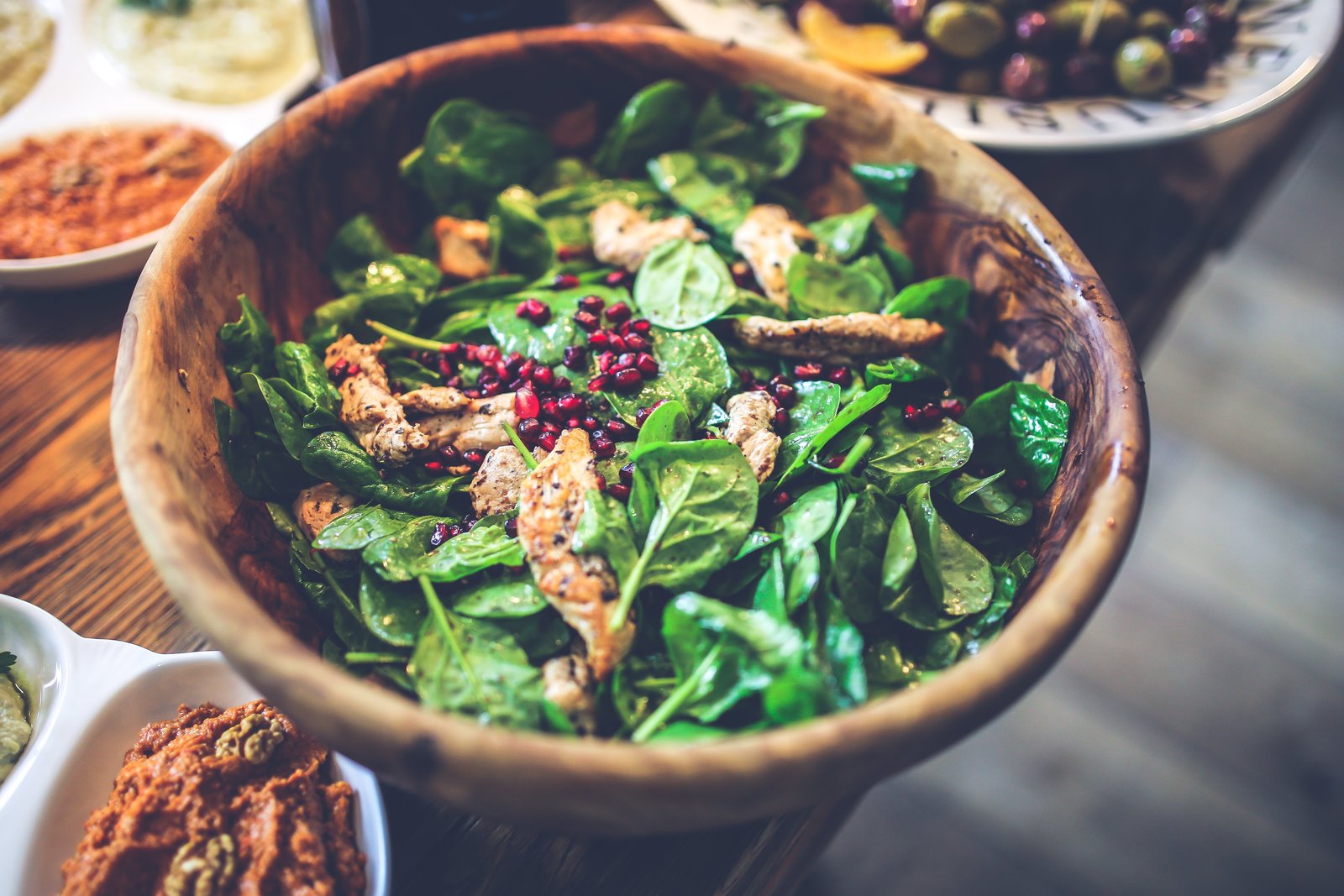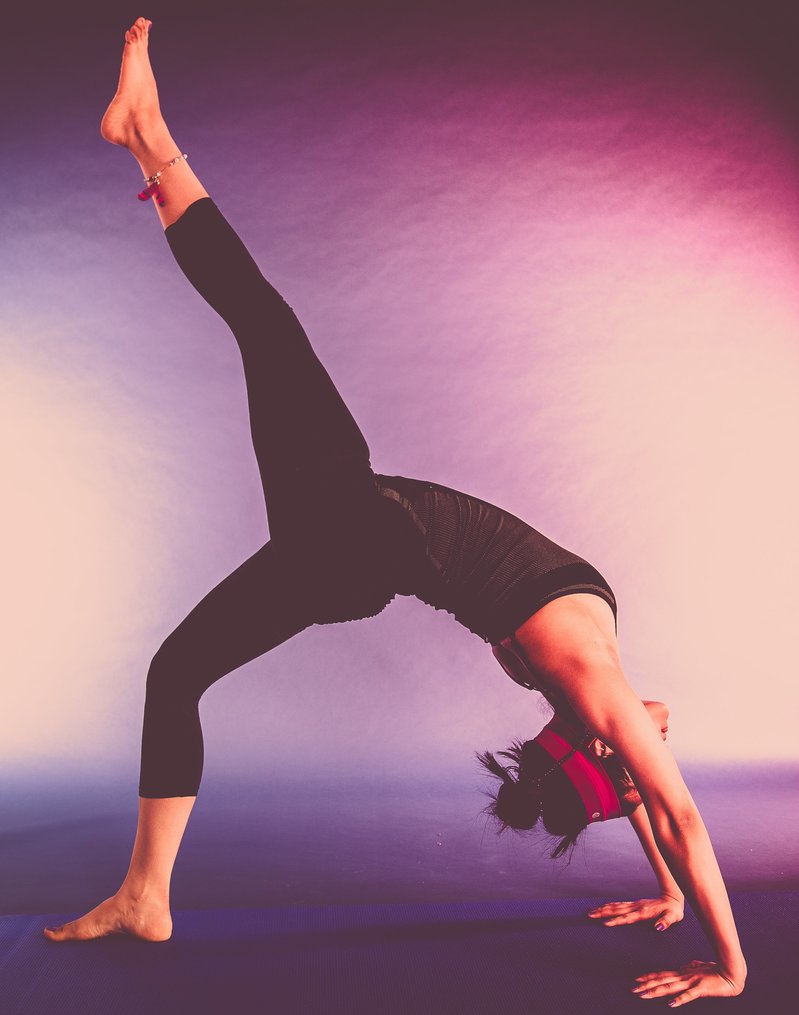 2. Doing a Sustainable Workout
Well, Sustainable is the key word here. It is easier to go and sign up to a gym. But if you are not really into gyms, then after few weeks you will have less enthusiasm for going to the gym. I tried this for few months and yes, I did enjoy it for about 2 months and then I became quite bored of the repetition and my hectic schedule means that I can only workout in the evenings by then the gym is either very packed or closed.
So I carried on doing my Pilates. I had been doing Pilates for about 6 years now so I am quite capable it doing without an instructor and at the comfort of my own house at any given time of the day. The key point here is, it has to fit into your routine and it has to be easy enough to be sustainable. The plan that you make has to be feasible (more feasible than adventurous)
So I have been doing 20 mins every Mon-Friday at different times in the evening, depending on when I am off for the day. The good thing is that for me personally, it is quite enjoyable. I sometimes follow an old DVD from my bookshelf or find some nice videos on YouTube. Either way, towards the end of the day, it has become something I look forward to.
I find myself winding down and relaxing with Pilates in a way I never felt at the gym. The important lesson here is to find what you like and do it with pleasure. So it is no longer a chore, it is simply a hobby you look forward to doing.
3. Going for a Sunday Walk
I live in the buzzing city of London. As much as I love living in the center of this stunning city, regular escapes are what keep the peace and harmony in my mind. Long hours and a busy lifestyle in a city mean you don't get to see much nature during the week and I love nature. It calms me down, brings me back to what is more important, clears my head and inspires me to be more creative.
So we have made it a long going tradition to take a long walk on the weekend. Either you go a gorgeous park in London or take a train to a nearby countryside, you can always find plenty of places to go, on a lovely walk in the weekend. Sometimes you would be surprised how much better you feel after being in nature and inhaling some fresh air for a change.
I also remember someone very wise once told me that there is no worry that a long walk, some fresh air and a cup of tea after cannot fix.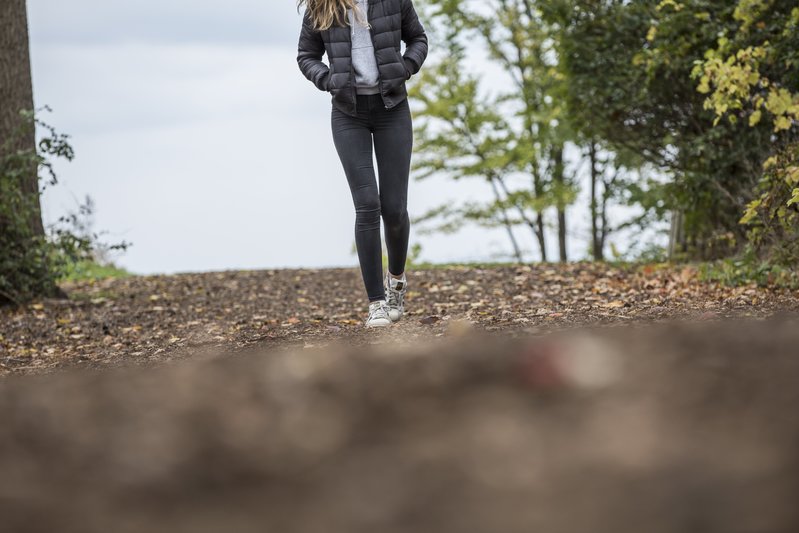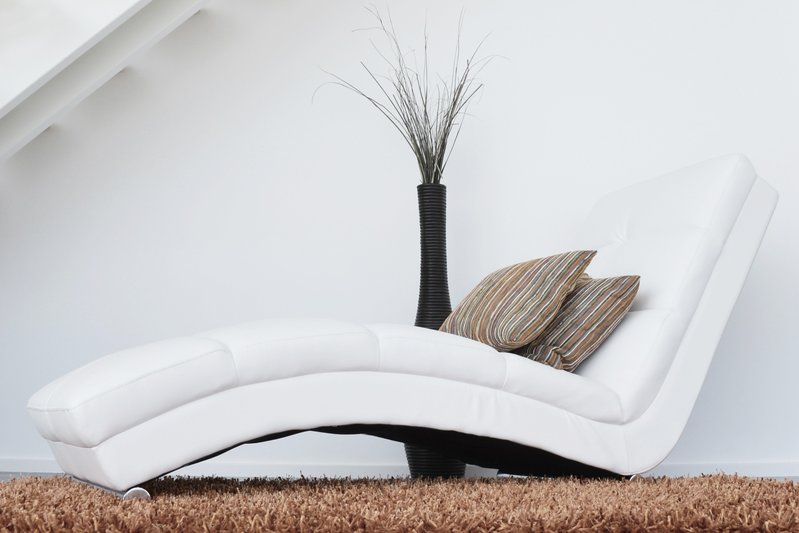 4. A Regular Decluttering
Those of who have shared a space with me know that I am organized to a level that is described as OCD. I have always been like that. So when I say decluttering it actually means keeping the optimal amount of things around you can getting rid of the rest. May it be books, clothes, makeup or anything.
Since being a blogger, I always receive various different packages form brands etc and I do buy clothes for myself as well. Add on top of that I run a clothing business, it is so easy for clothes to take over my whole house. If I am not careful this can happen within a space of 2-3 days. The results of this can only be negative. I feel tired just by seeing the mess and I feel demotivated by the task at hand. So the lesson here is to make sure your space always has what it needs to have.
So, every month, I set aside a couple of hours to go through my wardrobe and every cupboard space to make sure there is nothing sitting on there unnecessarily taking up space. By doing this, I feel organized and fresh to create content and carry on with my work.