3 Dresses to Buy this Autumn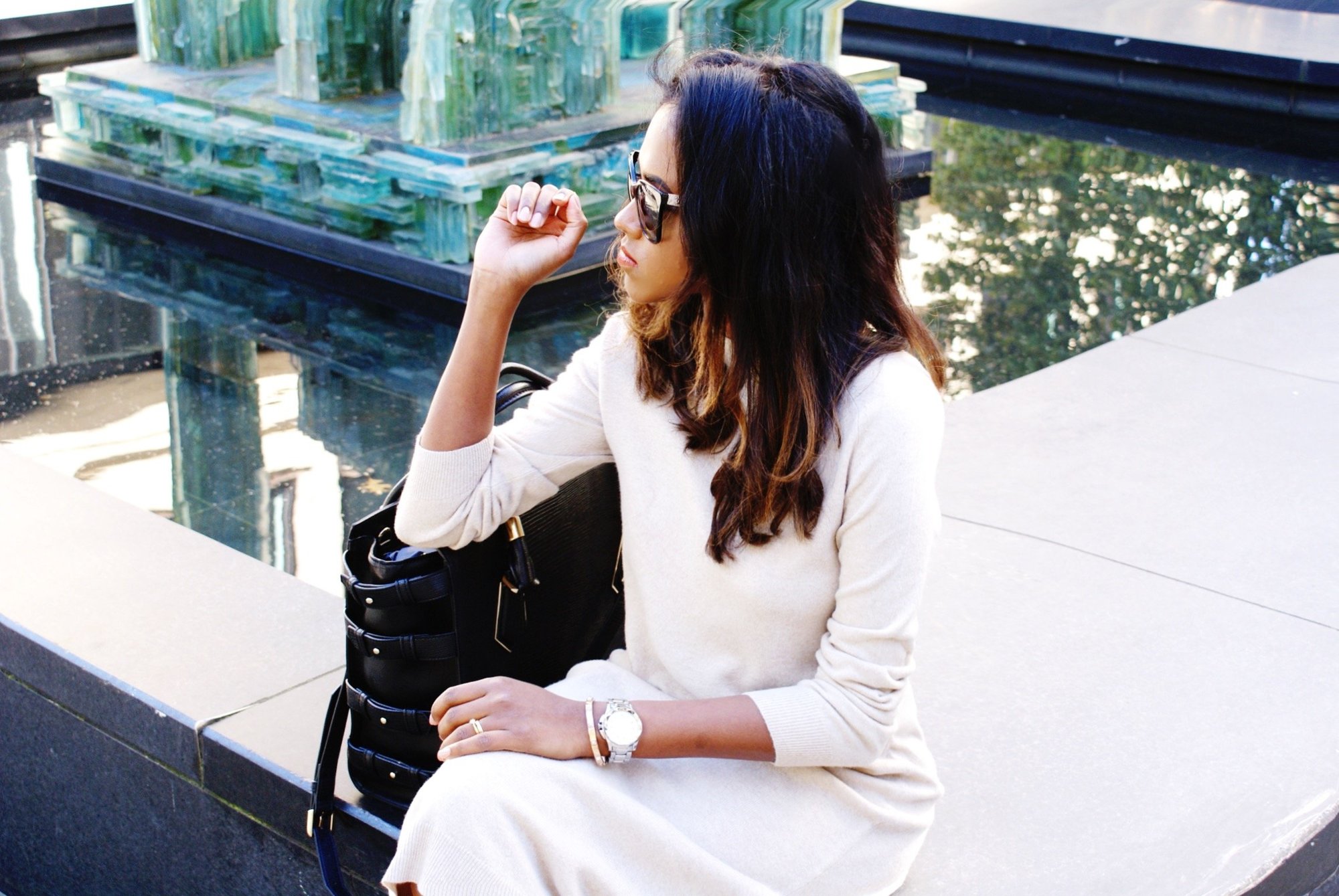 Jumper dresses are a no-brainer for the Autumn season. It is the perfect transition piece from summer to Autumn. It keeps you warm and the ways to style one are endless.
Jumper dresses come in many combinations of length, neck styles and fit. Whether you go for a midi or a mini length, crew neck, v neck or a turtleneck, slouchy fitting or figure-hugging, you can always pair your jumper dress with a pair of ankle boots in the start of the Autumn. Then as the temperature starts to fall, swap your ankle boots with a pair of over the knee boots. This is a very stylish look especially if your jumper dress is a slouchy fitting mini length.
The market is full of jumper dresses at this time of the year. You can take your pick from high end to high street. I have been in many fitting rooms and ordered many jumper dresses to test the choices out there and to pick a single jumper dress that gives me the most value.
The winner is this Weekend by Maxmara dress (right - click the image to shop) for several reasons. Firstly, I absolutely love the colour. It is a shade of camel/cream that flatters many different skin tones. Then the material is so soft to touch and it is warm without being hot. I love the crew neck and it is very well cut for a jumper dress.
The runner-ups are the dresses down below: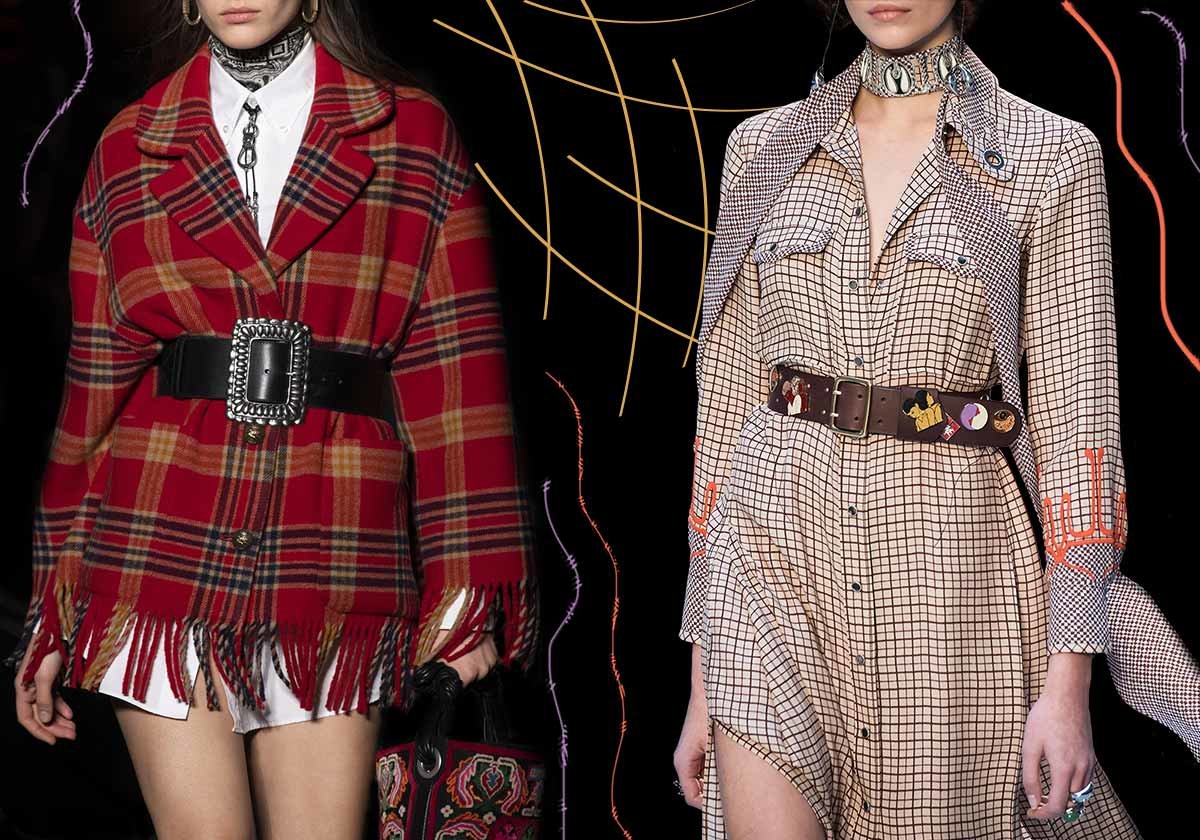 I love winter florals. I love them more than I love summer florals. They are more enriched in details such as frills, lace, and combinations of different textures, hence more interesting and definitely in the category of Dresses to buy this autumn.
Both high street and the high-end boutiques have plentiful to offer when it comes to Autumnal floral dresses. They are mainly long sleeve, perfect for the cool weather and do come in midi or mini length. I love both lengths. I think you can pair a mini length floral dress with a pair of ankle boots or with a pair of over the knee boots while I love the midi lengths for the evening, paring with heels or heeled ankle boots.
The key points I look into when looking at floral dresses for this season is, the colour palette they are using and the textures of the fabrics. Darker autumnal colours are the obvious choice, though I love an interesting take on a lighter colour shade for an Autumnal dress. I also want to discover frills and lace details of a romantic touch in the ideal dress.
Again, I have tried many of this season's floral dresses from high street as well as from designer's and the winner is this beautiful Topshop midi length floral dress with lace details (right - Click on the image to buy)
The other strong contestants are winter floral dresses from Zimmermann, See By Chloe, Topshop and Sandro.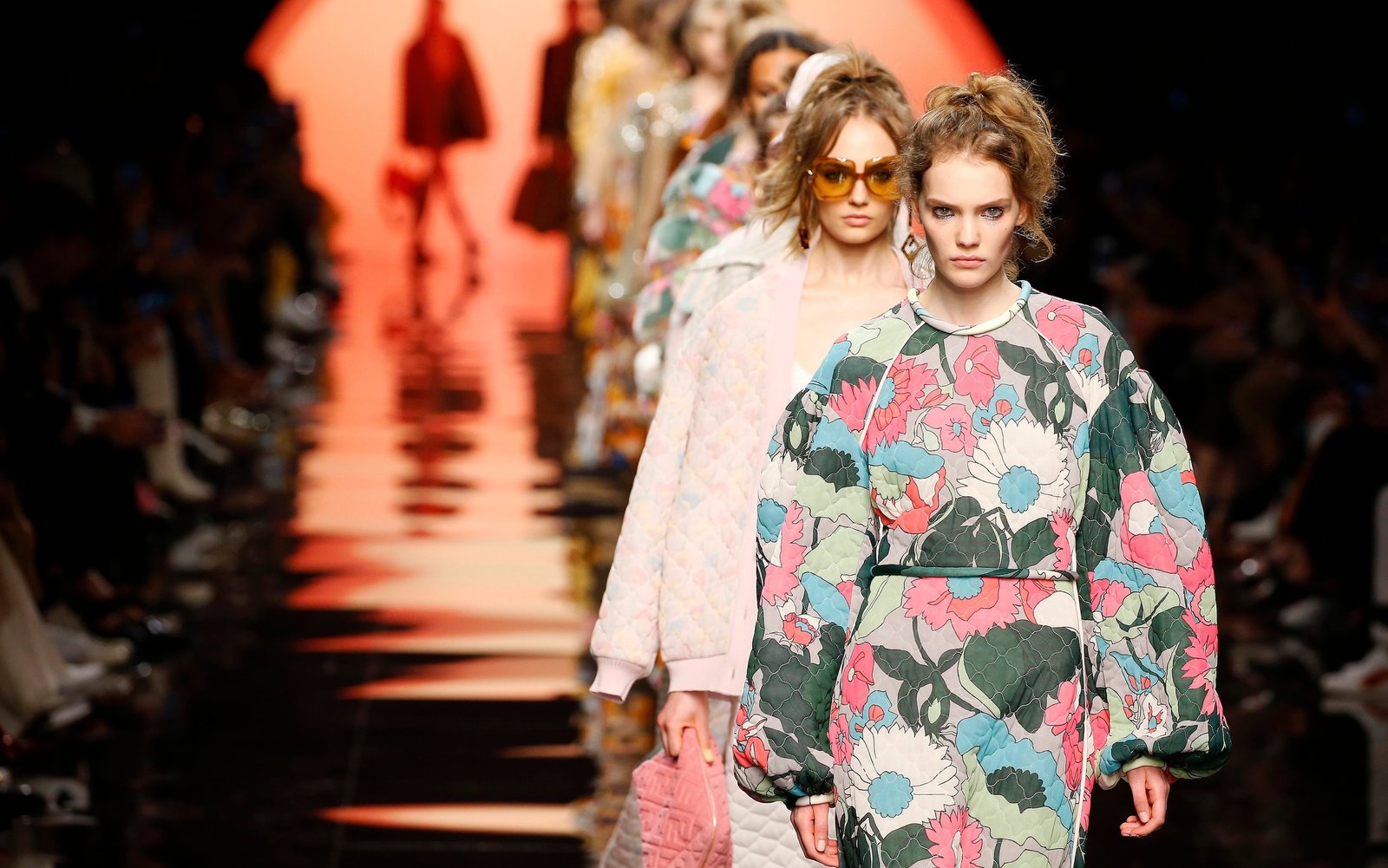 Pinafore dresses are the most versatile for the Autumn season. I love pairing a gorgeous Pinafore dress with a thin t-shirt in the beginning of the Autumn while we still have rays of sunshine shining through from summer. Wear a figure-hugging wool jumper underneath for the cooler days and once the winter peeks through, pair it with a cashmere turtleneck underneath or even put on a cashmere oversized jumper on the top and use the pinafore as a skirt. So the options are plenty.
In my personal experience, a Pinafore dress is something I reach for during the year, season after season, hence a piece I would like to invest. I also think this is a certain area in which the high end has done significantly better than the high street for the price difference that there is.
Pinafore dresses are great to be paired with ankle boots of your choice and for an extra preppy look, let your socks peek through. They are also easy to dress up or down. Put together with a buttoned up shirt and smart shoes, you have a workwear ensemble. An oversized jumper on top with a leather belt, paired with a masculine style lace-up boots and a suede bag, you have a very chic weekend look.