YSL Envelope Review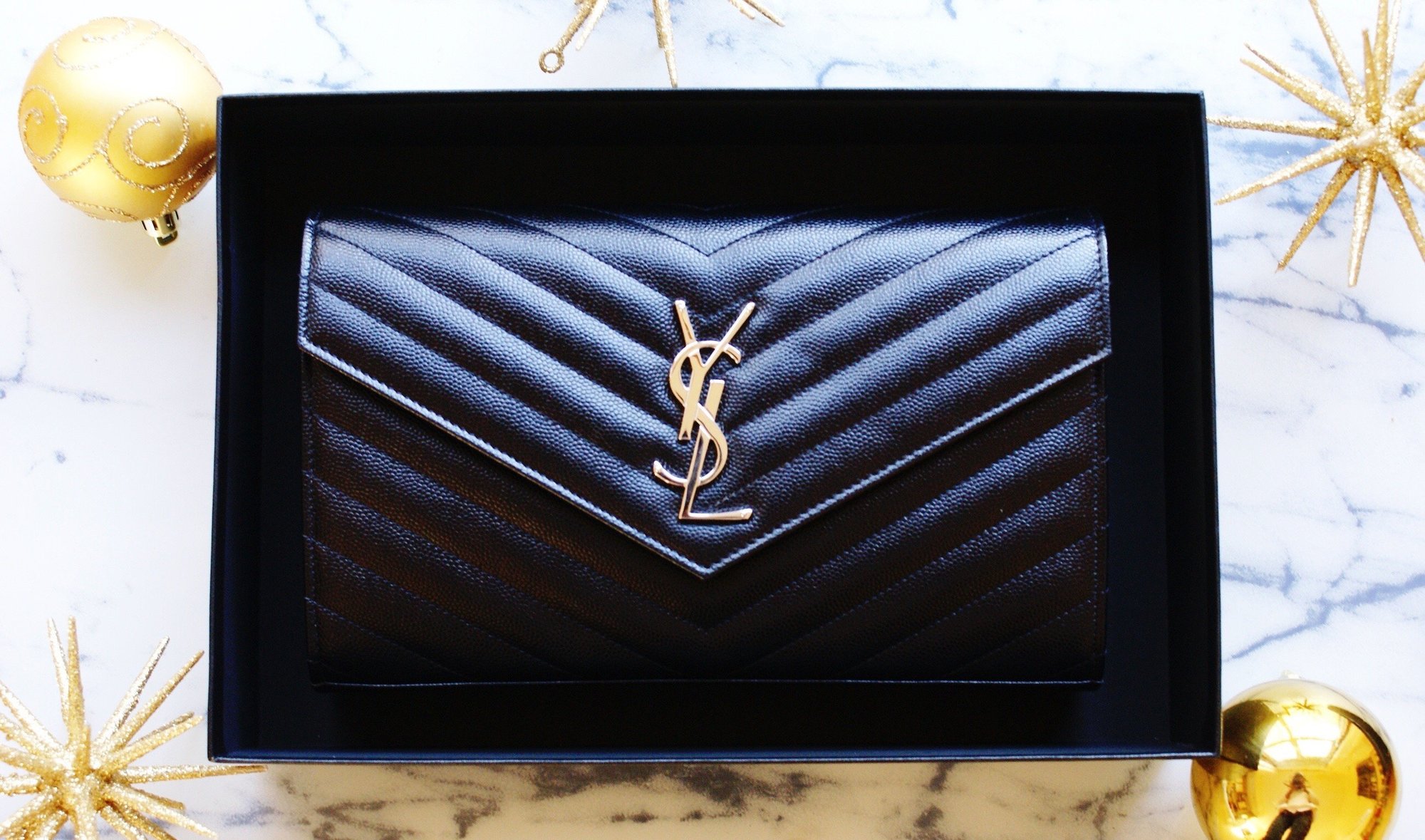 The first word that comes to my mind when reviewing the YSL envelope is Timeless! This could have been worn in late 1800s alongside first Coco Chanel Bags or in late 90s and today it definitely is an IT bag.
I love how very elegant this gorgeous lady really is and that has not stopped her being quite versatile at the same time. I love to take it during the day with me either as a cross body bag or as a shoulder bag and on to the evenings, it makes a stunning clutch for the parties and events.
Saint Laurent does different colors of this bag combining with either silver or gold hardware. Mine is in silver as it is more to my style but the gold is as beautiful. The bag itself is branded as a wallet on chain by Saint Laurent, though I have managed to put my daytime essentials such as wallet, sunglasses, phone, external chargers and makeup quite comfortably in tot he YSL envelope. It has a removable chain, metal interlocking YSL signature, and marelasse stitching.
I think one of the key reasons this makes such an elegant and a timeless choice is the shape of the bag. It has a classic rectangular shape with the front of the bag having an envelope style opening.
I have purchased mine almost about a year ago and since I have worn it more times than I care to count.
I think it is very French and captures the style Yves Saint Laurent had in his days which is quite understated elegance and perfection!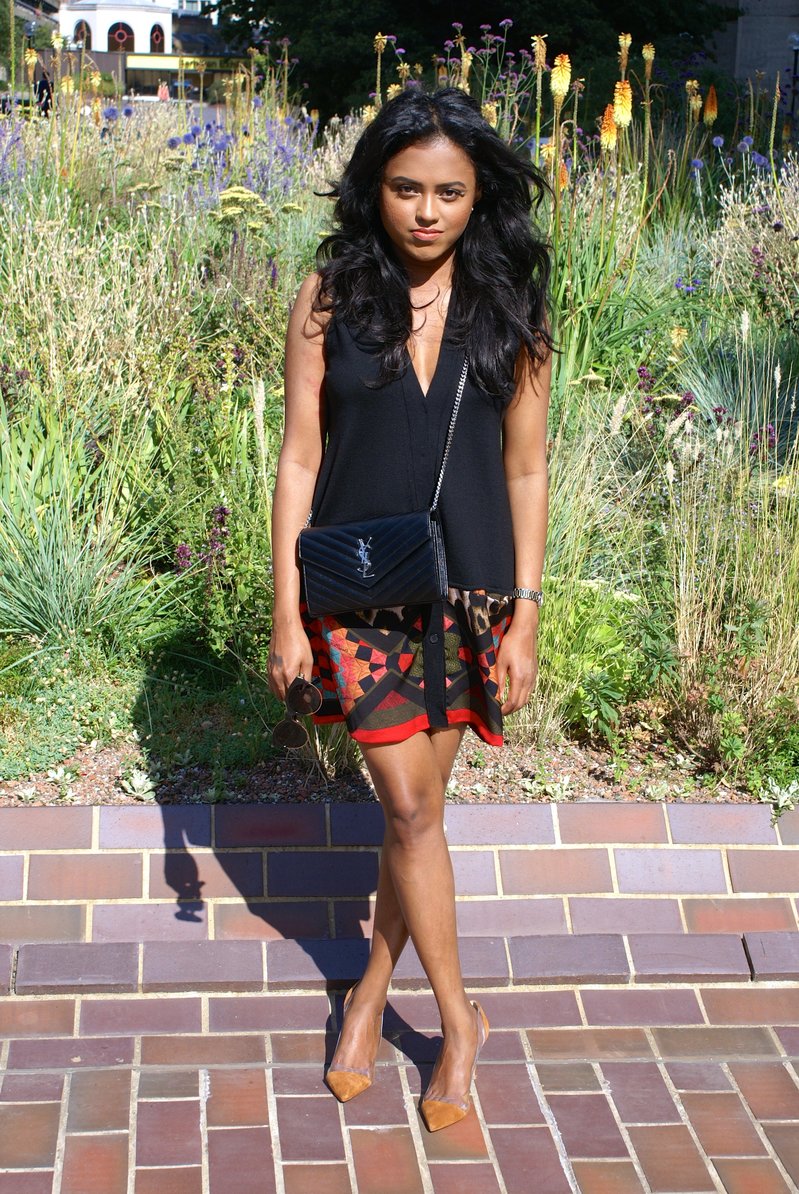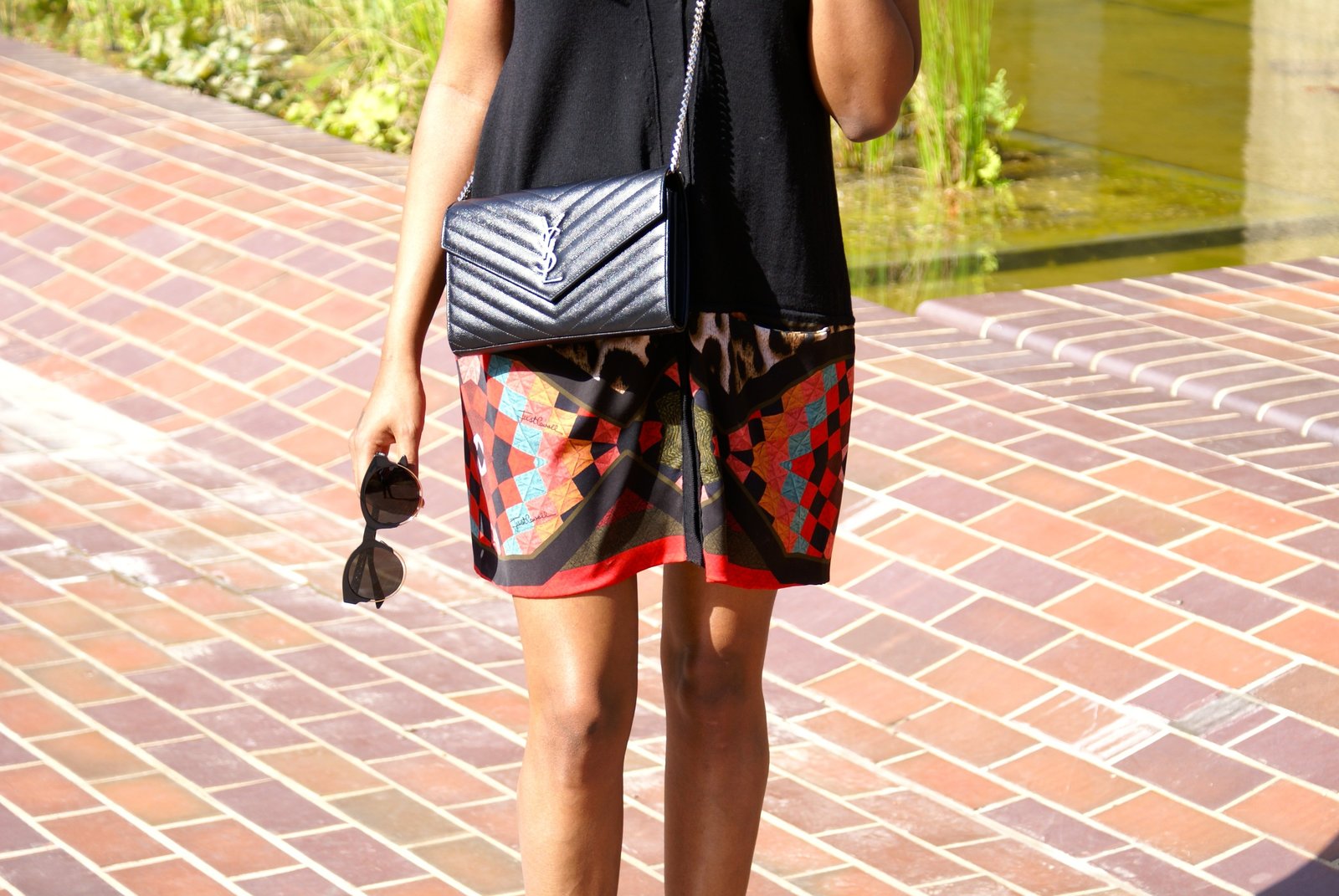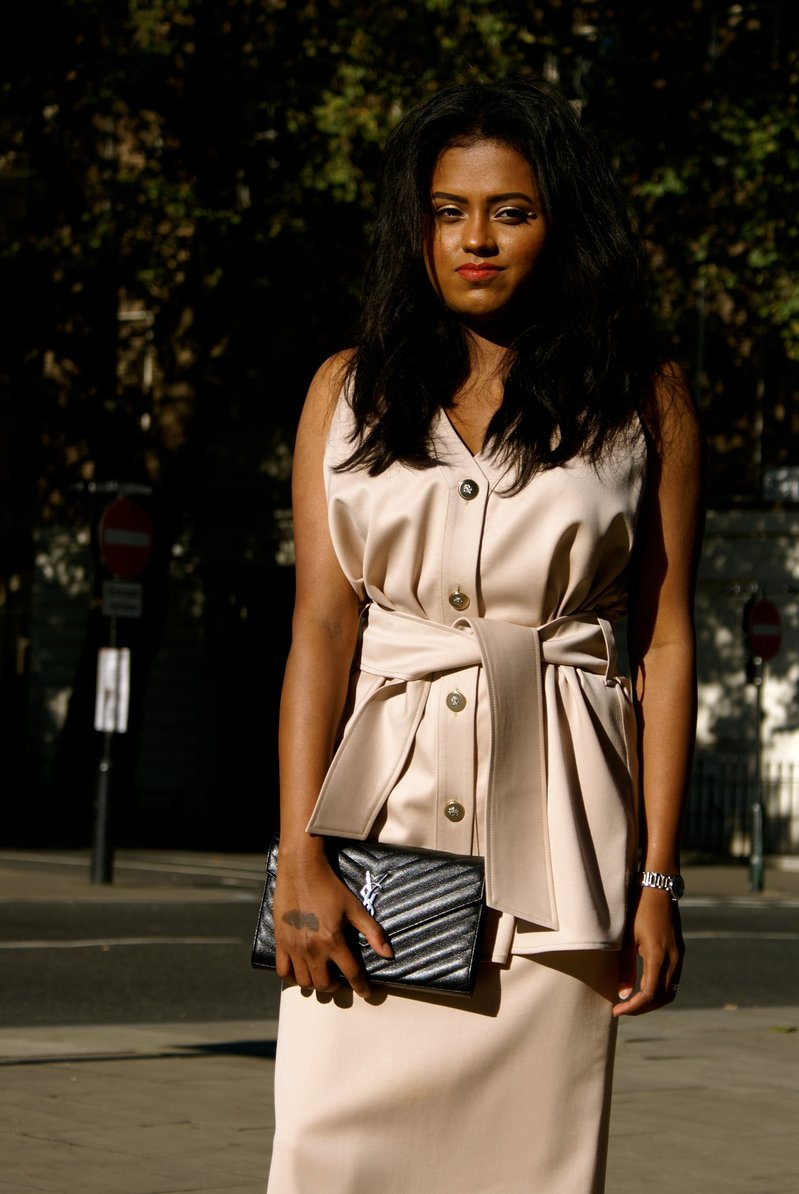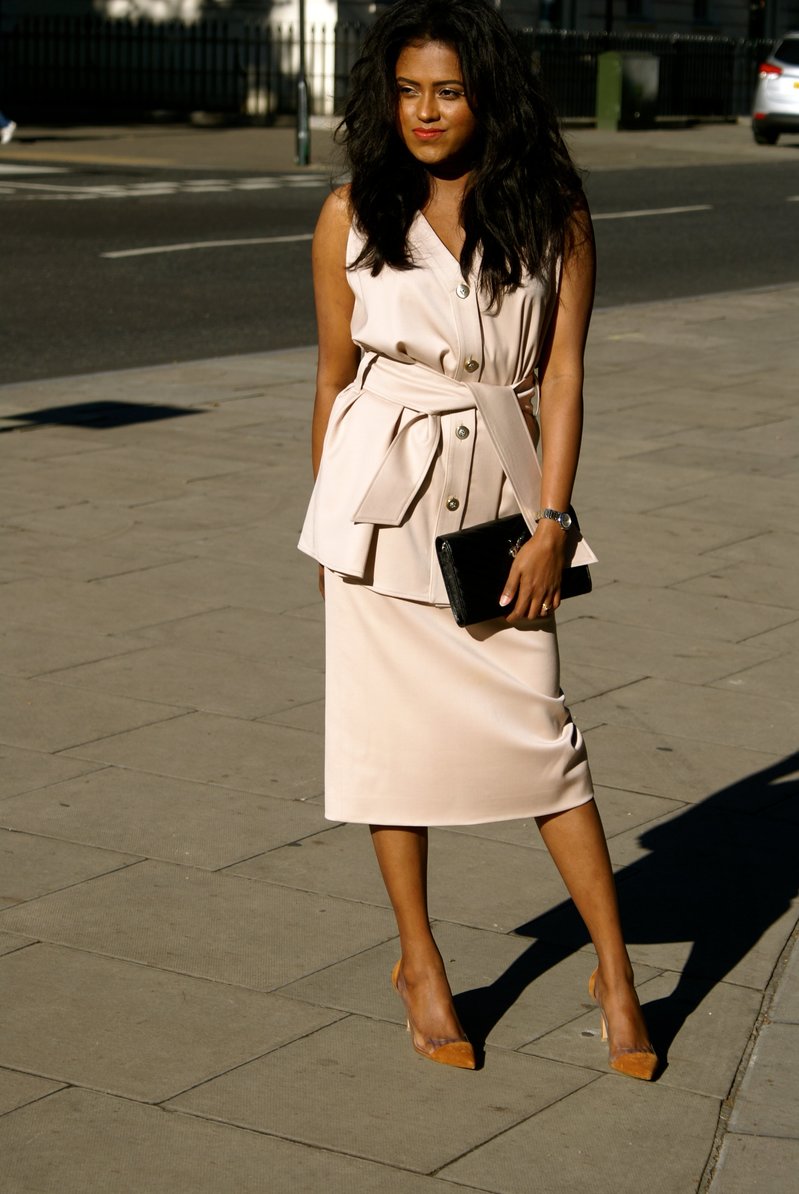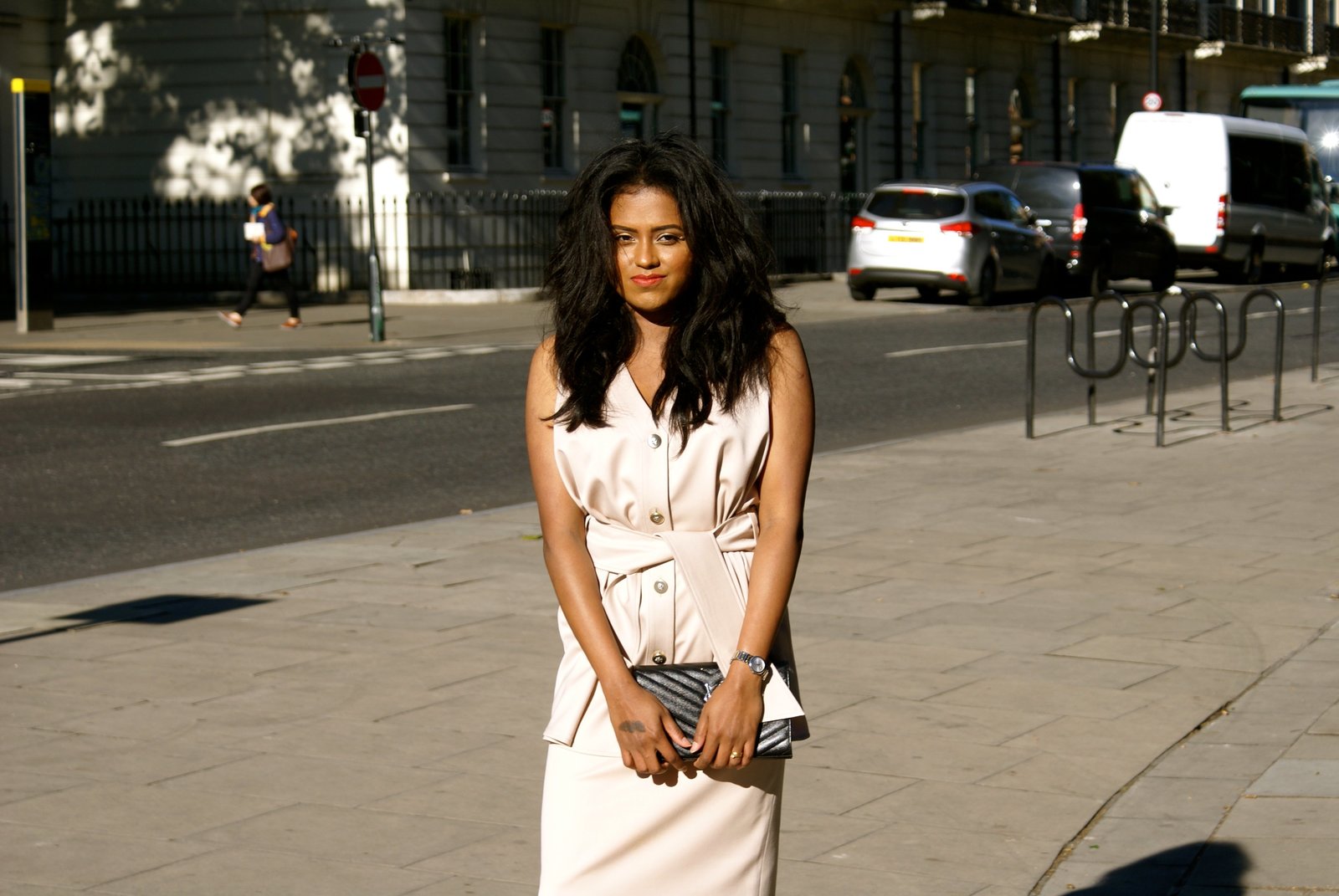 This beauty is made to last in 100% CALFSKIN Leather.
The made of this YSL envelope is very robust and I absolutely love the delicate and detailed finish. Calfskin, which is a tougher and thicker leather is usually better for handbags because the leather retains its shape more easily.The calfskin of this bag is soft while remaining highly durable, making it good for harsh conditions and withstanding abrasions.
The silver chain of the bag is quite good with a heavy load and it is quite a delicate chain and sits quite comfortably on the shoulder.
DIMENSIONS : 8.8 x 5.5 x 1.6 INCHES
SHOULDER STRAP DROP : 48 CM
20 CARD SLOTS, 1 COIN POCKET
2 BILL, 2 RECEIPT COMPARTMENTS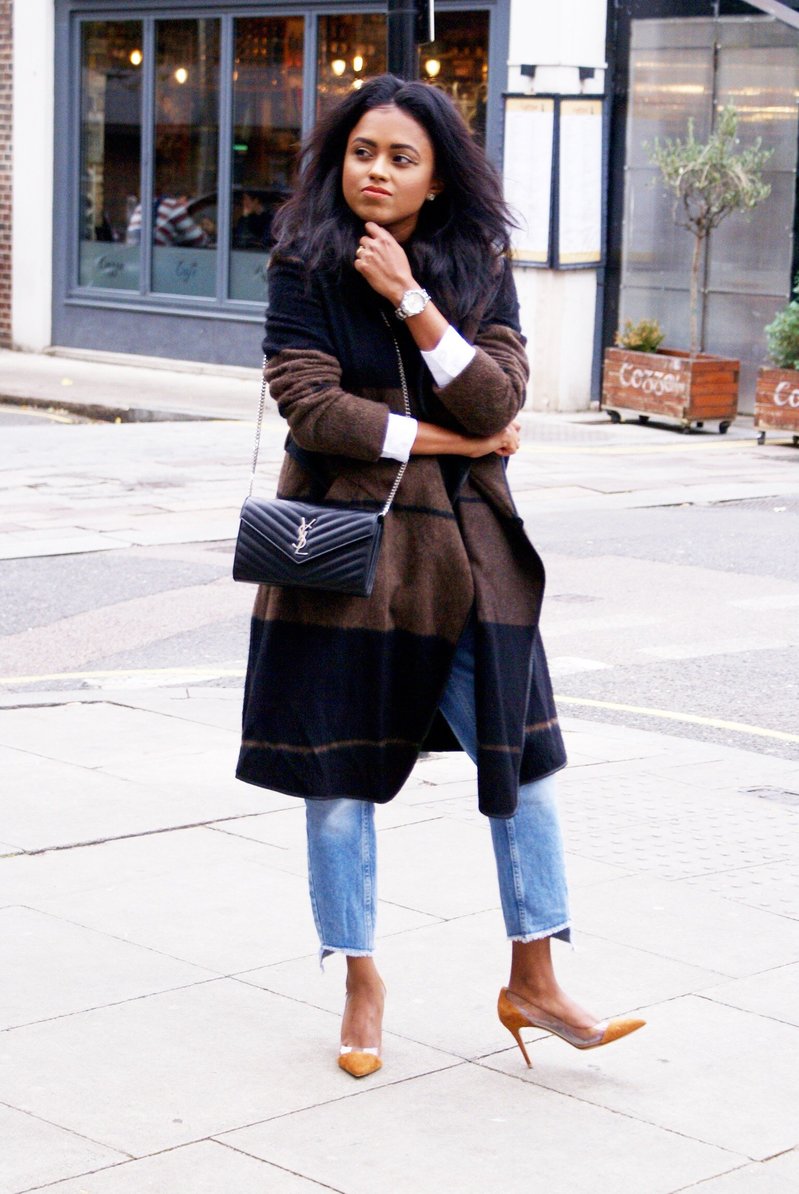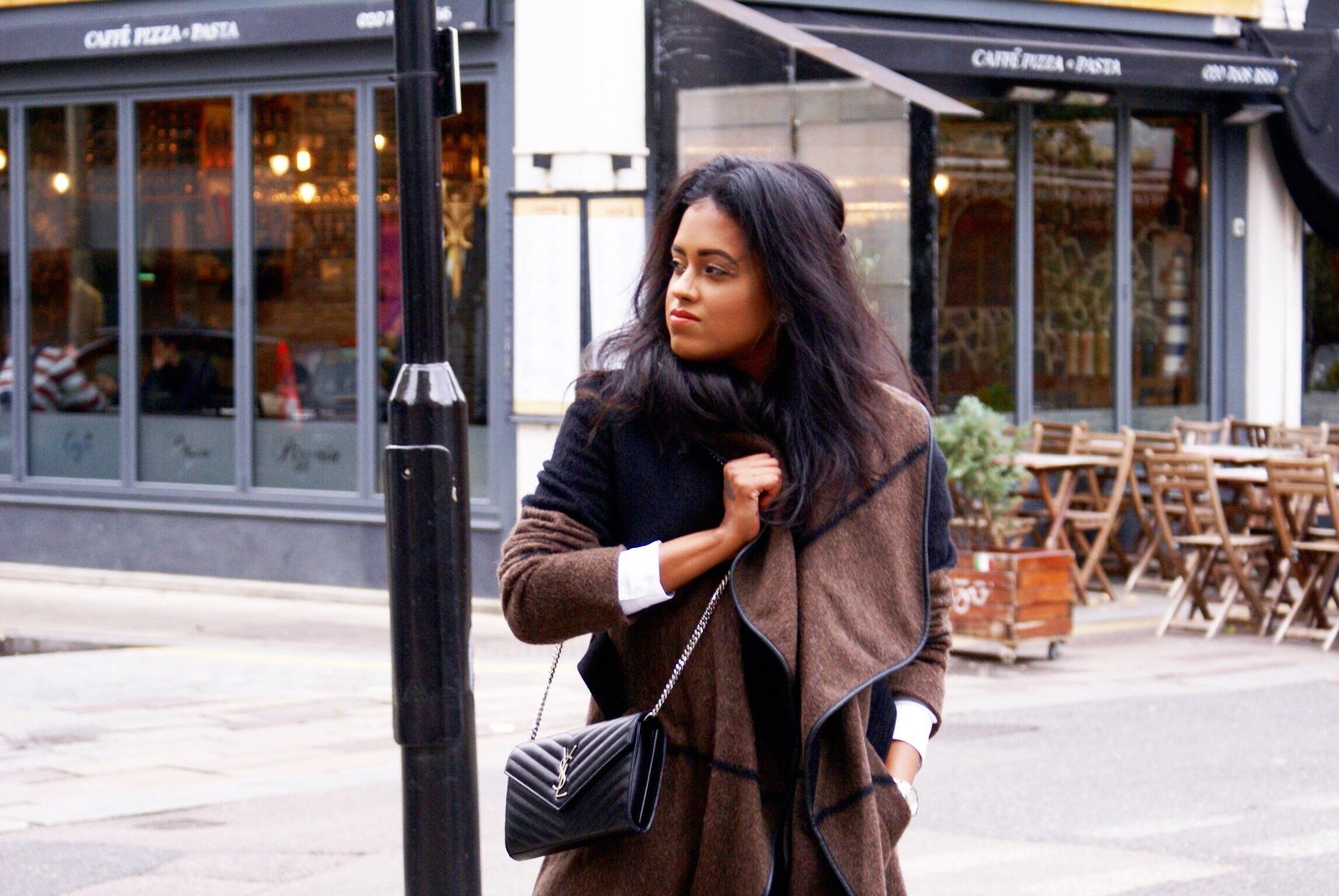 In regards to shopping, if you are thinking of buying this bag, I would recommend going into an actual Saint Laurent Boutique and checking it out yourself first. Then you can either buy it there or later order it online. Either way, I know I would like to go and see the bag in person before making a purchase as it gives me a chance to see it in front of my eyes, feel the texture, compare different variations and style it. It makes the decision-making process easier to know whether it really suits my style.
This bag also comes in so many different variations as Saint Laurent releases different colors each season for the same design. I love the black and white one which I think so absolutely chic and of course, the Nude color Envelope is perfect for spring summer.
There are beautiful blush pinks and pastel colors as well if you are loving pastels any day of the year just like me. Saint Laurent also has the Gold and Silver envelopes which is just ideal for this time of the year. So there is plenty of choices!
Boyfriend Jeans and Brown Coat outfit