Your Winter Accessories Guide for 2022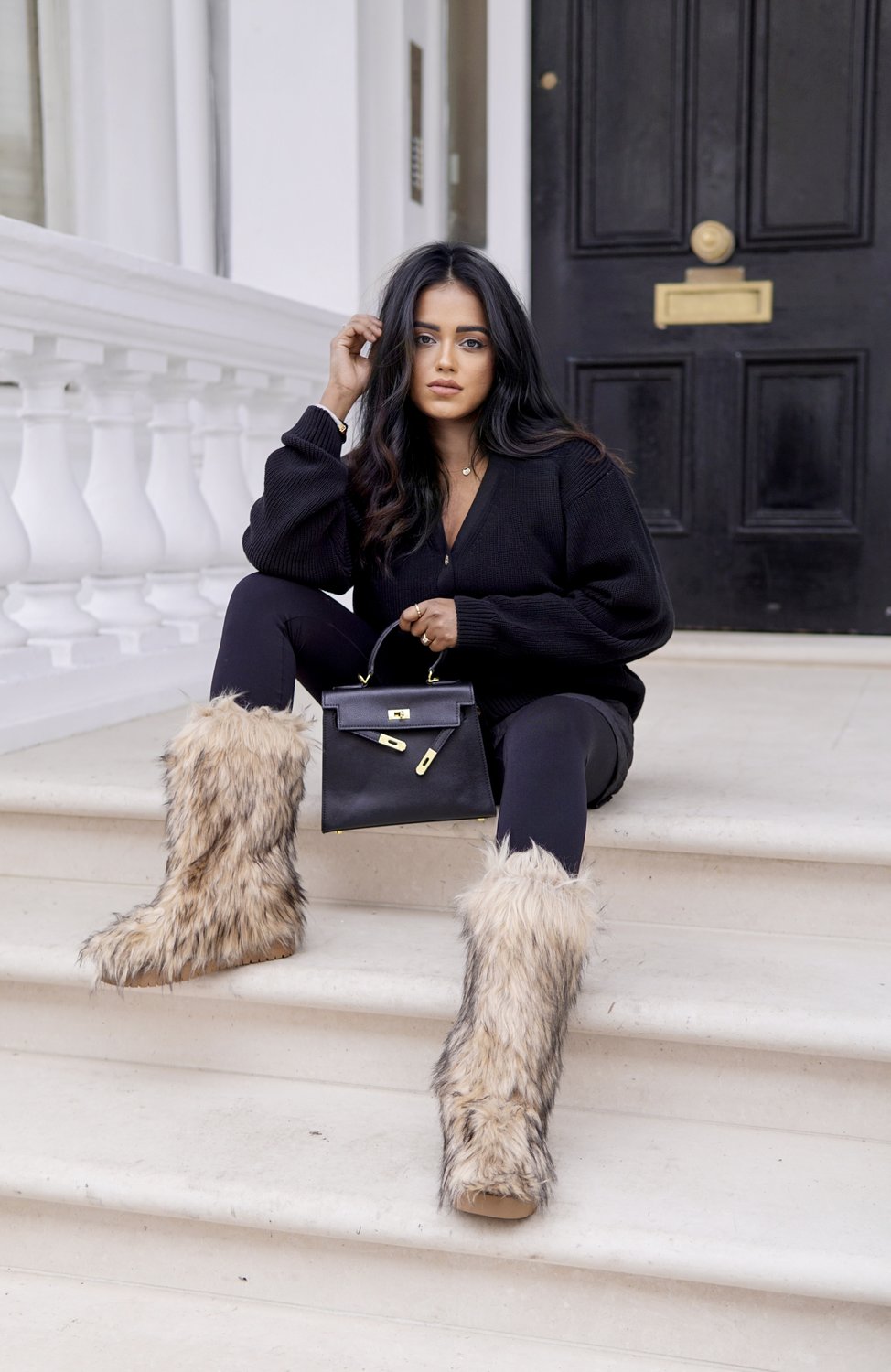 Gone are the days you throw on a simple black or grey scarf and call that your winter accessory. This winter we are seeing the biggest range of colors across all accessory types - if you haven't seen hot pink faux fur accessories, long leather gloves, head tuning beanies, and faux fur slippers for all of us working from home.
If you haven't seen these everywhere, then where have you been? There are no rules this year and you can get as creative as you like with these winter accessories. This is a guide for you to see the best of winter accessories from both the high street and high-end shops.
The colder months can sometimes feel as though you have to cover your looks and limit the number of accessories you can wear. Throwing a scarf over a coat can make any outfit look plain and boring. But this year, with the temperatures dropping we saw all types of brands dropping the hottest accessories for this winter.
You can still favor comfort and warmth but make it look stylish. This year we have a soft spot for glamorous gloves, cute earmuffs, and an extra colorful scarf. And if you thought bucket hats are a thing of the summer, you thought wrong as we are loving the fluffy bucket hat trend going around. This winter is all about making cozy look chic.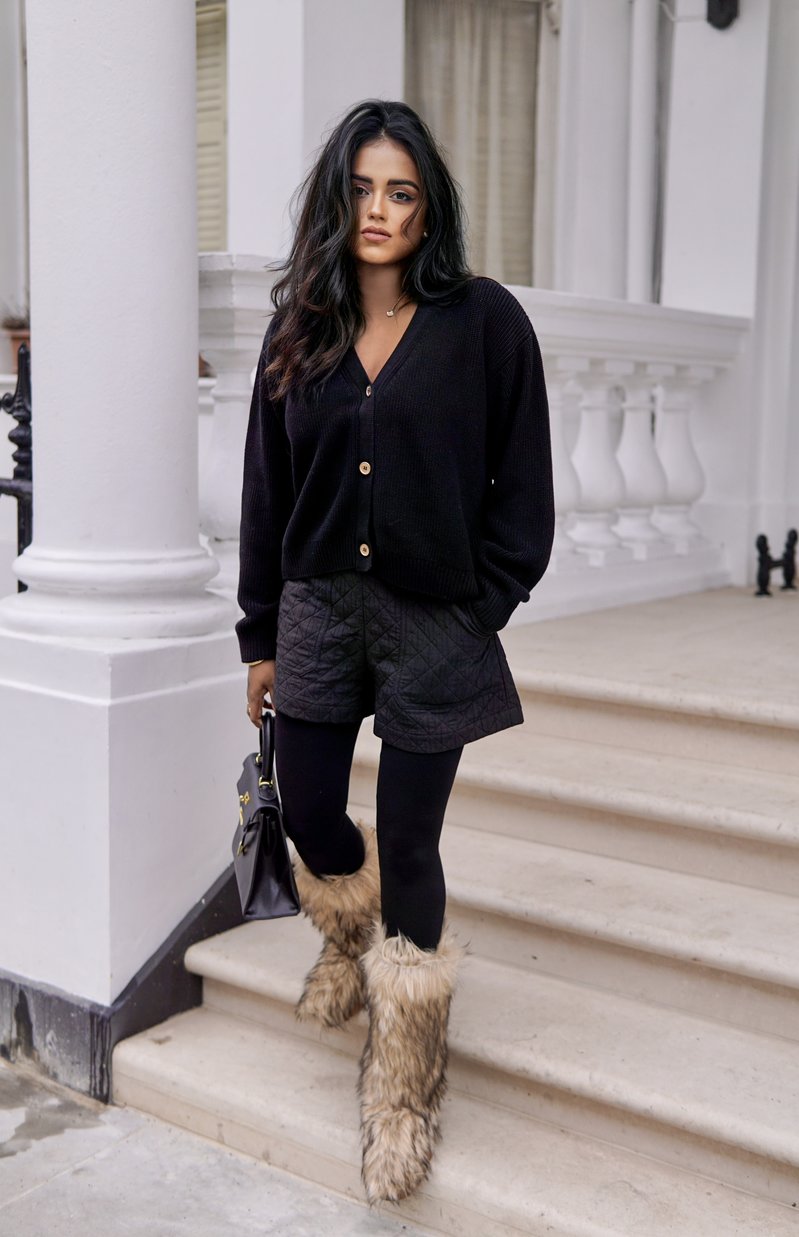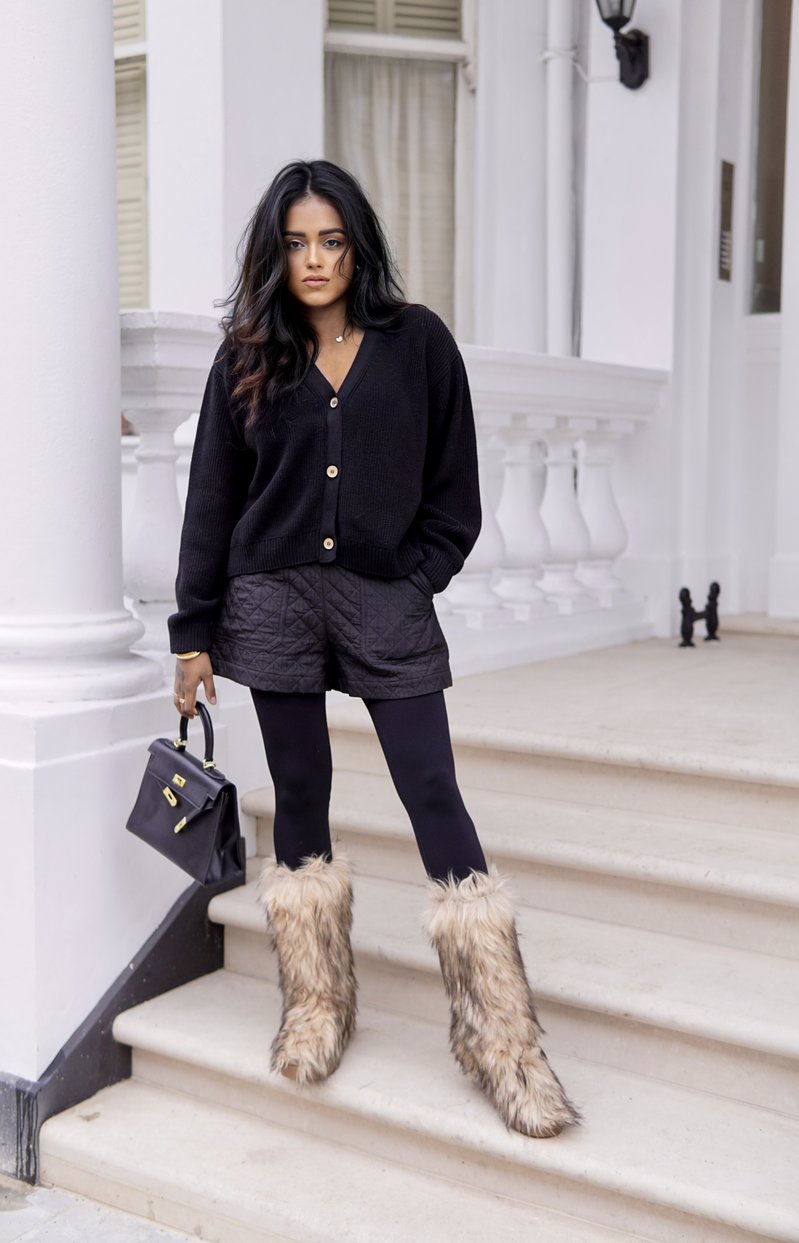 Best of winter accessories from the high street
Don't hesitate this winter and browse through our go-to guide of the best winter accessories now available in high street brands.
High-end winter accessories
If you are looking to invest in a winter staple that will stand the test of time, whether you are choosing a classic leather glove or an alternative to the neutral warm scarf, there is something for everyone to find.