Your Everyday Spring Coat for 2018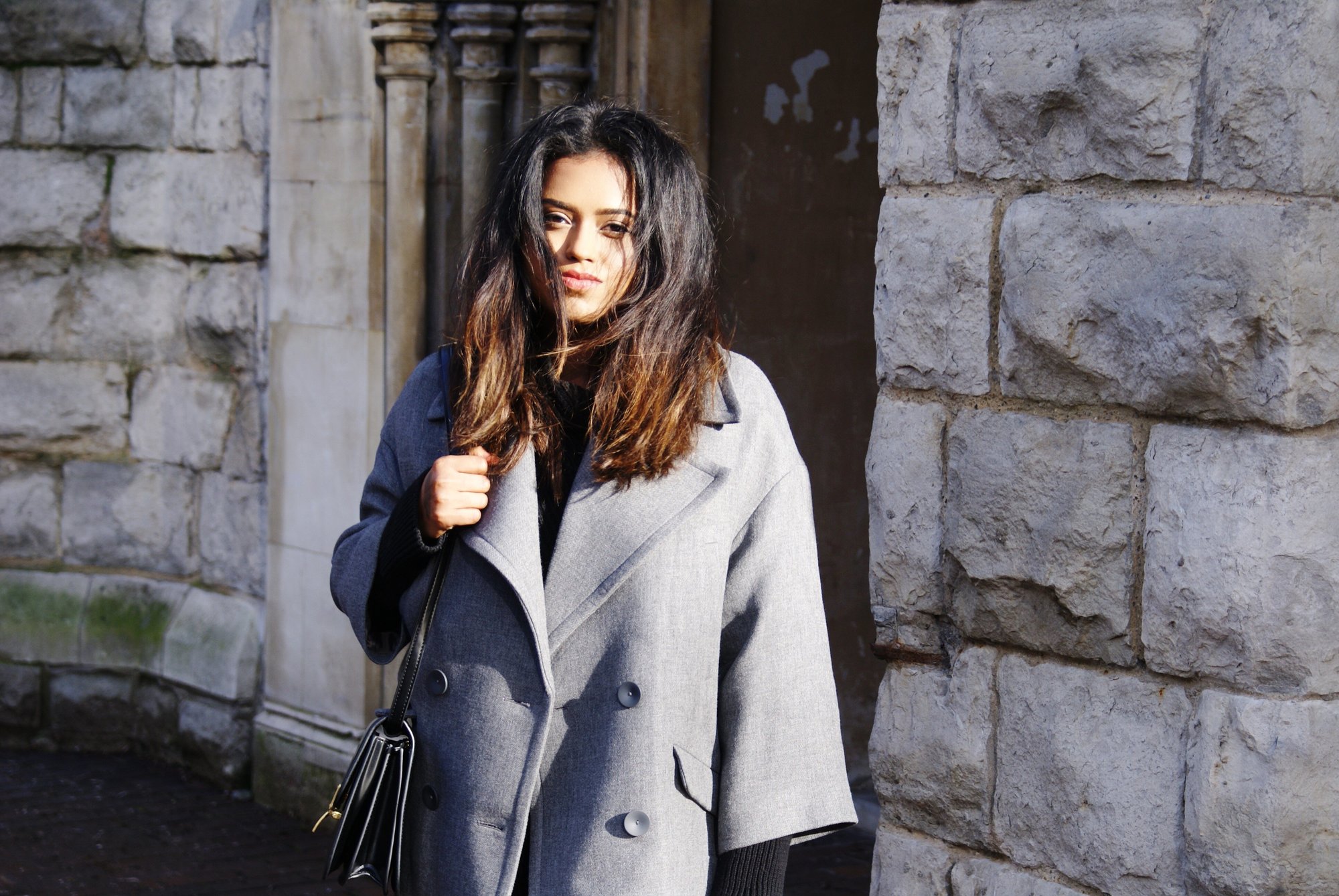 What is your everyday spring coat for 2018 going to be? We are just starting to see the very first glimpses of the daffodils and the Spring Summer 18 collections have finally arrived at the shops.
For me, it is the time to move away from my thick black wool coat and embrace something lighter and brighter, yet significantly warm for the English weather. The pastel colours are back of course and this season showcases a lot of well-structured coats with a feminine touch. Whether you buy yours from the high-end or high street, off-white, cream and light grey seem to be the colours of this transitional time.
I personally love a light grey, shorter length coat for late January and February where the colour itself is very sophisticated and a well-cut coat can be worn to work as well as on the weekends. Mone is from Massimo Dutti. It is something I picked up on a whim and fallen in love with absolutely head over heels. I love the very elegant shade of grey, the beautiful fabric and most importantly the classic cut has 3/4 length sleeves, making it perfect for the early Spring.
One of the reasons I went with the grey colour, even though I would love to own an off-white coat, is that I can put together so many outfits with a grey coat. I can wear it with a full black outfit or pair it with an ordinary pair of blue jeans or even pair it with white jeans towards the end of the Spring.
But if you are opting for a colour other than grey, it is also the start of the Trenchcoat season. So many high-end and high street brands have showcased their latest take on the traditional trench coat for Spring Summer 2018 and my personal favorites being Prada's Shell Trenchcoat (far right- Shop high end coats) and this very modern trench coat by Jigsaw (first left - Shop High street coats).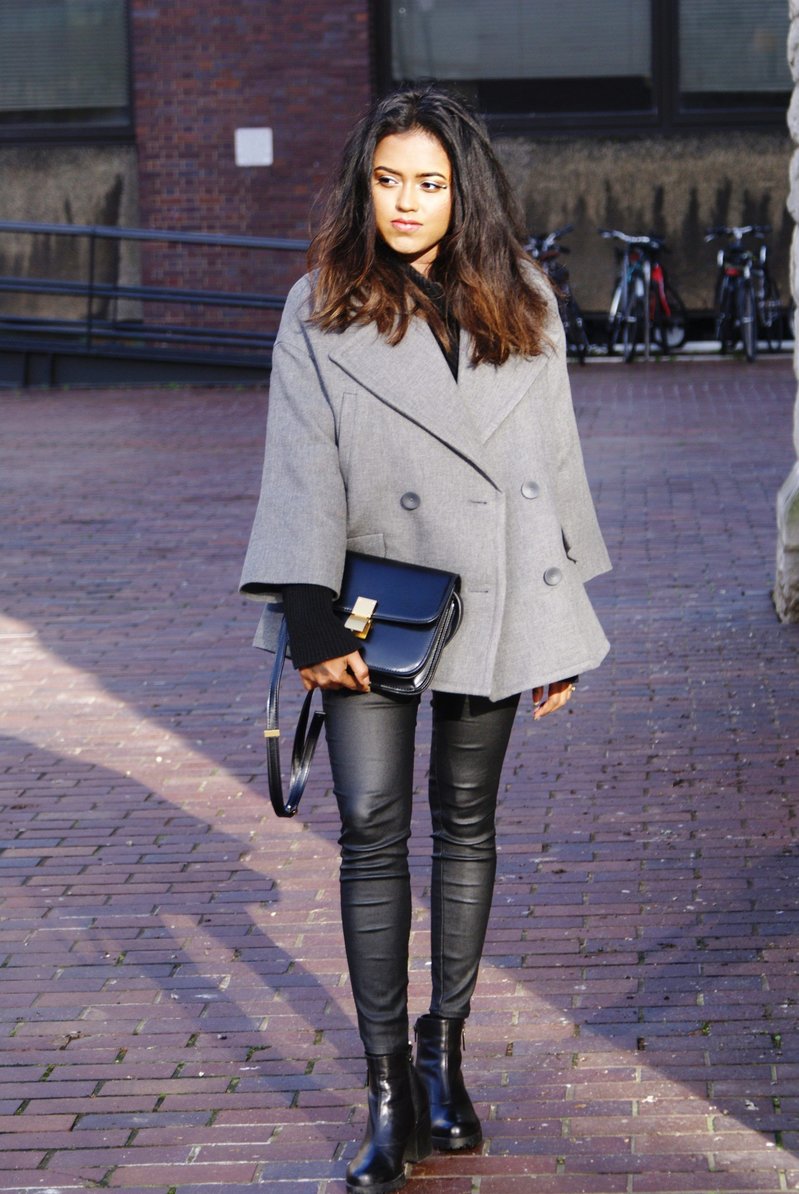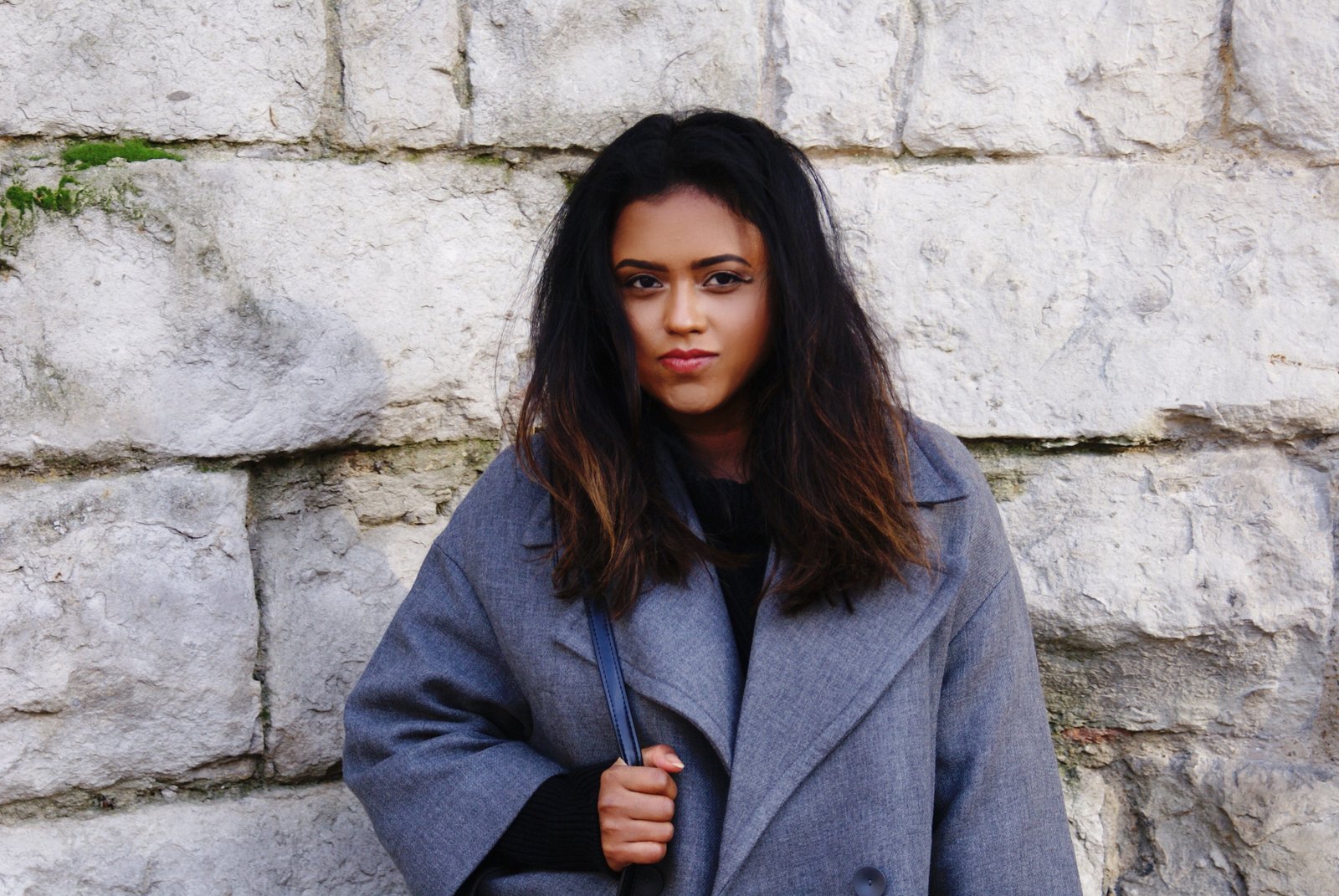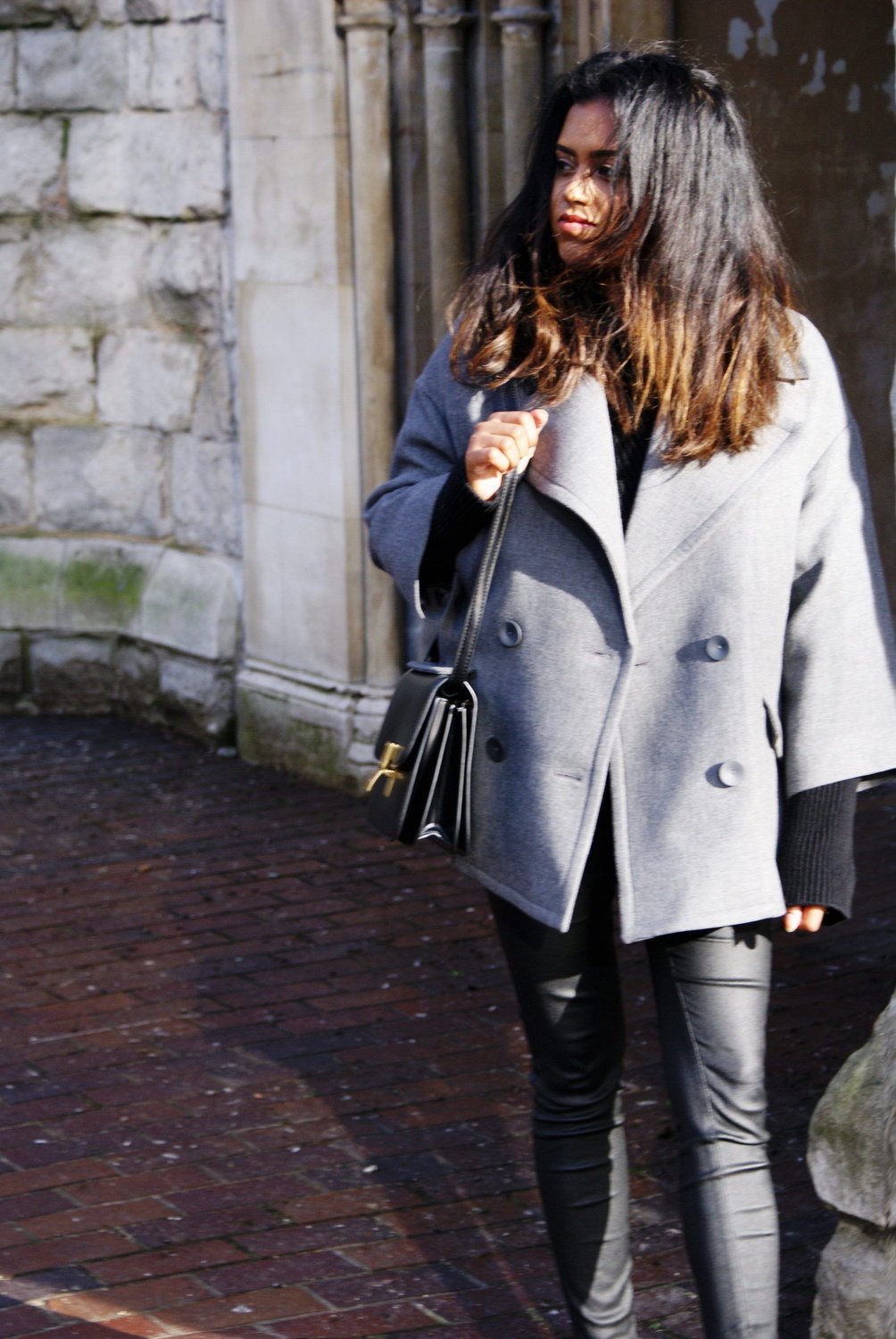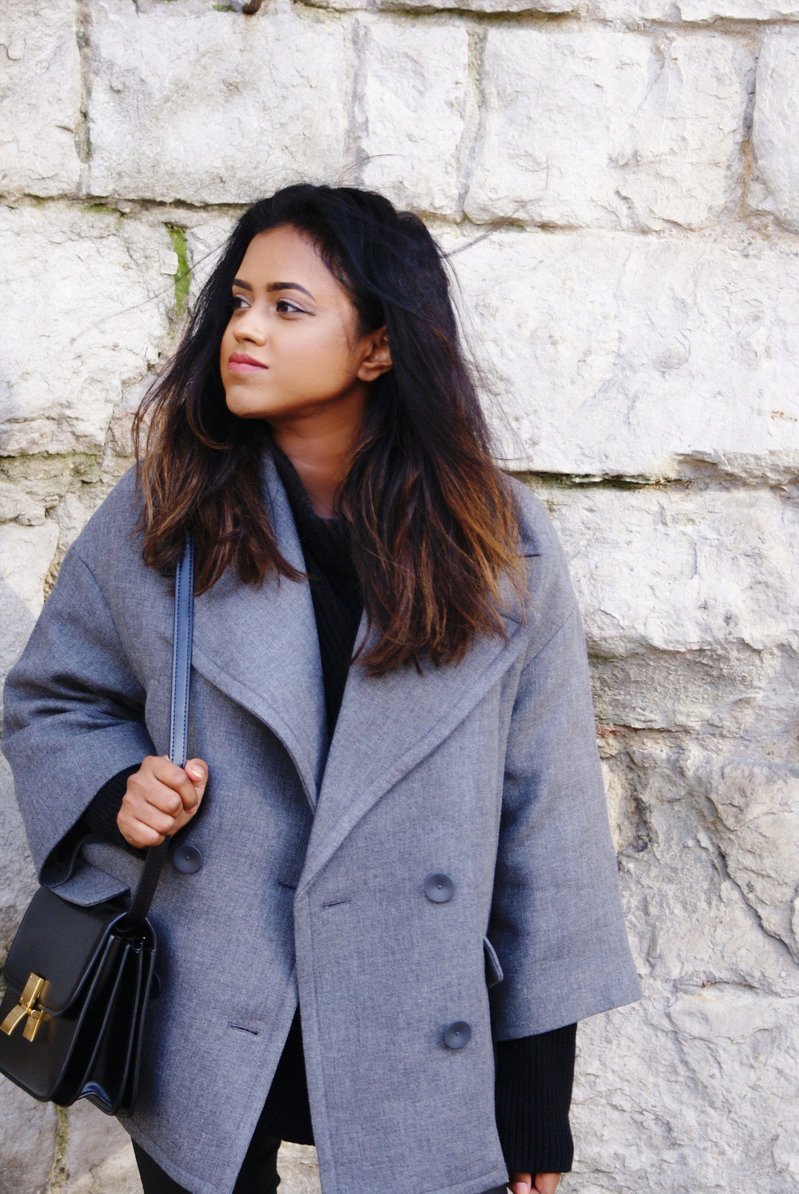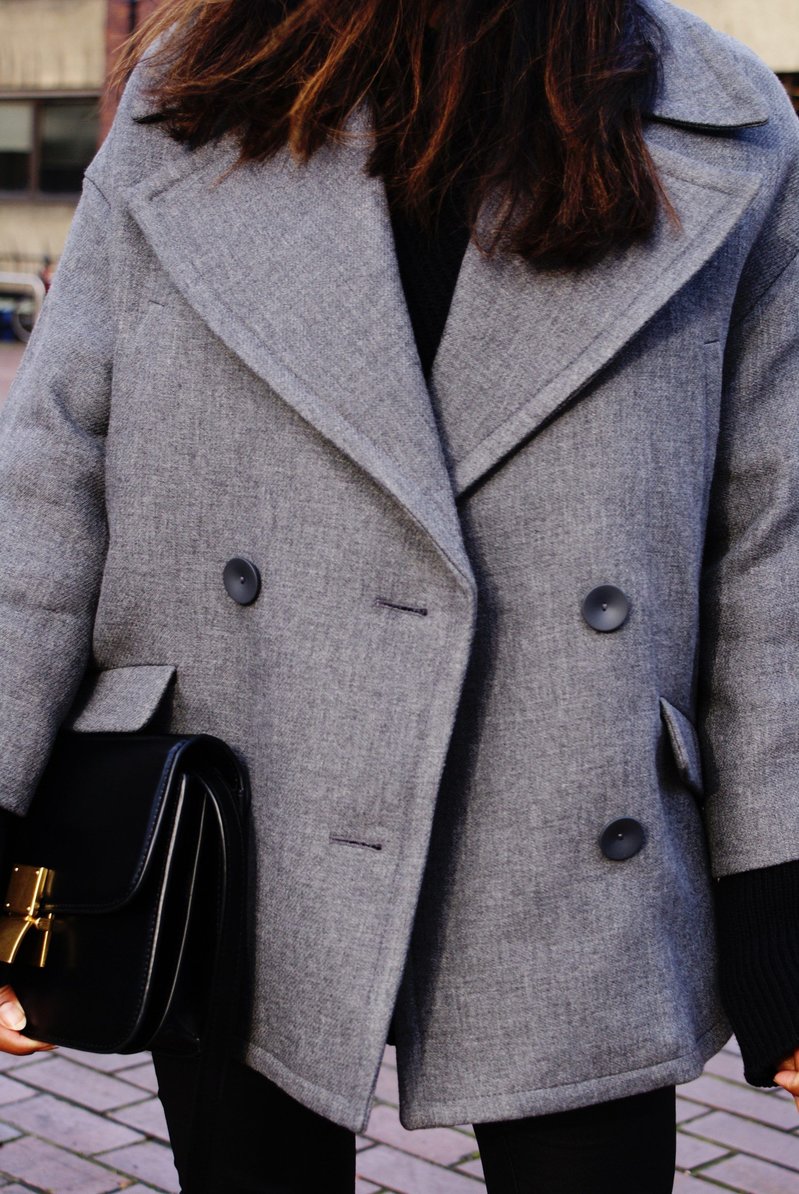 Shop High Street coats for Spring
Shop High-End Coats for Spring