Winter Whites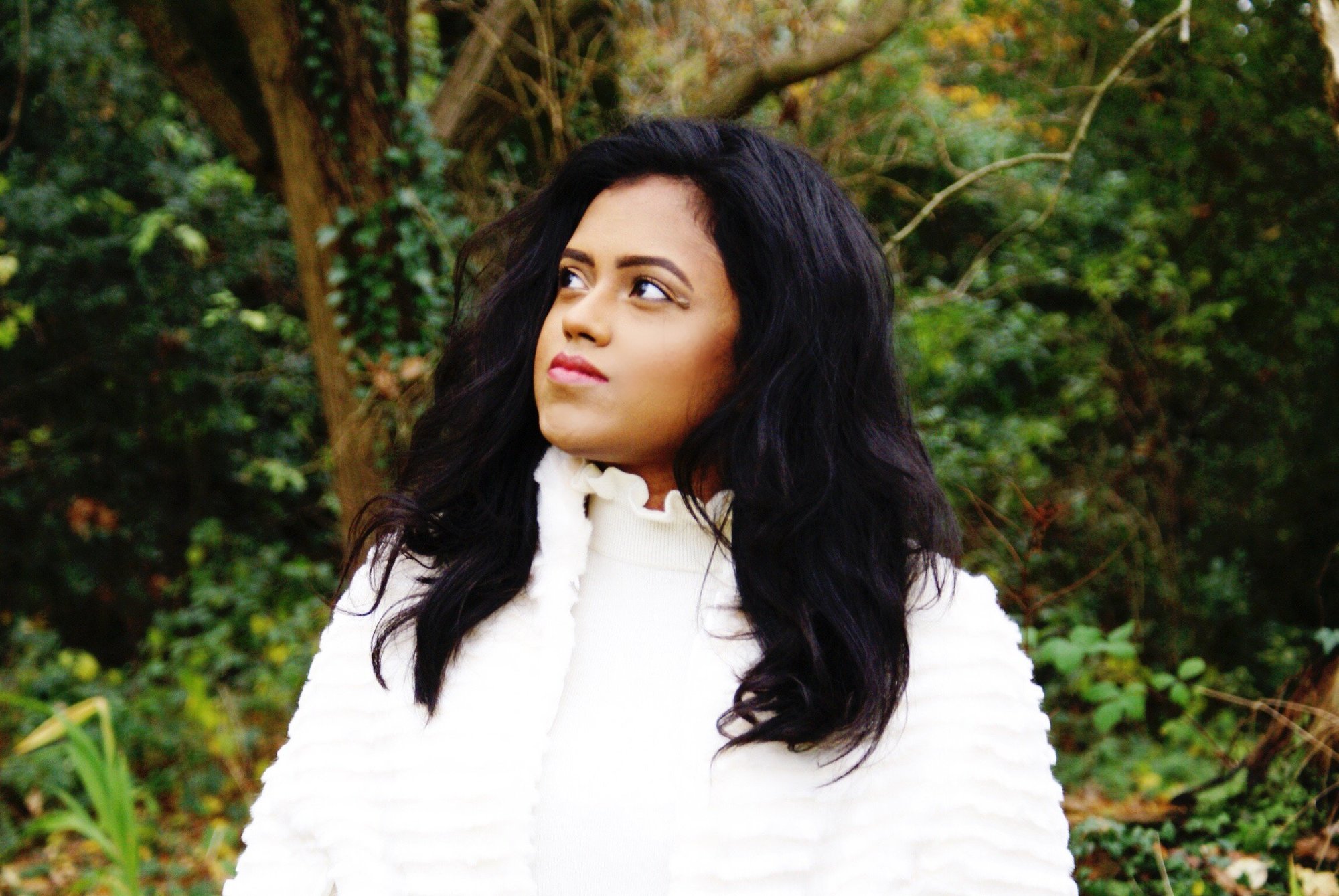 Winter whites! One of my favorite styles for fall and winter. If this is Myth Busters for fashion, I would like to think that we can bust the myth of "white is a summer color". I think white is a gorgeous color, all around the year, and so is for winter.
It adds to the magical vibes of winter, the crispiness in the air, the flawlessly moody environment, the bare trees and the cool breeze, white is the perfect color to be walking around in. Also white doesn't have to be snow white, as I like to mix and match my shades of white. It brightens up my day, and I generally love wearing light and pastel colors in the winter.
I have opted for a fur coat in this really stunning off white color which I have bought a few years ago (I have linked very similar ones down below) which keeps me really warm. Then wore it over this very regal looking wool and cashmere knitwear from &other stories.
The Givenchy Antigona is here to brush off a bit from a full feminine look paired with the over the knee boots from Stuart Weitzman which truly is a dream to walk in.
I love the combination of ruffles and the fur creating drama. So I went very soft and sleek for the bottom half by pairing this with my Sachini  Culottes in Indian Ocean Colours for a lady like look. They are so luxurious and lined perfectly for the winter.
I love a contrast in an outfit. It is fun and most of the time it is a fair representation of my thoughts and personality hence my style!