Why Levi's are a treasure to cherish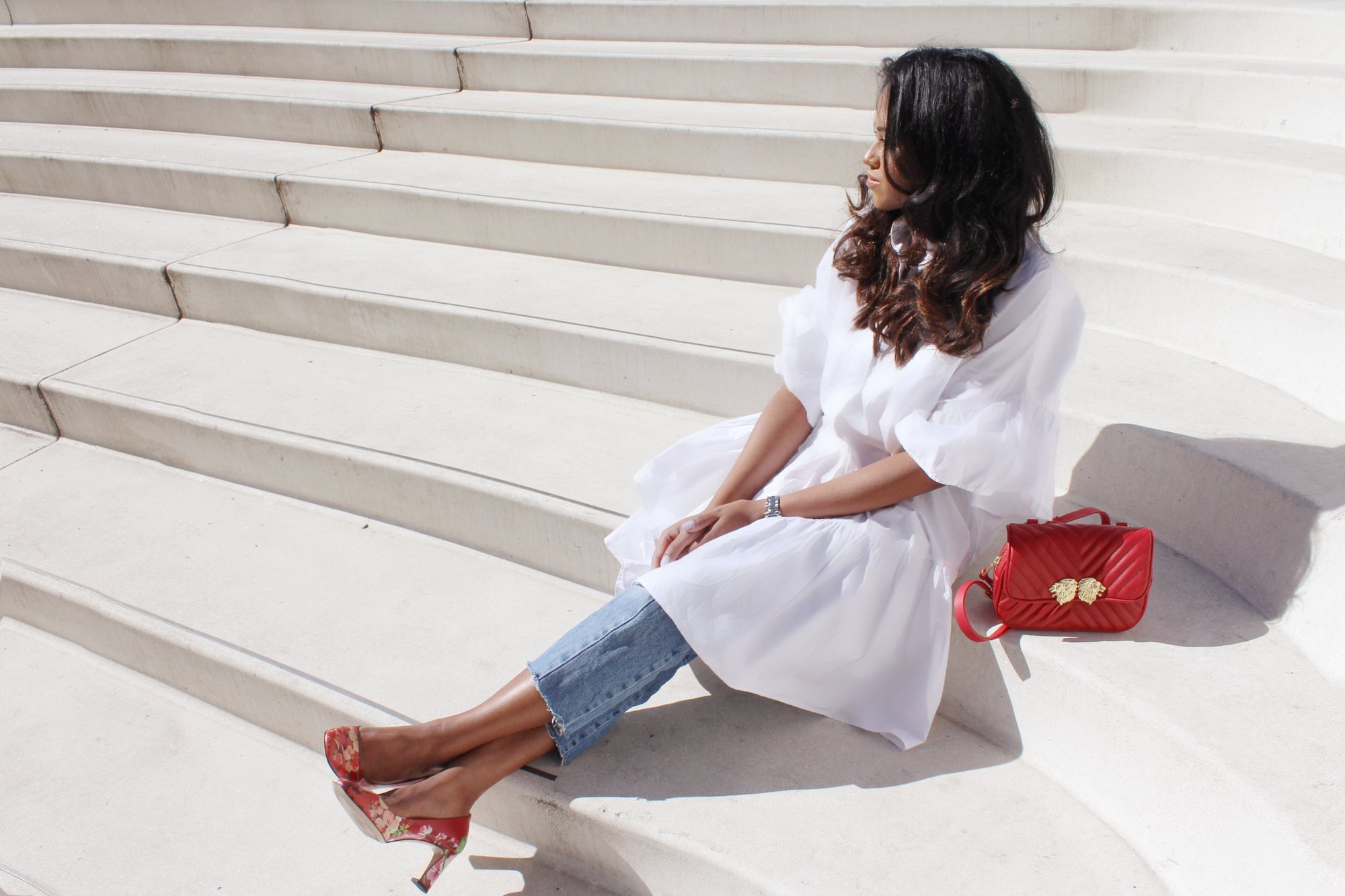 After years of lusting after, I bought must first pair of Levi's at a charity shop near South Kensington at my early university days. I had heard so much about Levi's jeans and the cult behind the iconic denim brand, so I could wait until I graduate, get a job and then shop at Selfridges, my heart was set on styling a pair and I bought the best one I found after a long search. The first pair I bought was way too long for my 5'4 frame and went under serious alternations on my then beloved sawing machine that sounded like more like a bulldozer and less like a delicate piece of machinery that make you look stylish in stranger's clothes. Nevertheless, to say that I love my first pair of Levi's was an understatement. I adored every inch of it and I styled many dozens of outfits to wear to uni, after parties and even to go to food shopping. It had seen me through many years until its retirement in last year (nearly 11 years after) and now it is being cherished in my wardrobe forever until oneway I get an office big enough to have it framed on to the side of my desk.
So that tells you the love and appreciation I have for the brand. Since then I have been fortunate enough to treat myself to many of Levi's jeans and some denim jackets. Some still come from vintage fairs and charity shops though I shop Levi's at Selfridges and on ASOS time to time.
Out of all the denim I had ever bought, Levi's have always had the best quality and maximum cost per wear. They also age very gracefully (or should I say that they get cooler as they get older) and somehow makes it effortless to style and wear.
On the days that I couldn't care less on my outfit, I throw on t-shirts and a pair of boots for a casual look with my Levi's jeans. But I also love to do these 'Boy Meets Girl' looks with jeans where I put something like a frilly or a floral top to contrast the roughness in the jeans. I also love how they go on with many colours, but combining with white and red is always a winner.