Where to get the best party shoes for the holiday season 2022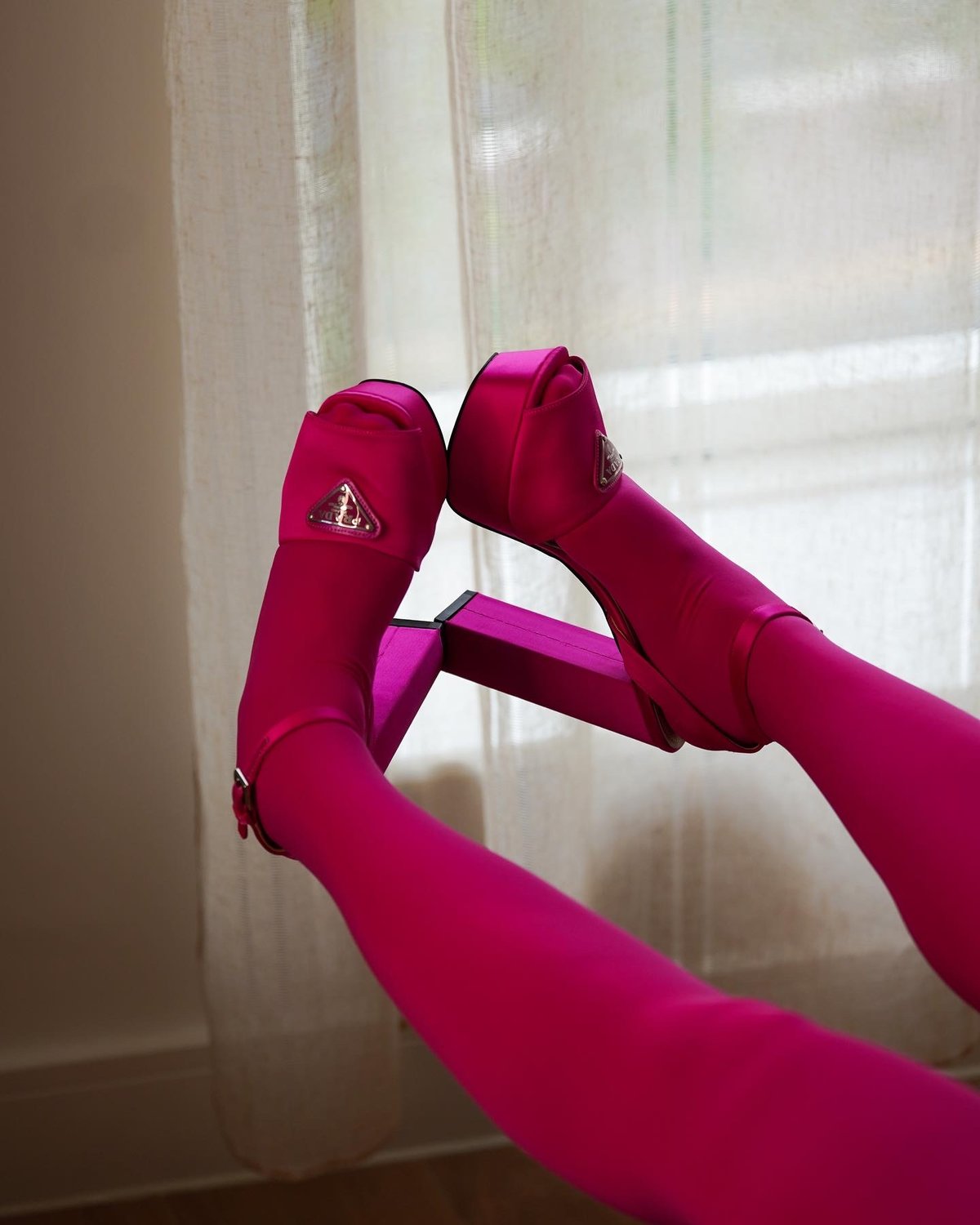 Here we have the party shoe season and this season is all about crystals on your feet or fur heels that will rock the parties.
This is also the best season to date where the high street has some of the best party heels so we can party in a budget.
I have gone to every single shoe site on the high street as well on the designer end, and have found the best party heels to buy this season! Enjoy!
Best crystal heels under £100
Best feather heels under £100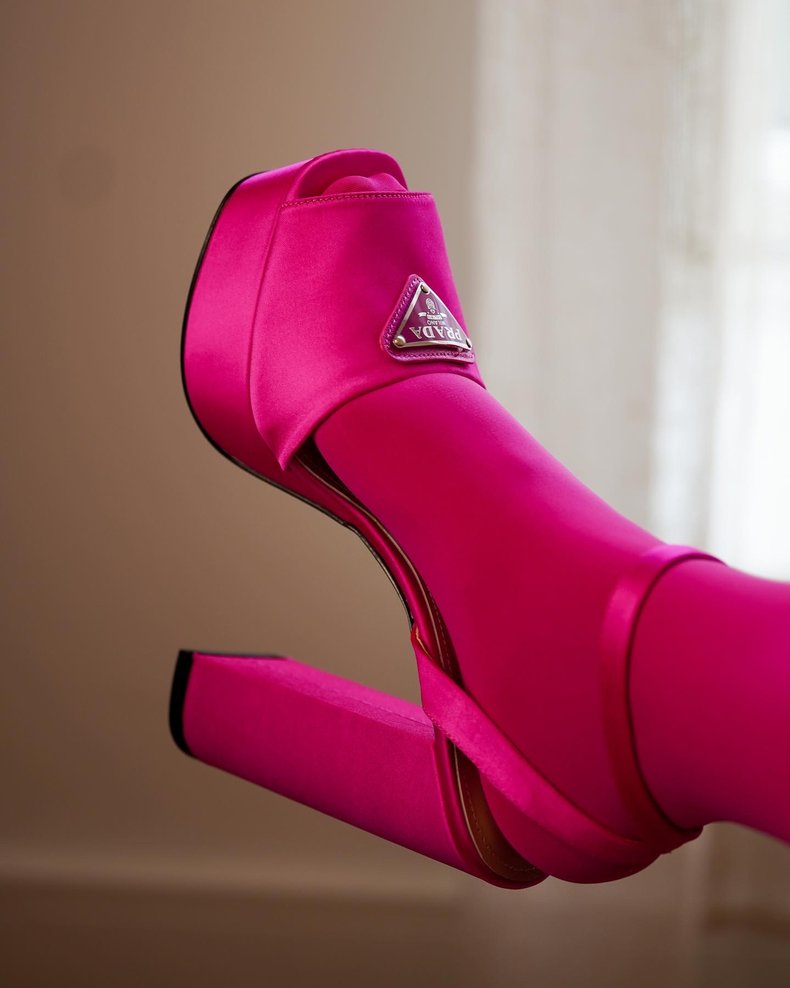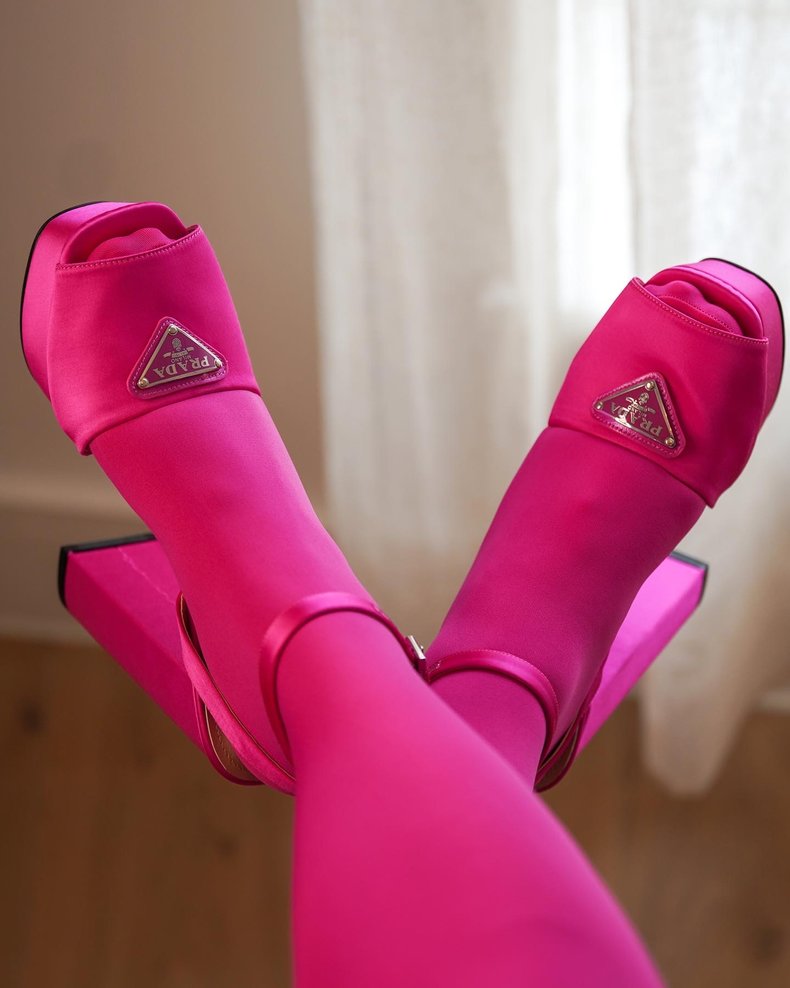 Best designer party heels