What to wear to a Winter Wedding this season - 2023 Edition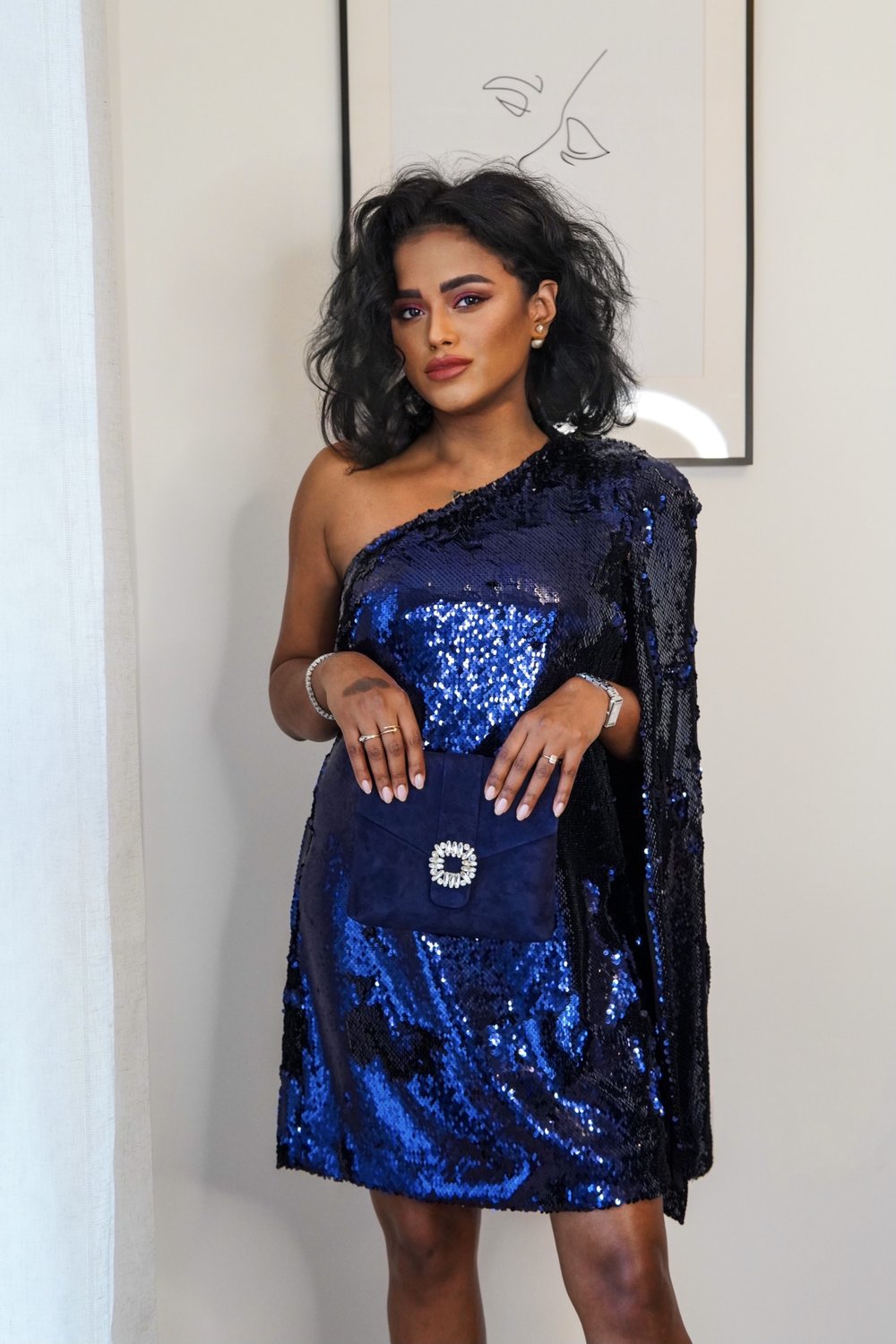 Every January, I get asked what to wear to a winter wedding. I know it is after all the festivities of the Christmas and New Year periods, so we could all do with a little bit of inspiration and style tips when we are going to a winter wedding.
The key is to stay warm but stylish. So I personally wear a lot of jumpsuits rather than short dresses. But that is not to say we can't rock a dress to a winter wedding. I would go for a dress that is midi length rather than mini length (tights at a wedding is not for me) and then pair it with a killer pair of knee-high boots in leather or suede. It elongate, adds height, and is still glam but warm and comfy all the same time.
Here are some outfits I would wear a winter wedding in 2023!