What to wear to a Spring Wedding - Wedding Guest Outfit ideas for Spring 2023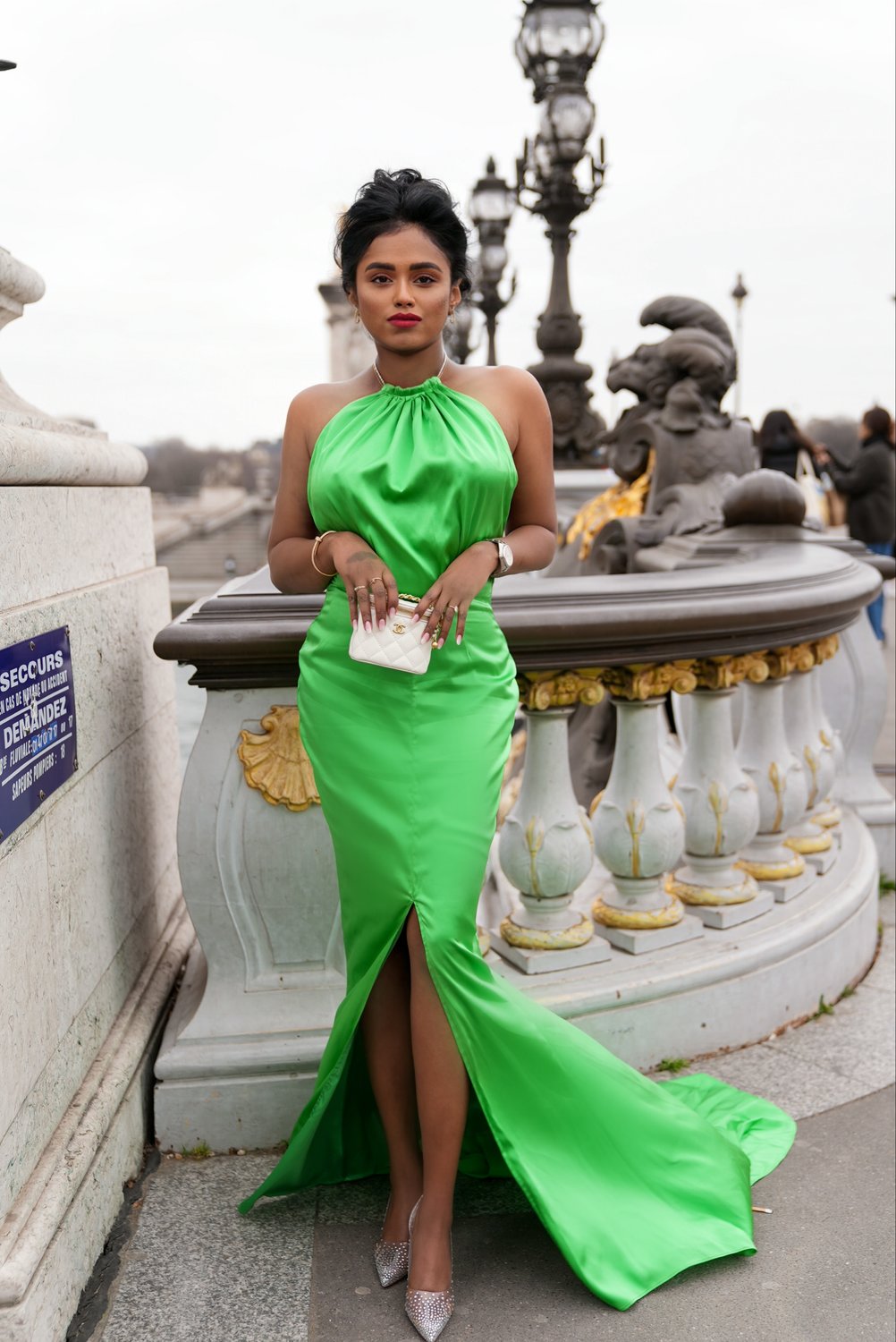 Wedding season is just around the corner, and it is perfect timing to think of Spring in occasion wear. Spring weddings are usually in the morning with an afternoon reception, but I have added some options for those going into evening receptions as well.
My perfect outfit for a day wedding would be to wear a silk slip dress (perhaps with some feathers) and then throw on a matching blazer. It is elegant, classic and quite wedding appropriate.