What to wear in Lake Como for a Summer Holiday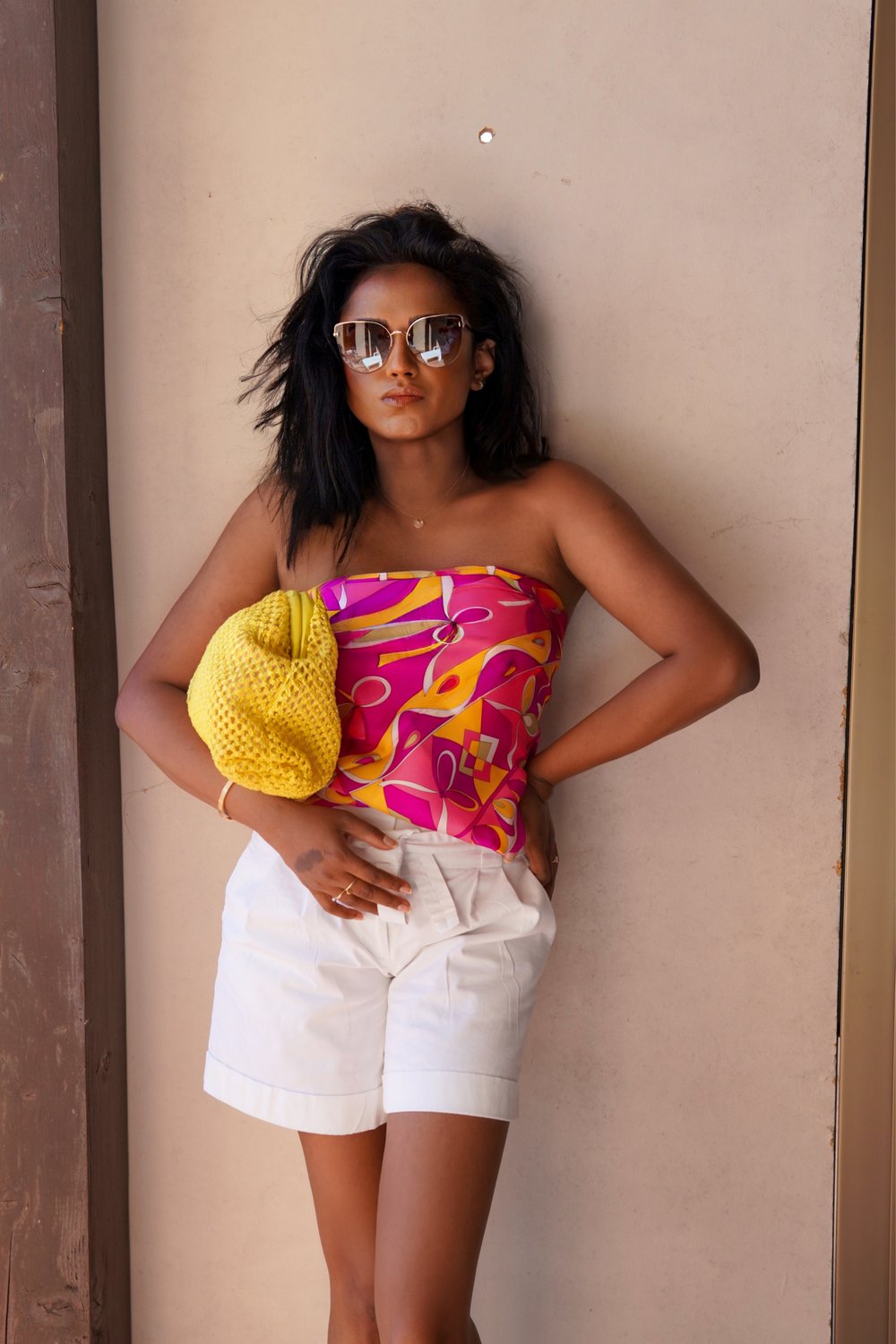 Lake Como and the surrounding areas in Italy is one of my favourite places to visit in Summer and I must say it is full of vibrant style and relaxing holiday vibes so here is what you need to pack.
Swimwear
This is no brainer, but remember to include swimwear that you can actually swim in as well as during the Summer, lake water temperature is very lovely to swim in. For a week's trip, I usually pack 5-7 swimwear and at least half of them being actual swimwear as opposed to chill by the pool but do not get me wet fashion pieces,
I also see the most vibrant colours of swimwear in Lake Como. Usually it is very mono-toned elegant swimwear or go crazy with the bold beautiful colours and I like to wear both styles. Swimsuits are particularly great as they make great tops with a pair of shorts when you want to pop in to lunch spot during the day.
I usually do not worry about coverups as I think it is just a bit of waste of space and you dont get much use out of it in Lake Como where it is perfectly acceptable to go a restaurant in a bikini top and a pair of linen trousers.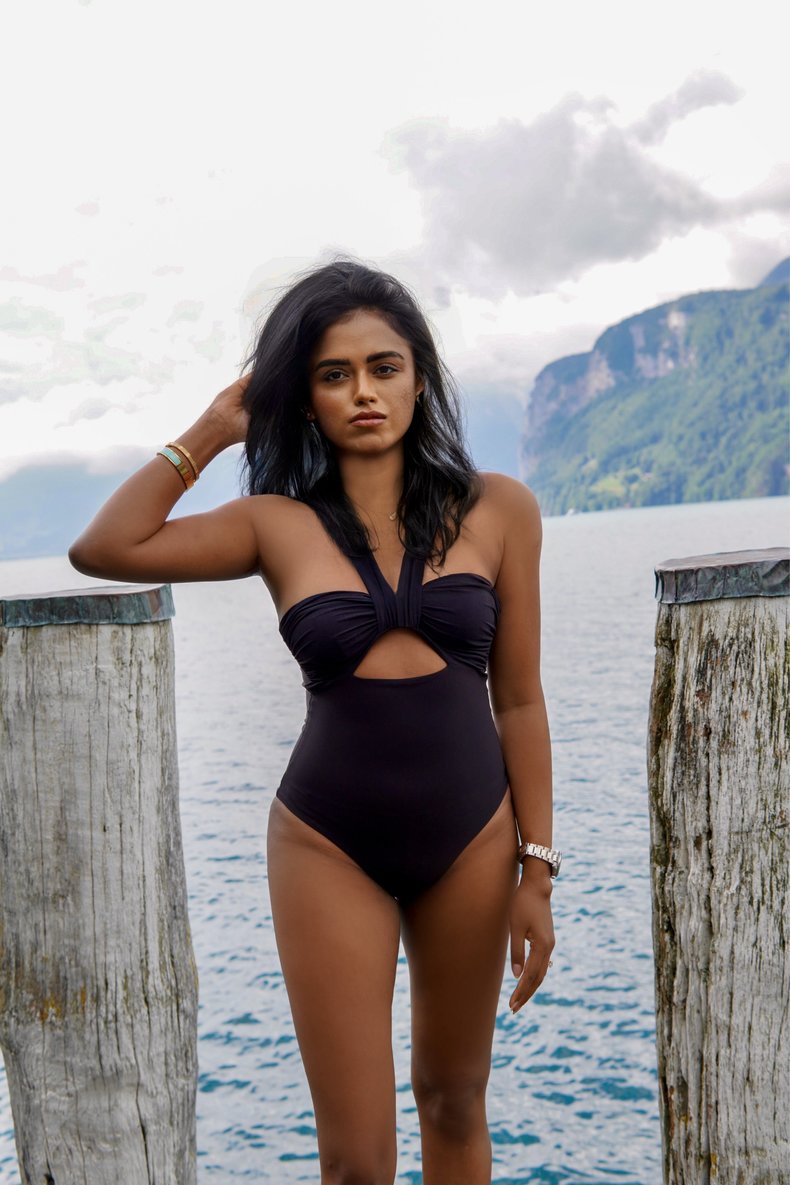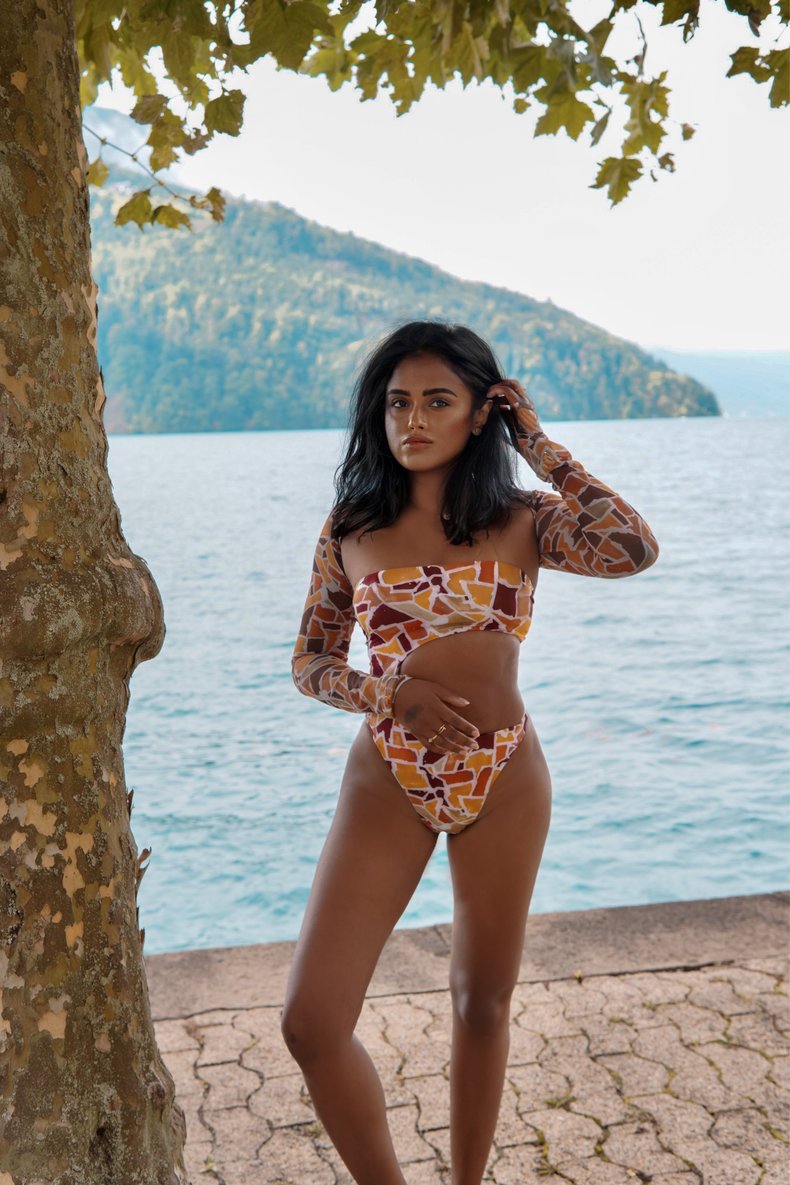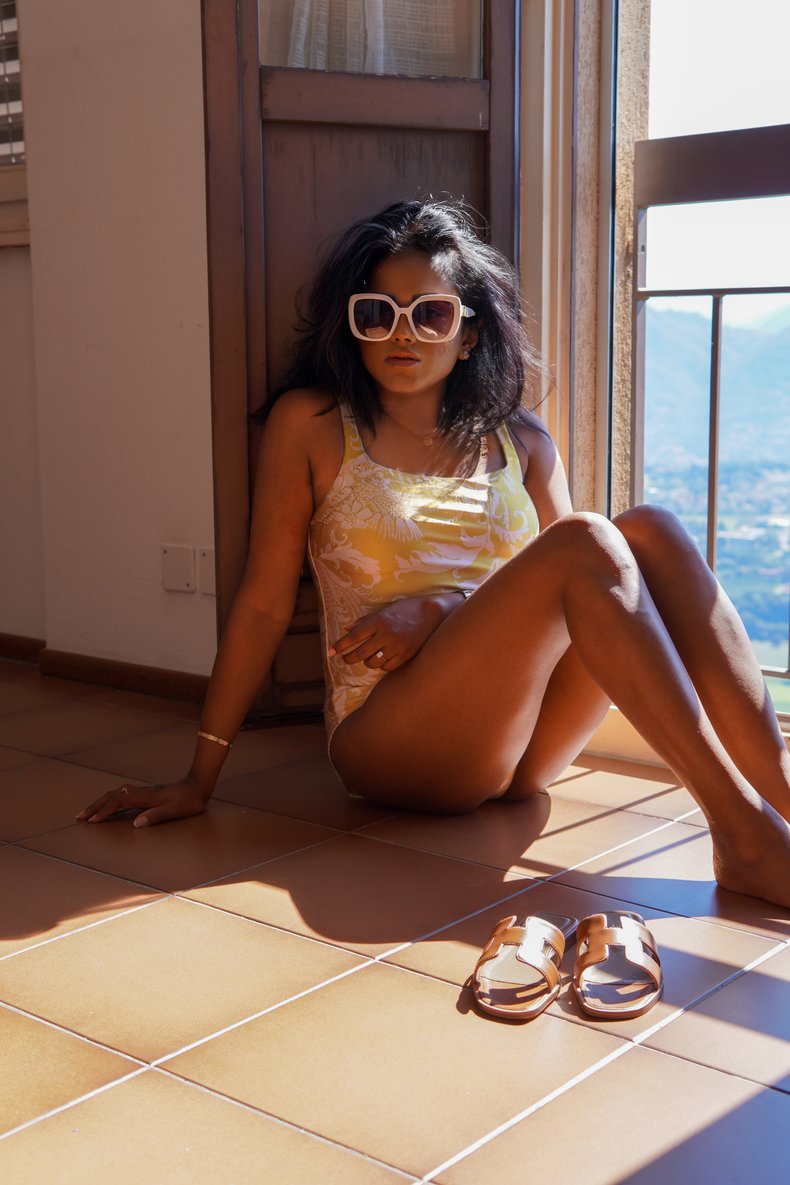 Daywear and Nightwear
Aside from the Swimsuits, I always pack some co-ord sets. I find it much easier to remember what goes with what and not to think too much about styling the outfits while I am on holidays when I wear co-ords.
But you dont need to buy the co-ord as it is, I usually go through my wardrobe and find neutral colour items which are matching in colour and put them together. Then add some colourful accessories and you are done and stylish for the day! The easiest ones are off white items or black for the evenings.
I also pack a few evening dresses, either short sexy dresses or in mono-tone or flowy colourful dresses in maxi length. They are perfect when you want to get changed for dinner or even when you want to make a little bit more effort for a date night during your holidays.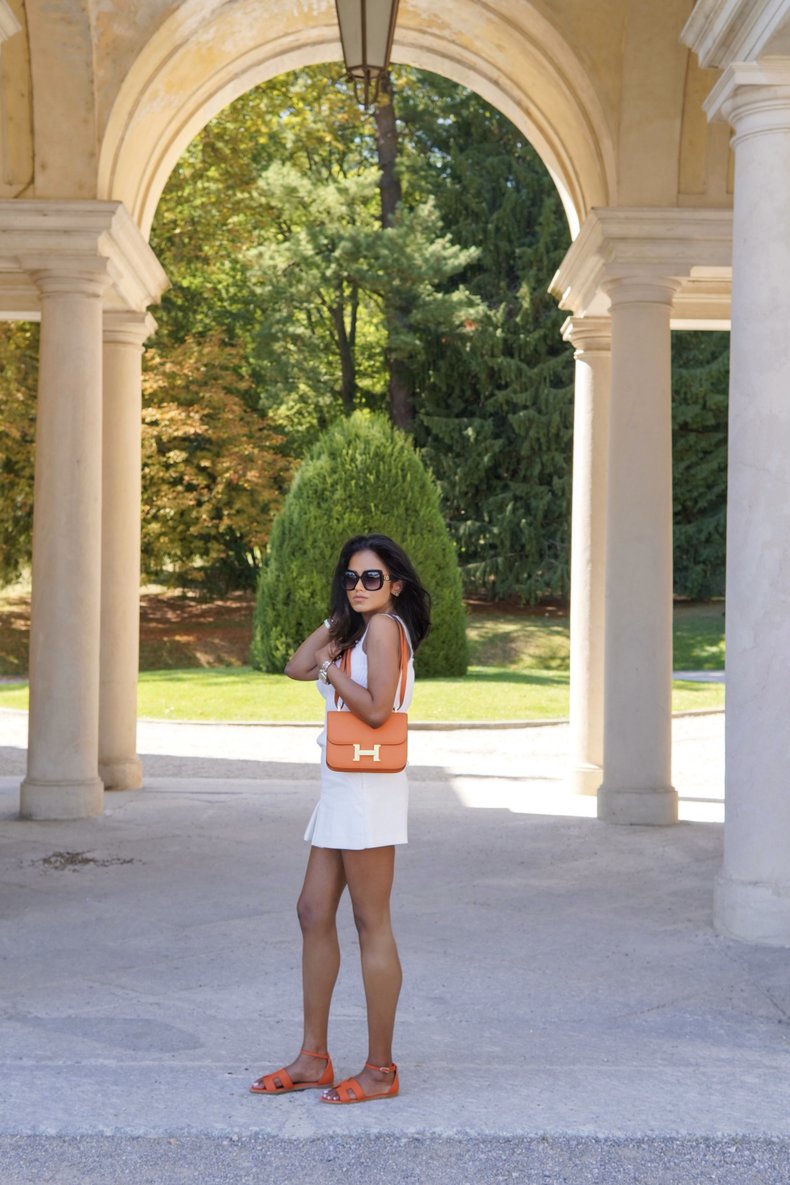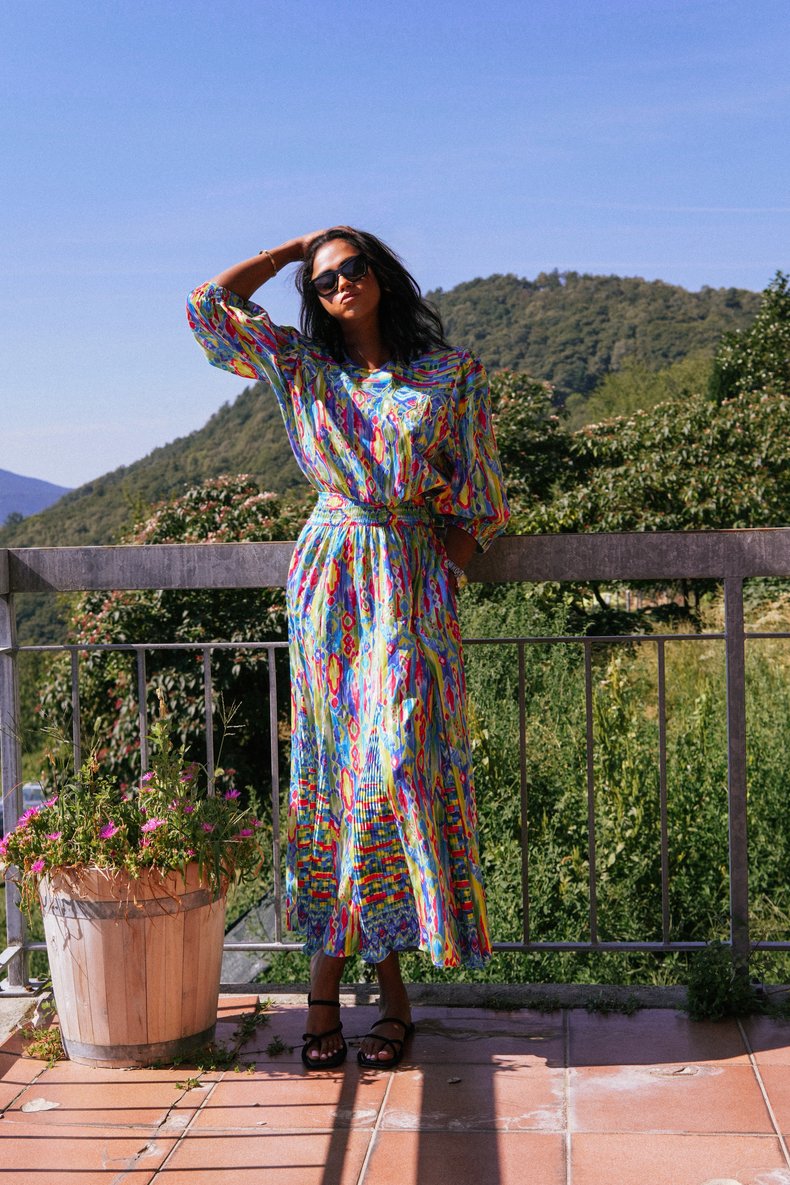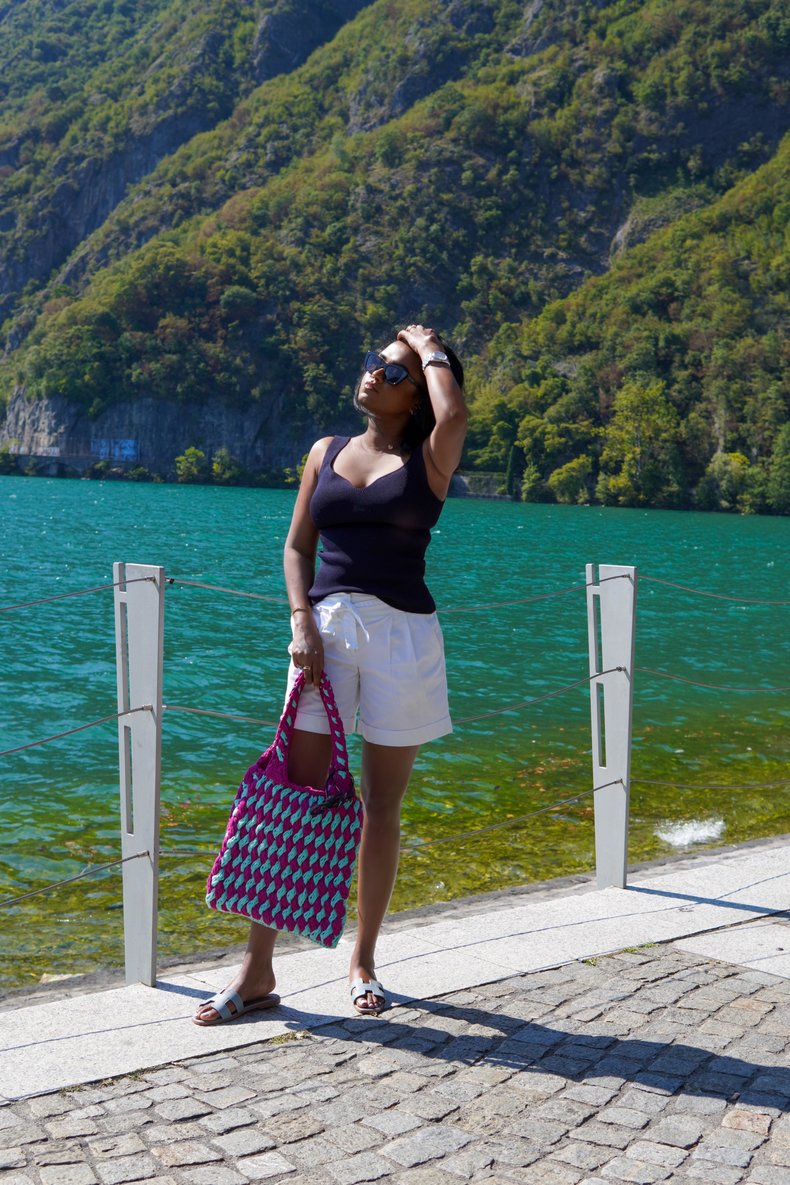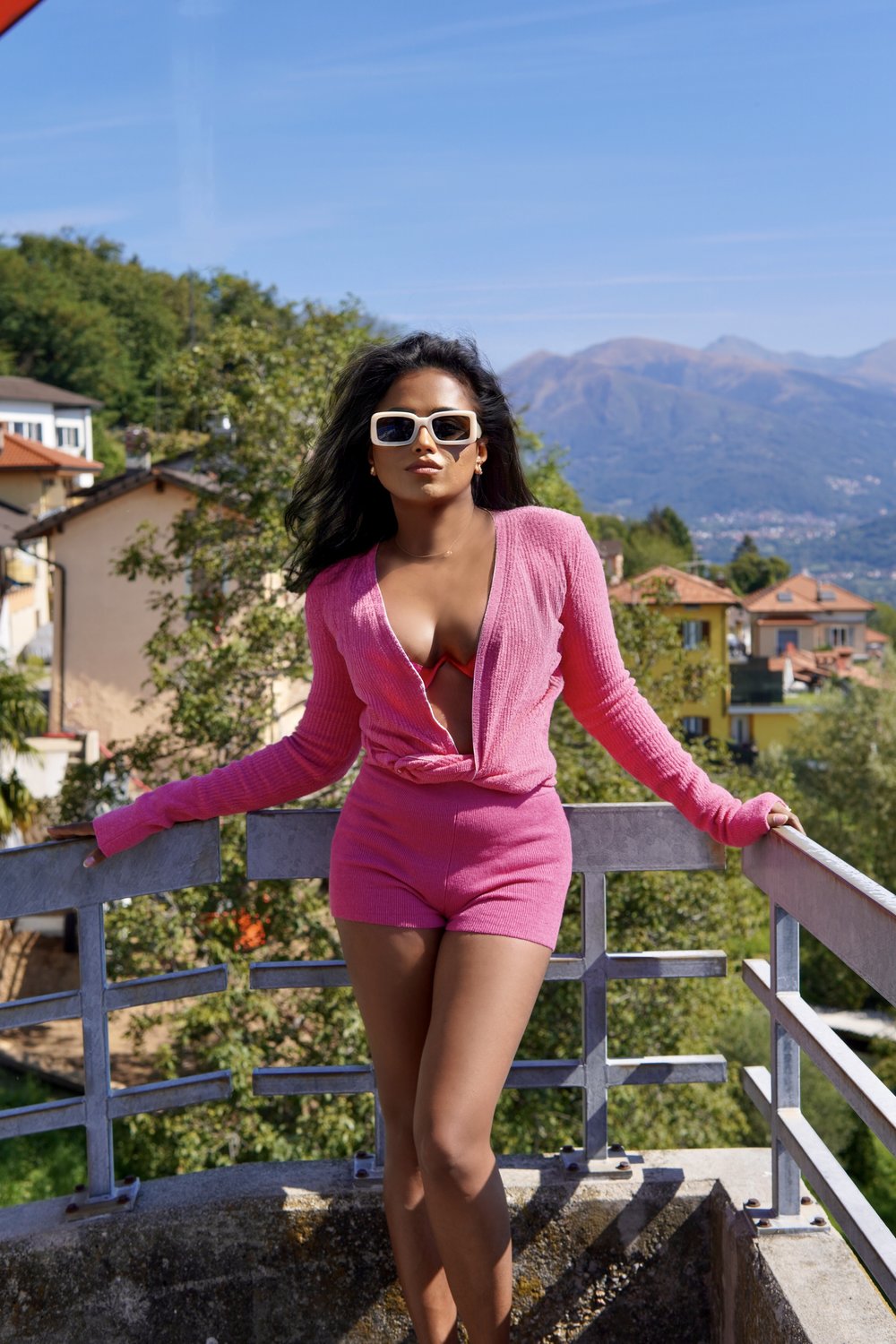 Accessories
This is easy. You need 0 pairs of high heels as you would do a lot of walking and those Italian roads are not made for high heels. But what you can pack and have fun with is a lot of colourful flat sandals.
I usually pack a few pairs of my Hermes Oran and Santorini sandals as they are absolutely perfect for the weather and for the walk and keep you looking fresh all day. But if you want to sport a more cool and edgy vibes, go for Birkenstocks or granddad sandals from Chanel. I wore my new blue suede ones in Lake Como and it goes perfectly with the surrounding and perfect for many occasions.
For handbags, I only tent tote small bags as I don not want to carry around a big bag all day. So a light beach bag is perfect for swimming days and for the rest of the time, I love my colourful bags in yellows and oranges.