What to pack on your summer holiday
A Day Dress to Stoll Around
Going on holiday to a tropical destination means a lot of strolling around. Whether you may explore the beaches, villages or towns, breezy and colourful maxi dresses are the perfect ensembles to wear on a sunny day. They are comfortable to wear, modest for any culture and can be styled with ease.
I love going for colourful options to celebrate the summer and it makes up for the lack of colour one wears in London. The dresses below vary from high street to high end, my favourite being the Dolce and Gabbana green leave dress.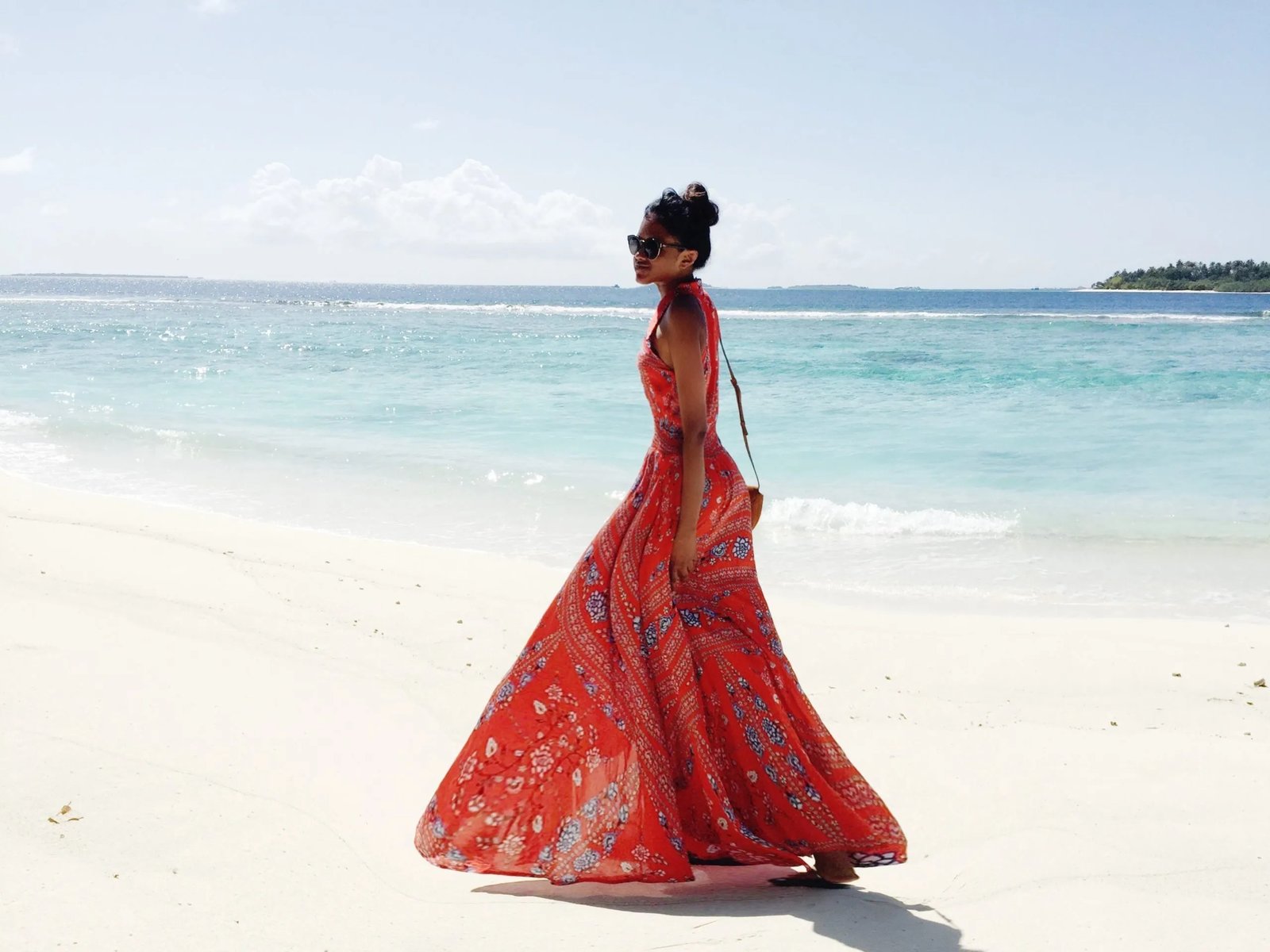 A Cocktail Dress for Date nights
This is the dress you wear for on those date nights during your holiday. It is an evening dress with details and a hint of sexiness.
I would usually like a monochrome dress for this. It is just a personal choice. You can use your LBD or a white dress would also be absolutely stunning. I also prefer a shorter length for evening dresses while I am on holidays, I think they are much more informal yet fun and playful. Mine is from FreePeople.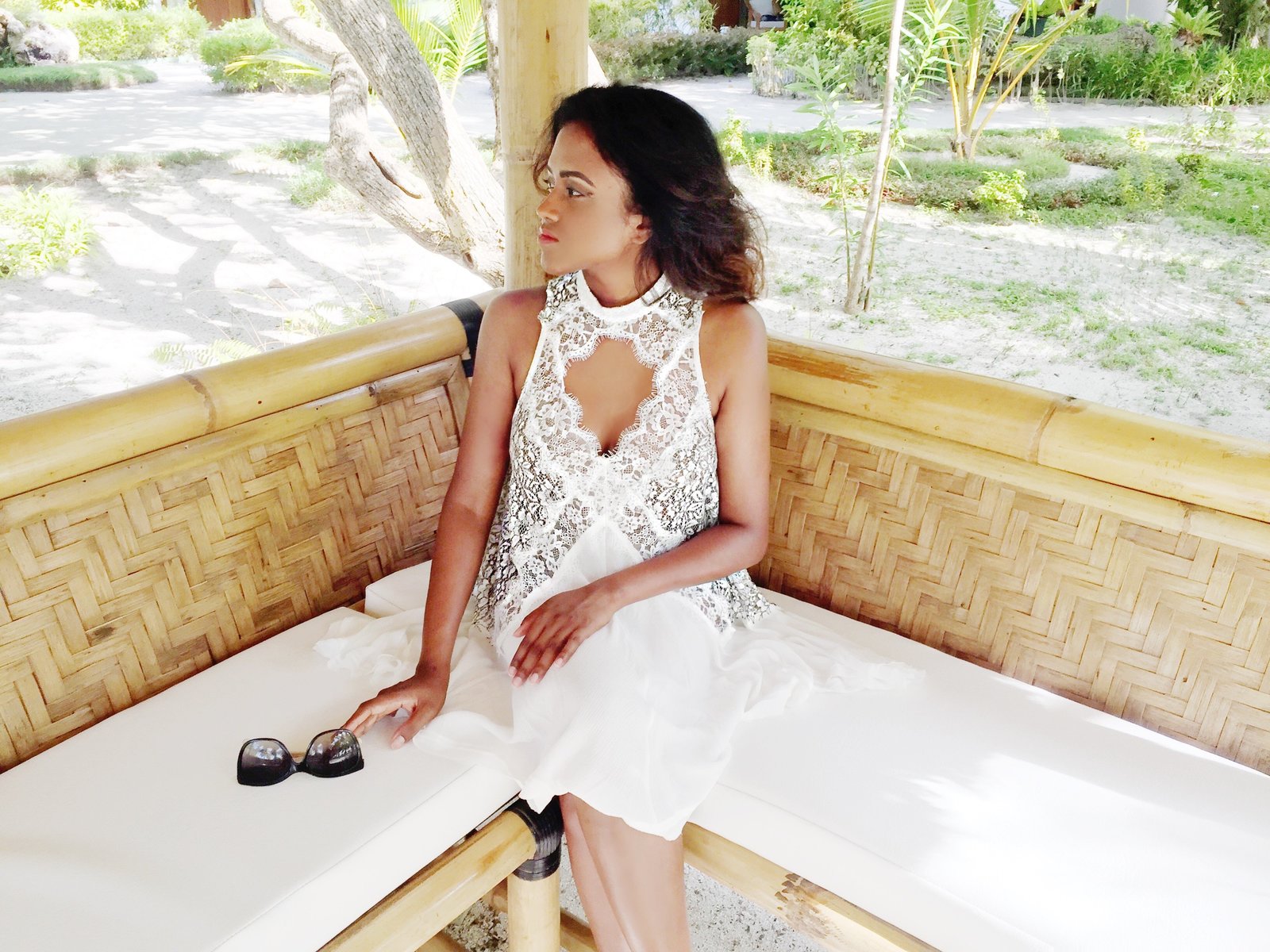 Well, this is the highlight of the show. I know I spend most of my time planning the swimwear when I pack for my holidays. As for the types of bikinis and swimsuits, there are so many different shapes and styles that flatter different body shapes.
I personally love embellished bikinis. I think they add a touch of luxuriousness to the swimwear look and you can easily throw on a beach cover underneath and still look glamorous off the beach as well. I also love the colour. You cant really go wrong with a red swimsuit (Hello Baywatch!) and also white swimwear is probably the best to throw on a sunny day on tanned skin.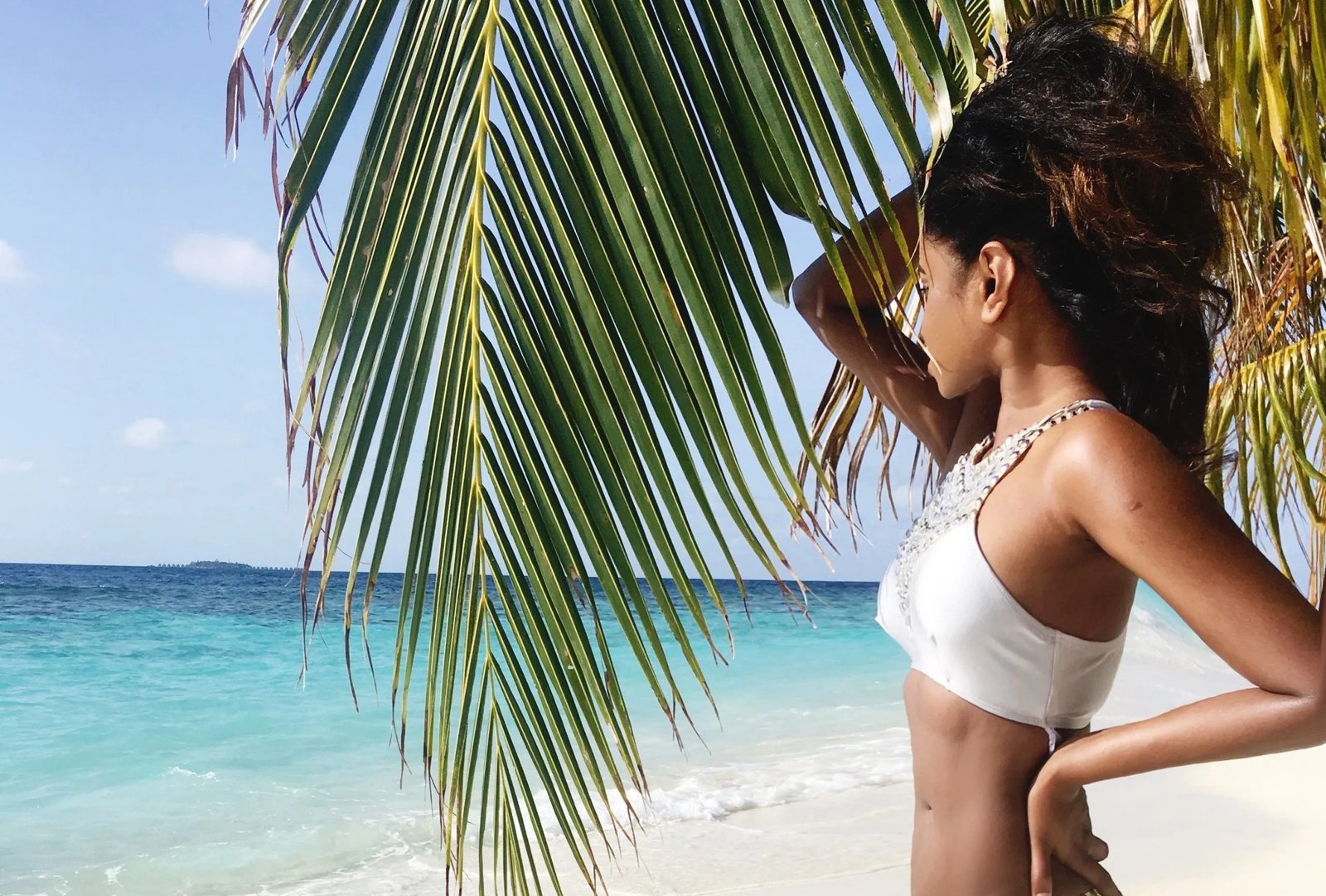 I must admit to my irrational habit of shopping holiday accessories. I just love them. Nothing says holidays more than an oversized sunglasses and a gorgeous hat. They can instantly lift up an outfit.
I also take a pair of flat sandals for the days we will be walking around and a pair of mid heels for night outs.