What I wore in Palma, Spain - Spring 2023 Lookbook
My first time in Palma, and let me start by saying I loved the place so much. It was not crowded, looked absolutely beautiful, was very clean and felt safe. It was perfect for a relaxing few days to spend but the beach, going for a swim and endless date nights.
Swim and Stoll
I love wearing swimsuits as tops while I am in warmer locations because all I need to go out to still is to put some trousers on, and I have an easy, versatile outfit. Do it in neutral colours and it is a very chic but easy to put together look.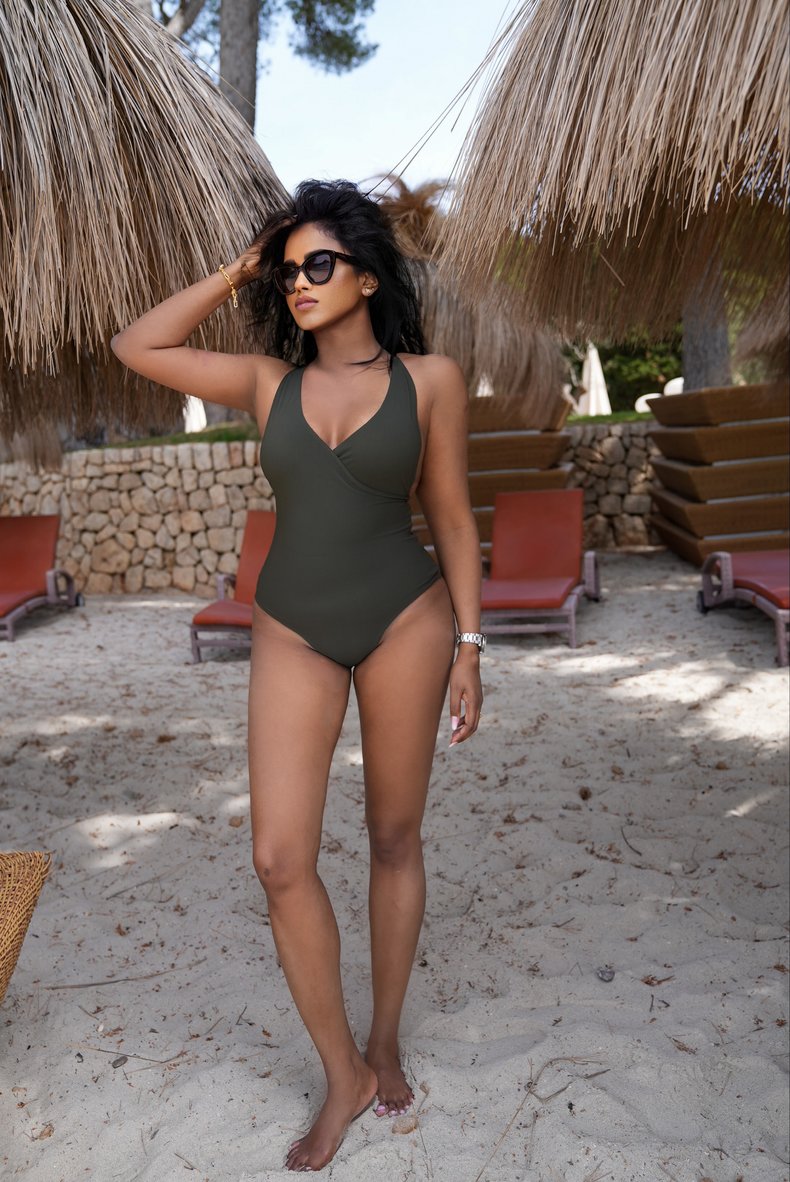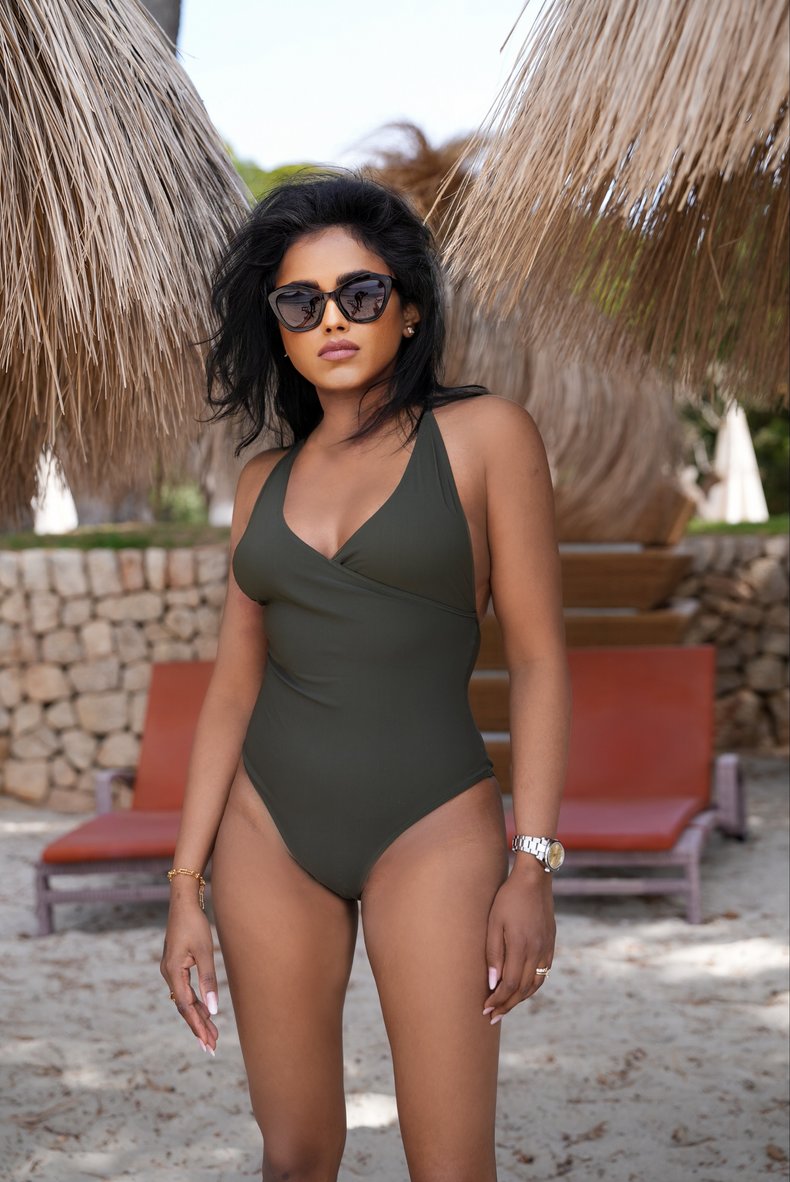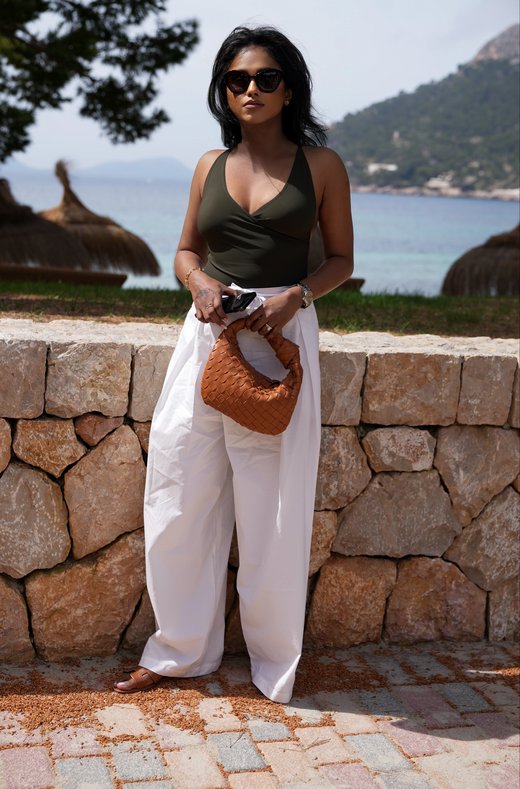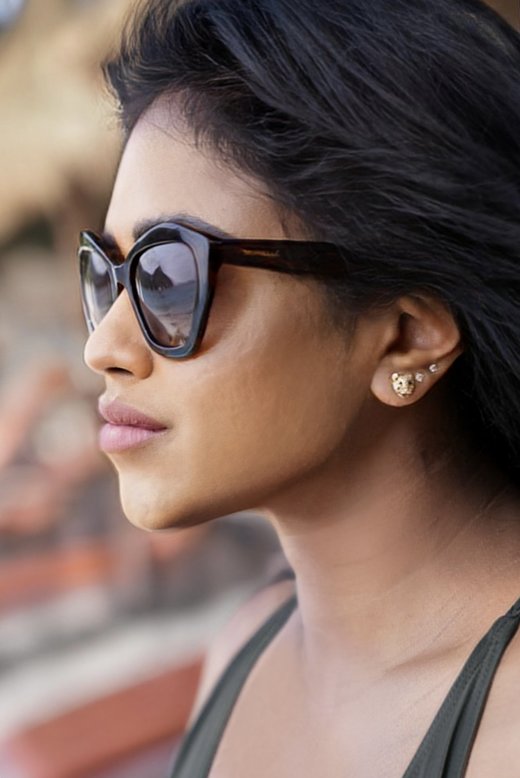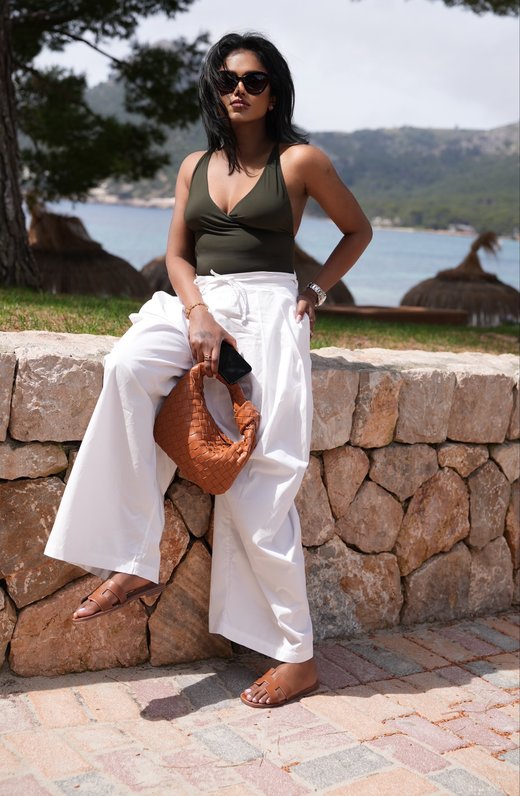 Drama by the beach
Date night outfit in one piece. I love wearing a dress with some drama and volume and letting the sea breeze do the work. All you need is a nice pair of sunglasses, and the rest is just magic!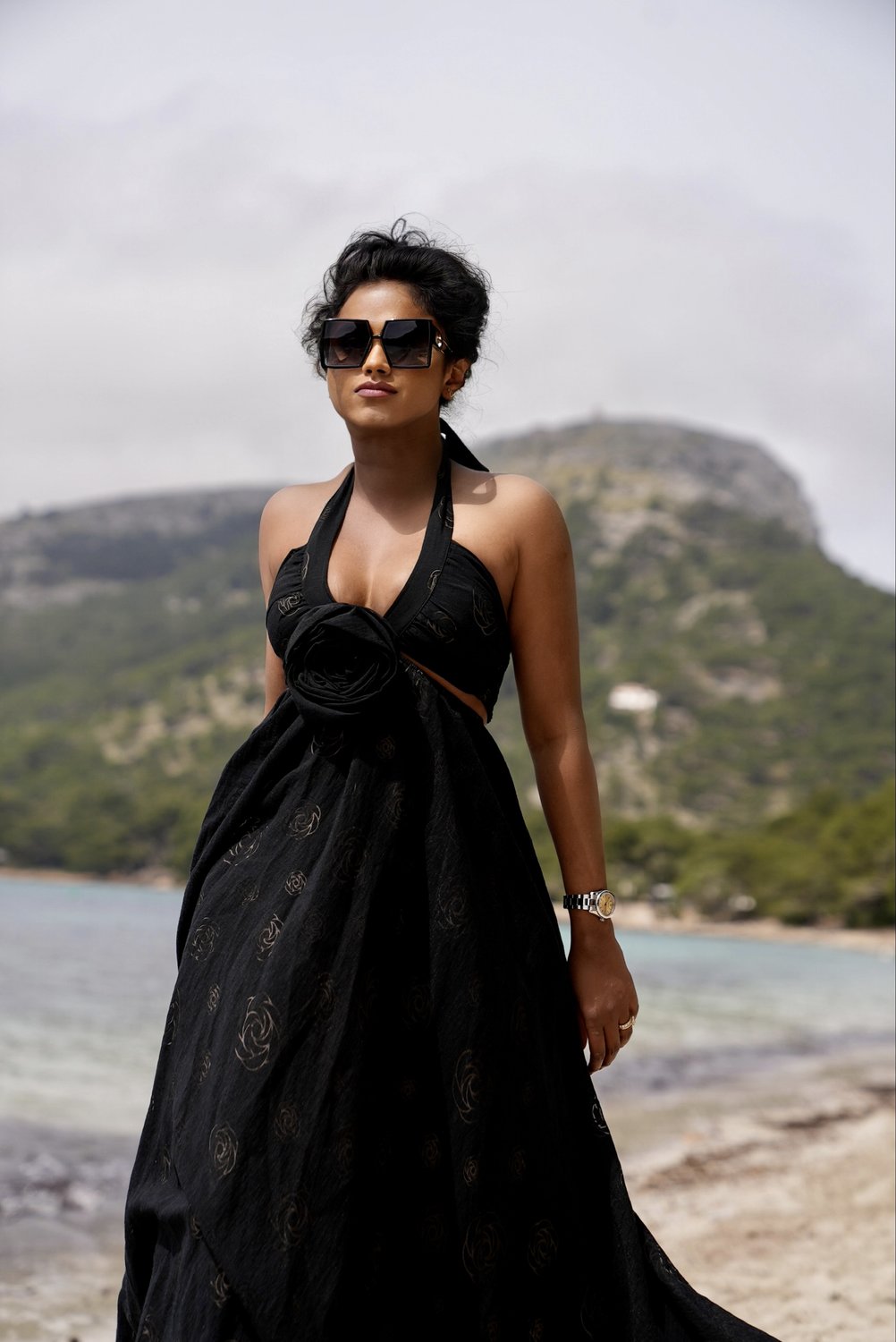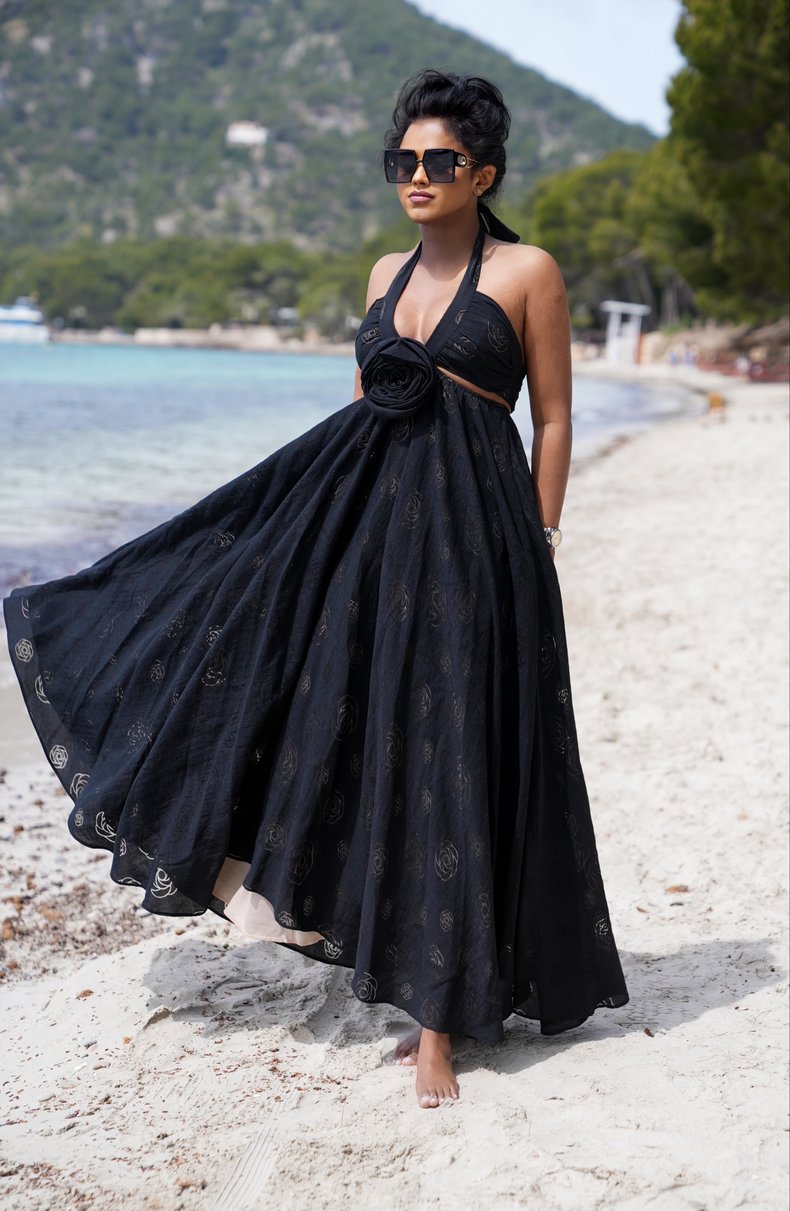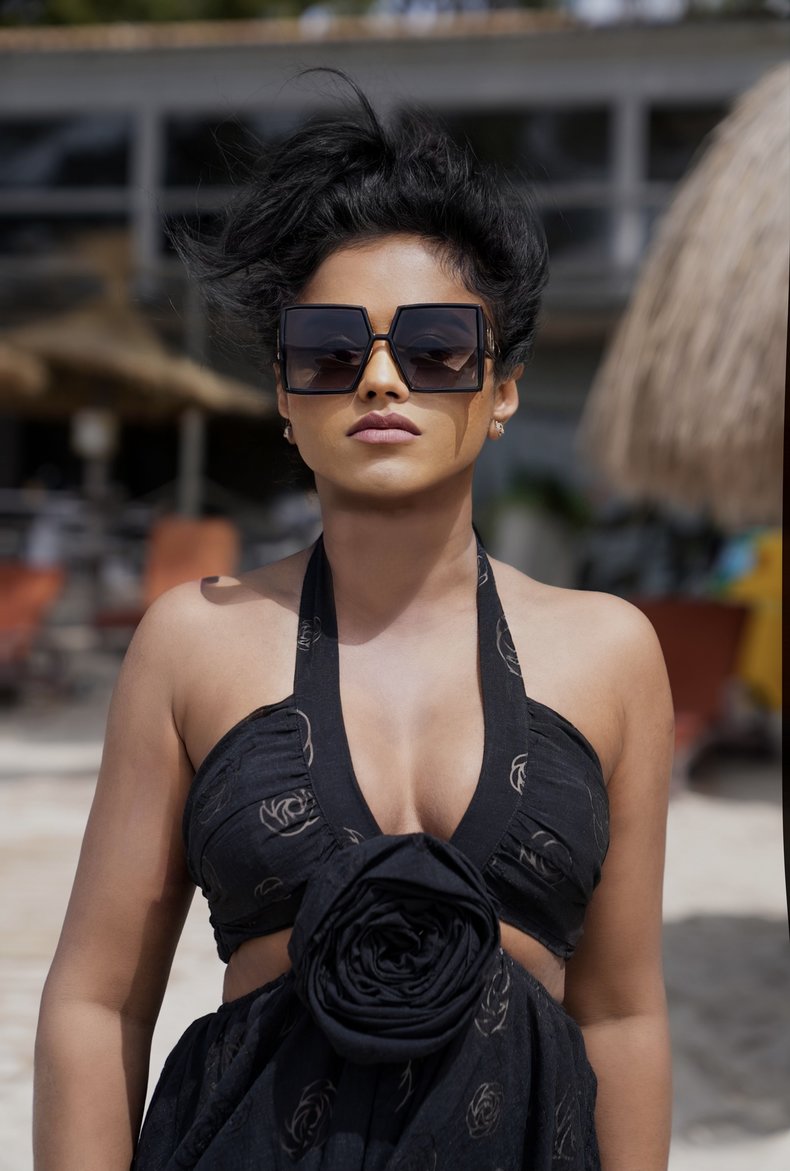 Chill by the pool
I am obsessed with white swimwear, whether they are swimsuits or bikinis. I think they are perfect in warmer climates, and throw a little kimono and sunglasses to read by the pool.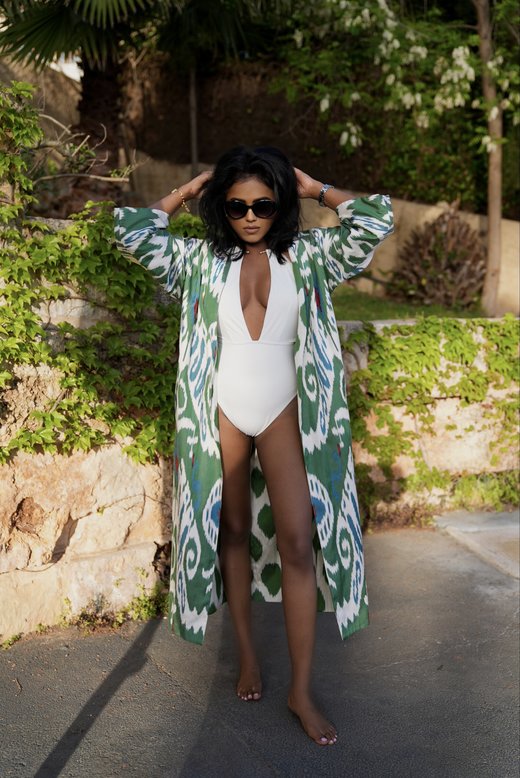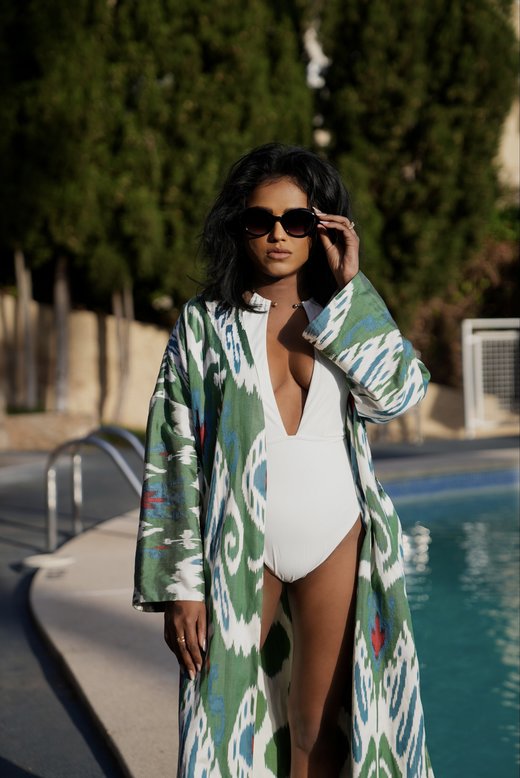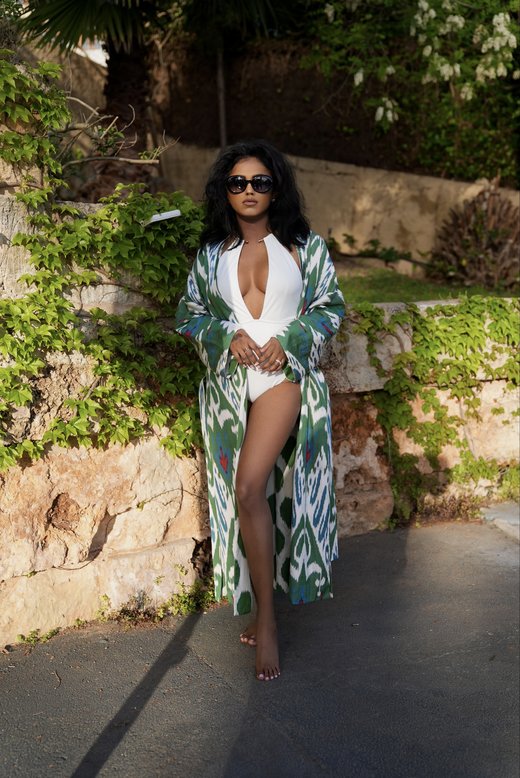 Still in bridal mode
This is not our honeymoon but just the first trip we happened to take after getting married so I wanted to wear as many gorgeous white dresses to all our date nights and loved this beautiful dress from Massimo Dutti paired with some Loewe sunglasses!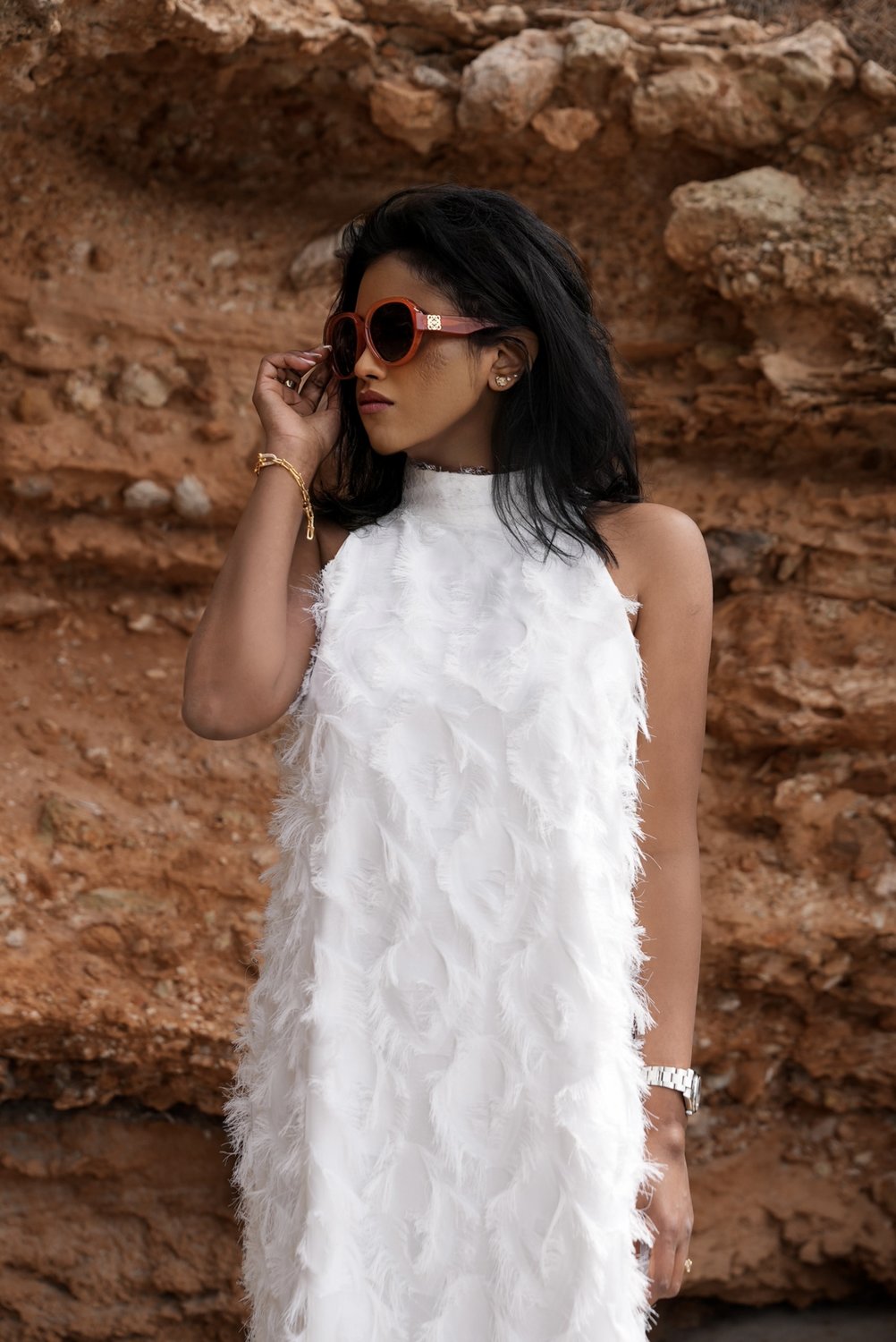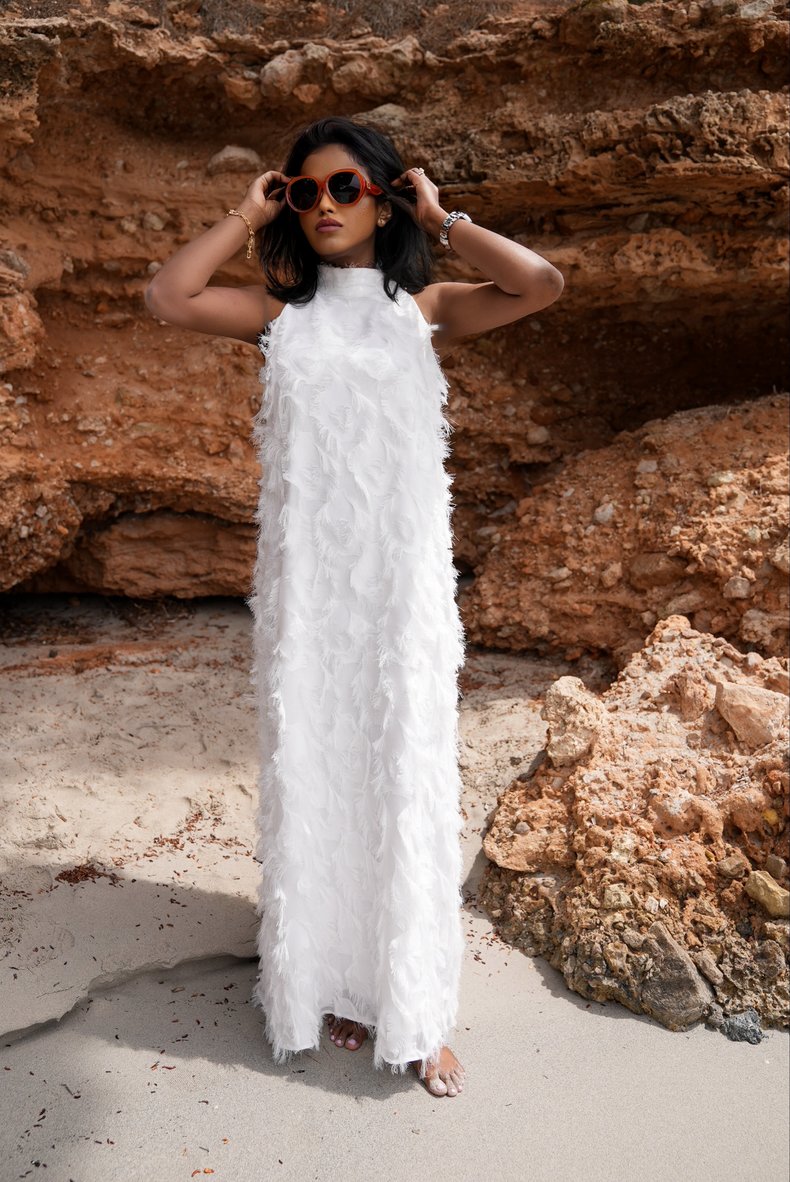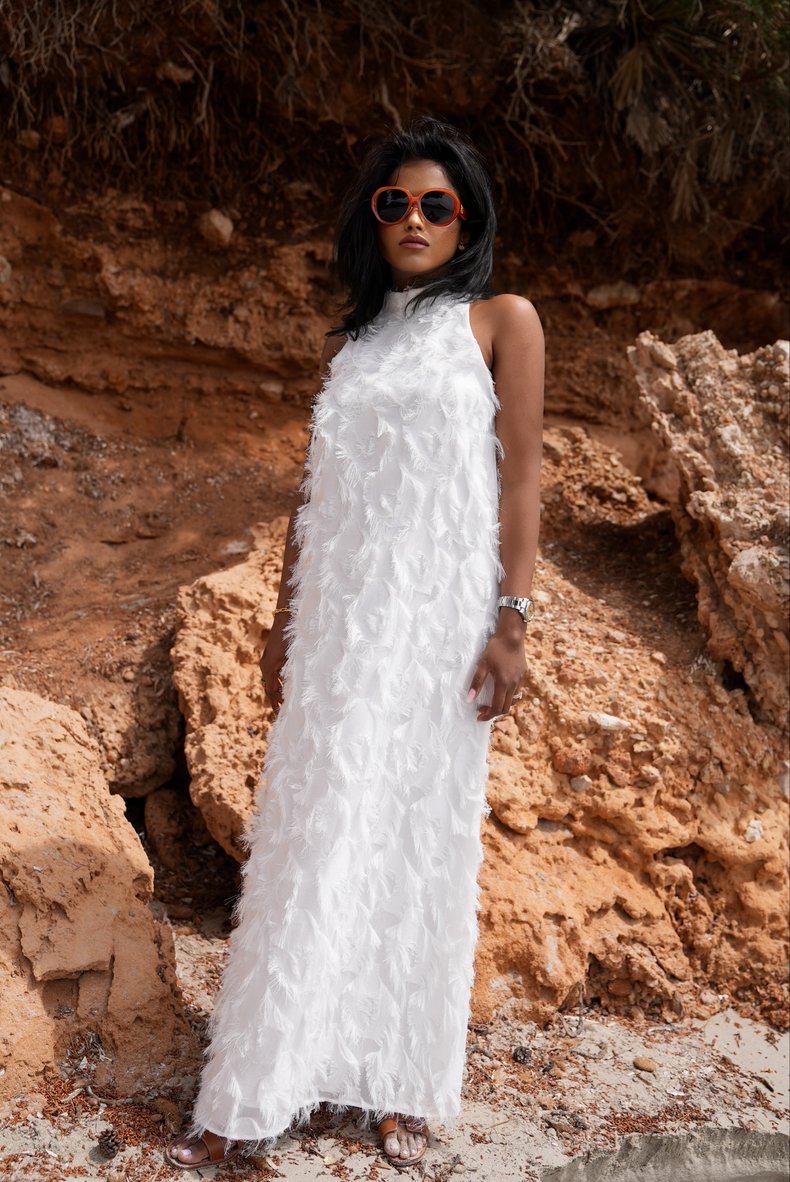 Magda Butrym Takeover
Hands down my favourite bikini at the moment, and I am in love with the entire collection from Magda Butrym. The cuts are so perfect and flattering, and the huge flowers give all the editorial vibes. You can never go wrong with a classic black bikini set anyway and a perfect staple to have in your holiday wardrobe.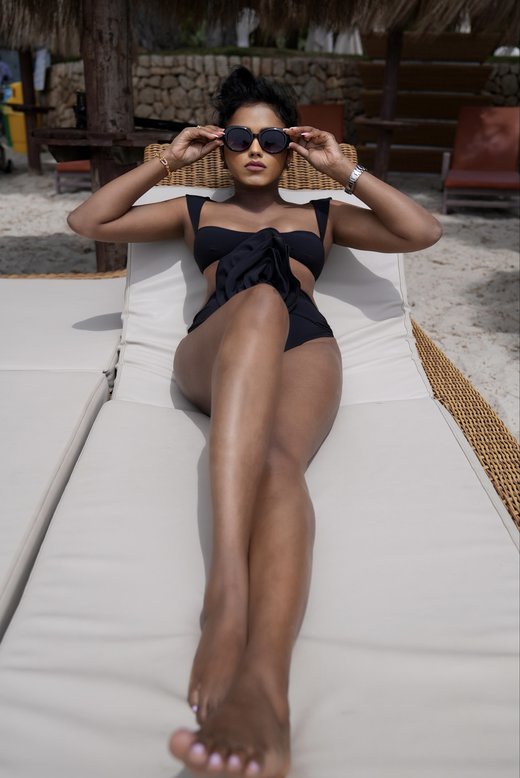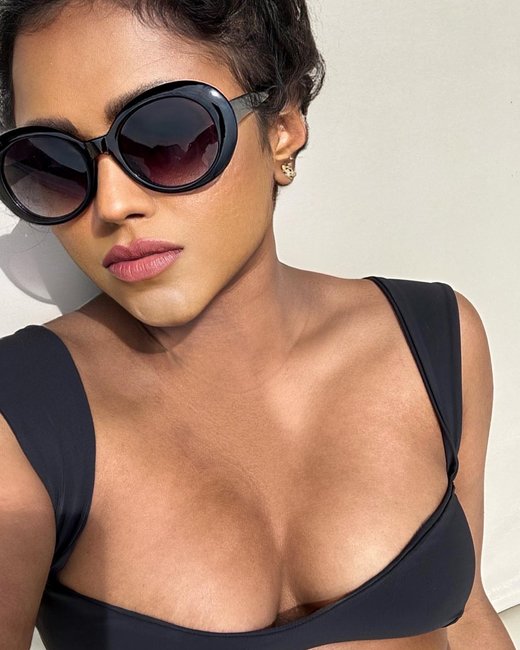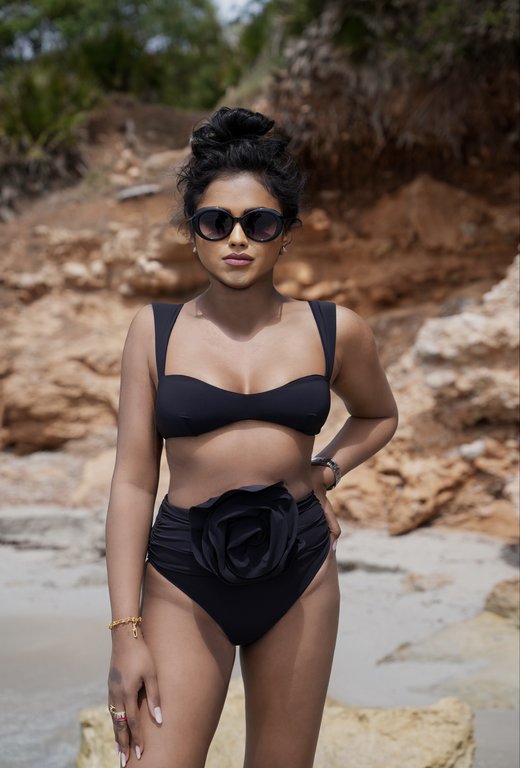 A Couture Moment
This dress was a love at first sight, and Zeynep Kartal made my dreams come true with this stunning dress. I wore it to our last date night in Palma and felt like a second reception. The cut, the front slit, and all the work in the dress was so delicately done, and it fitted like a glove!