Westman Atelier Blush Stick review - TESTING BEAUTY EPISODE 31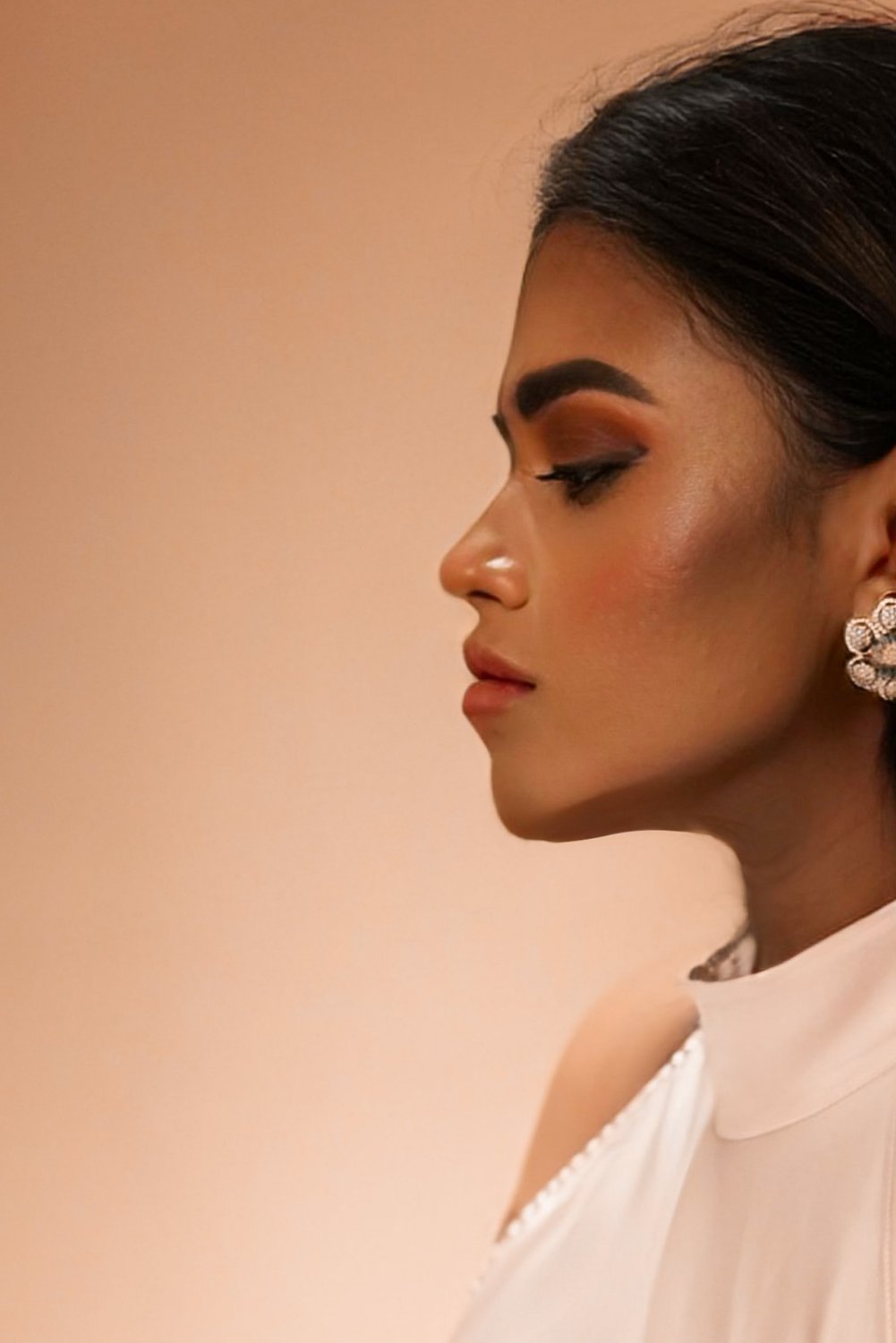 Testing Beauty! The beauty series that puts all the makeup and skincare products to the test! In Episode 31, we are testing the Westman Atelier Blush Stick!
I tested the contour stick in a previous episode and was very impressed, so let's find out if the quality is consistent across the brand.
Price: £ 44
Application and Lasting Power: The application is identical to the contour stick and it is a cream blush densly paked in a stick applicator making it really user friendly. I found it to be exactly the right amount of pigmentation, not too light nor too harsh that makes it hard to manage, it is just right. The case is magnetic and as for usual Westman Atelier packing is absolutely spot on.
It lasted a typical day mon my dave in the hottest weather in Sri Lanka and I didn't need to reply it even for dinner and I was very presently surprised how long lasting it was specially for a cream blush.
Colour Range: Comes in 7 different shades which are quite flatting on the skin colour spectrum and it goes from very light pinks to cherry colours based on your skin tone and preference.
Value for Money: It is on the pricy side but it is most definitely one of the best luxury beauty items that is actually worth the price and makes a true difference.
Final Score: 9/10
Shop Westman Atelier Blush Stick