Wearable Barbie Looks - Business Barbie, Evening Barbie and Swimwear Barbie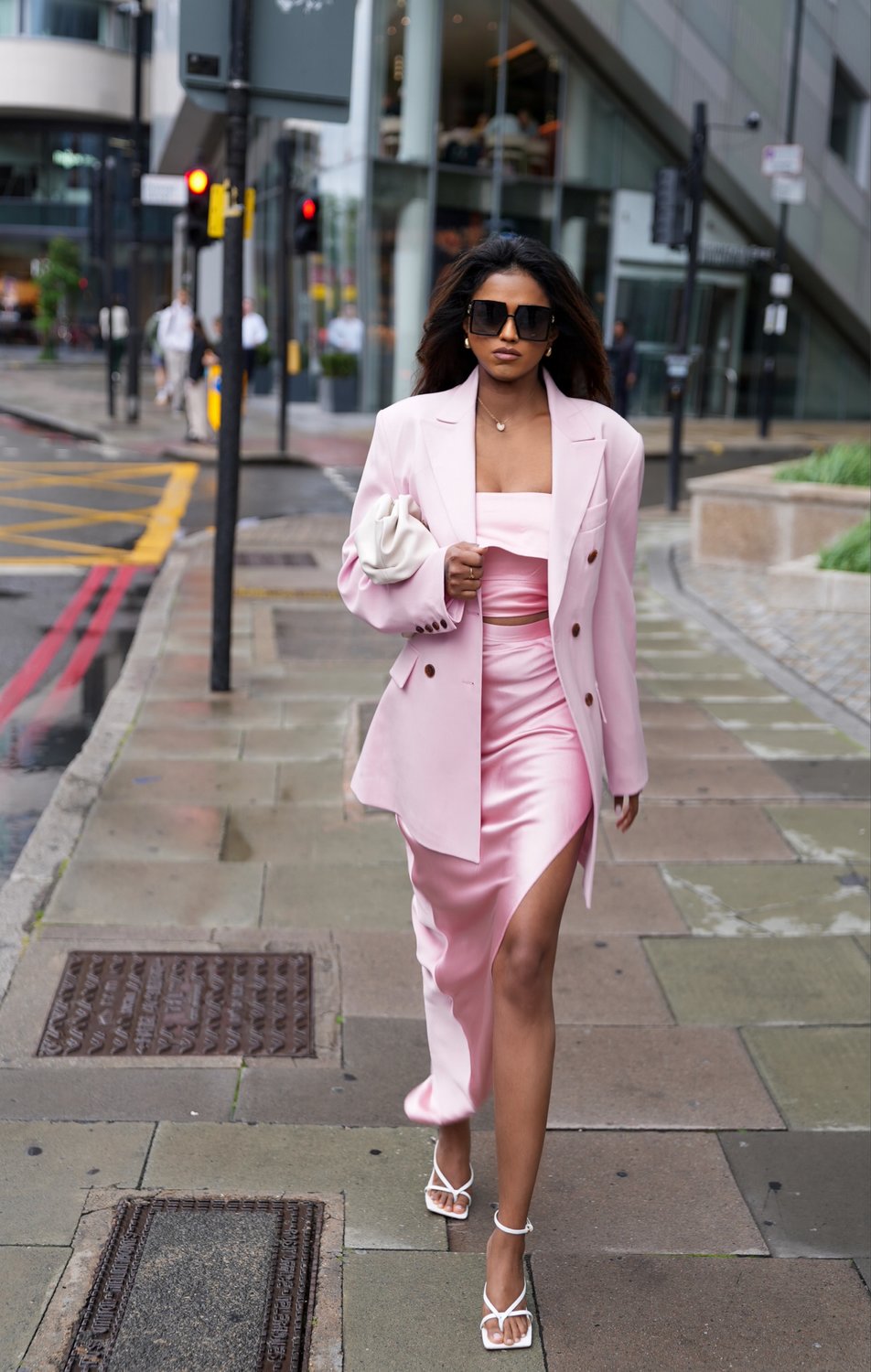 The 2023 Barbie movie, directed by Greta Gerwig and starring Margot Robbie as Barbie and Ryan Gosling as Ken, has not only captivated audiences with its storytelling but also sparked a fashion revolution.
The movie's fashion influence is so profound that the term "Barbie theme outfit" has surged 485%, and "hot pink vest outfit," a nod to one of Robbie's costumes, increased by 425% from May 2022, shortly after the first teaser trailer was released.
A New Wave of Barbie-Inspired Clothing
While Barbie-inspired clothing is nothing new to the world of fashion, the live-action film has breathed new life into the trend. Fans have shown up in style for the movie's opening weekend, with outfits ranging from hot pink tank tops to sparkling pink pants. The movie has redefined the Barbie fashion aesthetic, making it more than just a childhood memory but a fashion statement for all ages.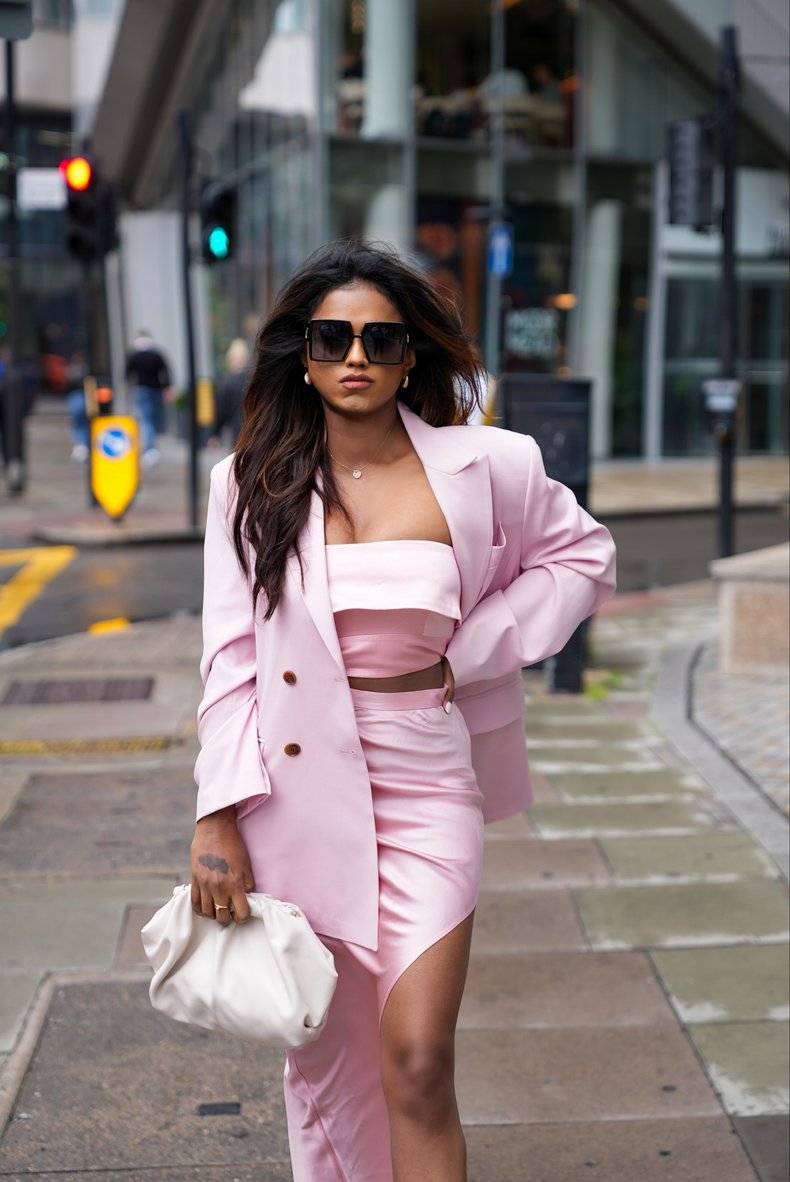 The Barbiecore Trend
One of the standout trends from the movie is the Barbiecore aesthetic. This style combines all the trending shades of Barbie with a zigzag striped pattern.
A perfect example is the pastel maxi dress, which perfectly embodies the Barbiecore trend with its cozy knit material, leg slit, and front cutouts.
The Iconic Barbie Sneakers
No Barbie outfit would be complete without the perfect pair of shoes. The Barbie movie introduces us to the deceivingly comfy Barbie sneakers.
Dressing Like the modern Barbie
The Barbie 2023 movie has inspired fans to dress like Barbie, not just in pink but in outfits that capture the essence of the iconic doll. From hot pink vests to sparkling pants, the Barbie movie has given fans a new way to express their style and love for Barbie.
The Barbie 2023 movie has not only been a cinematic success but also a fashion revolution. It has redefined Barbie-inspired clothing, introducing new trends and styles that fans have eagerly adopted. .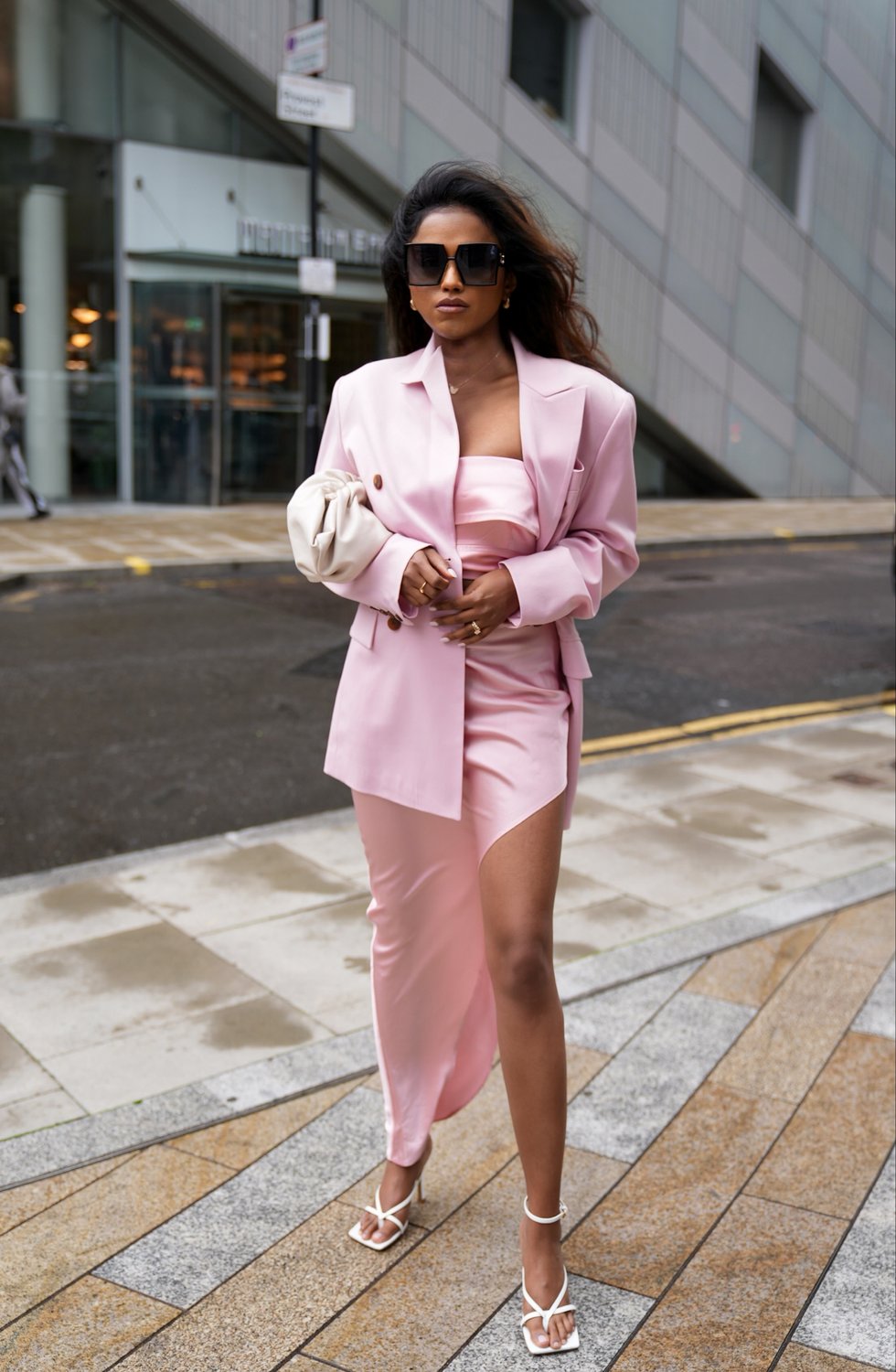 Best wearable Barbie outfits to shop