Top wearable trends for 2023 - What to follow and unfollow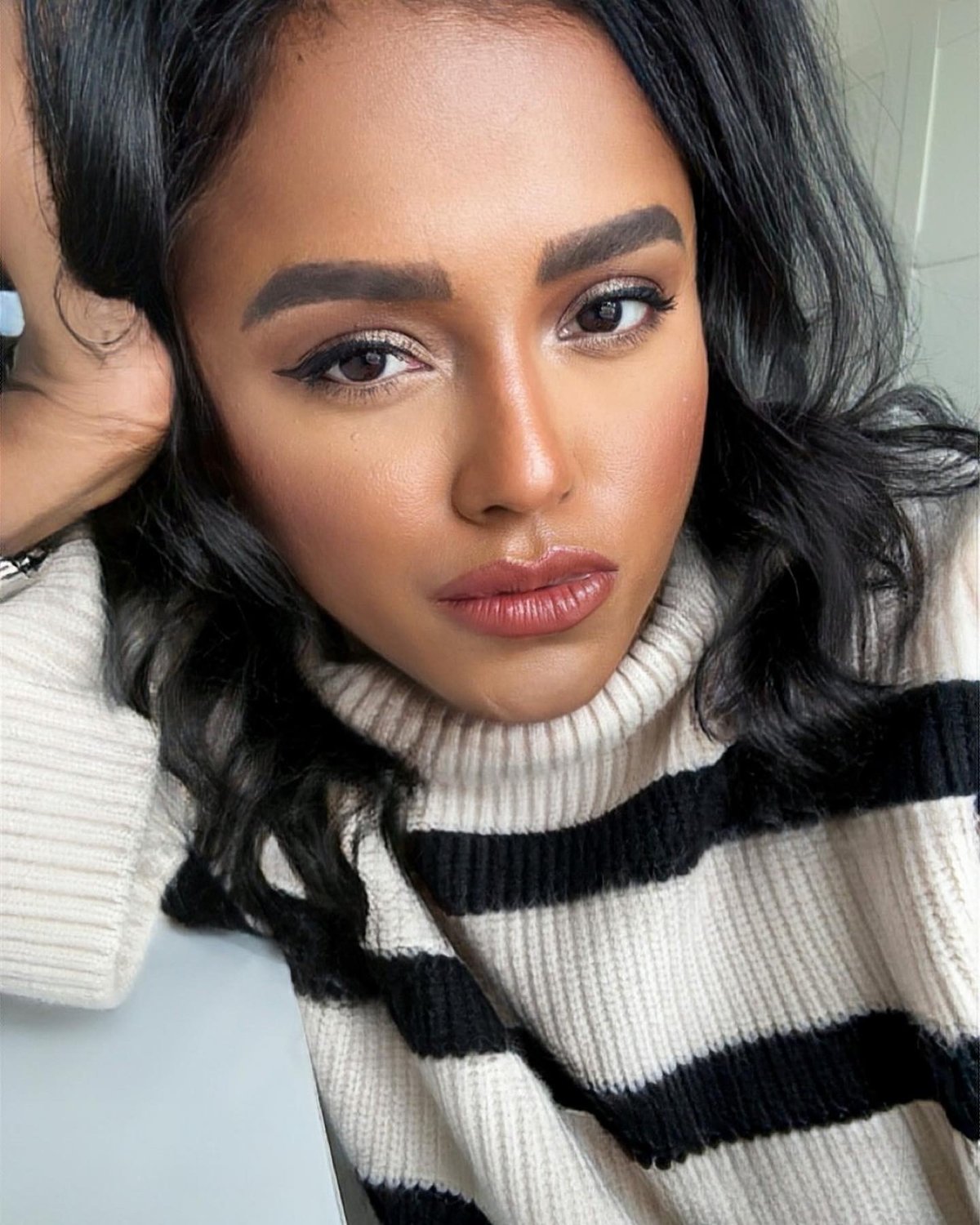 Big Bags/ Tote Bags
Gone are the days we obsessed over a tiny micro bag that we could not fit anything into (while I am still guilty about loving my mini bags over here), and hello to the biggest season of big giant bags. We are thinking Birkin 40, The big Saint Laurent Totes, bigger jodies and basically any bag you love; think in life-size.
I personally love this trend as it is very practical, chic and I always end up getting a better value for my tote bags anyway.
Cargo
Cargo came into the picture in 2022, but it is staying over for 2023 as well. But we are not talking just the cargo pants; we are talking cargo jackets, skirts, tops and even, in some cases, boots!
I know this is very much of a love/hate trend, but I personally love it. Not the cargo style from the 90s but the more modern version. So we are thinking mid- high waist pants, longer jackets in muted tones and no midriff on the show, but that is my personal style, and I see so many people just simply rocking the 90s cargo style.
Long Leather Coats - head to toe leather looks
If you are into leather looks, this is your time! No season in the last 10 years or so has this much emphasis on leather looks. I am not talking about throwing on a leather jacket or wearing your leather leggings in the winter, I am talking about full-on head-to-toe leather looks, leather dresses, reach coats and blazers and even skirts.
While I am unsure of how this would personally suit me (and I don't think I would do a long leather skirt) but I love leather trousers, long trenches etc. I also think they are very durable so it is worth using the choice available this season to get some real classic pieces.
Long Skirts/ Long Denim Skirts
I was in high school the last time long/ maxi skirts were trending, so no surprise I own no maxi skirts. I don't usually wear skirts in general unless maybe a short skirt in the summer as I much prefer shorts to skirts, but this is not the girlie skirt we typically see. This a whole another level of elegant yet a bit edgy, sophisticated style of long skirts that we saw on the runway.
If you style them right (nothing baggy on top) paired with some heeled boots, it can elongate you, but this is one to watchout for proportions.
MESH / SEE Throughs
It is no longer just Nensi Dojaka who, in my opinion, is a genius! And it has been a long coming from the days you would see mesh tulle Dior skirts on top of branded underwear. Mesh has practically taken over! It is skirts, tops, dresses and not just for occasionwear anymore. We are talking wearable skirts made in mesh.
This is one of those trends I love on other people, but I am not sure to what extent I want to try this one out. I have worn Nensi Dojaka a few times and absolutely loved the fit, the quality and the materials, and I think I would love to do it on a top or, even better, a bodysuit. A long dress which is all Mesh would be lovely, but I think I have to be somewhere like the Maldives to wear that so I am not cold.
Micro Shorts
Probably my least favourite trend of all. I don't find it to be chic (unless you wear it with an oversized hoodie or a big jacket in LA) or very practical, for that matter, not to mention some of these are way too tight than any clothes should be on your body.
I also think that this trend is an extension of the micro skirts, which I didn't love (think of those tiny Miu Miu skirts).
Colours: Lime Green
The Colour of the season is this green which I would call is lime green or the Pantone colour Love Bird. It is such a flattering shade for Spring on any skin tone, and I can already see that there are great pieces to choose from.
I also think it can be a Summer colour as well, as I think swimsuits are gorgeous in this colour, so worth investing in some wardrobe staples.
Super-Sized Blazers
This is just me in a trend. I am literally obsessed with oversized blazers, and I absolutely wouldn't dare count how many I have collected over time. I wear them with jeans, and dresses, in winter, Spring and Autumn and I just love the powerful chic shoulders with any outfit.
They have been around for a while but this time, think even bigger fit, big shoulder pads and outfit-overwhelming blazers, I am here for it!