Top Summer Wedges to get this Summer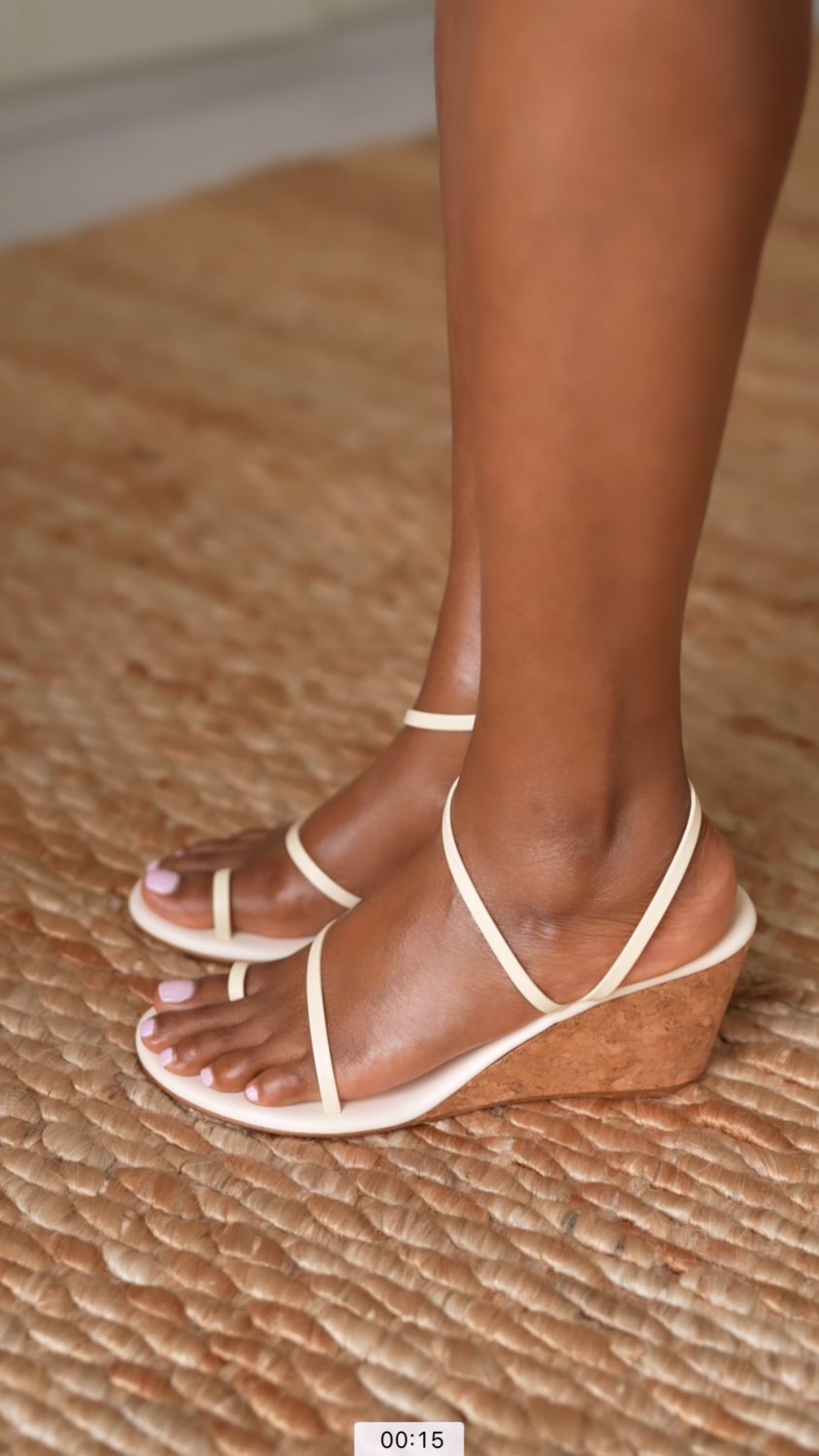 While sandals and flip-flops are summer staples, there's one style that stands out for its versatility and timeless appeal - the beloved wedges. These elevated shoes effortlessly combine fashion with comfort, making them the ideal choice for all your summer adventures.
Comfort Redefined - Let's face it; summer calls for long walks along the beach, outdoor gatherings, and exploring new destinations. While stilettos may be chic, they are not the most comfortable option for extended wear. Wedges, on the other hand, provide stable support to the entire foot, evenly distributing your body weight.
Effortless Elegance - Wedges offer a touch of elegance without the discomfort of traditional high heels. They elongate your legs and add a graceful lift to your silhouette, giving you the confidence to rock any outfit.
Stay on Solid Ground: Unlike stilettos, wedges provide a stable and balanced platform to walk on. This is a game-changer, especially on uneven summer terrains like sandy beaches, grassy lawns, or cobblestone streets. You won't have to worry about getting stuck between cracks or tripping over small obstacles, allowing you to enjoy your summer adventures with ease.
Variety of Styles - Wedges come in an array of designs, making it easy to find the perfect pair that suits your personal style. From strappy espadrilles to sleek peep-toe wedges, there's a vast selection to choose from.
Breathe Easy: Summer can be hot and sweaty, and closed shoes can quickly become uncomfortable. Wedges often feature open-toe or peep-toe designs, allowing your feet to breathe and stay cool during the scorching heat. Many wedges are also made from breathable materials like canvas or cork, further enhancing the summery feel.
Best of wedges to buy this summer