Top Fashion Trends to follow this Autumn - 2022 Edition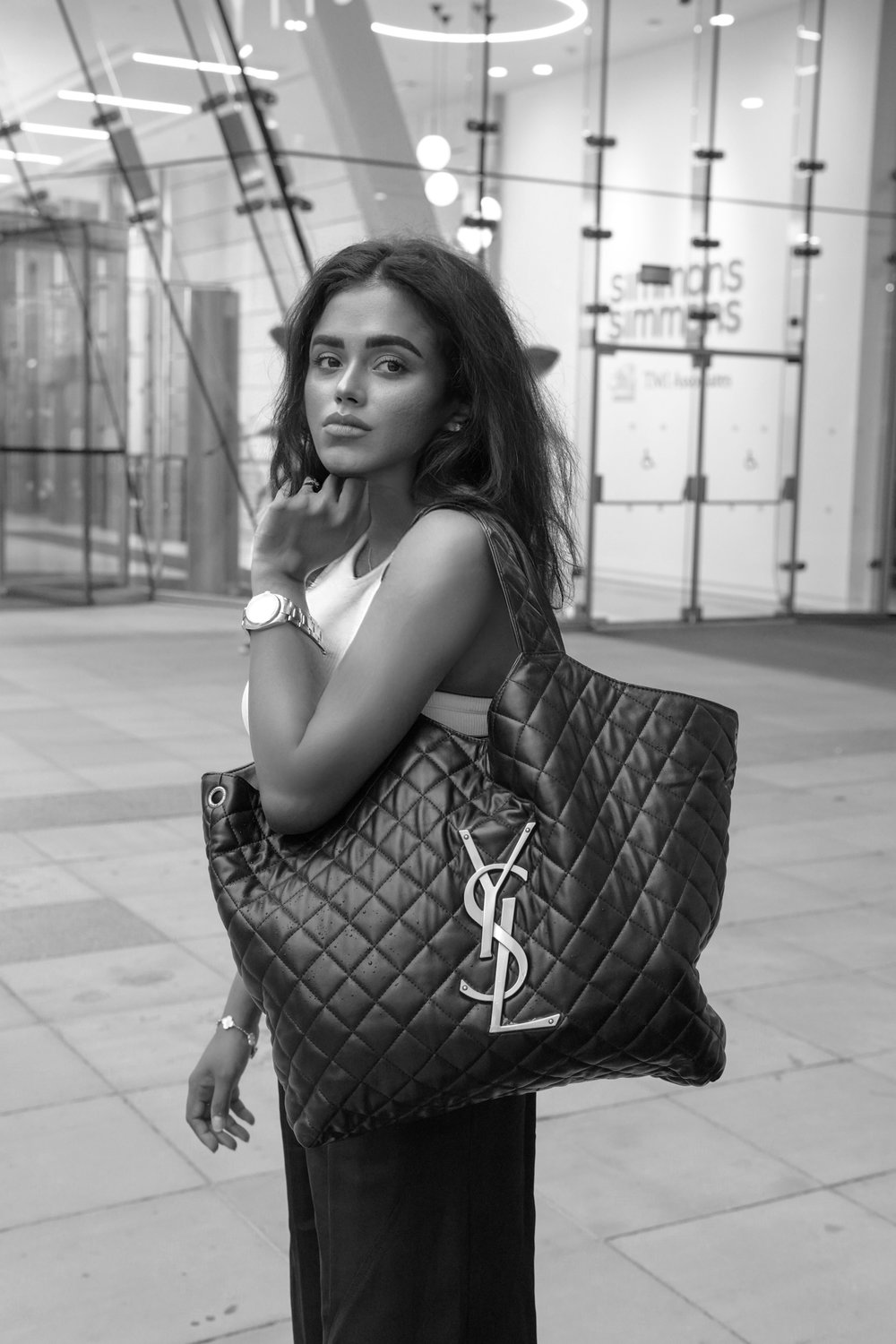 Autumn is almost here and so are the autumn trends. A slightly different year for the fashion trends as so many new trends pop up which are a bit uncommon and therefore quite exciting. Let's see what we love and not!
Feathers
Starting with my favourite trend for the season, feathers! Done elegantly, I find them so regal, high fashion and powerful. Feathers can turn a simple white shirt in to a head turning show stopper by having a little bit of feathers on the cuffs. I have seen bustier tops which are entirely feathers and whether you love it or not, that is quite an unforgettable piece to wear.
Though most of us tend to think feathers are for the evening, I disagree. You can wear a feather cuffed crisp white shirt for day looks and what is stopping you wearing a father trim top with jeans for day time as well?
Cargo / Wide Leg trousers
Wide Leg trousers have been doing the longest run since they came up on a the runaways a couple of years back. Yes, still high waisted and flared with wide leg cuts. But adding to that mix this season is the utility trousers or cargo trousers. These are trousers or jeans with loads of pockets, touching a bit on the Y2K trends going on the at the moment.
The best way to style these up with simple tank tops or fitted tops in general. Given they are quite bulky at the bottoms, a fitted top would really balance it out, trainers and a cool bag and you are rocking the trend!
Back to Basics
I feel as though this is a top trend yet a by product of all the other trends taking place at the moment. While everything else seems quite over the top, the back to basic tank tops are the balancing act in this play.
You have the branded logo ones from Off White or Prada which is doing the rounds on Instagram but I think a Annie Bing or an Arket top is perfectly nice as well. These are great pieces to have in your wardrobe in general as they can be so versatile and makes a good layering piece for the transitional times.
90s Come back and Y2K
Yes, I kept the biggest trend for the last, mainly because I am not quite sure how I feel about it. We are talking mini skirt with low waist which are just a few inches long, or pleated skirts which are a bit school uniform like where I don't think I am a big fan of.
Low waist trousers on the other hand is a lot more practically wearable and easier to style. If you are going for the mini skirt, ankle boots, tights and a crop top is the most trendy way though I would personally add a blazer to the look to make it a bit more me. With the Y2K trousers, I would pair with with fitted knitwear like a good roll neck top, trainers for comfort and a tote bag.