Top Fashion Trends for Spring 2023 - What to buy and invest in this season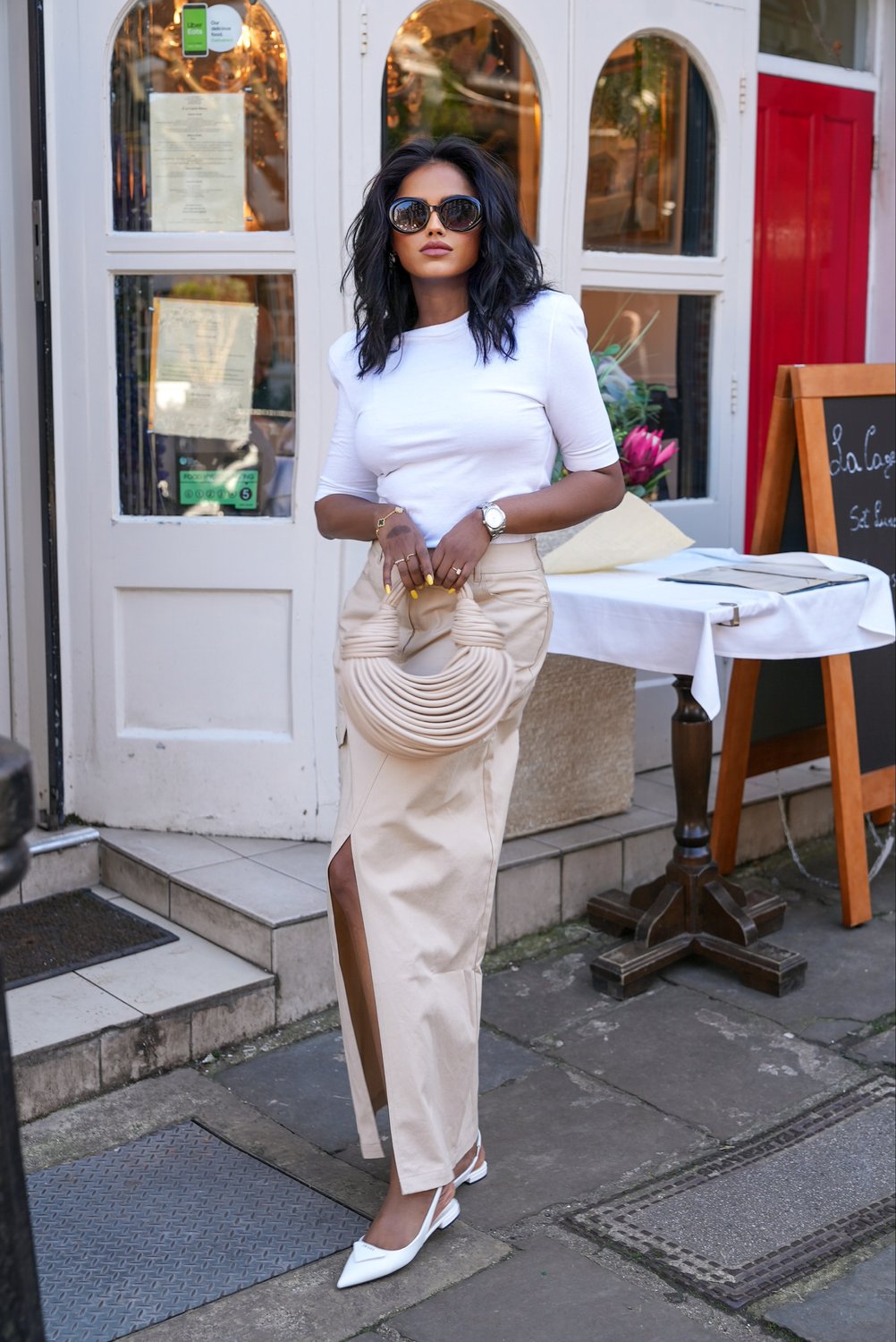 After a long cold winter, I always grab the fresh Spring trends with both hands. I am so longing for lighter materials, sunglasses and sandals time. This Spring has really amazing trends that are chic, cool, and edgy. Here are some of my personal favourites and best items to wear for the Spring 23 trends.
Long Pencil Skirts
I did tell you guys when the year 2023 started that this is going to be a massive trend, as I see that every time there is a great maxi skirt comes out, it flies off the shelves. I like pencil skirts in denim or cotton, maybe with a hint of utility style with a slit all the way up the knees or above.
Pair it with a tank top for warmer days and throw in an oversized blazer for cooler evenings and you got yourself a chic outfit that will make you look taller.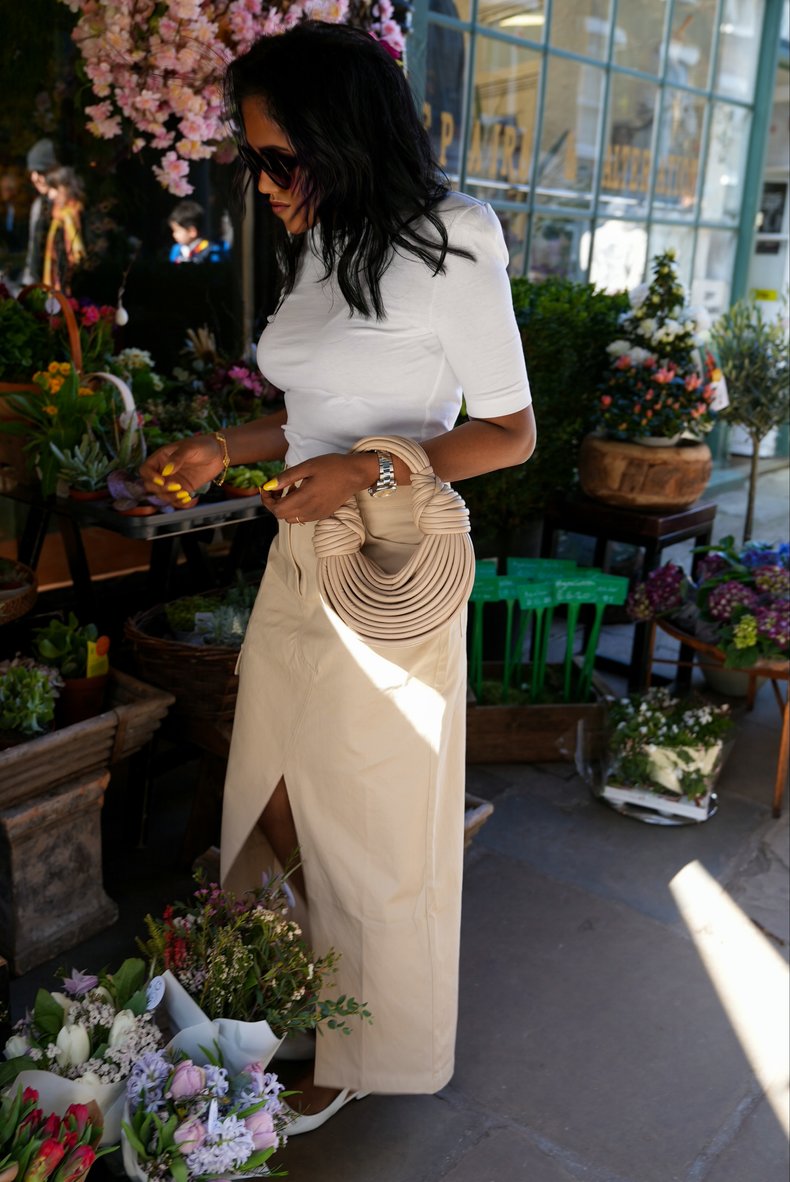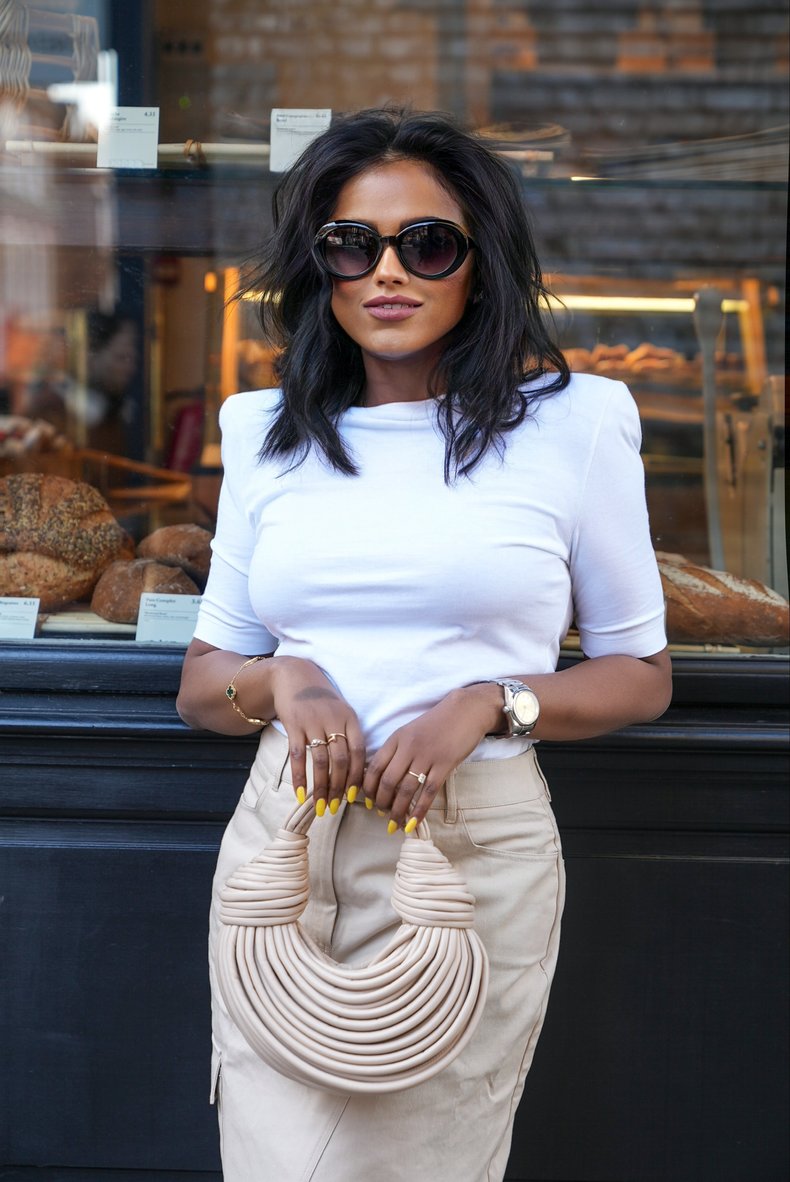 See Through
This is mostly for Summer but don't be shy to do an evening dress or skirt with a see-through material for the right occasion. I did see them for Autumn Winter Runaway as well, so this is a trend that is going to stay.
If you are new to it, just do either the top half or the bottom half. You could wear a bralette and a sheer long-sleeve top for an evening which will look chic or for the more adventurous girls, a see-through skirt with a bodysuit underneath will look amazing with some killer heels.

Cargo Pockets
The cargo trend will continue with even more exaggerated trousers with wide legs and more pockets, and then you also have the cargo skirt options, mini skirts being on the top of the trend.
Cargo trousers are easy to style. As they are wide in the legs, go with a fitted top on the top to balance out the proportions and with the micro cargo skirts, the best way is to wear a skin tight long sleeve top the differentiate from the bottom.

The Season of Denim
Spring 23 is by far the season with most of the denim pieces. Every single designer to every high street brand has created pretty much everything in denim. So go for the unusual combinations, the patchwork, the bell-shaped trousers, the oversized jackets. This is something you cannot get wrong and be free to experiment with different cuts and washes of denim.

Blissfully blue
Blue and Liclac are officially the colours of the season, so not only do you have amazing choices, it is a colour that looks great on every skin tone. I personally don't have a lot of blue in my wardrobe, but that is something I will be changing very soon with these items: