Top 10 Christmas Party Dresses for 2017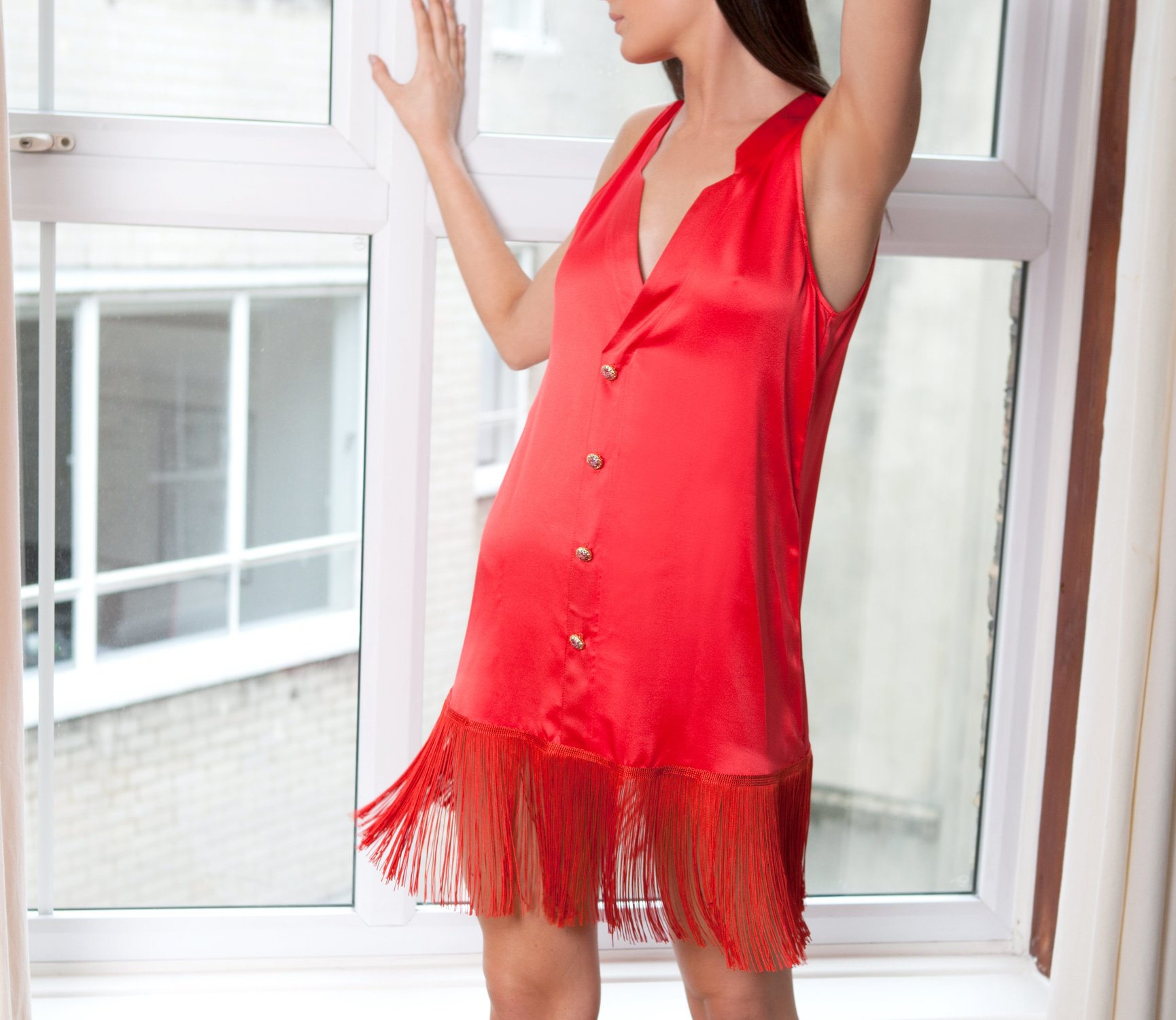 Picking out dresses for Christmas parties is very much a great part of my festive season rituals. Whether I browse through rails at a London Boutique or shop my own wardrobe, it always brings me joy to be able to run with my imagination and be creative to put together some festive season outfits.
For an evening party, I usually prefer silk, either in red or black. I think it is the kind of ensemble you can reinvent yourself with year after year. But for daytime events, a gorgeous lace piece in lighter color palatte is absolutely stunning.
Seasons like this also offer us the choice of feathers and velvet is always around this time of the year.
The Red Silk Dress from Sachini (down) will be the one I will be wearing to many parties this year and I love the fact that fringe makes it the perfect dress to dance your way into the night.
I fit makes the selection any easier, Self Portrait does the lace best. The cuts of these dresses are very cinching in the waist and there is a beautiful range of colors to choose from. For a more daring look of a cocktail style dress, Balmain is the place to look for. Those dresses say "I party in high spirits" and given how versatile they are, you can wear them, after Christmas as well.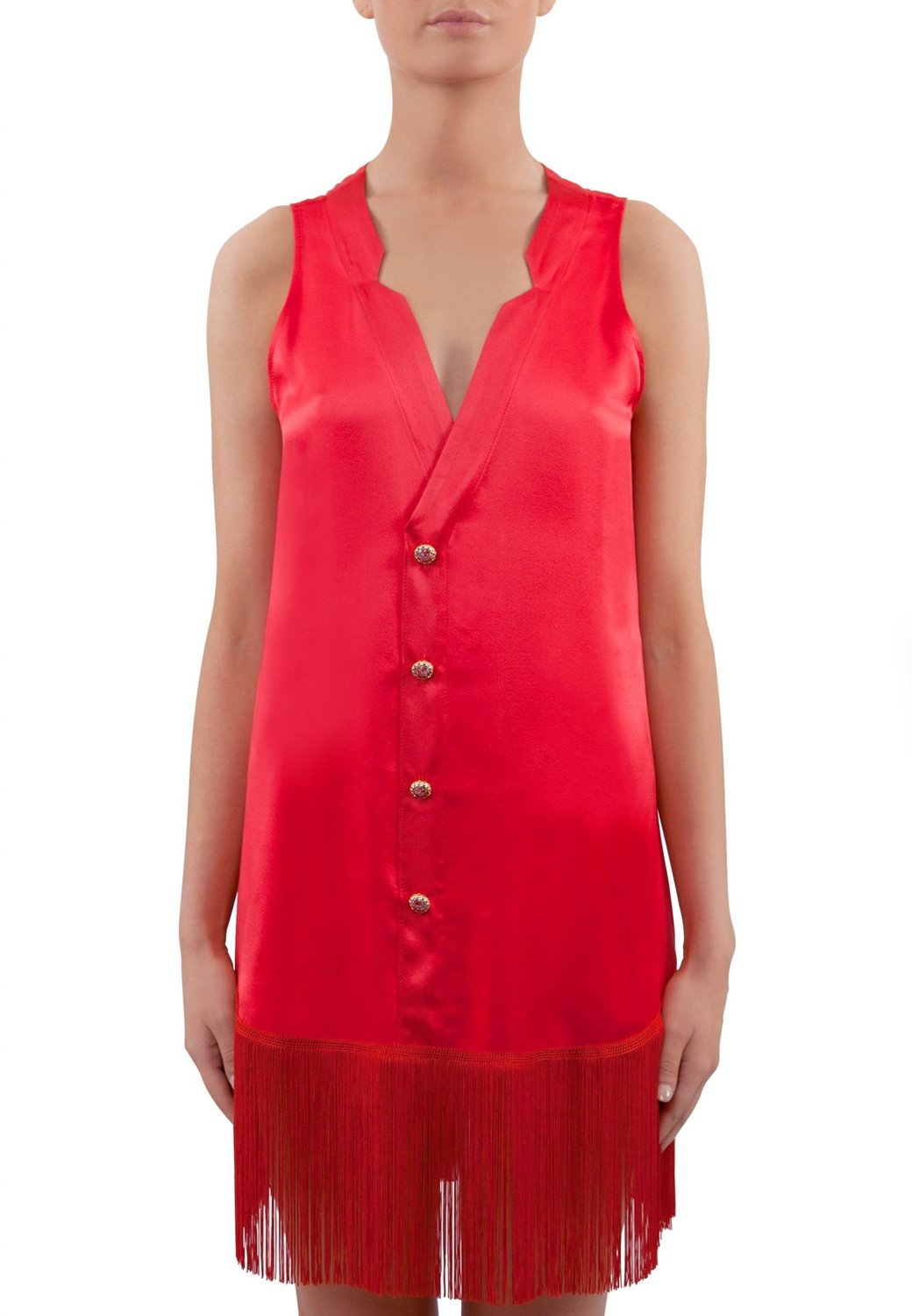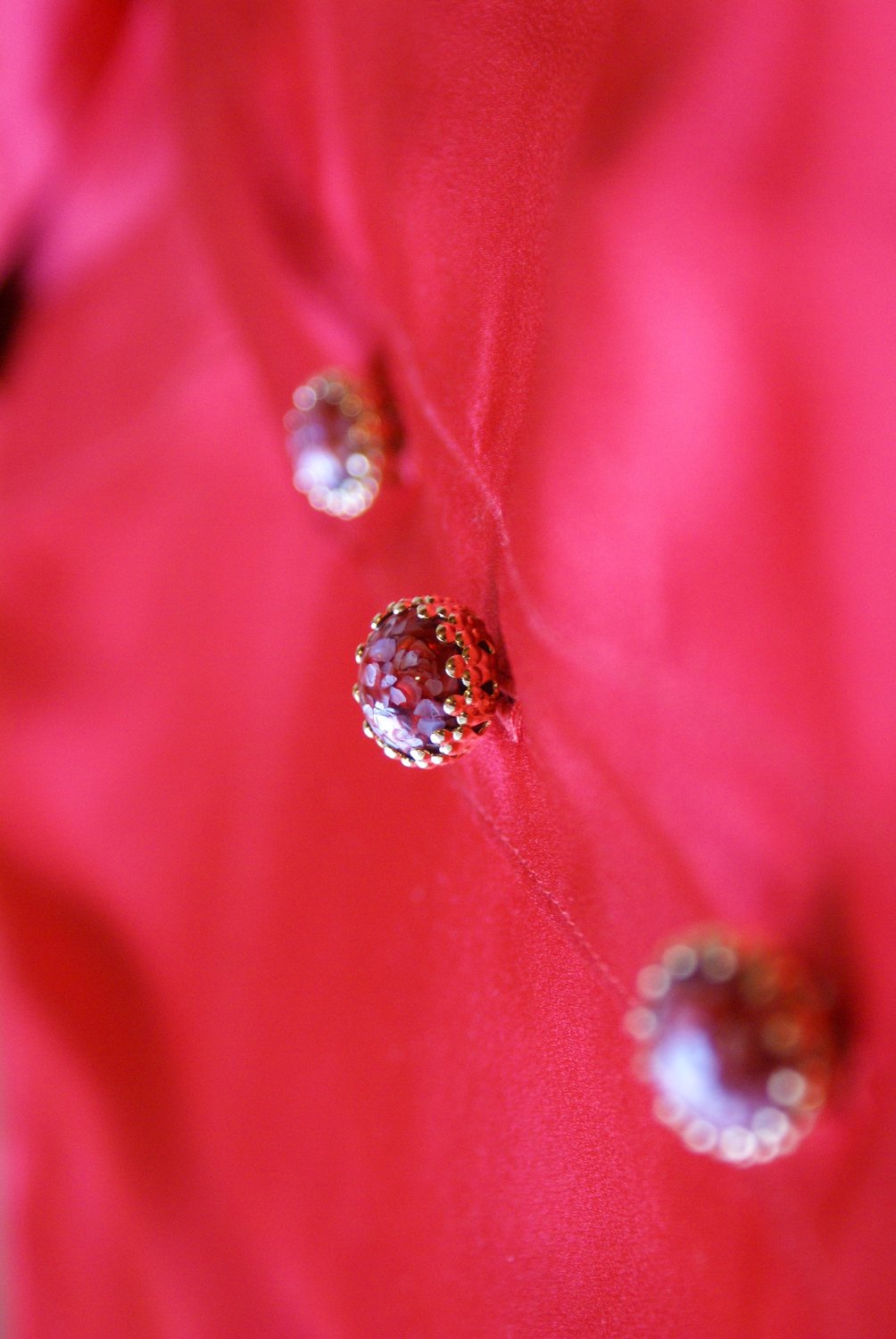 I find great gens from High Street this year to dazzle the Christmas parties. May it be a Balmain inspired dress by Little Mistress or a gorgeous beaded dress that resembles 1930s drop waist and glamour nights, there is plenty to choose from.
I also love a quite minimalistic dress with one statement detail. I find them the most fun to style up or down depending on the occasion. I usually opt for a knee length dress for family Christmas parties and take out my mini numbers for a girls nights out during the Christmas. The floor length ones, of course, gives you so many options from wearing them to a grand event to a romantic date night.