Tom Ford Shade and Illuminate Cheek Colour Review - Testing Beauty Episode 33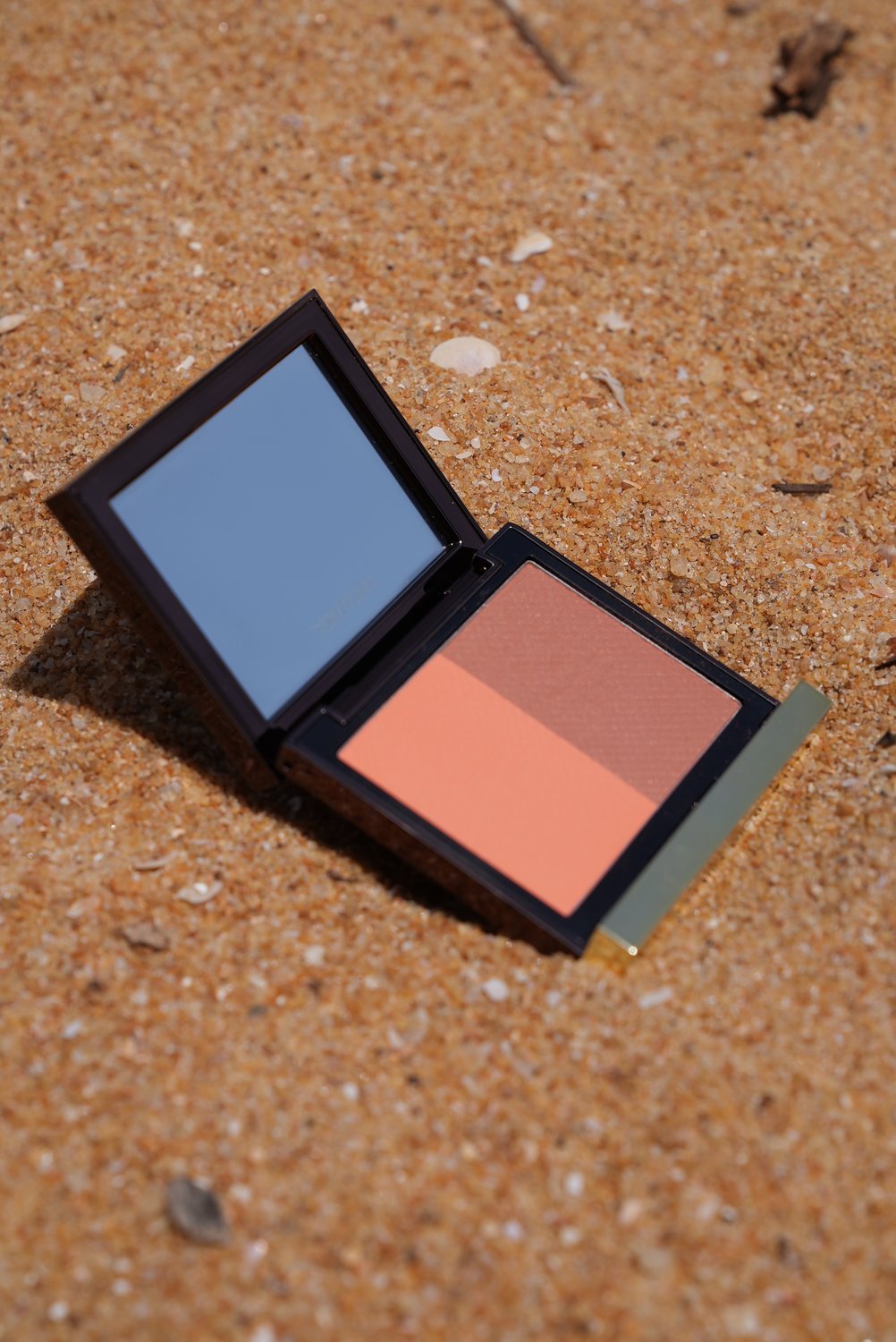 Testing Beauty! The beauty series that puts all the makeup and skincare products to the test! In Episode 32, we are testing the Tom Ford Shade and Illuminate Cheek Colour.
I have been a long-term Tom Ford fan including Tom Ford Beauty and a little something you don't know is that Tom Ford was my very first ever luxury perfume. So I am more than excited to see if the Shade and Illuminate Cheek Colour would stand up to my dreamy standards.
Price: £ 65
Application and Lasting Power: Think of the finest powder blush you could think of and this is that. It is so soft on the skin and I used an angled brush to put it right underneath my cheekbone.
It is not too pigmented that you need to be careful and later correct, it is perfectly pigmented so that you have a lot of control and it looks so beautiful and natural on your skin and gives you that fresh summer sunkissed look. It lasted all day with nothing on top.
Colour Range: Comes in 6 different palettes and each palette has 2 colours which are quite complimentary. You could of course you them individually as well if you wish you so.
Value for Money: Tom Ford is a luxury beauty brand and the value comes from the finish, the combination of colours and the beauty of the product, packaging and how easy to use it. I would personally buy or repurchase myself because it is the kind of product you can trust each time.
Final Score: 8/10
Shop Tom Ford Shade and Illuminate Cheek Colour