Timeless Summer Accessories to Invest for in 2023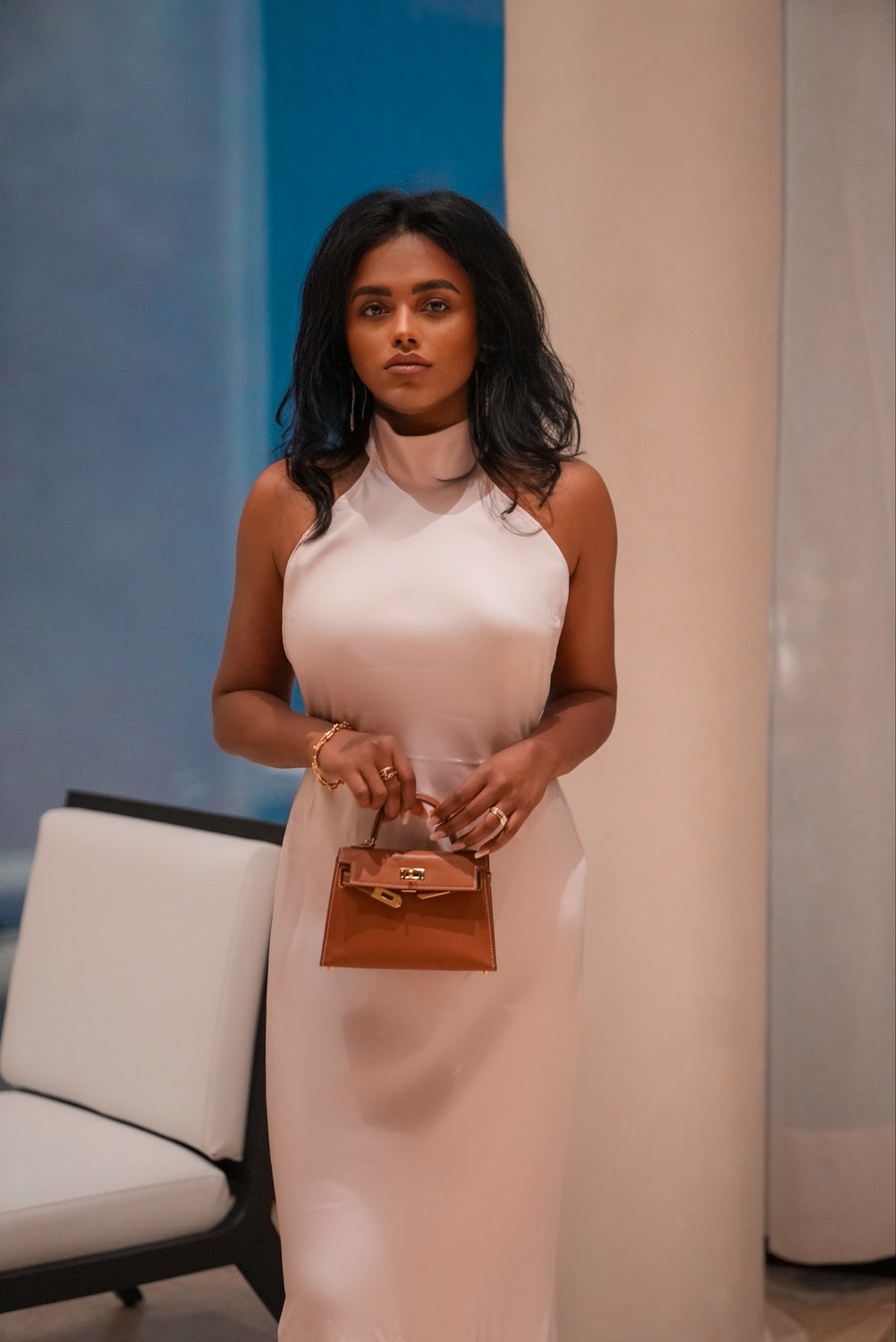 Bags that will pass the test of time
When you spend a considerable amount on a handbag, you want to know that it is at the top of the quality, will last you a lifetime, and preferably could be used throughout the seasons. So other than a Hermes Kelly, Birkin or a Constance, what other options do we have?
I would typically look at classic houses that have produced timeless classics for decades. Saint Laurent, for example, has a range of classics they make yearly and are part of the house's timeless line. Bottega's weave bags have been here for so long that they are slowly but surely becoming a house classic. Chanel has up the value of a classic flap so much but there are so many other models that look very timelessly Chanel and will hold the value very well. Celine and Loewe are also new but good candidates for classic bags if you already have a base collection to build upon and bring in versatility and choice.
The idea is to stick to the classic design houses, preferably in a neutral colour palette that has a classic, practical shape. No matter how trendy they are a tiny or an unpractical bag is never going to stand the test of the time.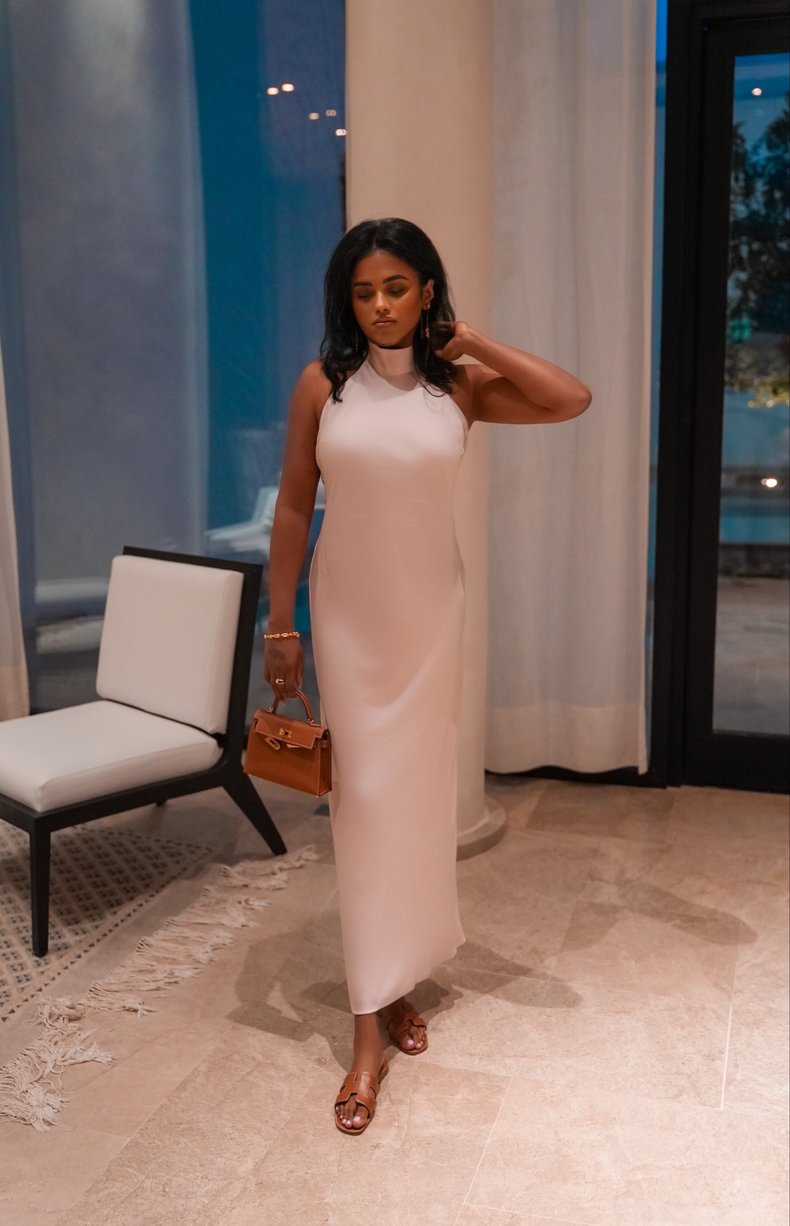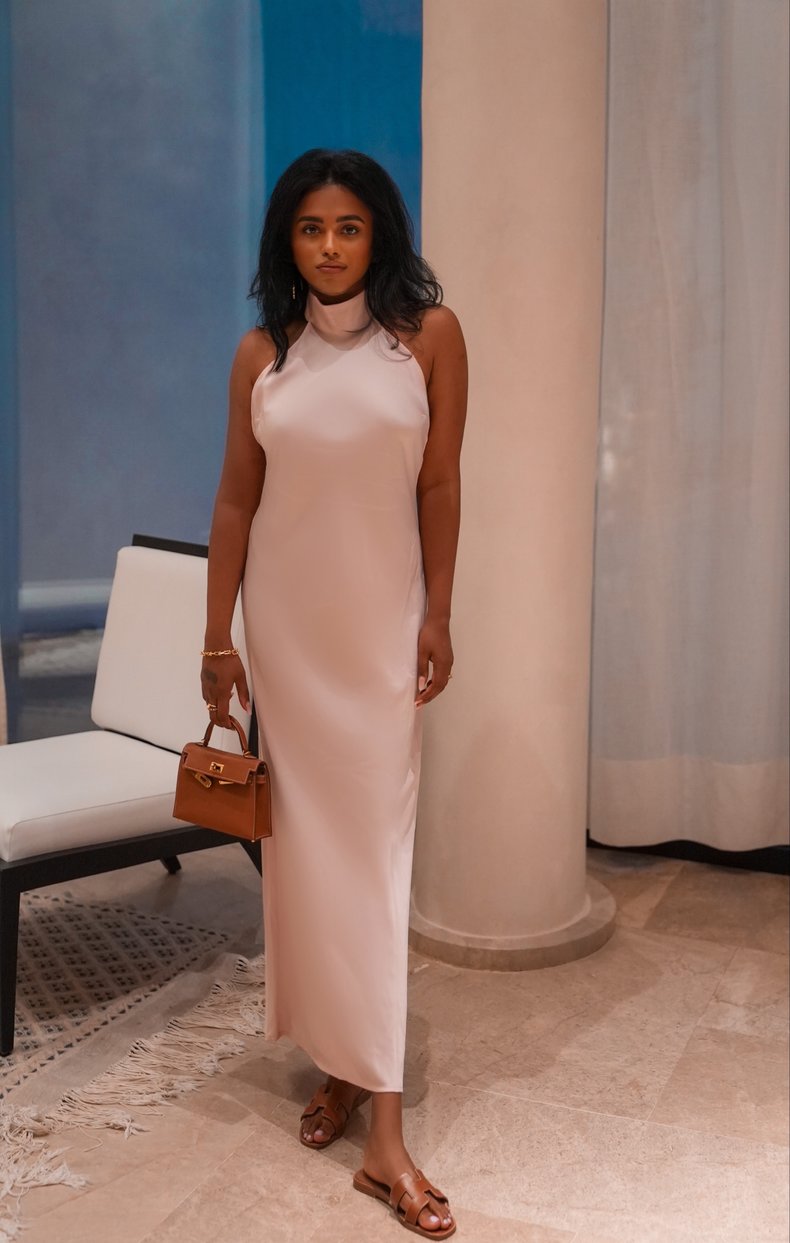 Investing in Summer Sandals
I know many of you would rather get a bag than shoes, given the choice. But if you are looking for summer sandals that you don't want to think of replacing for the next 10 years, I have some really good recommendations.
I bought my first pair of Orans a few years ago and wore them on countless number of trips, during the Summer in the UK, to the beach and on summer walks. I do get them professionally cleaned every now and then but credit is due where it is deserved and these have done so fantastically over the years. I have tried similar from the high street and have tried other designer brands, but nothing comes close to how robust and durable these are on top of being super stylish every summer. I have got myself into a little habit of collecting them in colours now because I know they are worth the investment.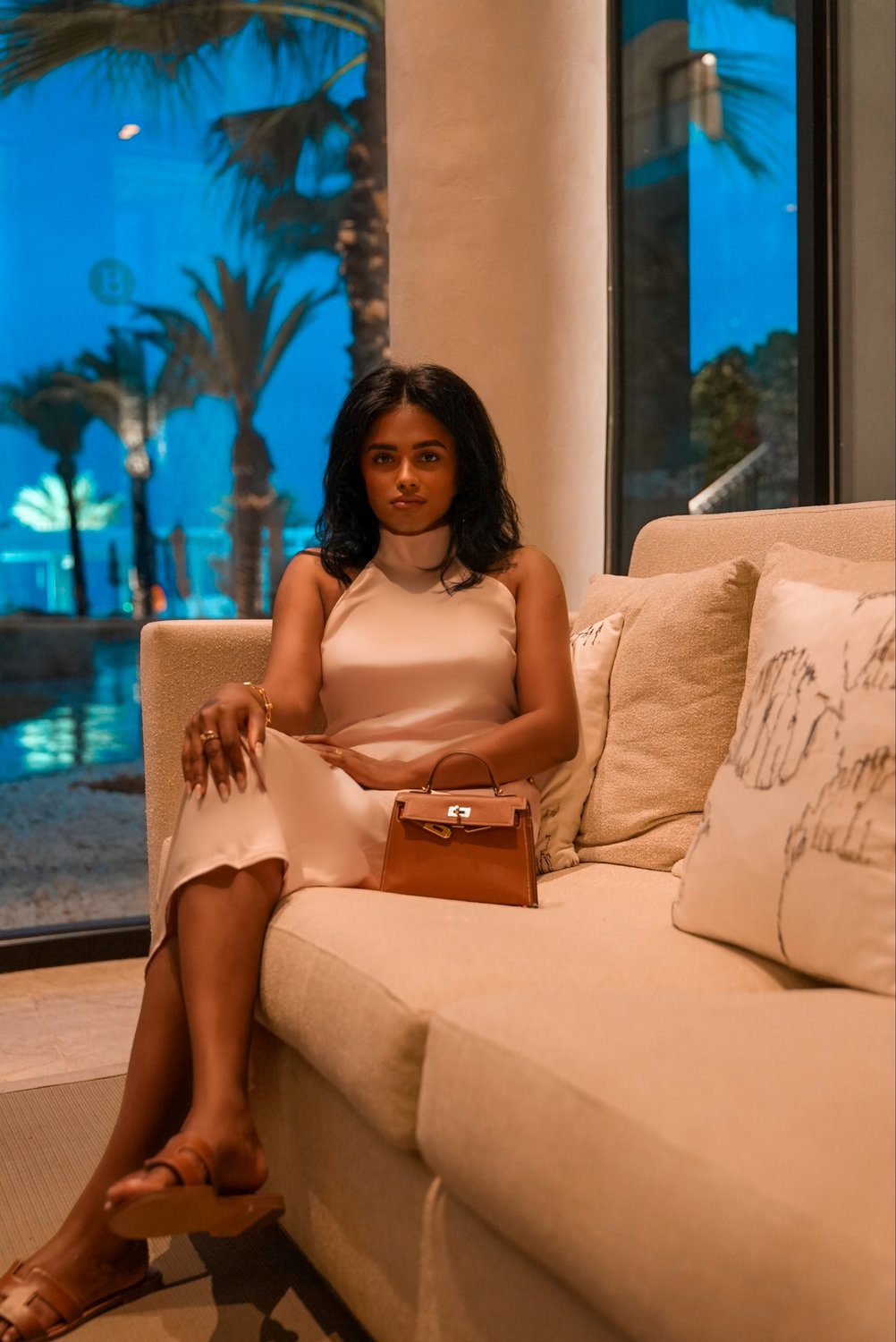 Are designer Sunglasses worth the investment?
As long as it is a pair of classic designs, it is all about how you look after them. If you make sure to put them on the case before they go in your bag and not to leave them on your car seat only to sit on them later, then you know you are failing to keep your end of the investment.
Having said that, what lots of people don't know is that if you buy the paid of sunglasses from the boutique and later have some screws loose or need to fix something, you can always take it back, and they will likely adjust things for you which makes the investment worthwhile. It is also something that sits on your face, so getting a pair that suits the shape of your face and lasts for a long time will mean less consumption and more value for your money.